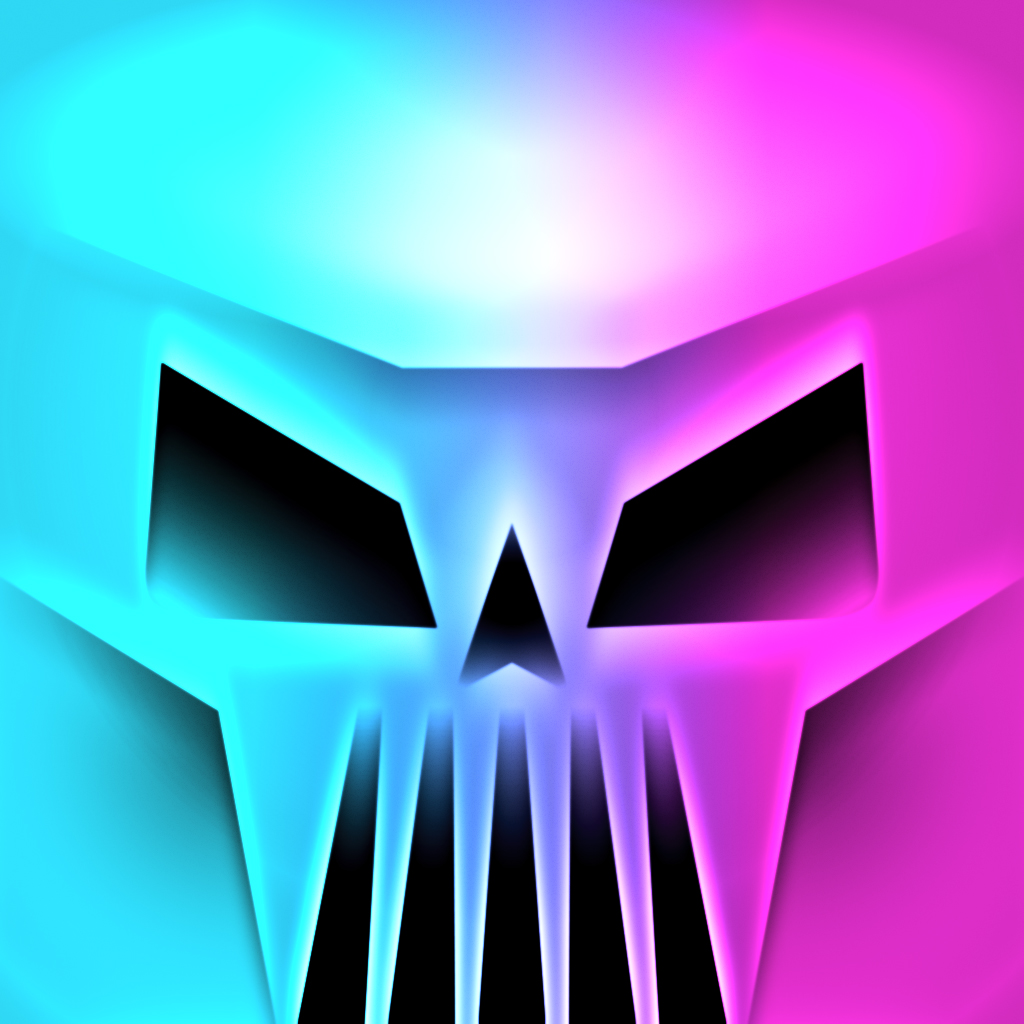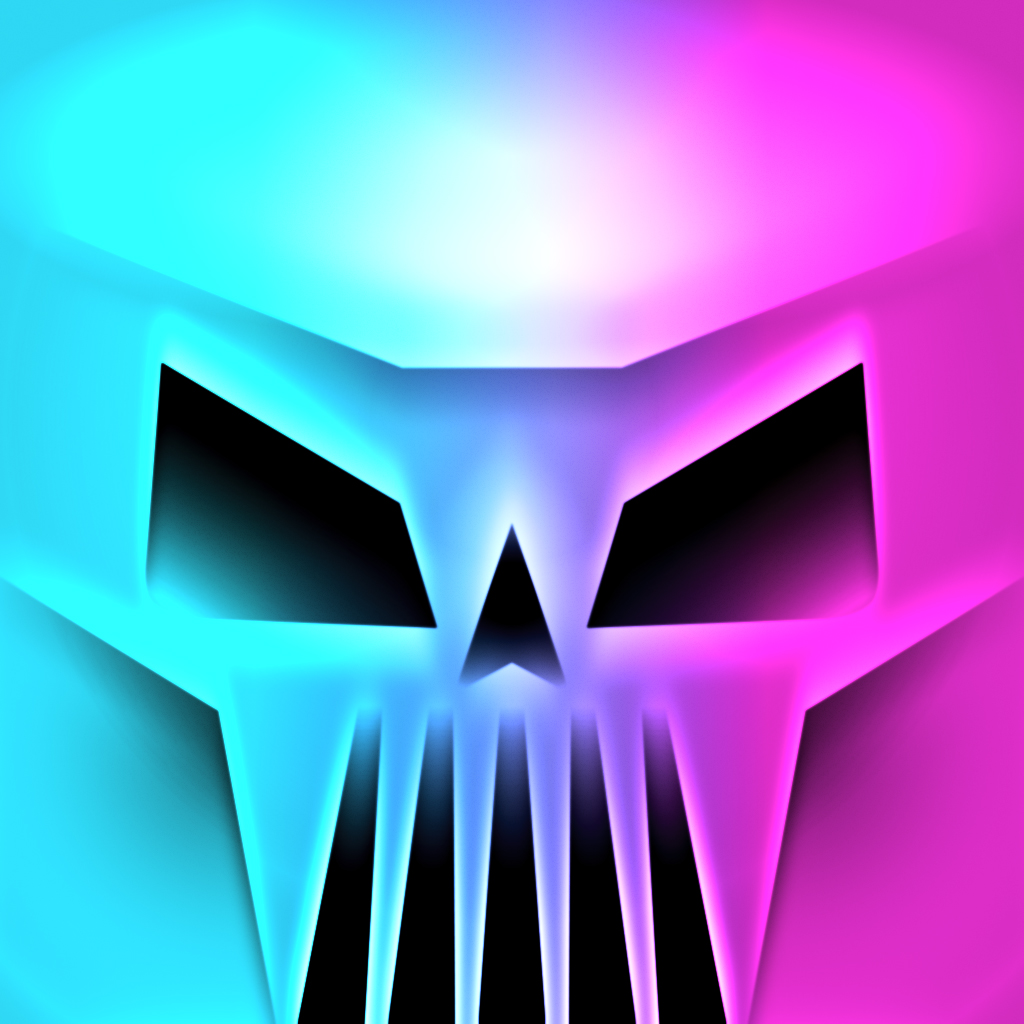 Get
Pulled
In
And
Twitch
Your
Way
Past
Deadly
Spikes
In
dEXTRIS
May 9, 2014
If you're in the mood for high-speed twitch reflex gaming action, then you are going to love dEXTRIS (Free) by Chaotic Box. It is similar to other games like Pivvot and Duet.
Even though I find them pretty infuriating at times and I just want to throw my device across the room, I still absolutely adore twitch reflex games. These are the types of games that you can pick up and play in short bursts, or even hours (though probably a good idea to take a break every now and then so you don't break anything). They have been all the rage lately, and today I'm going to talk about another one that is worthy of being in your collection.
First off, I love the visual style of dEXTRIS. It sports pretty flat visuals, but they have some extra depth to them thanks to the shadows and coloring. The colors in the game are vibrant and flashy, especially as you start seeing the sparks fly and the little bits and pieces that the squares shatter into. Animation in the game is smooth and fluid, without any delay from the moment you tap to the action that occurs. The soundtrack is also quite catchy, featuring what seems to be a techno-like beat, and the sound effects are quite quirky. Plus, who doesn't like to hear some magnets scraping along?
There's only one game mode in dEXTRIS, of course, and it's to see how long you can last. You have two "magnetic" squares, one cyan and one magenta, that you will need to maneuver through an endless corridor that is filled with spikes of all kinds of sizes. These two squares will move together, unless they are forced apart by the player.
The controls in the game are easy, as they should be for every twitch game. The squares will move up automatically, but you need to guide them past the spikes. To do this, you are in charge of their horizontal movement as they go up. Tapping on the left side of the screen will move both of them to the left, and tapping on the right will make them go to the right.
Then you have spikes that sit in the middle of the passageway, and you won't be able to have both squares on a single side. This is when you need to tap on the screen with two fingers to pry the squares apart, so there is one on each side, allowing them to bypass that pesky obstacle. Releasing your two fingers will allow them to snap back together.
The game itself is relatively simple and easy to learn, but very difficult to master. The moment you crash into a spike, the game will end. Your score is determined by how many obstacles you were successfully able to avoid, so getting a good high score in the game will take time, patience, and skill.
As with all twitch reflex games, leaderboards are a must. Fortunately, dEXTRIS has Game Center integration for leaderboards, but there aren't any achievements to obtain. Still, it's fun to compare yourself to your friends and even global players for a game like this.
Since dEXTRIS is a free download, there are some ads in the game, but they aren't obtrusive. I also only find that they pop up only every now and then, so it's really not that bad. There's no way to remove the ads, though.
I've been enjoying dEXTRIS quite a bit since I've downloaded it earlier this week, and it's the perfect little twitch reflex game to keep me entertained in my spare time. If you're in the mood for a fast-paced twitch game, then I highly recommend downloading dEXTRIS. It's available on the App Store for free as a universal app.
Mentioned apps
Free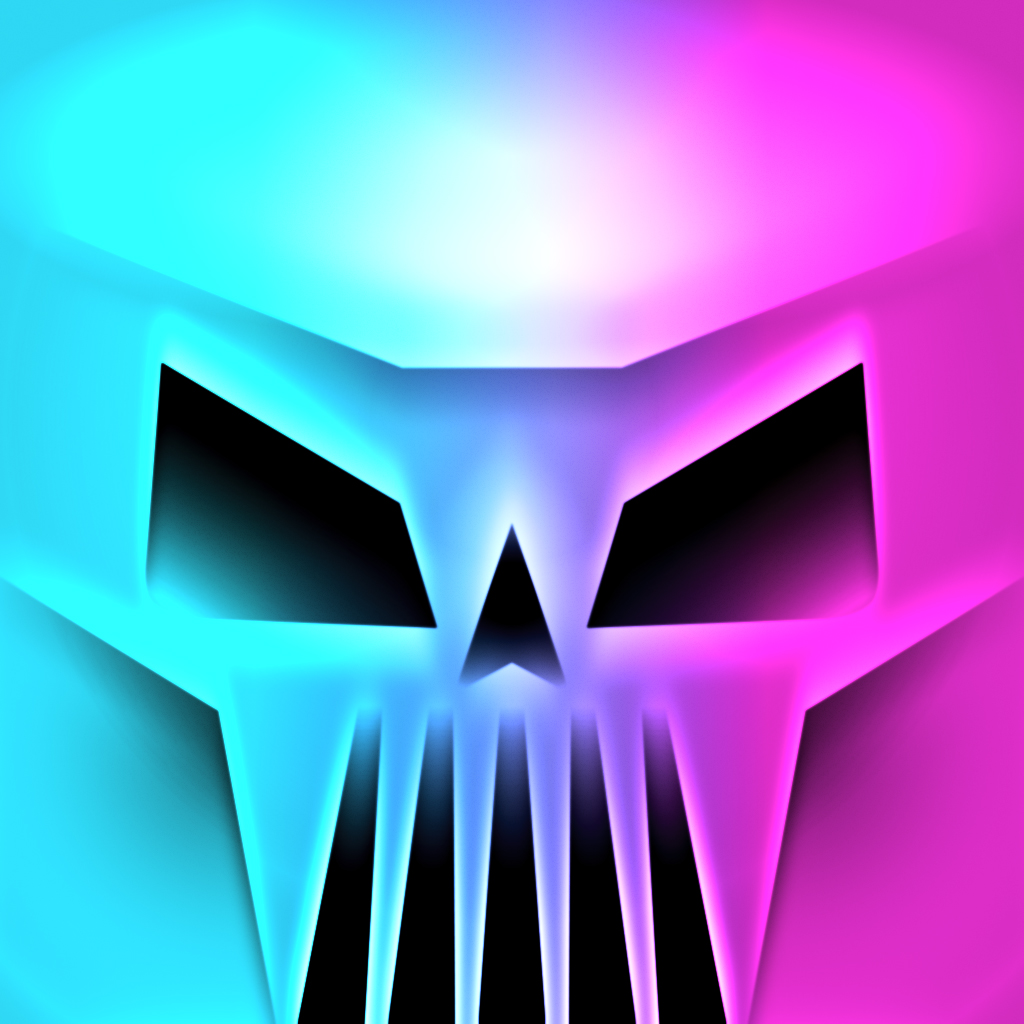 dEXTRIS
Chaotic Box
$2.99
Pivvot
Fixpoint Productions Ltd.
$2.99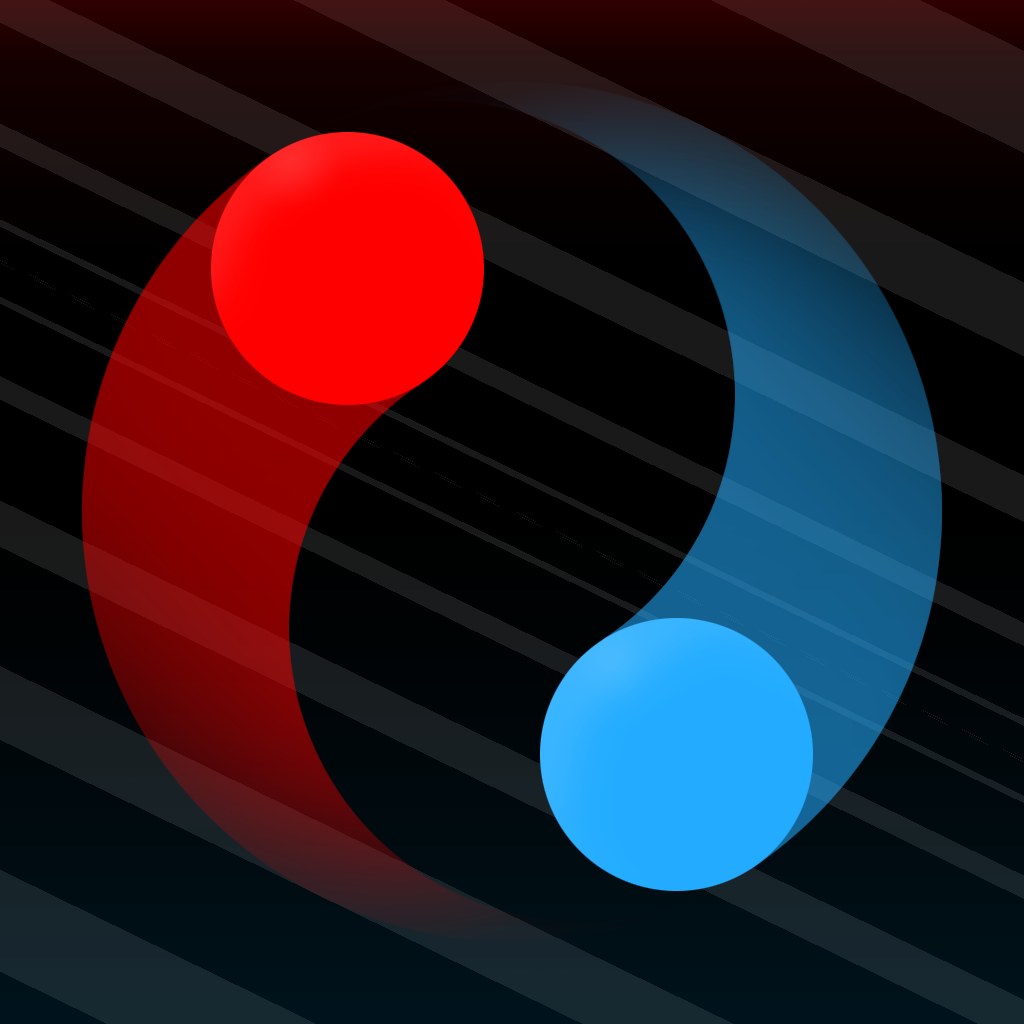 Duet Game
Kumobius