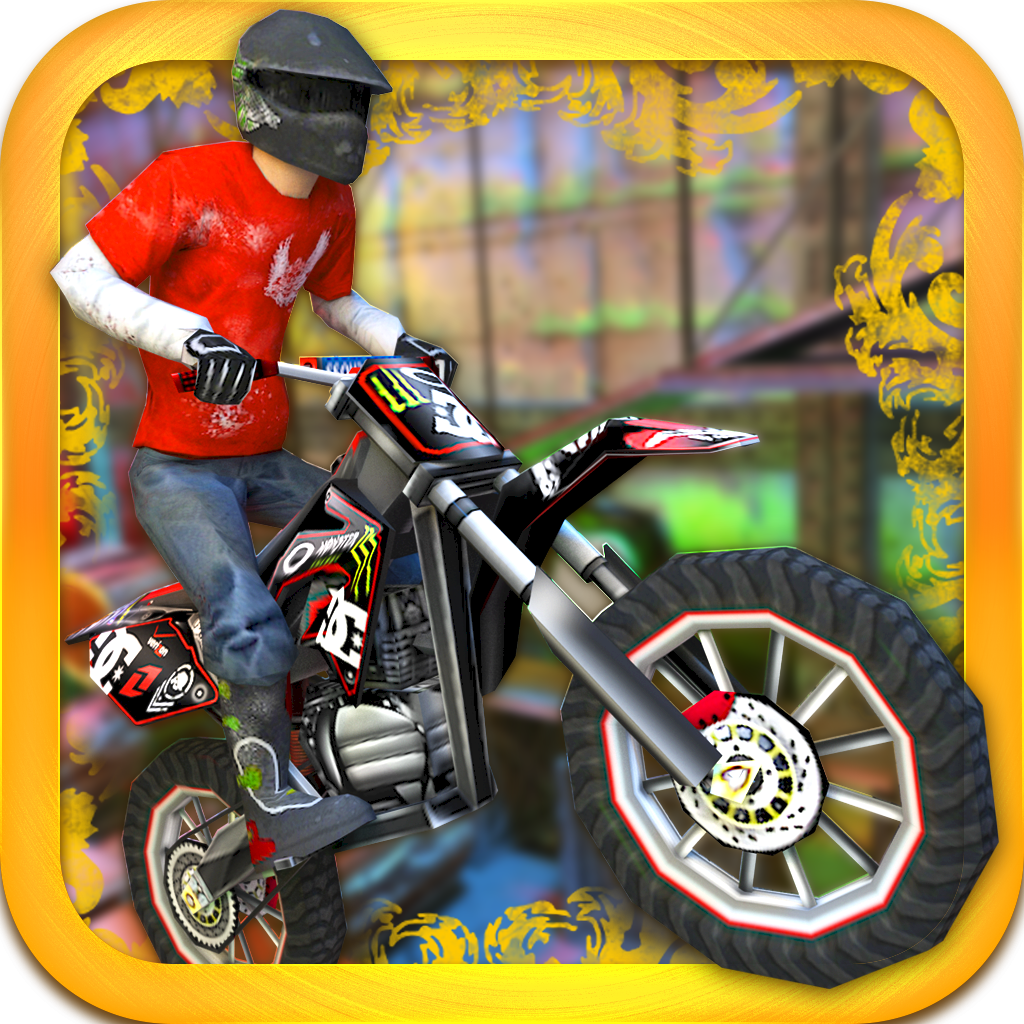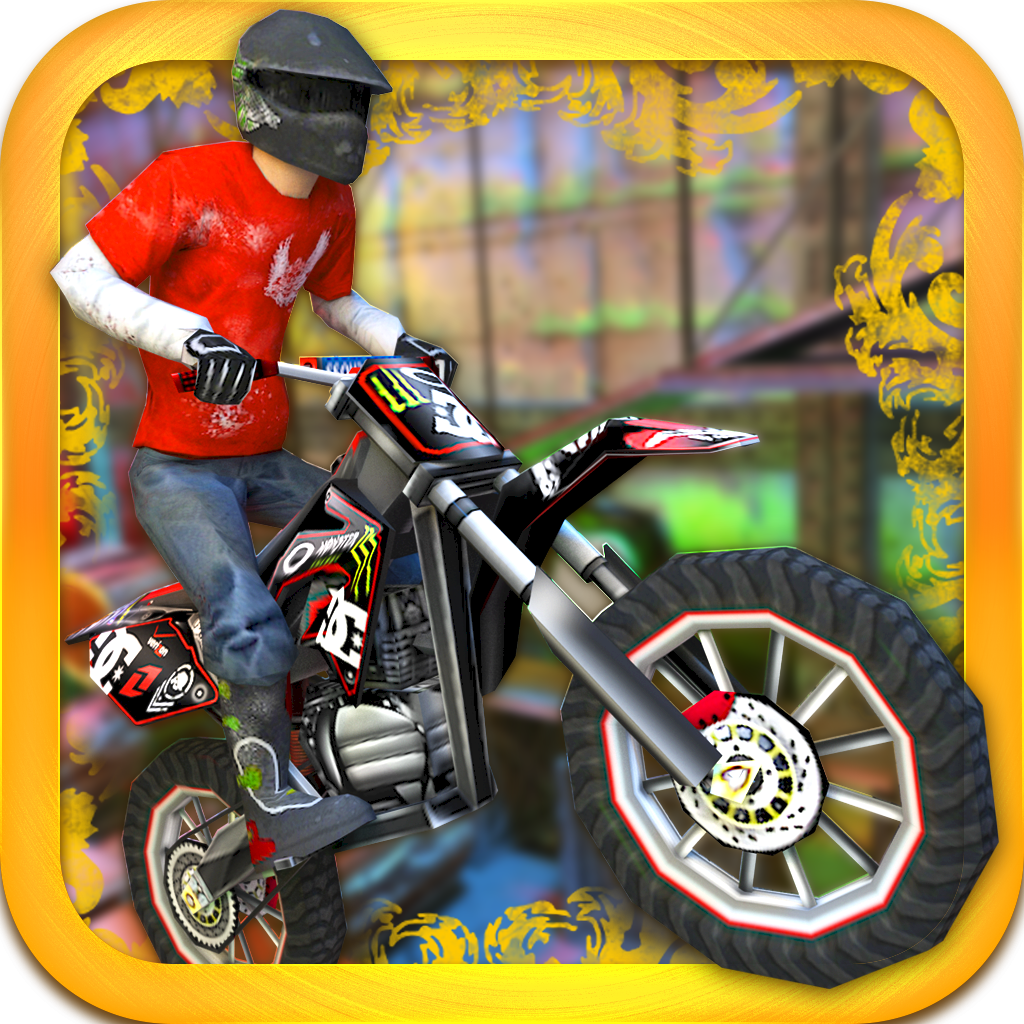 See
How
Quickly
You
Can
Get
To
The
Other
Side
In
Dirt
Bike
Evo
May 19, 2013
Dirt Bike Evo ($1.99) by XLab Technologies is a game that challenges you to do one thing. Get to the other side.
While that might seem easy to begin with, it's actually harder than you think.
You'll be facing obstacles, steep inclines, and various other hazards. However tempting it might be, you can't just ride your bike as fast as possible and hope not to get injured.
I instantly got a bad impression when I launched this app because it wasn't properly optimized for the iPhone 5. Most apps that haven't been optimized yet have a black bar on the top and bottom of the screen. In this case, there was just one massive space on one side. Even without taking that issue into consideration, Dirt Bike Evo isn't the best looking app. There are other dirt bike games in the App Store with much better graphics.
The gameplay isn't quite as disappointing as the design. The basic touch controls are easy to get the hang of and the challenge of getting to the other side is actually quite difficult. If you're as impatient as I am, you'll try to rush through each level, but that will only slow you down.
Although the aim is to get to the other side as fast as possible, going slower and being more careful is actually the best approach.
If you continue going too fast and falling off your bike, you'll have to keep starting again from previous checkpoints. Some of the checkpoints are at inconvenient places, so you'll end up repeatedly having to start again.
Overall, the gameplay was entertaining, but frustrating. If you like a challenge and you're patient enough to take your time, you'll enjoy getting past all of the obstacles. I don't think the gameplay was good enough to make up for the poor design though.
I wouldn't be able to recommend this app, because there are better games you could be spending your time on.
If you still want to check it out, you can get Dirt Bike Evo for both the iPhone and iPad for $1.99 in the App Store.
Mentioned apps
$1.99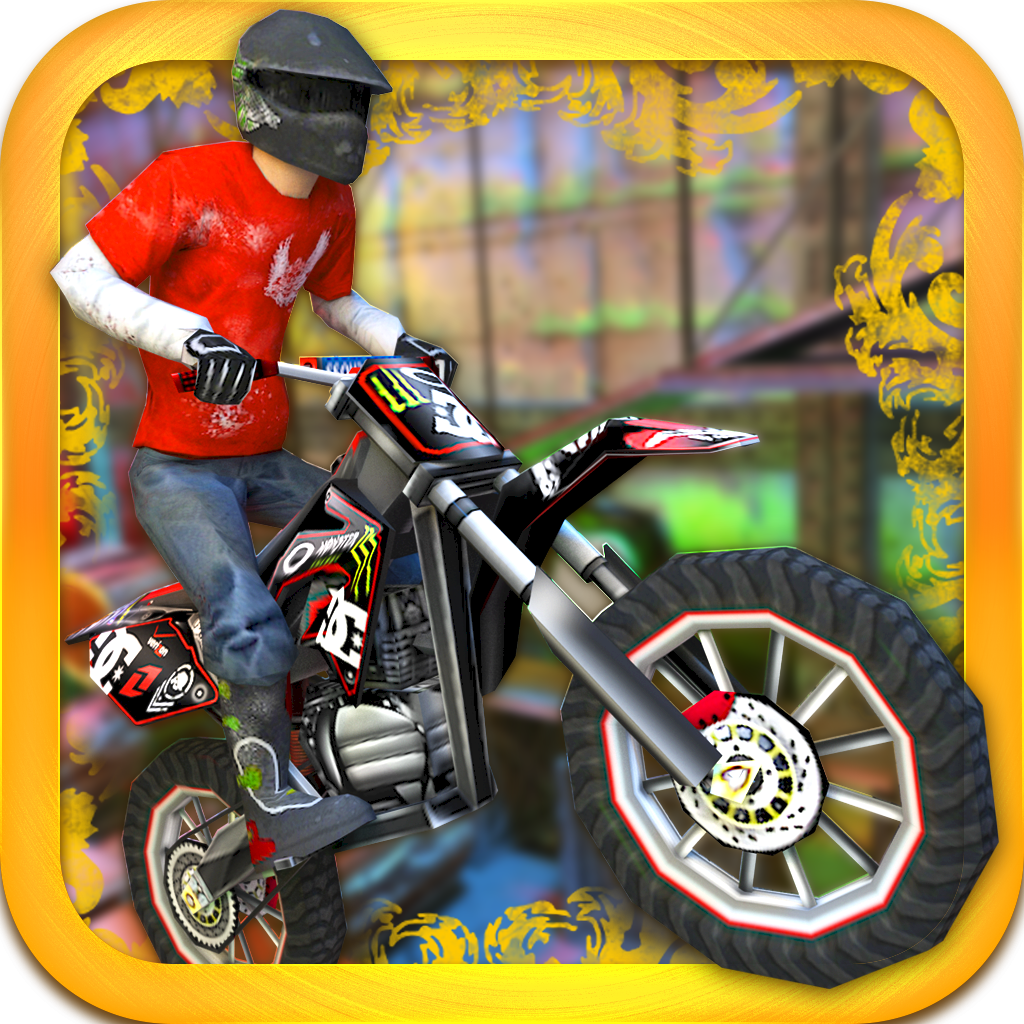 Dirt Bike Evo
XLab Technologies
Related articles