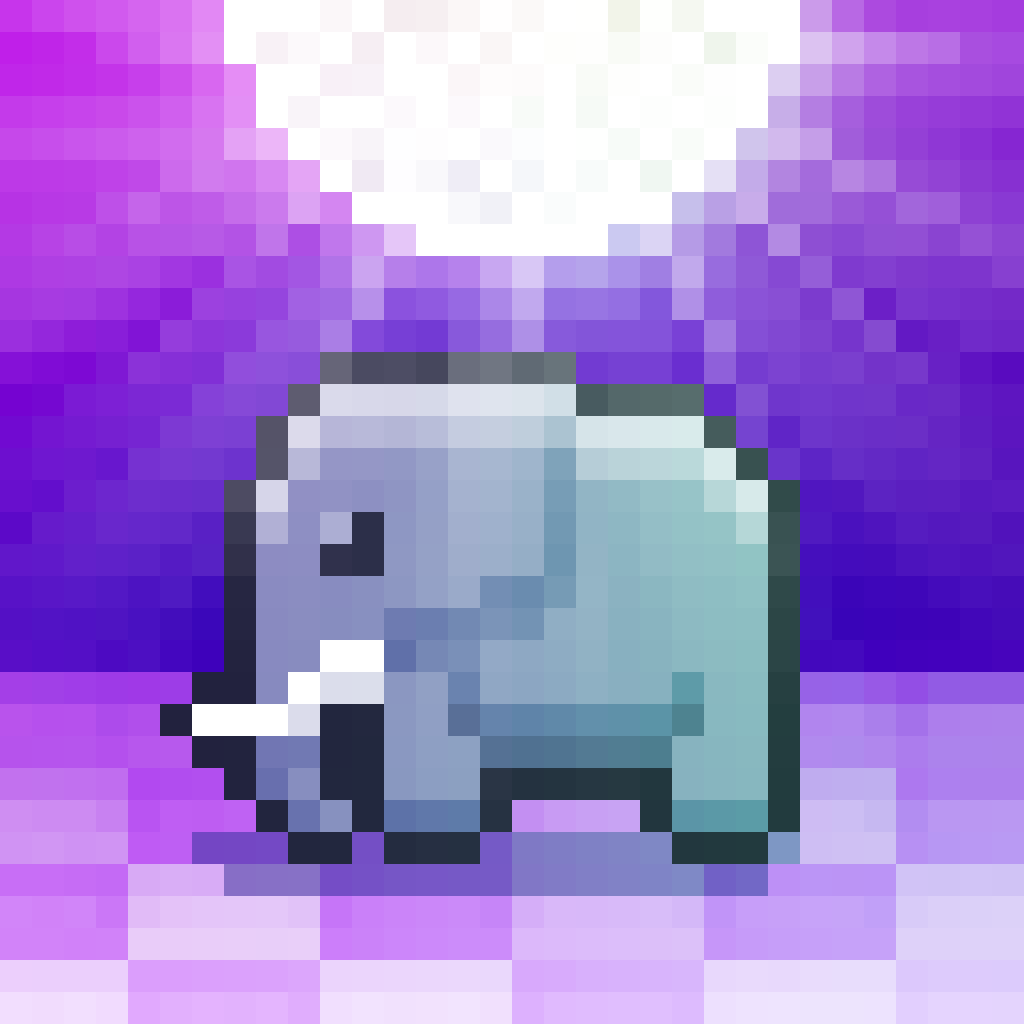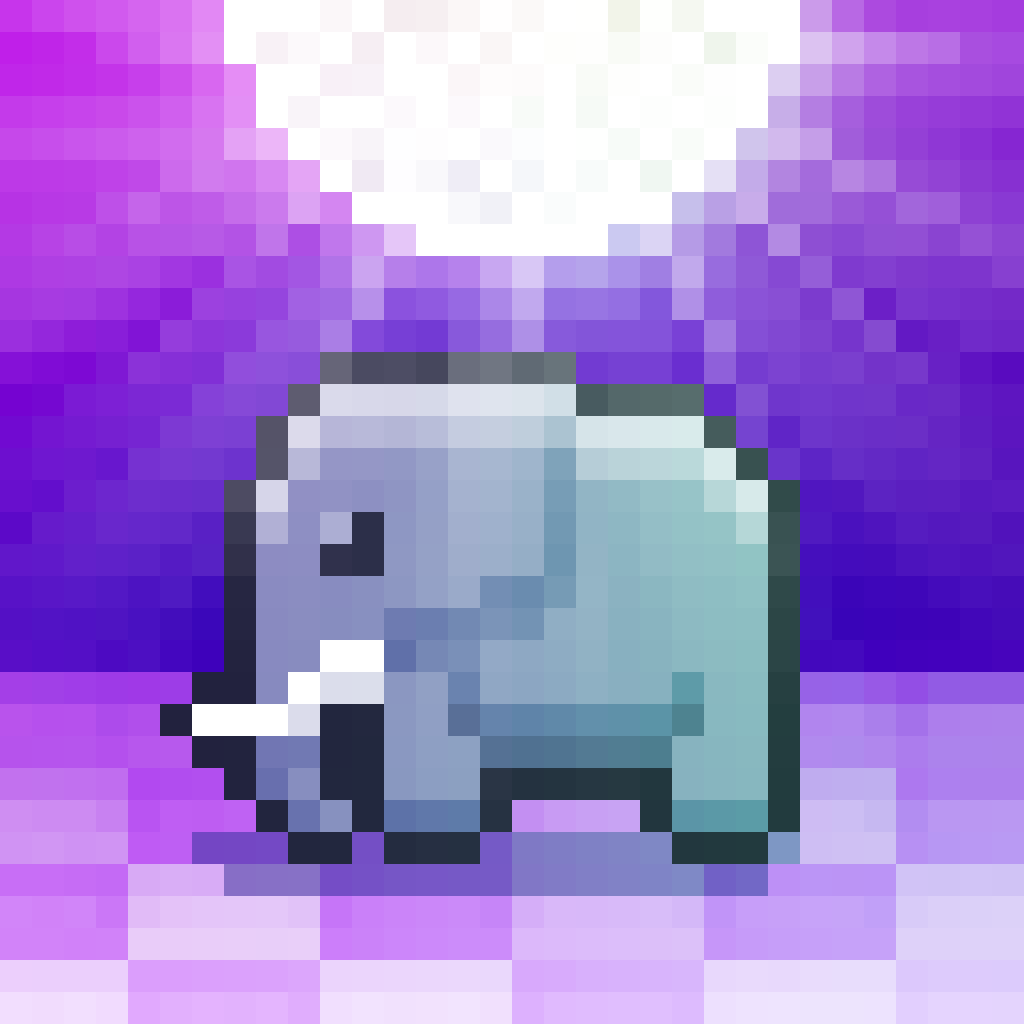 Create
The
Grooviest
Zoo
Ever
With
Disco
Zoo
From
NimbleBit
February 28, 2014
Disco Zoo (Free) by NimbleBit LLC is the latest simulation game from the makers of Tiny Tower, Pocket Trains, Pocket Planes, and Nimble Quest. If you enjoyed any of the other offerings from NimbleBit, then chances are you're going to love Disco Zoo as well.
I love simulation games, especially from NimbleBit, as they tend to keep me busy throughout the day. It's nice to have enjoyable little games where you can just pop in to check on things a few times a day, or more, if you really get into it (which is usually the case with these games). But when you combine sim with adorable and mythical animals? Well, you've got a winning formula. That's just what NimbleBit has done in collaboration with Milkbag Games. When I first heard about Disco Zoo, I was intrigued because of the unique concept — a zoo sim with a dash of disco. And I can say that it doesn't disappoint.
Just like their other games, Disco Zoo follows along with the traditional 8-bit style that NimbleBit is known for. If you were a fan of how their other games looked, then you will immediately love the graphics in Disco Zoo. Even if you aren't, the pixelated look really gives the game a bit of charm and personality, and who can resist cute, pixelated animals? There are also some easter eggs in the dialogue from your zoo guests, which can give you a good laugh. Plus, there is soothing soundtrack in the background, which is quite a pleasure to listen to, and the sounds from the animals are also enchanting.
When you start out, your zoo will be small and won't have any animals. The game will have you navigating the different areas in your zoo by swiping horizontally, but you can also view a map to quickly get to the section you want.
In order to fill up the zoo, you will have to rescue animals from different environments. This is when you go to the Helipad area and select the Aircraft Hangar. You start with the Farm (hot air balloon), but eventually you can unlock other places, like the Outback (helicopter) or Savannah (Africopter) if you have enough coins and animals. Each rescue mission will cost you a chunk of change, and it will increase as you get more animals from that area and level them up.
So how do you rescue animals? Each rescue will consist of a grid with blocks from that environment. At the top you will see the animals that you can find in this particular puzzle, and you will need to find the specified amount of that animal in order to add it to the zoo (each animal has a different requirement depending on their rarity). To find them, just tap on blocks to reveal what they are hiding — it could be the animal tiles you need, coins, Discobux (the premium currency), or nothing at all.
Each rescue will only give you 10 attempts as well, but you can buy five more attempts with Discobux, or take advantage of the offers (requires you to watch some videos) for five free attempts, though the offers are limited each day. If you end up finding all of the animals on the board, or are just done with that round, then you can choose go back to the zoo or start another attempt.
Each animal you find in the rescues will add another one of that species to your zoo. If you get five of them, their level increases, which means that they will earn you more coins per hour and they will be awake longer. The animals will get tired out, and when they go to sleep, you need to make sure to wake them up, because otherwise you won't be earning money with them.
To keep things interesting, sometimes your animals will manage to escape and get into one of the other animal areas. Each time this happens, you'll be alerted to it, and given the opportunity to look for it. When you do, just tap on it to make it go back to its designated area, and you will earn a Discobux. Sometimes your animals will win contests (though I'm not sure when I entered them), and this will net you more coins too, so be on the lookout.
But what makes Disco Zoo so … disco-y? You can use your Discobux to throw disco parties, which will keep your animals awake and double your earnings, plus your guests will be grooving too. Plus, it's fun to see a pixelated disco happening on your screen.
I'm enjoying Disco Zoo so far, as I found it hard to put it down last night when I started. I am really liking the fact that this is a sim, but with the added puzzle element that isn't really found in the other NimbleBit games. Since the others were always just about micromanaging, I eventually got tired of them. I believe the puzzle element of Disco Zoo helps with keeping things fun, so it's not just all about management, but a mix of both. And like the other sims, while there are in-app purchases for more Discobux and coins, you're never really "forced" into spending a dime, because the game is fair with giving you opportunities for earning the premium currency.
If you love cute animals, NimbleBit simulation games, and are just looking for a fun way to pass the time, then I recommend you check out Disco Zoo for yourself. I'll definitely be keeping this one around.
Get Disco Zoo for free in the App Store as a universal download.
Mentioned apps
Free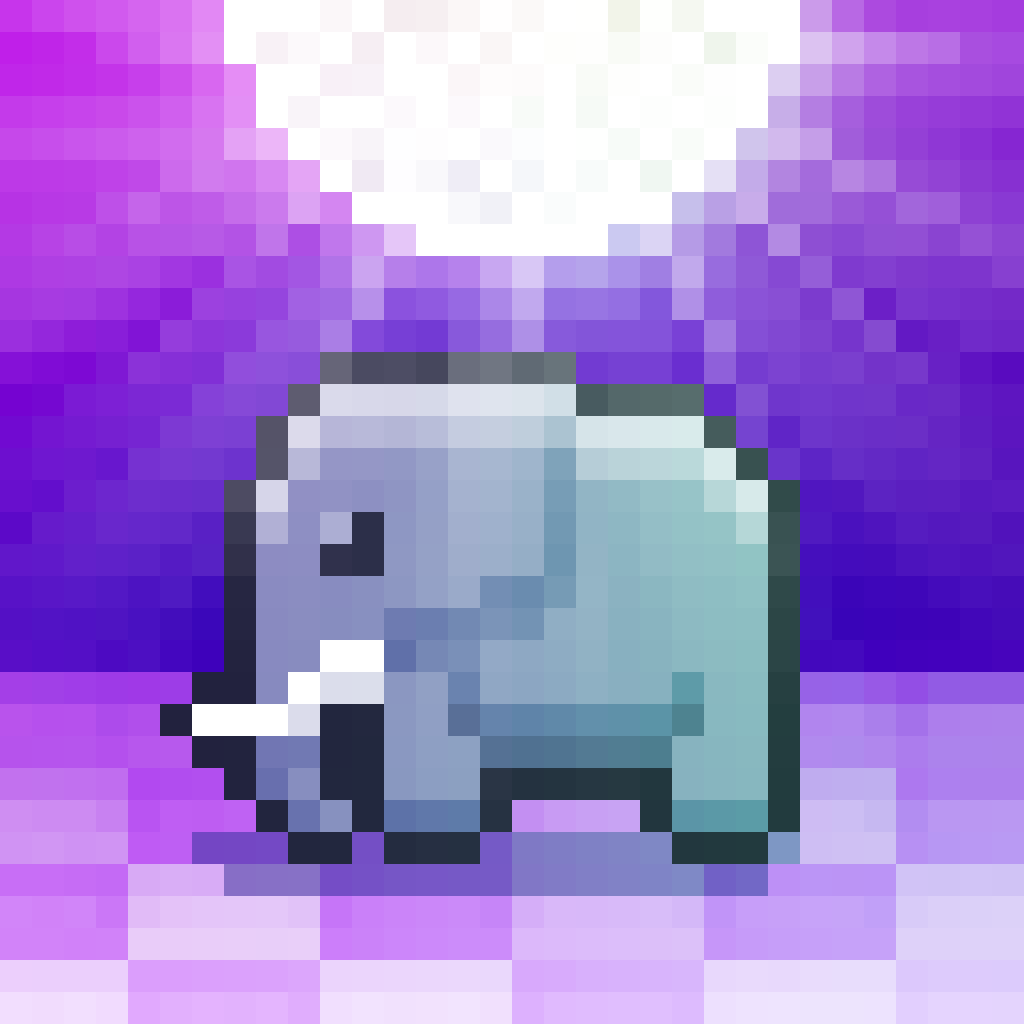 Disco Zoo
NimbleBit LLC
Free
Tiny Tower
NimbleBit LLC
Free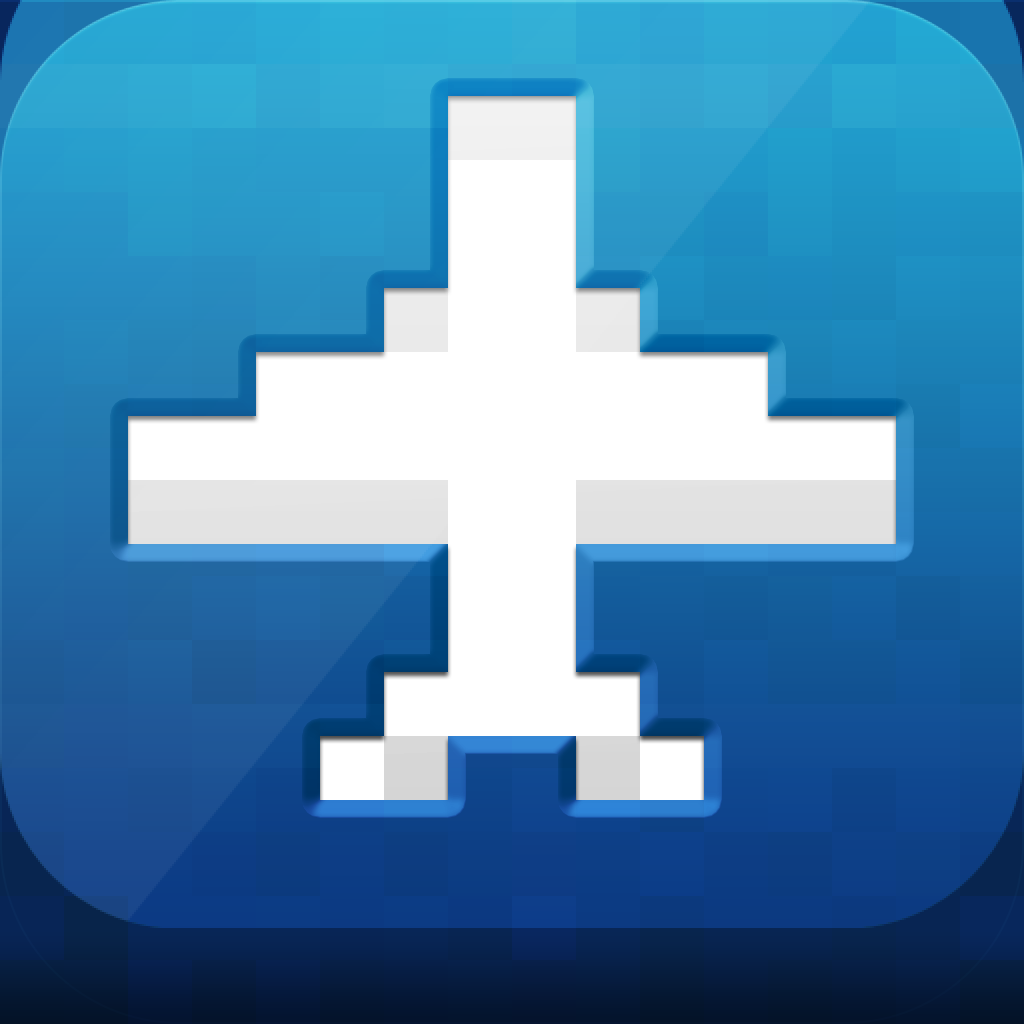 Pocket Planes
NimbleBit LLC
Free
Pocket Trains
NimbleBit LLC
Free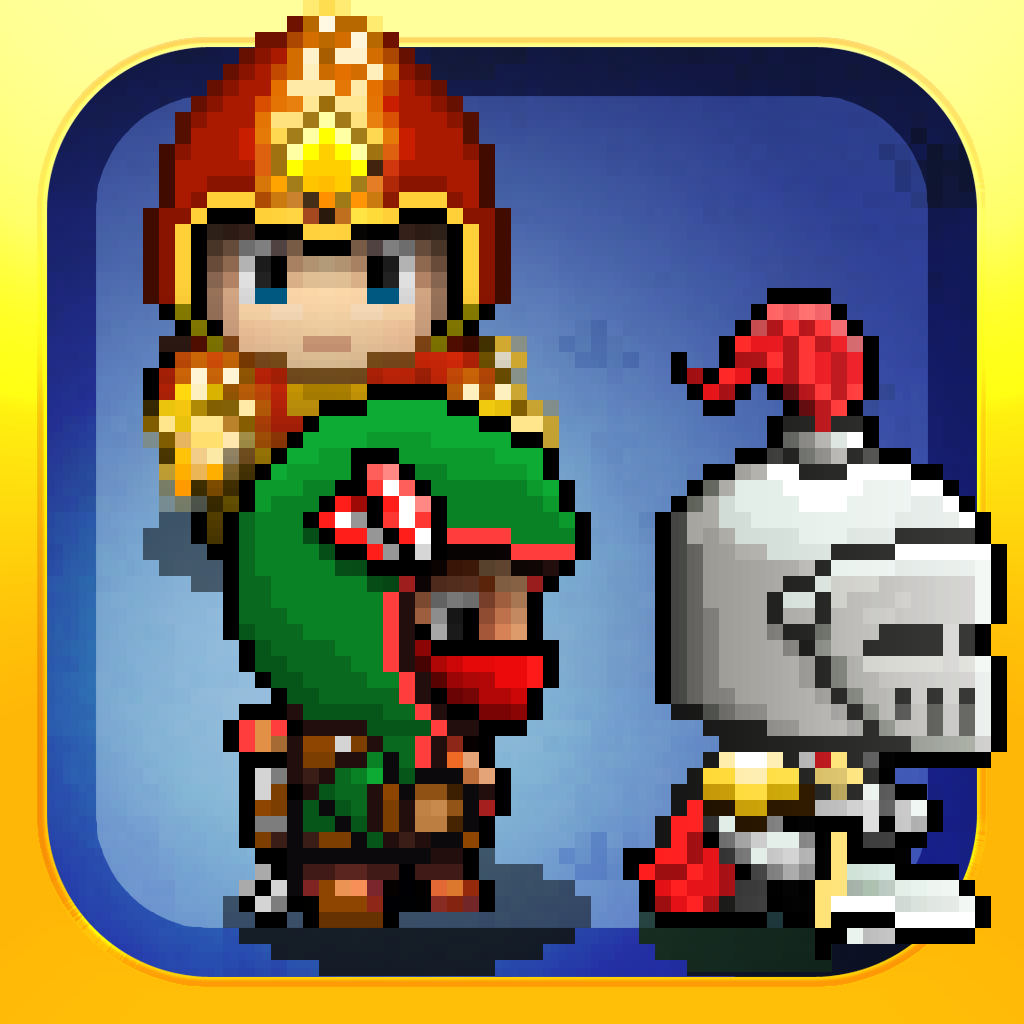 Nimble Quest
NimbleBit LLC
Related articles