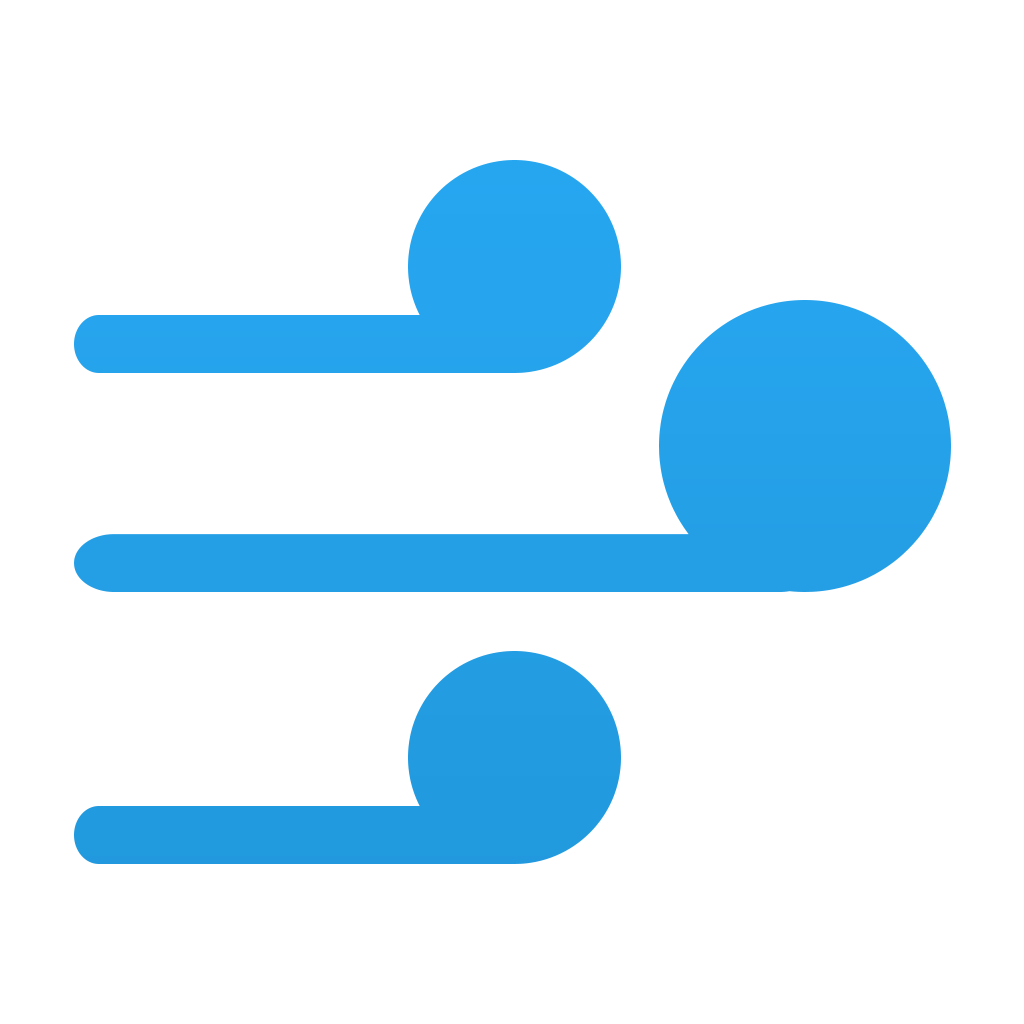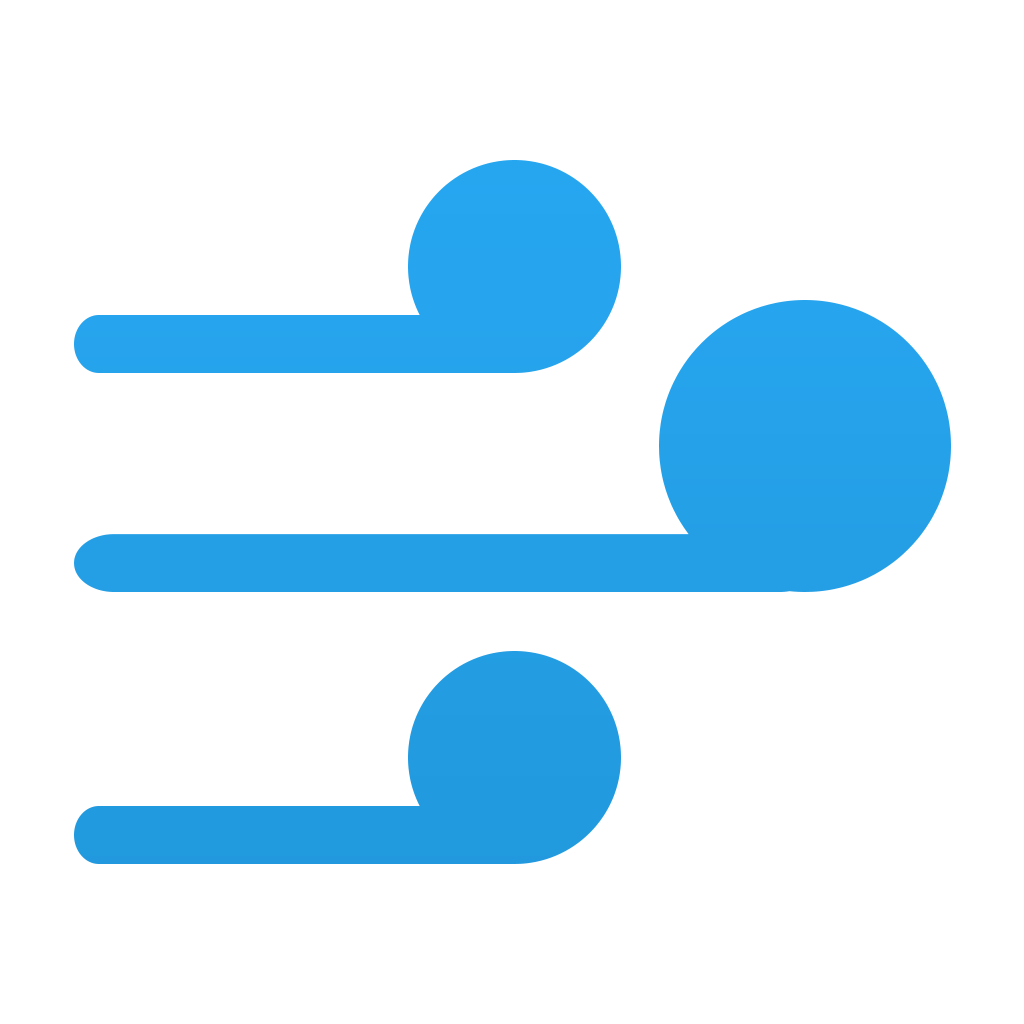 Relive
memories
from
photos,
events
and
status
updates
with
Driftback
August 1, 2014
Driftback ($0.99, also free for a limited time) by Harry Huang is a photo viewer that, like TimeHop, will try to bring back memories you might have forgotten about. However, unlike TimeHop, which will let you glance at exactly one year ago, Driftback focuses on resurfacing random memories. For that reason, not long after using the app, drifting back to old memories becomes an enjoyable experience.
The app pulls in memories from various local locations including your device's photo library and calendar events. You can also pull in content from the Web including Tweets consisting of text or photos, Instagram photos, Facebook photos and statuses, and even Foursquare check-ins. Contributing text, photos, locations, or a combination of any of those items, Driftback will present each in a way that will make you smile at the memories. You'll also see the date each memory was created, along with a small indicator icon showing where it came from.
Each memory presented by Driftback takes up the entire screen, with every swipe from right to left revealing the next. There's also an automatic cycling feature that will play them back as a slideshow at different speeds.
To take a closer look at your memories, you can also enable the fullscreen mode. This will expand photos to take up the entirety of your device's display, however, I found there was no way to swipe on the screen or tilt the device to pan around.
Ideally, besides viewing these memories by yourself, you'll want to share them with others, right? Driftback makes this easy through the app's built-in share sheet. The only downside here is the unintuitive Android-inspired share button that was used. I think it's commonly understood that this is never okay on iOS, let alone anywhere else.
To relive some of the best memories from your past, be sure to check out Driftback. The app's simple user interface and the light-hearted experience it brings make it worth the download. Whether you can snag it for free during the launch sale or for $0.99 afterward, Driftback is available on the App Store now.
Mentioned apps
Free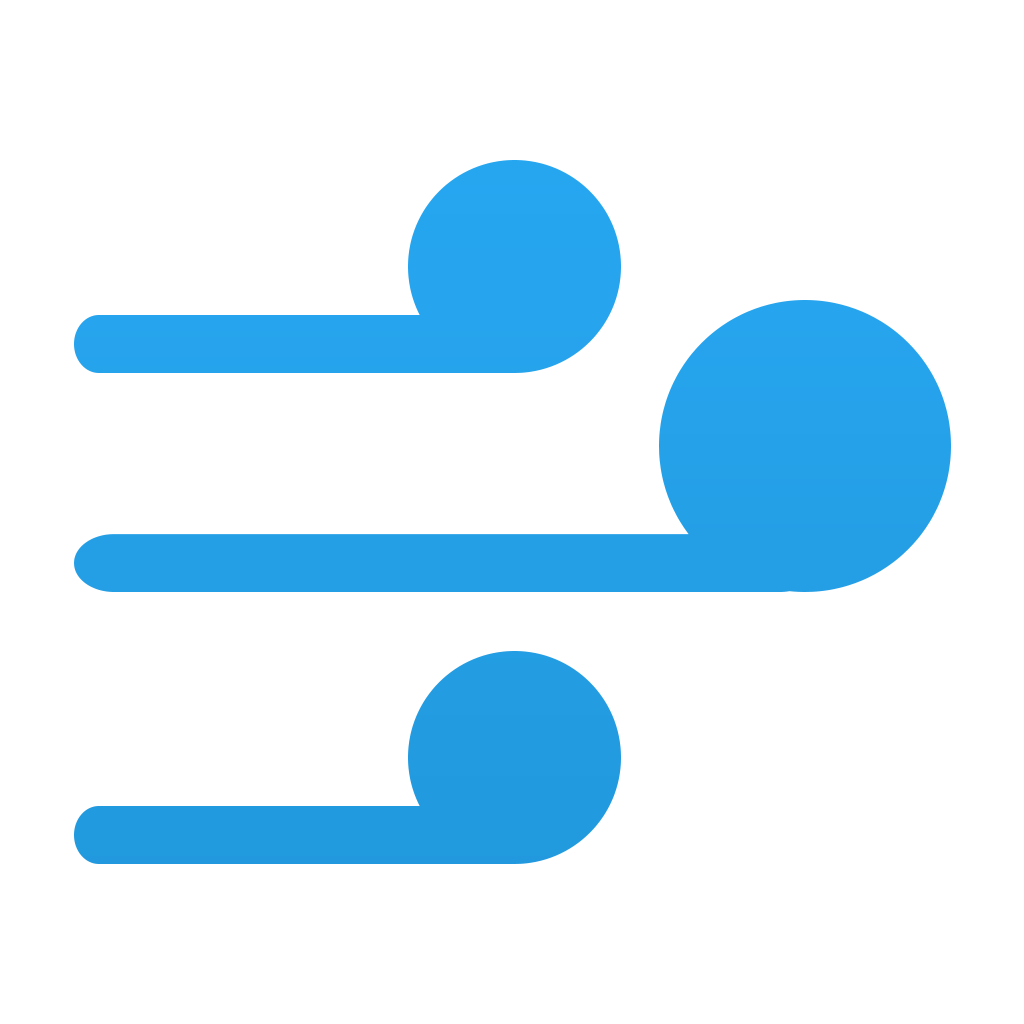 Driftback
Harry Huang
Free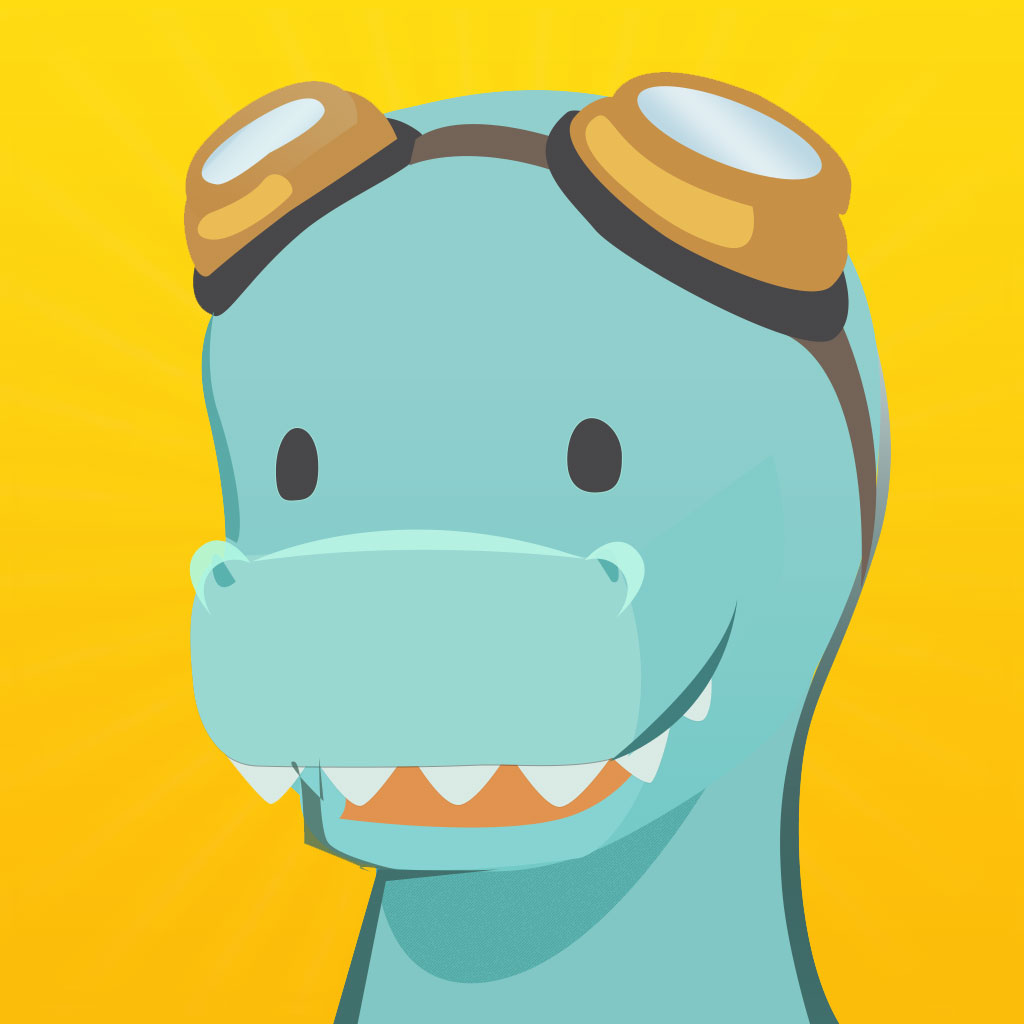 Timehop
Timehop