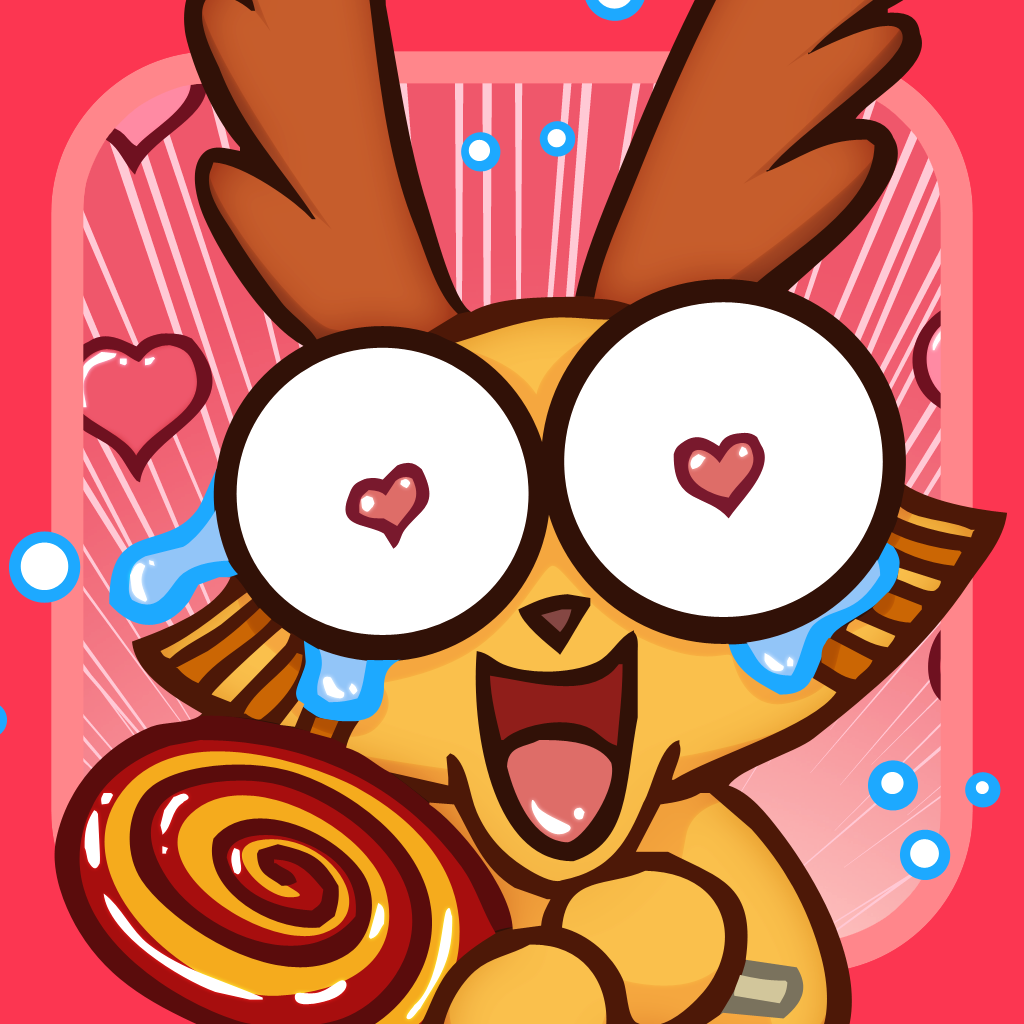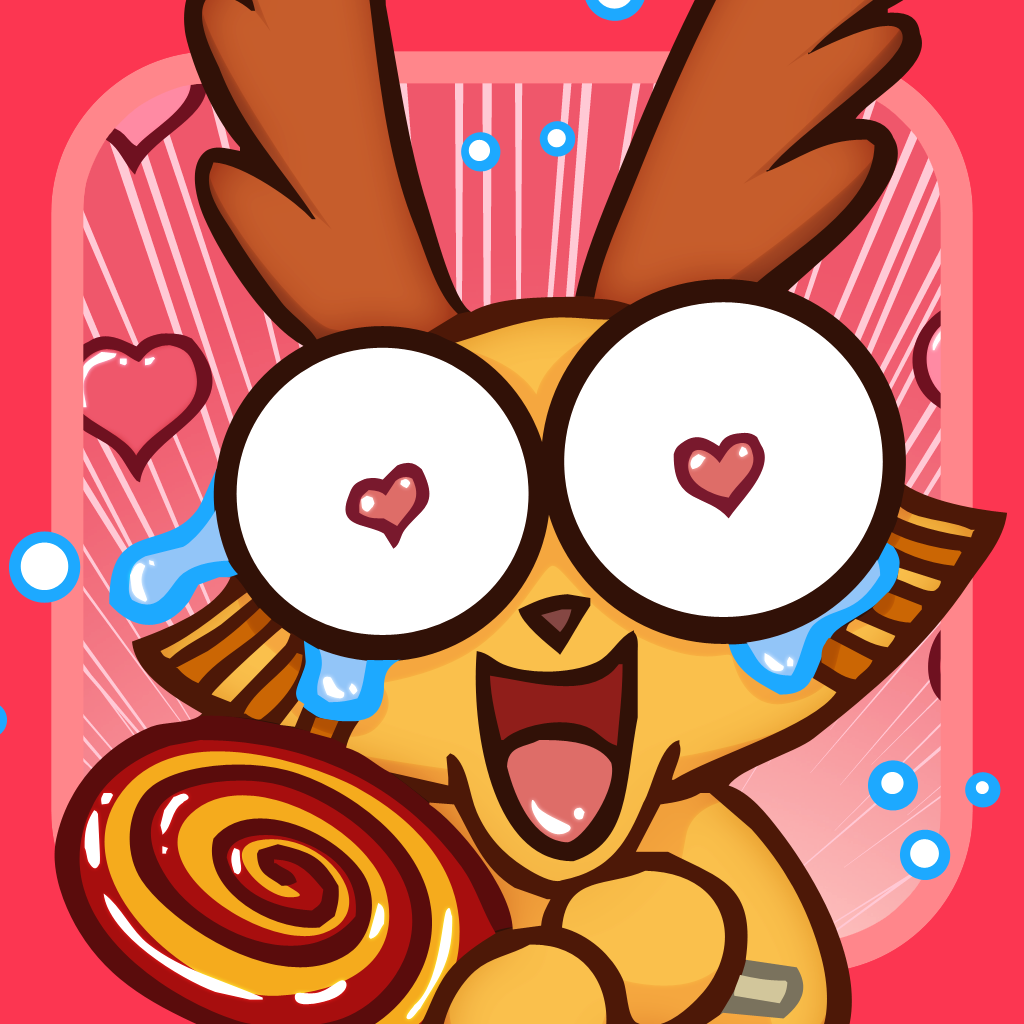 Play
With
Your
Favorite
Food
In
Drop
That
Candy
September 28, 2013
Drop That Candy [HD] ($2.99) by Greenfly Studios Ltd. is a puzzle game that lets you play with what is probably your favorite food — candy! Reminiscent of the classic Cut The Rope, Drop That Candy is all about getting sweets for a cute little critter. Since its release, the title has already become super popular in the App Store. Why might this be?
In Drop That Candy, it's your job to free candy from vending machines so Gizmo, an adorable sugar-craving critter, can get his fix. Yes, this is basically the same concept as cutting ropes to feed candy to Om Nom, but I assure you that things are still different here. The vending machine in each level holds shiny candy that must be tapped in order for them to drop. However, to actually have any hope at earning all three stars for each level, you'll want to make sure that you're at least tapping them in groups of the same color. You will also have to watch for dangerous contraptions that can destroy your candy. If Gizmo doesn't get all of his candy in a color-coordinated fashion, you won't get all three stars.
Drop That Candy involves a lot of physics. Some types of candy have different forces of gravity on them, while others are blasted around by bombs, or released based on when you tap other pieces to make them fall. I know it may seem like a confusing concept to explain, but it's really easy to grasp while playing.
The game includes 60 levels that come in packs, which are unlocked upon earning the required amount of stars. With this, the developer plans on regularly updating the app with new levels and challenges. In order to get all three stars on each level, you will have to stay within the par of taps that is displayed in the top left corner. The fact that you can sync your progress across devices via iCloud is also a bonus.
If you like physics-based puzzle games, which happen to be my favorite, Drop That Candy is a great new addition to this category. The graphics are cheery and smooth, creating a fun overall experience. Drop That Candy is available in the App Store for $2.99, but as separate purchases for iPhone and iPad. There are also free iPhone and iPad versions available if you're not sure about committing to the price tag. Just keep in mind that the free versions only include eight of the 60 levels that are available in the full ones.
Mentioned apps
$2.99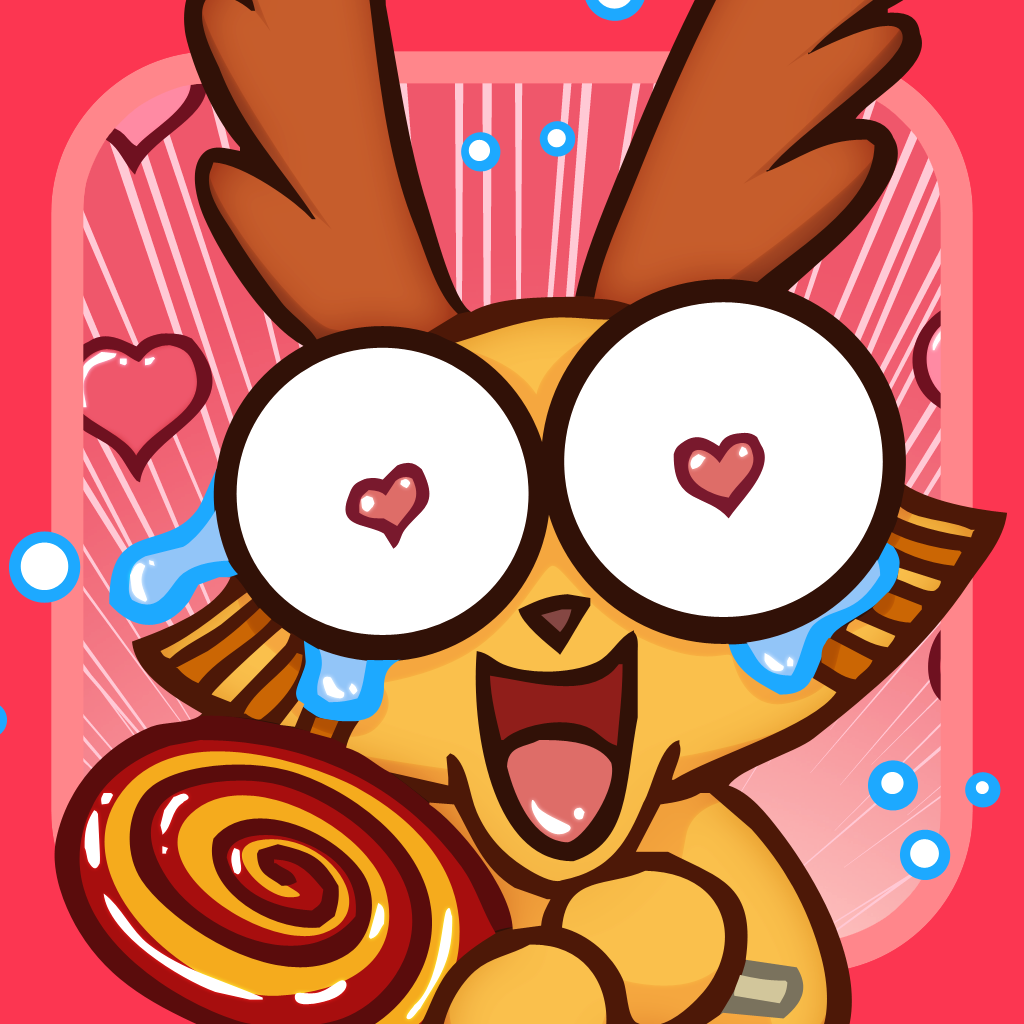 Drop That Candy
Greenfly Studios Ltd.
Free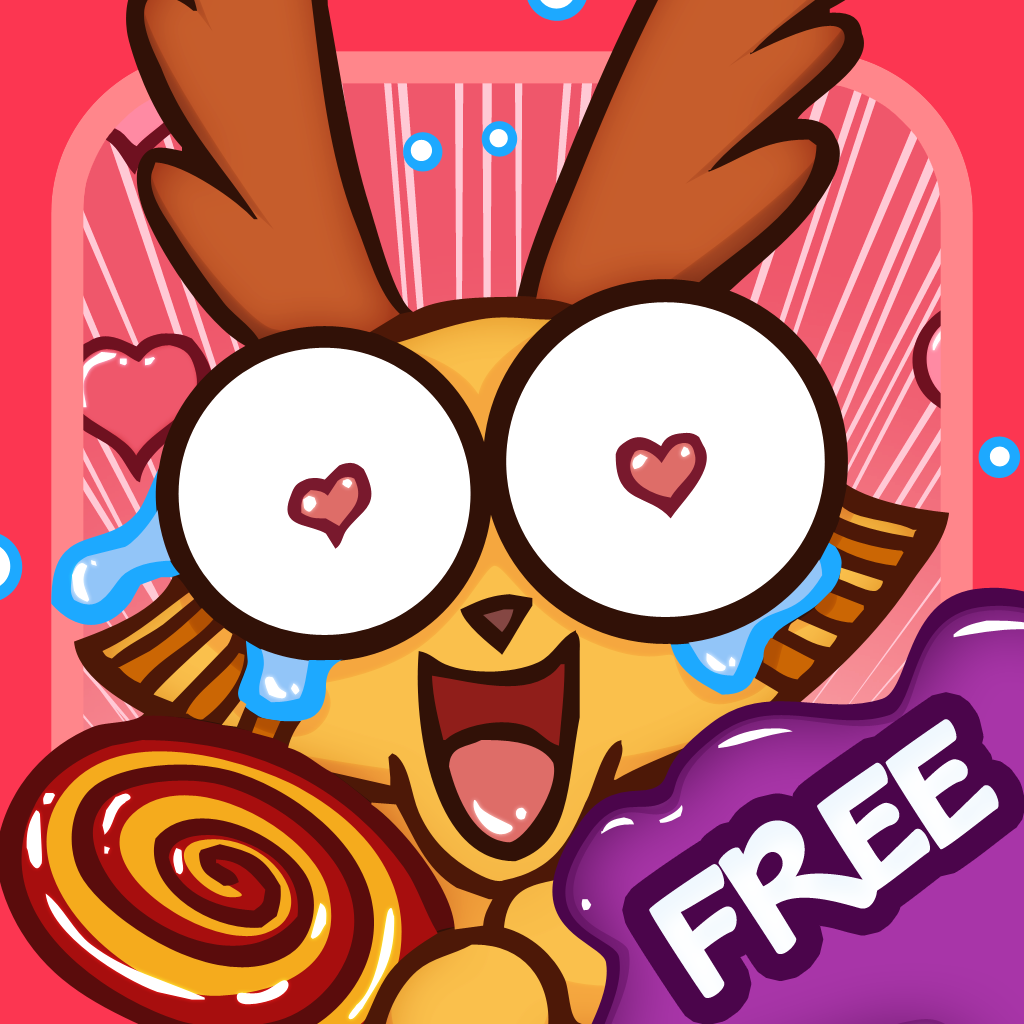 Drop That Candy - Free
Greenfly Studios Ltd.
$2.99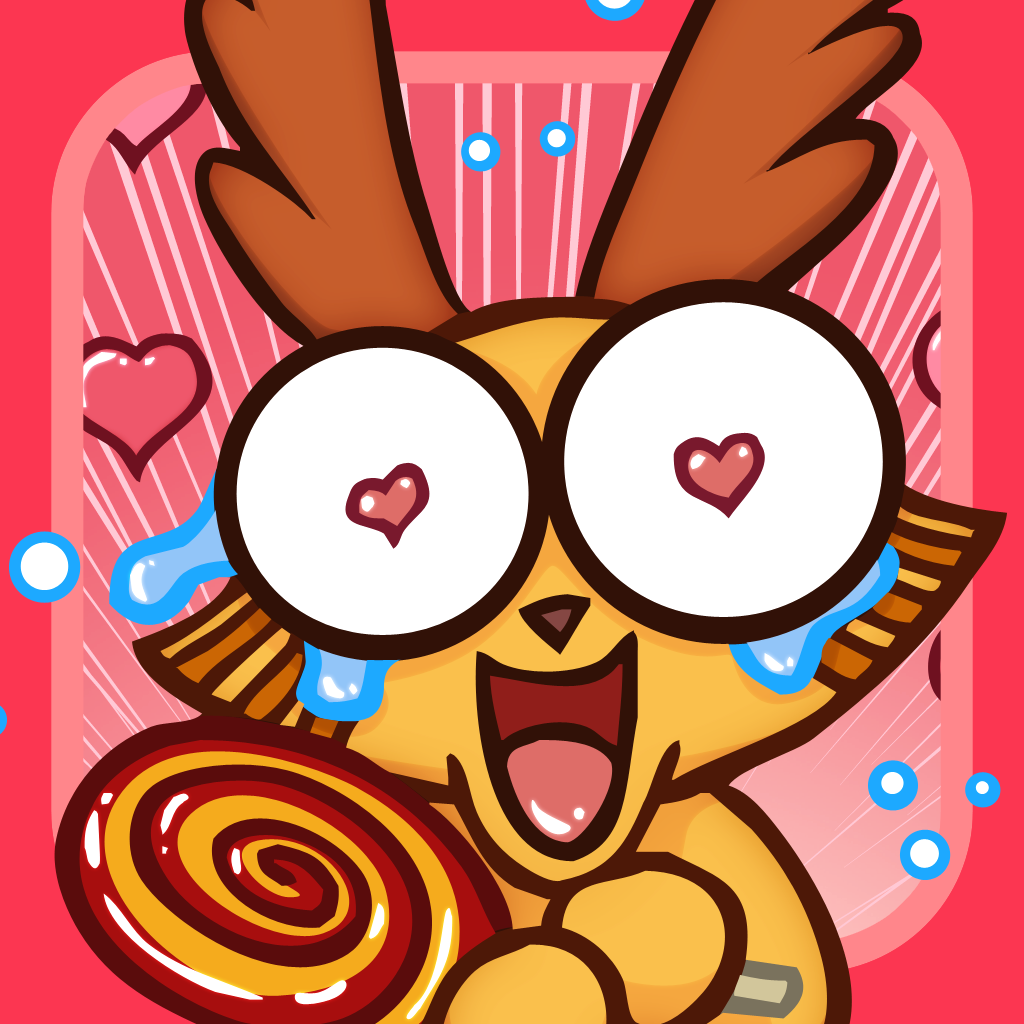 Drop That Candy HD
Greenfly Studios Ltd.
$0.99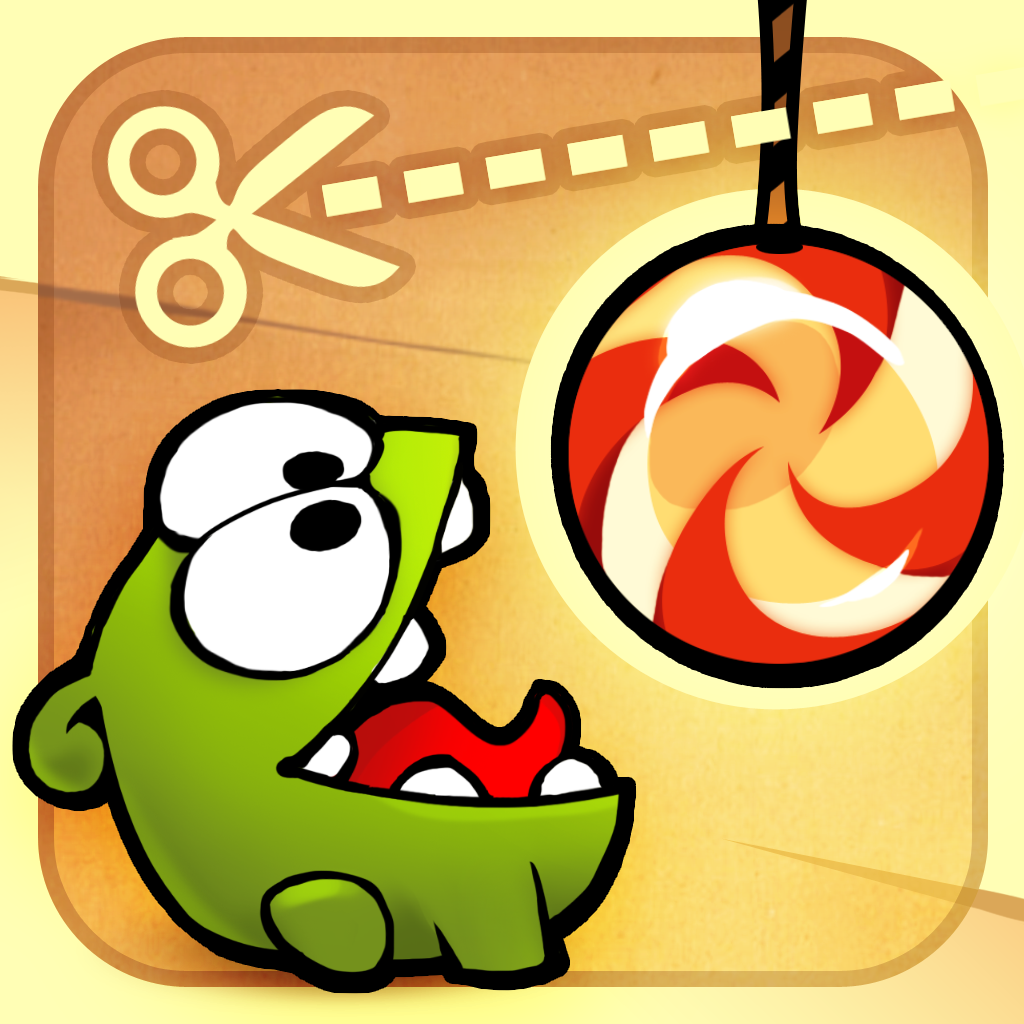 Cut the Rope
Chillingo Ltd