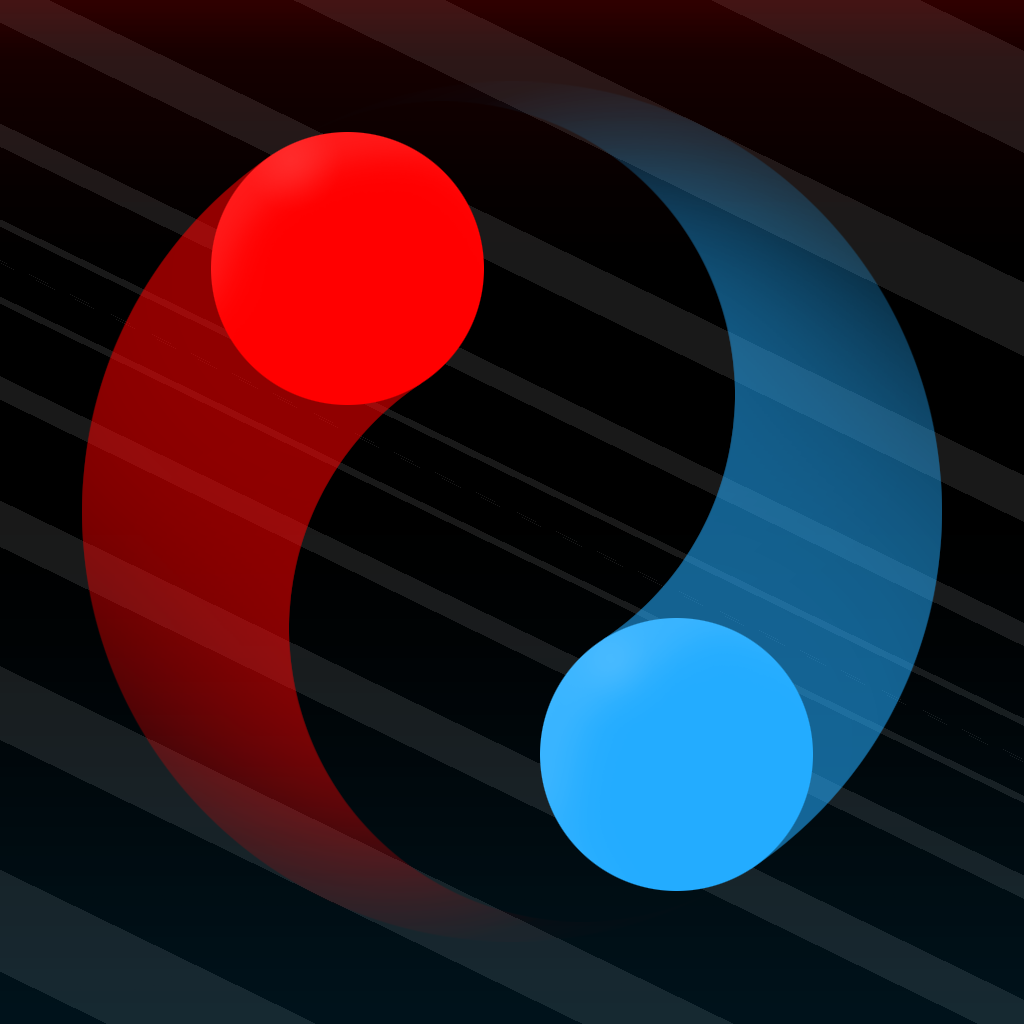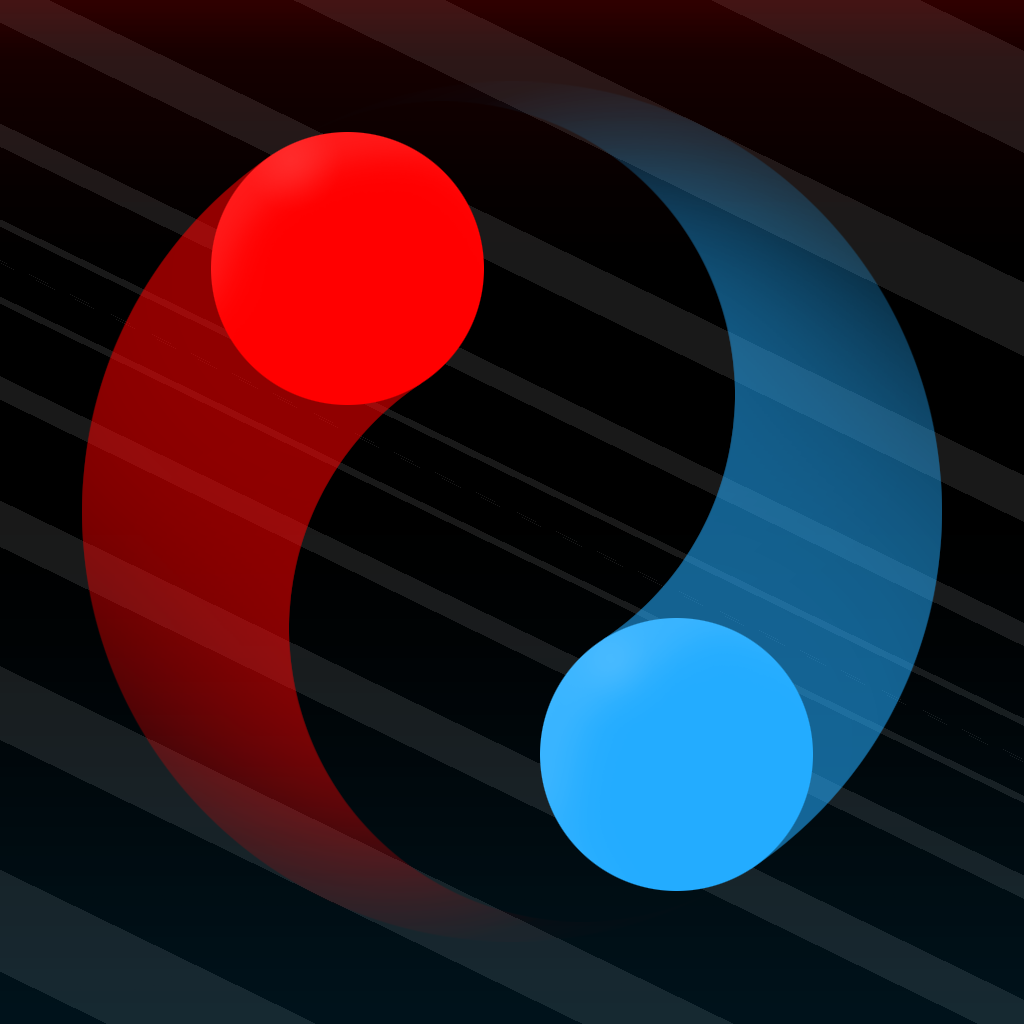 Do
You
Have
The
Skill
To
Maneuver
In
Complete
Harmony
In
Duet
Game?
October 11, 2013
Duet Game ($2.99) by Kumobius is a twitch reflex game that is one of the most challenging ones to date. This is heavily inspired by previous favorites, Pivvot and Super Hexagon. Kumobius is also the developer team behind Bean's Quest and Time Surfer.
It seems that twitch games are all the rage lately, with other recent releases like Boson X and Junction Action Arcade. But I don't mind — these games are simple to learn, have smooth visuals, great music, but are incredibly challenging, and who doesn't like a good challenge nowadays? One of my all time favorite games is definitely Pivvot, so when I saw Duet Game, I knew I had to give it a shake.
The graphics in Duet Game are very simple, featuring flat objects so it goes well with the design of iOS 7. You will have the two vessels that are circles in complete harmony with one another, becoming a song and dance between two entities that are tethered together in what would be called symbiosis. In addition to these anchors, there are obstacles that will come down on the screen, such as squares, rectangles, rotating platforms, and more, which you will need to avoid at all costs.
Not only does Duet Game feature minimalistic visuals, but it also has beautiful, smooth animations and even detailed paint splatters when you hit an obstacle. Even the dark background of the game is alive, as you'll notice that it will feature various shapes dancing to the beat of the fantastic soundtrack by Tim Shiel. Like Pivvot, you'll want to have the sound on to really experience this challenging game.
There are two game modes in Duet: Chapter and Endless. In order to unlock Endless, you will need to clear a certain number of stages in the Chapter mode. There are a total of nine chapters, each with about five to six levels, and more in the harder ones. Currently, I am stuck in the Denial chapter, and I have yet to unlock Endless. However, from what I have heard, it is brutal — you'll need to be incredibly quick to survive in it.
The controls in the game are very simple. You will have the two vessels connected to each other and they will be at the bottom of the screen. The levels will give you a wave of obstacles that you need to carefully maneuver the circles around them, and this is done by tapping on the appropriate side of the screen to rotate the circle either clockwise or counterclockwise. It starts out relatively easy, but things will get difficult very quickly as you soon find rotating blocks, more objects at once with less space between them, invisible blocks, the pace gets quicker, and more. This is the definition of twitch reflex game, and you will find yourself splattering the red or blue paint all over the white objects quite a bit, so get used to it.
Duet Game's settings give players the option to toggle music and sound (but why would you?), invert colors (if the dark setting is not enough for you), and the visual effects on or off. There is also a link to buy Shiel's fantastic soundtrack directly from Soundcloud, if you so desire. There is also full Game Center integration for leaderboards (Score and total finesse) and 27 total achievements. There is also iCloud game save support so you don't have to go through the pain all over again if you change devices.
Even though it's painfully difficult at times, that's to be expected of games of this nature. I'm enjoying the elegant and smooth visuals, amazing soundtrack, and the challenging gameplay. I highly recommend checking this one out if you enjoy twitch reflex titles. You can find it in the App Store as a universal download for $2.99.
Mentioned apps
$2.99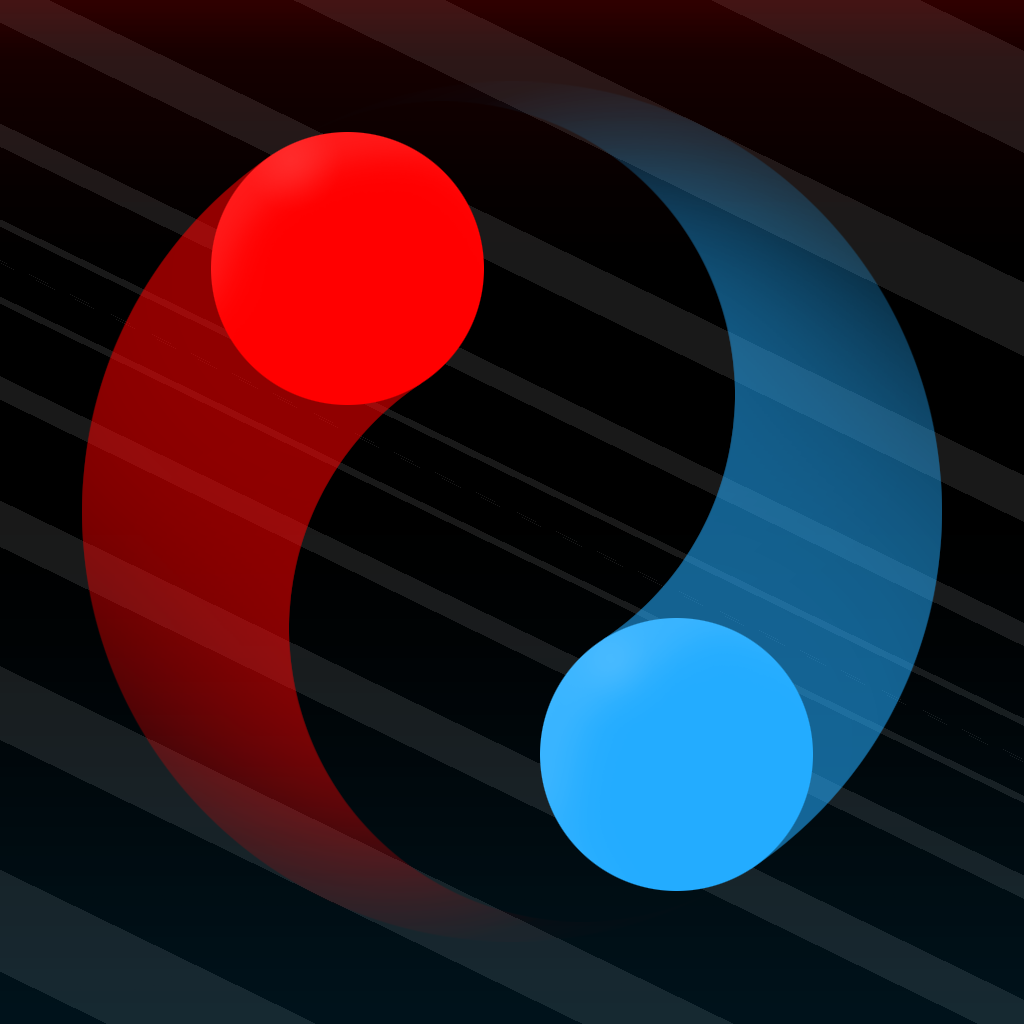 Duet Game
Kumobius
$2.99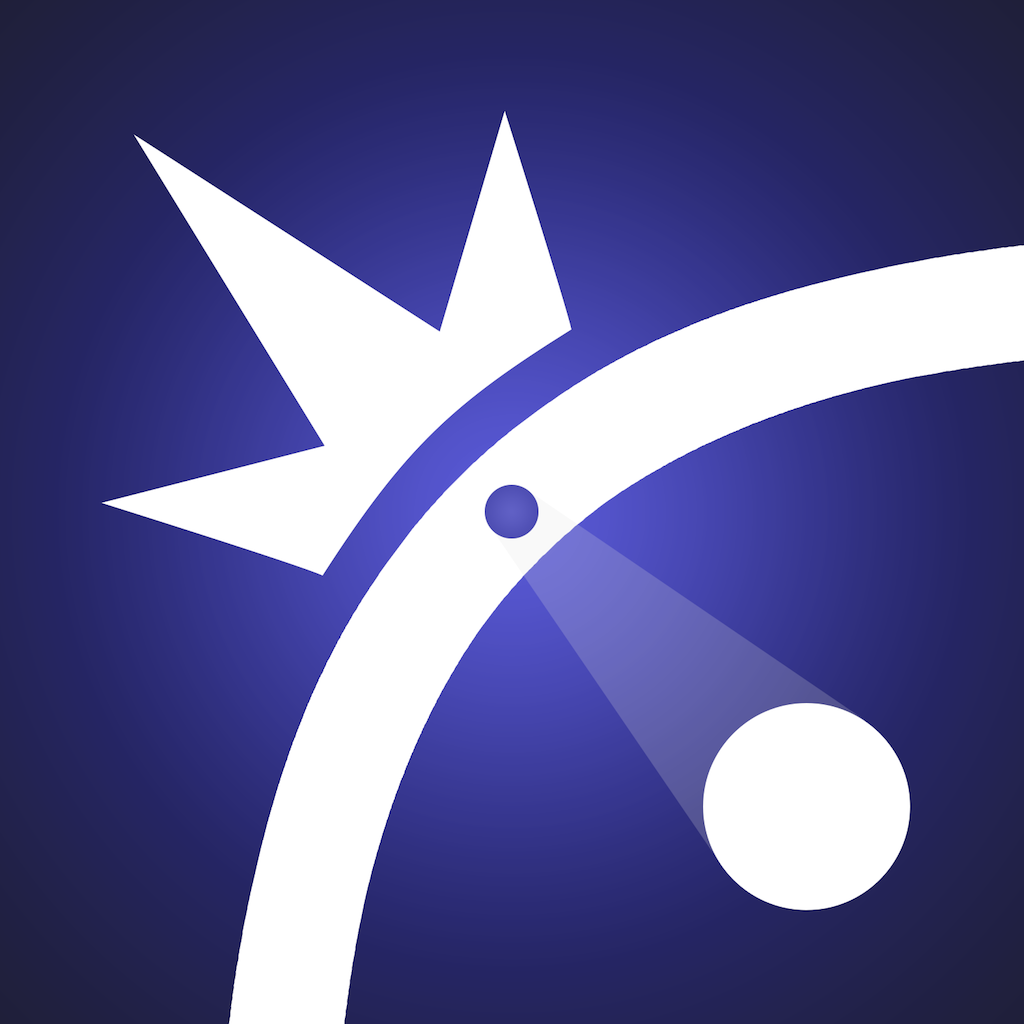 Pivvot
Whitaker Trebella
$2.99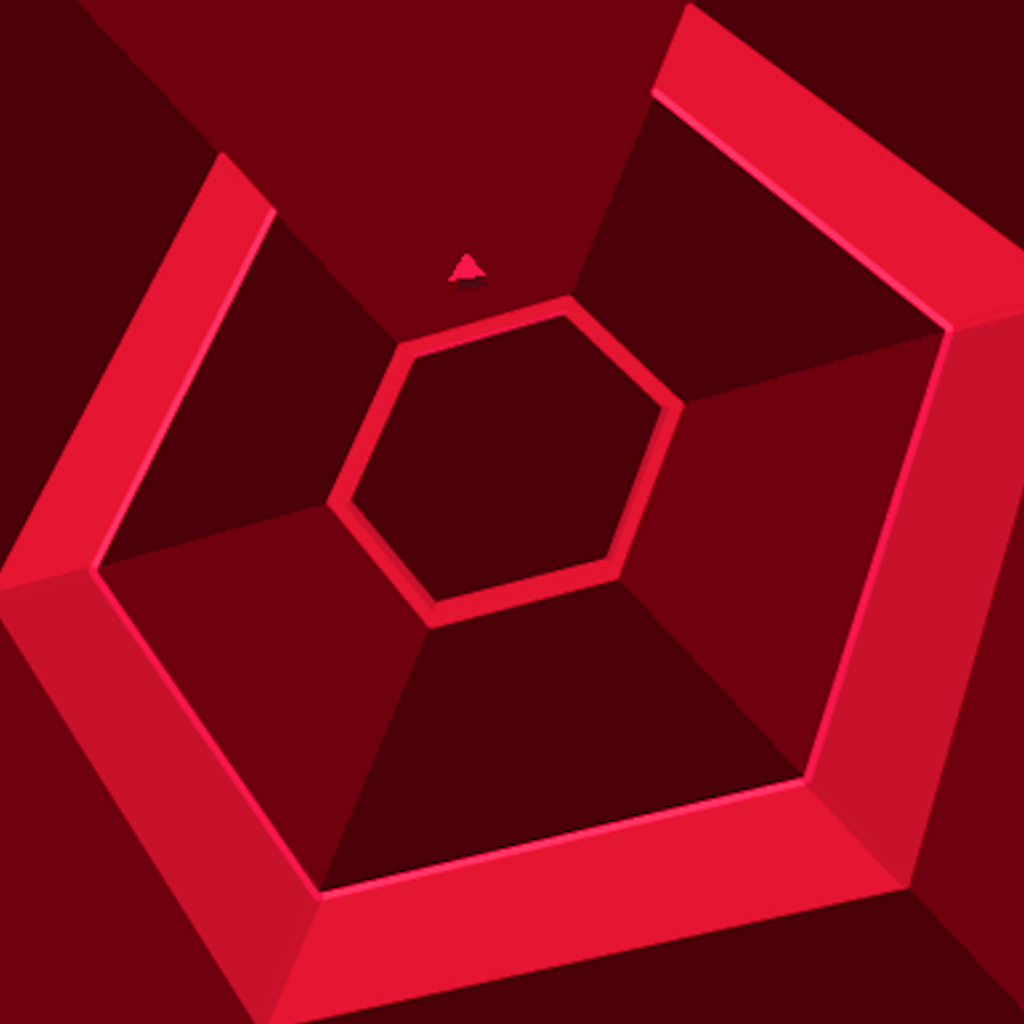 Super Hexagon
Terry Cavanagh
$1.99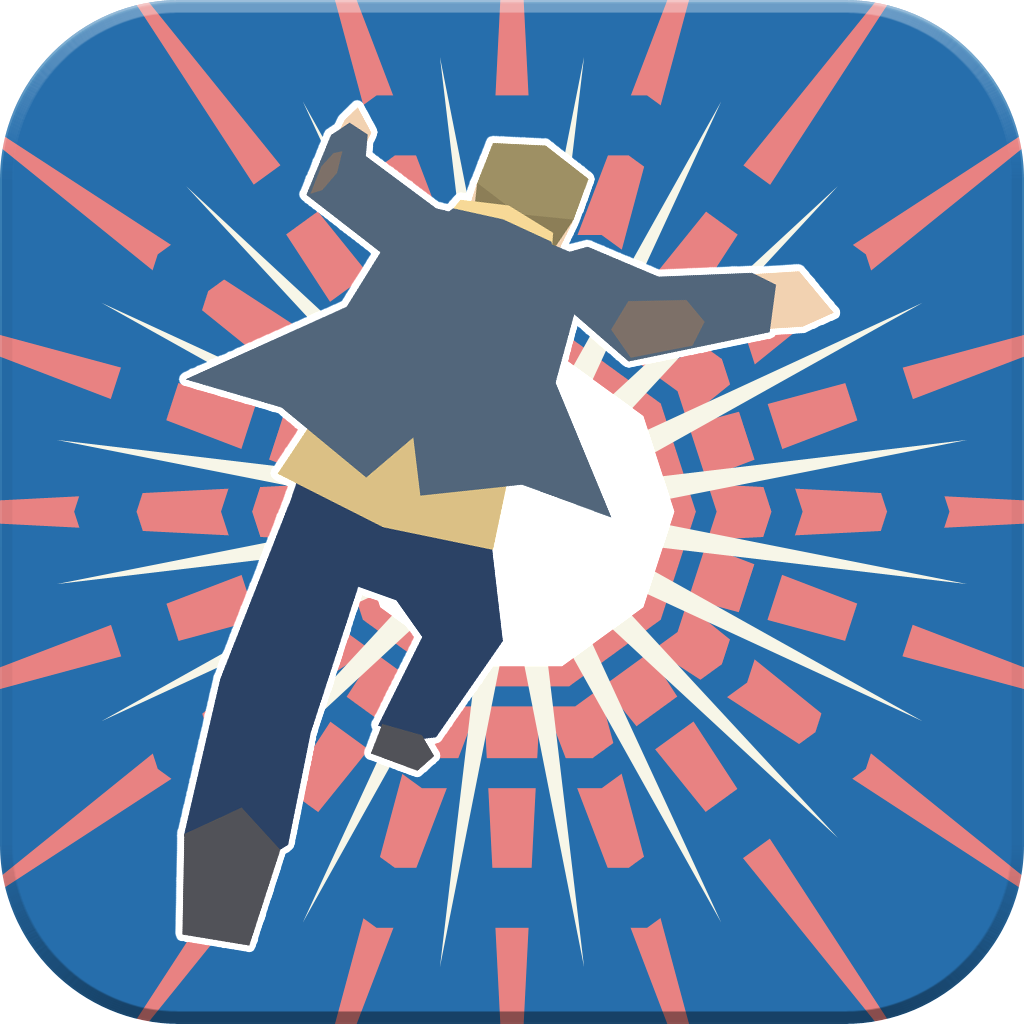 Boson X
Ian MacLarty
$2.99
Bean's Quest
Kumobius
$0.99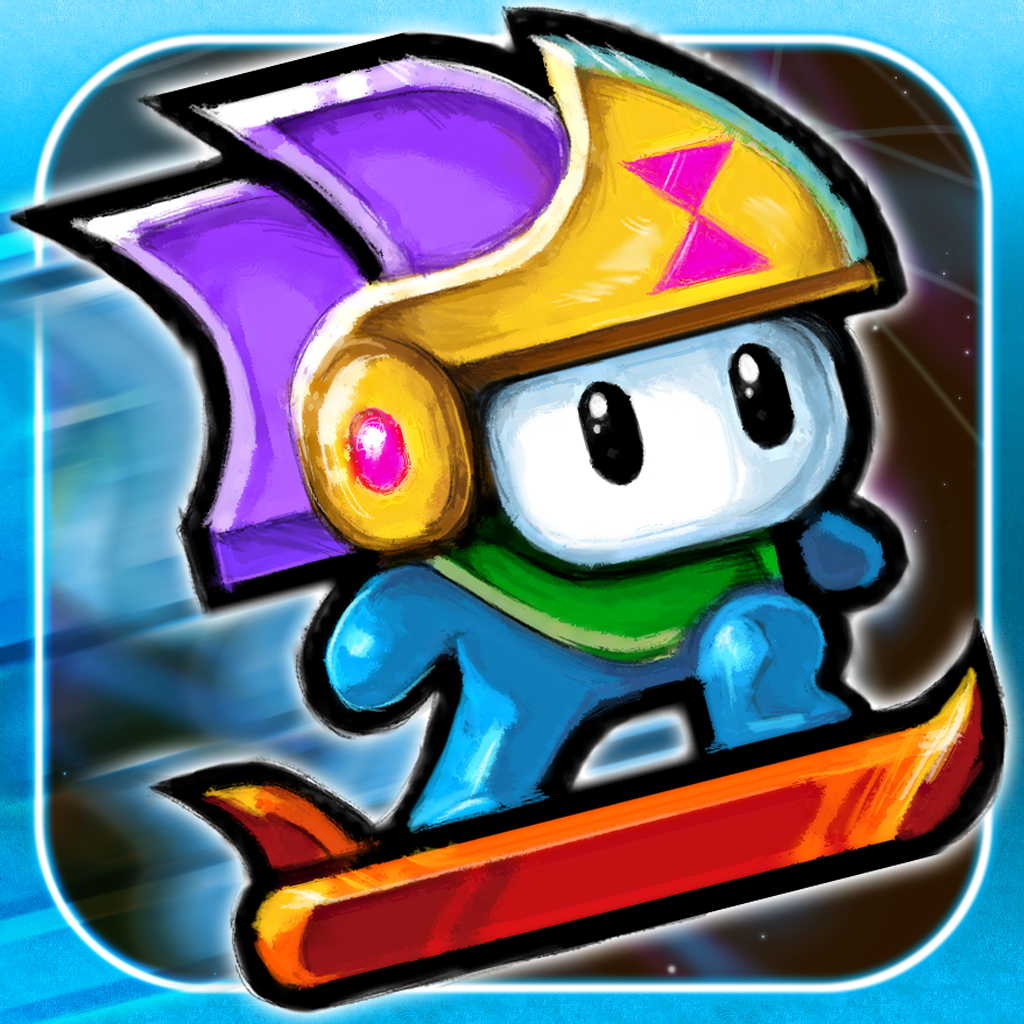 Time Surfer
Kumobius
Related articles