Jump,
dodge,
and
dance
through
Electronic
Super
Joy:
Groove
City,
an
insanely
difficult
platformer
October 14, 2014
Electronic Super Joy: Groove City ($4.99) by Yazar Media Group LLC is a flashy and action-packed platformer that falls into the likes of Super Meat Boy in terms of difficulty level. If you enjoy a good challenge, then ESJGC is one you should not hesitate to pick up for your collection. It's the sequel to the original Electronic Super Joy available on Steam.
I grew up with platformer games as a kid, so I'm no stranger to them. In fact, they continue to be one of my favorite game types, and I'll happily play any new one that I can get my hands on. I love these because they always bring a new challenge to the table, despite having the same, classic formula mostly every time. They also carry plenty of replay value, no matter what title it is, because the perfectionist in me always has to get everything, or beat my previous high score. When I heard of ESJGC a few days ago, I knew I had to check it out for myself, even though I have yet to play the original Electronic Super Joy.
I am in love with the visual art style in ESJGC. As I came from the age of pixelated games, I enjoy seeing that look and feel carried over to something as flamboyant like this game. The backgrounds are bright and colorful, and there are plenty of lights and lasers that illuminate the screen. While I genuinely like the art style, this is definitely not a game for someone who may get a seizure or something from intense screen flashing, so be warned. Animations are incredibly smooth, so I experienced no lag on my iPhone 6. All a great thing, because in a game as intense as this, stuff like that can't be spared.
My favorite thing about ESJGC is the soundtrack. I'm a huge fan of EDM music, so the tunes were also a big part of why I wanted to check this out. All of the songs come from EnV — I've not heard of him until now, but I'm already a fan. If you also enjoy EDM music, then this game is worth getting it for that alone.
ESJGC has a basic story, and it goes like this: a giant robot named JoJo has smashed his way through Groove City because she's angry that Dr. Swinger stole her Laser-Noodles. So now you will have to help JoJo get her Laser-Noodles back and defeat Dr. Swinger and his evil schemes, and this is done with help from Pope Boris the Super Smooth.
Yeah, I'm not sure if this is any easier to follow when you've played the original game, but it seems pretty random to me. Still, it is fun and enjoyable, which is all that matters. The game has 15 levels with two, full-length secret levels to uncover as you play. While this does not seem like a lot, especially considering the price tag, remember that the difficulty of the game is reminiscent of Super Meat Boy, so it will take you a while to get through all of the levels.
The controls in the game are my least favorite part of the entire game. In the bottom left corner, you have two halves that create a quarter of a pie — the upper button allows your character to move left, and the one on the bottom is for moving right. A single button in the bottom right corner allows your character to jump and interact with the environment.
I found the layout for moving left and right to be frustrating and counterintuitive for a platformer that needs accuracy and precision. I wish that players were able to adjust the positioning of the buttons, or if the developer had separate directional buttons like in the Mikey games (still the best controls for a platformer on iOS). Until the controls are improved, the game seems even more difficult than it should be, at least for me.
To keep players motivated, the game has a lot of extras besides just getting through all stages. There are collectible stars, missile stars, and mega stars that can all help to maximize your score. There are even 19 secrets to discover, as well as secret areas that you have to find on your own. Oddly enough, there is no Game Center integration, but there are eight different achievements to obtain in ESJGC that are easier said than done. In fact — if you aren't a bit masochistic with your platformer games, then there's no need to bother with this one, as it's not for the faint of heart.
I always love a good challenge, and Electronic Super Joy: Groove City certainly brings it to the table. The graphics are superb, the soundtrack is catchy and worth a listen, and the game is utterly daring, even for seasoned gamers. I just wish the controls were laid out in a better fashion, because they just add to the difficulty right now.
I recommend checking out Electronic Super Joy: Groove City if you are a fan of insanely punishing platformer games, or were a fan of the original. You can find the game on the App Store as a universal download for $4.99. The iOS game also comes with a free Steam key for the PC/Mac/Linux/Steam Play.
Mentioned apps
$4.99
Electronic Super Joy: Groove City
Yazar Media Group LLC
$1.99
Mikey Boots
BeaverTap Games, LLC
$1.99
Mikey Hooks
BeaverTap Games, LLC
$1.99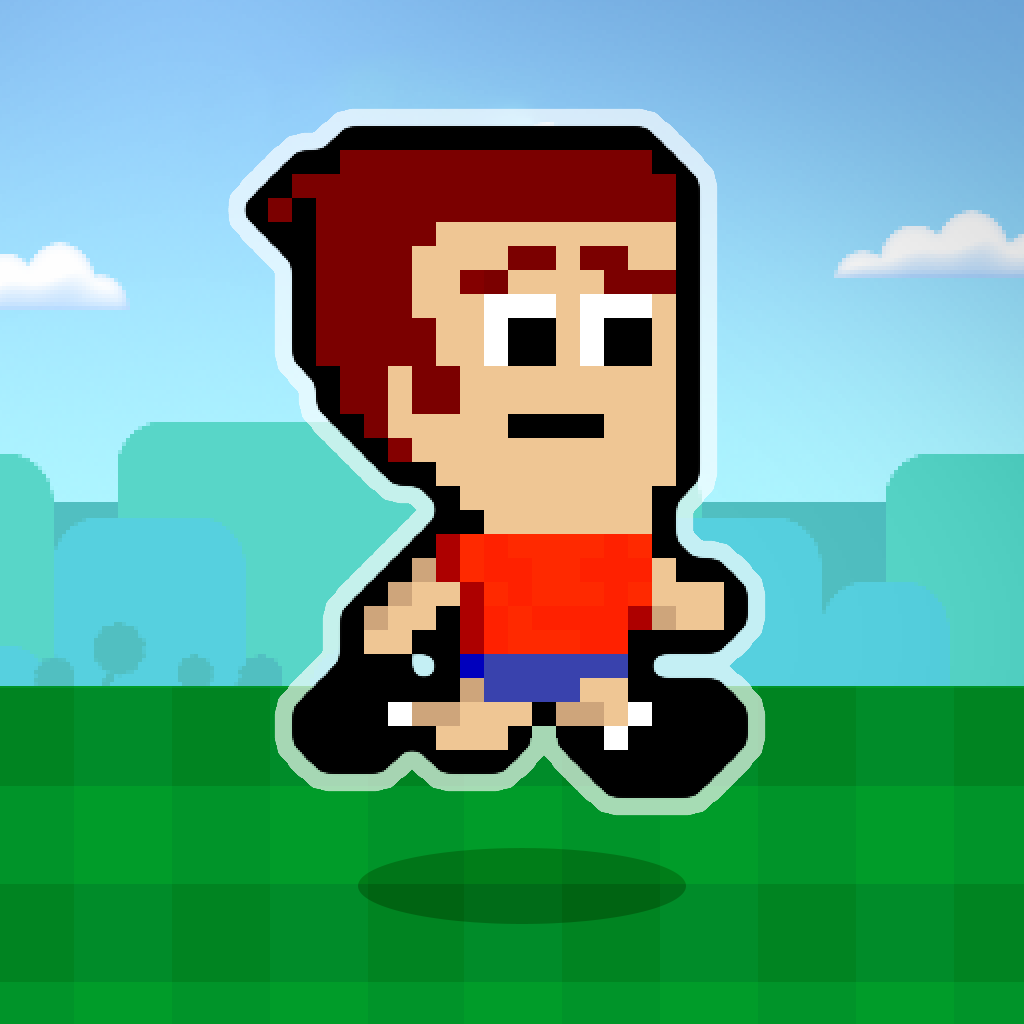 Mikey Shorts
BeaverTap Games, LLC
Free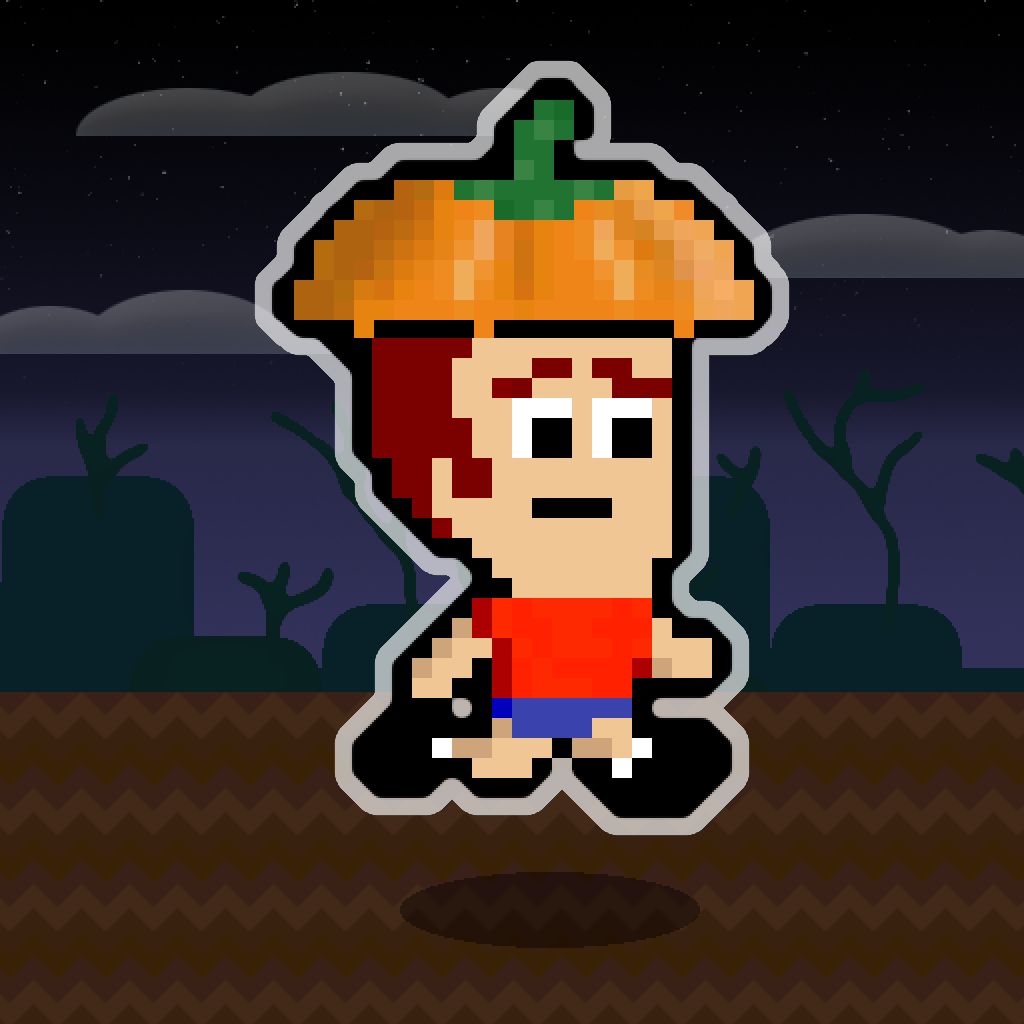 Mikey Shorts Halloween
BeaverTap Games, LLC
Related articles