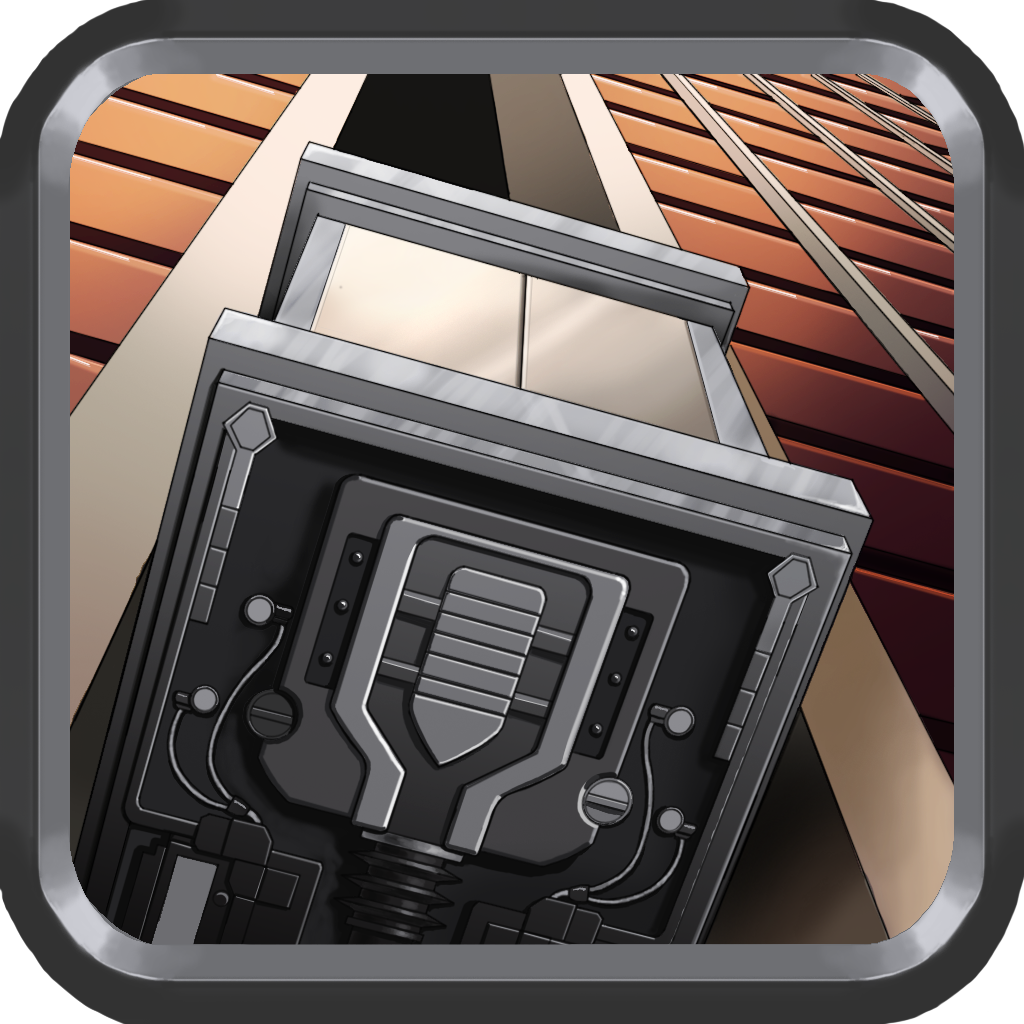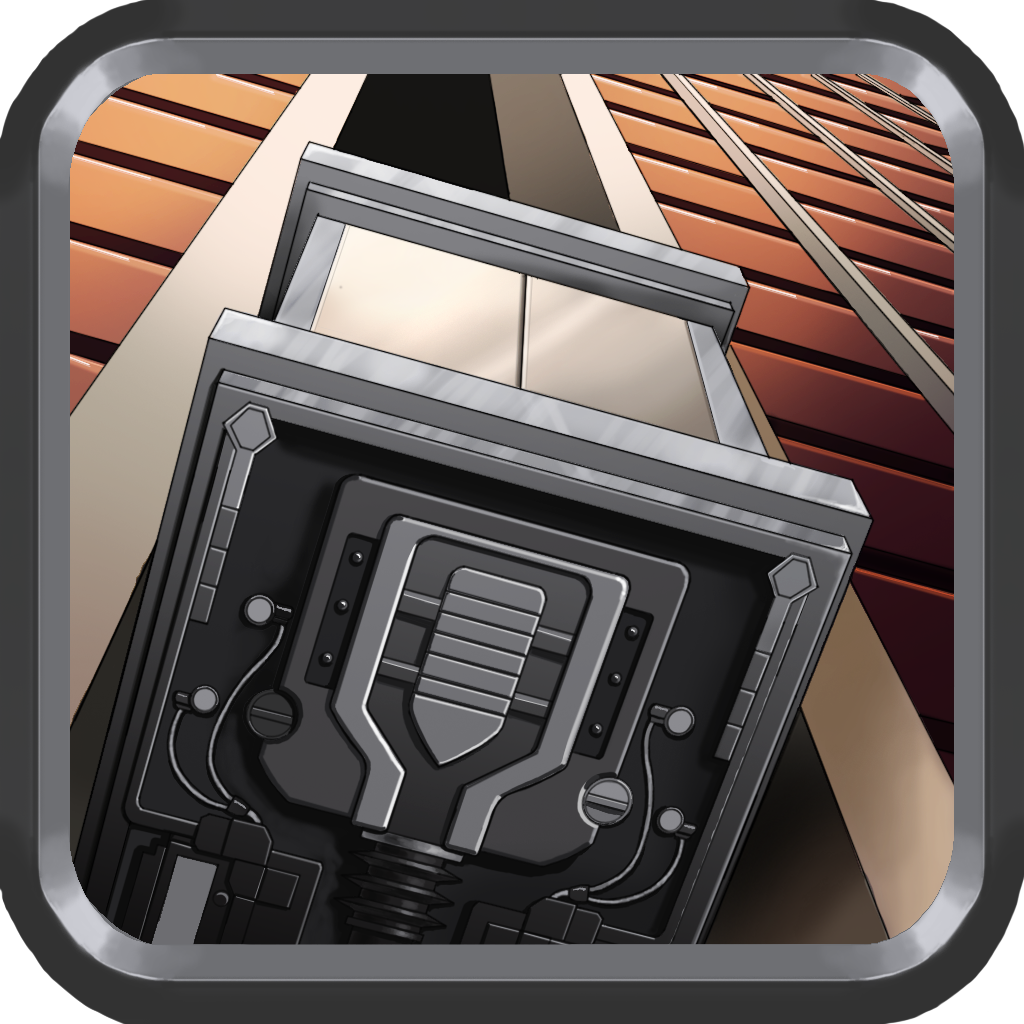 Make
Sure
Nobody
Has
To
Wait
For
The
Elevator
Again
In
Elevator
Run
April 27, 2013
Elevator Run ($0.99) by Fuzhou Cangshan Lustone Software Co., Ltd. is a game that's about controlling elevators and ensuring your guests don't have to wait for too long.
We all hate waiting for elevators, especially when they always seem to avoid stopping at the floor you're on. If you think you can run an elevator more efficiently, you now have the chance to prove it.
It's always disappointing to see a new app that isn't optimized for the iPhone 5′s larger screen, especially since the latest iPhone was launched so long ago. The navigation menus and tutorials aren't great, so I wasn't expecting much from this game.
The gameplay wasn't actually as bad as I thought it would be. The concept is basic, but keeping guests happy is actually quite challenging. All you have to do is get the elevator to the guests by swiping up and down. The guests can sometimes walk slower than usual and it doesn't take long for the elevator to fill up, so you really need to rush to make sure you get to everyone on time.
When there are too many guests waiting for the elevator, the round ends. You earn virtual money for controlling the elevator and you can use that money to unlock levels or buy power-ups. You can buy more virtual money with in-app purchases if you want to progress through the game quicker.
As you progress, you have to deal with more guests on more floors. Unlocking all of the levels and upgrades without buying any virtual money is possible, but would take a considerable amount of effort.
The graphics are average and the gameplay isn't bad, but I didn't find myself wanting to play this game for very long.
There are much better games in the App Store, many of which are free. The lack of iPhone 5 optimizations and the excessive use of in-app purchases make this an app I wouldn't recommend.
If you still want to try it for yourself, you can get Elevator Run for both the iPhone and iPad for $0.99 in the AppStore.
Mentioned apps
$0.99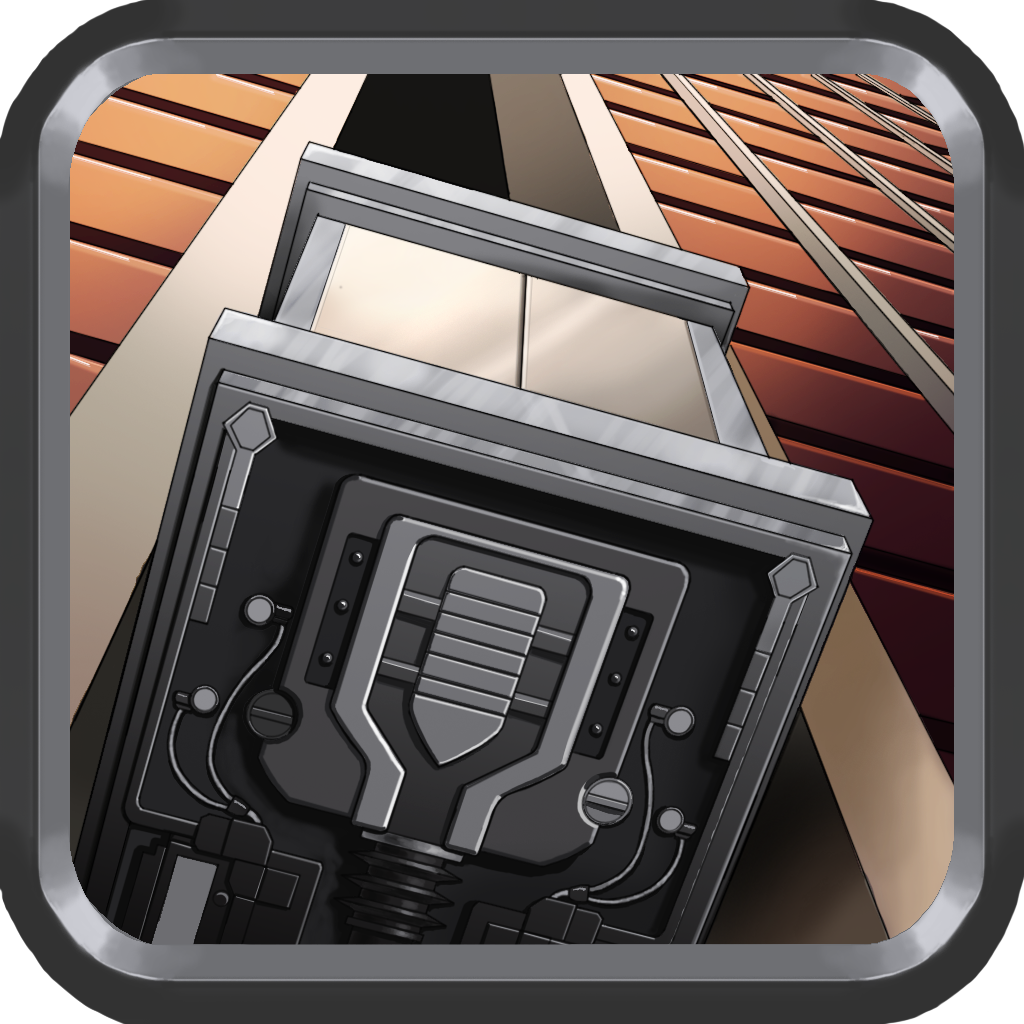 Elevator Run
Fuzhou Cangshan Lustone Software Co., Ltd.