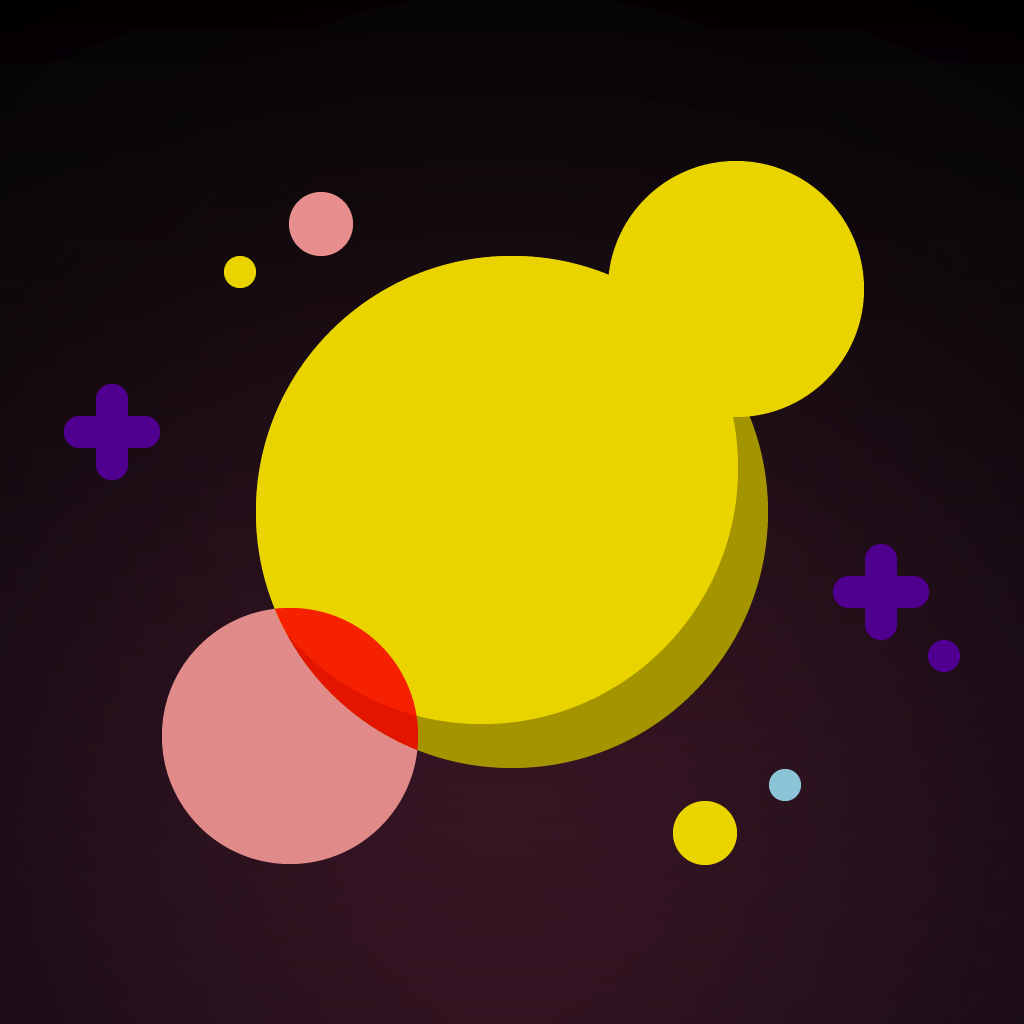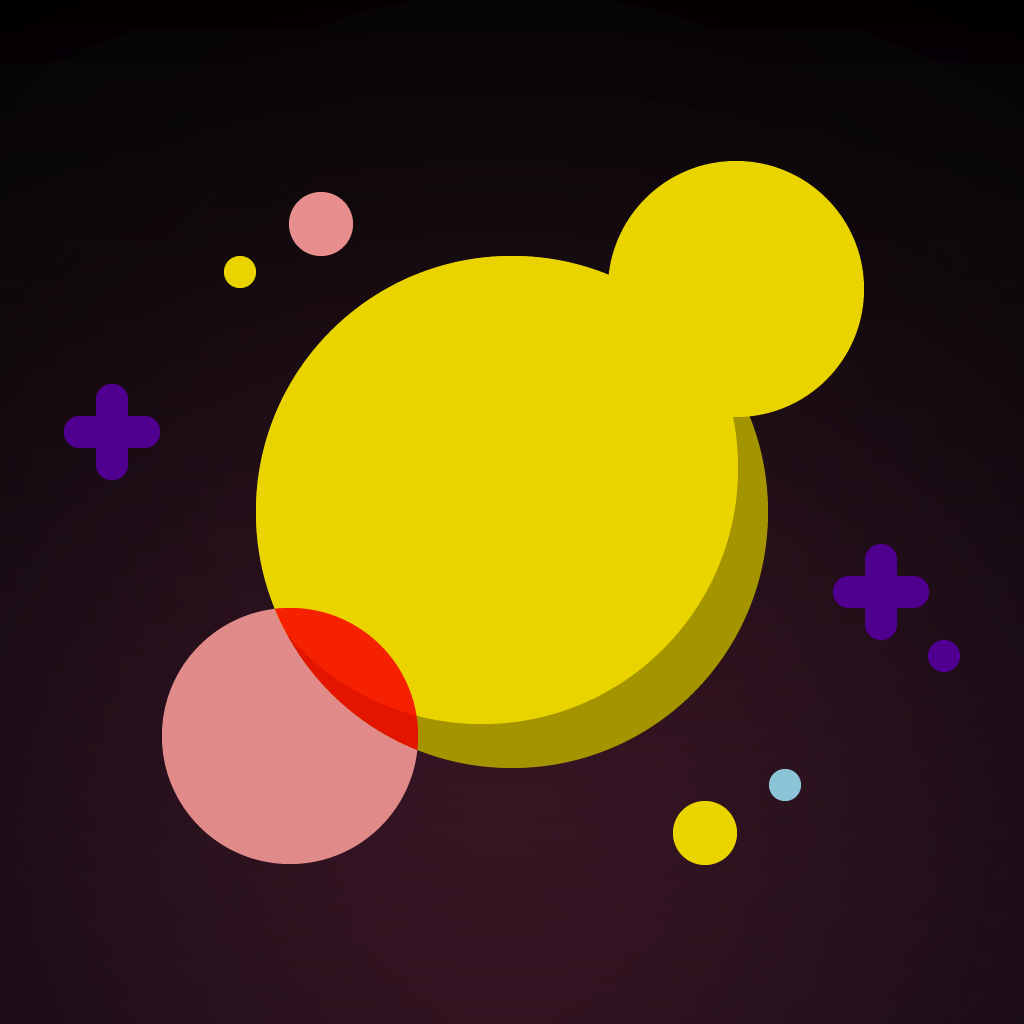 Fuse
And
Split
Planets
In
Eliss
Infinity
February 13, 2014
Eliss Infinity ($2.99) by Steph Thirion is a reactive puzzle game with a dash of action that will test your quick reflexes.
If there is one genre of game that just seems made for iOS, it's definitely the puzzle category. These charming and calming games start out easy, and the touch screen controls are just right for the job. And these are the type of games that you can end up spending hours on, which is great (unless you had other plans, then it's not so great). I'm always up for new puzzle games, so when I saw Eliss Infinity in the App Store, I had to give it a try for myself. So far, it's proving to be quite a delight.
One of my favorite things with casual puzzle games are the graphics. I am a sucker for the retro look that is all the rage these days, and Eliss Infinity is no exception. The game features a very vintage look and feel to it, with pixelated graphics that will remind you of the classic PC games, such as Missile Command, as well as other classic 8-bit games. I'm also rather enamored with the soundtrack, as it the chiptunes are quite catchy while you play. Plus really, who can resist some good chiptunes?
So what is Eliss Infinity all about? You will find a completely unique universe, where you control how the planets work. These planets can be fused together to form larger planets, or even split apart into smaller ones. The controls are based entirely on multitouch gestures, where you drag planets to move them around, place them on top of each other to merge, and pinch them apart to split them into two halves. Planets will end up being either giant or tiny, depending on how you play them.
Each planet will be a different color, and while you have different planets at the same time on the screen, you can't allow them to touch each other if they are different colors, otherwise you will lose health, as indicated in the top left corner. You will need to get these planets into their designated targets, which are indicated by hollow circle outlines with several sticks poking out of them. The size of the targets will vary each time, and it's your job to match the planet sizes to them to successfully complete the puzzles.
It starts out fairly easy, but then you will be introduced to various obstacles that will make the game even more challenging, such as red hazards that will deal damage to you when they touch any planet. There are also power-ups that you will find to help you out a bit, including orbs that slow down time in your favor.
Eliss Infinity includes the original Odyssey game mode, which holds 25 challenging levels for you to solve your way through. But since this is Eliss Infinity, there is of course, the new Infinity game mode, which has no time limit and will be entirely score based depending on how well you do. There is also the Spacebox mode, which basically serves as a "practice" mode, allowing players to generate planets and play with them without losing. This mode is particularly good for training your Eliss skills, relieving some stress after a long day, or just letting younger children play.
Eliss Infinity features full Game Center integration for leaderboards, though there aren't any achievements. Hopefully the developer can consider adding some in the future, but it isn't a big deal. With Game Center, players are also able to sync their game progress through their account, and this also means that multiple users can sync their progress with a single device.
I absolutely adore puzzlers on iOS, and Eliss Infinity is definitely a must-have. I actually didn't play the original version, but I'm glad to see that the developer includes the original game mode with Infinity. The visuals are delightful, the soundtrack is quite amazing, and the gameplay is simple but challenging enough for anyone to enjoy. I just hope to see Game Center achievements added in the future, but other than that, I highly recommend checking out Eliss Infinity if you haven't already.
You can get Eliss Infinity in the App Store as a universal download for $2.99.
Mentioned apps
$2.99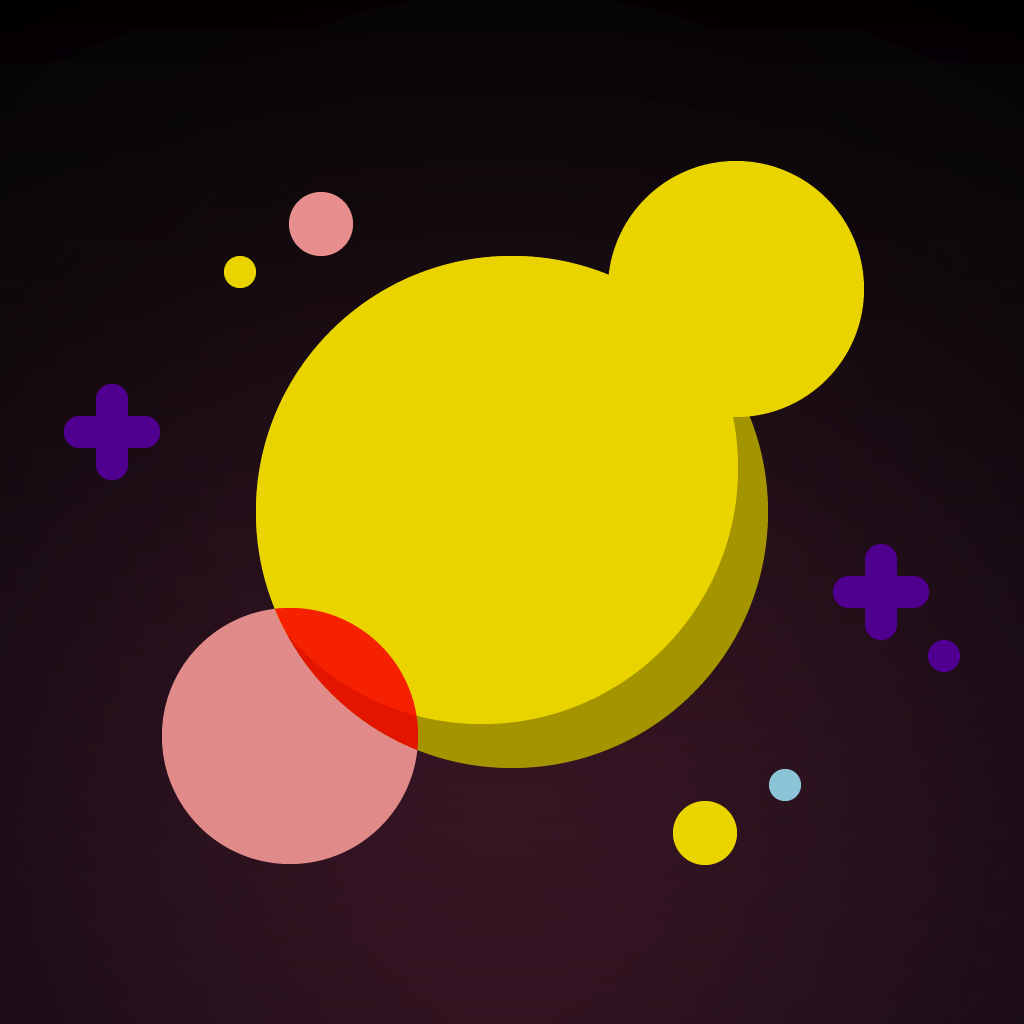 Eliss Infinity
Steph Thirion
$2.99
Eliss
Steph Thirion
Related articles