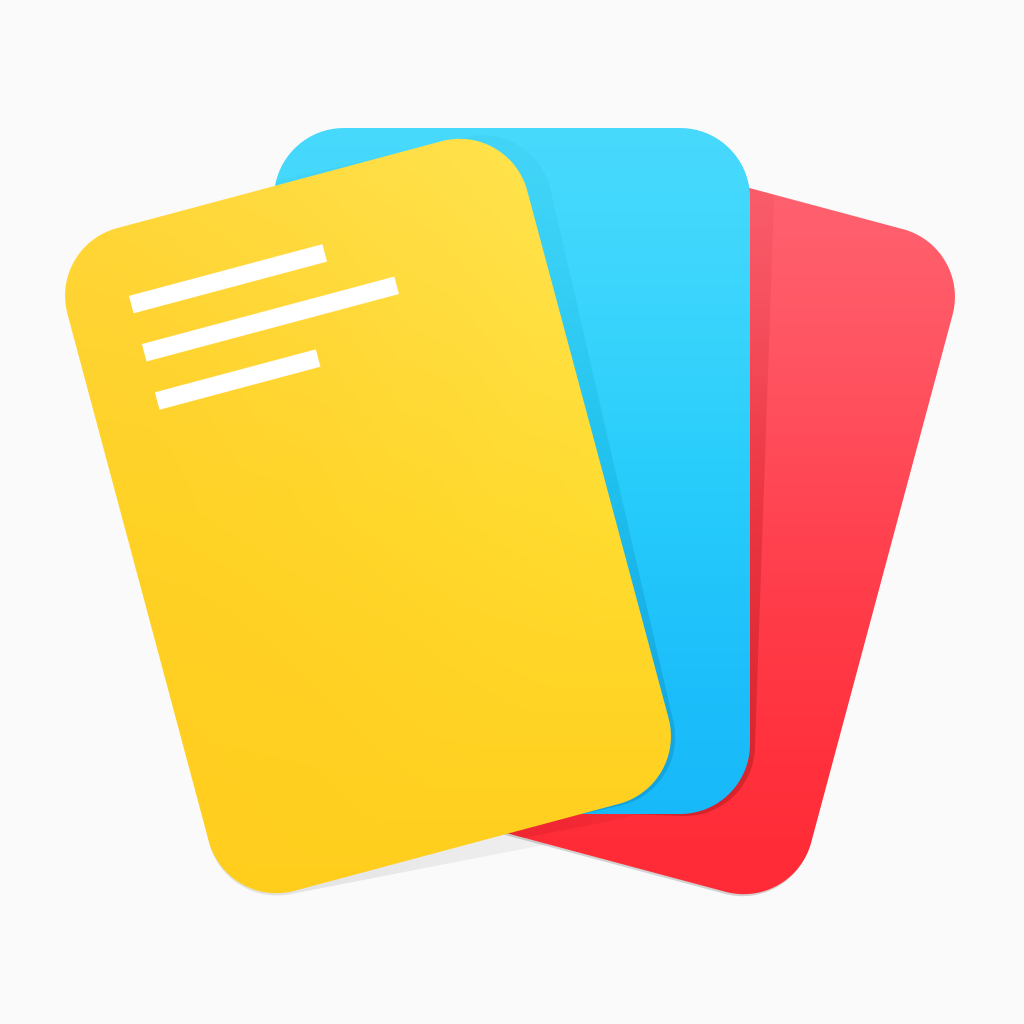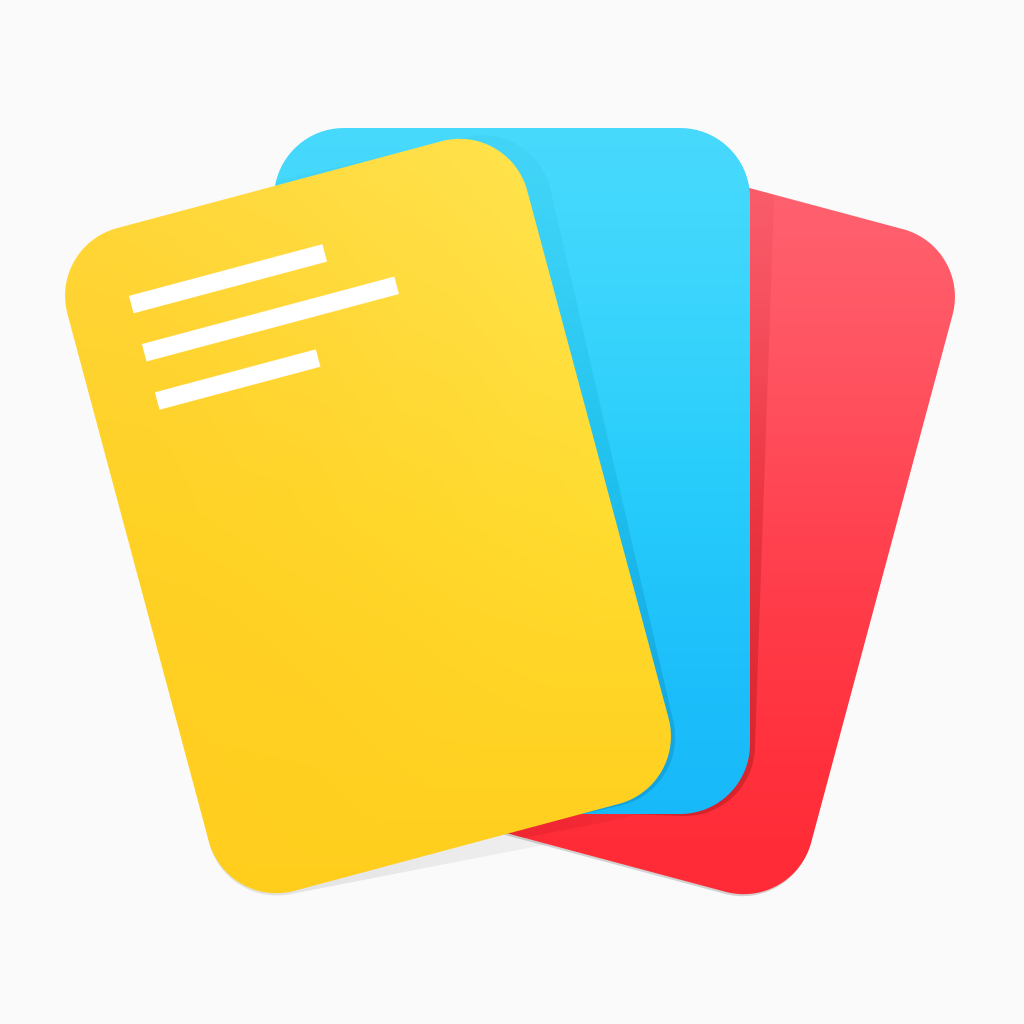 Look
at
Reddit
in
a
refreshing
new
perspective
with
Feedworthy
July 15, 2014
Feedworthy for reddit (Free) by Yap Studios is a brand new way to look at the best source for entertainment and social networking. If you can't get enough of Reddit, but want a new outlook on the site, then Feedworthy is worthy of your attention. While we've covered plenty of other Reddit apps before, such as Alien Blue, Mars, and Redd. However, Feedworthy stands out among the crowd.
I love browsing Reddit when I have some spare time — it's the place where you will see all of those funny images a month before they start hitting your Facebook feed, and you'll read all about the controversial stuff first. It's also a great place to go for your daily dose of cute, and whatever else may come to mind. I have gone through several Reddit apps on my iOS devices over time, but I have always stuck with Alien Blue (who hasn't). Still, I love giving new Reddit apps a try, and I was excited about Feedworthy.
What makes Feedworthy stand out from the competition is the interface. It's really unlike most other Reddit apps I've used, and it's quite refreshing. The main view will be a visual ribbon, centered in the middle of the screen, with thumbnails that represent the top story of featured subReddits. It feels kind of Flipboard-esque, making Reddit look like a digital magazine. If you log in, you will see your subscribed subReddits in this ribbon instead, which means fast and easy access. The app makes use of intuitive tap and swipe gestures that you should already be comfortable with, so it's easy to understand how to use it from the get-go. The only issue I can think of with the current design of the app is the fact that there may be a bit too much whitespace at times, but that's not a big deal, considering there's so much content to focus on.
If you have a Reddit account, then you will definitely want to log in, which is done by tapping on the "Settings" button in the bottom left corner of the main view. This is also where you can toggle other options, such as night mode and show NSFW posts in the feed. Since Feedworthy is free, there will be ads, which you'll be prompted to watch if you try to enable these features. To remove ads, there is an in-app purchase of $4.99.
But going back to logging in, once you do that, you will be able to view your subscribed subReddits, vote on posts and comments for karma points, and even subscribe to new subReddits (after watching an ad, of course). Unfortunately, there doesn't seem to be a way to leave comments on posts or even add your own post to a subReddit, so if you need that functionality, I'd recommend going elsewhere, such as Alien Blue.
Feedworthy's ribbon of the front page and subReddits will refresh when necessary as you enter the app. To browse a section, just tap on it, or you can also search for subReddits by pulling the screen down on the main screen. The app doesn't give you results in real-time, though, so you'll have to fully type in a keyword and then submit it to get the answers to your inquiry. You can tap on a result to view it, or the + to subscribe.
When you are viewing the front page or a subReddit, you get a beautiful, visual representation of all posts in chronological order. While you can still see plain text posts, Feedworthy really shines when it's in a photo or video-heavy subReddit, as you can see all of media at once as you scroll down. As you reach the bottom, the app will automatically fetch more posts for your enjoyment.
To view an image in full screen mode, just tap on the image. Tapping on the bar where it shows the upvotes and comments will bring up the entire thread, including the comments. You can upvote or downvote a post by tapping on the current number of votes, but you can't comment. A double tap on a comment will collapse or expand it, though, which is useful when you just don't want to see a long, drawn-out comment conversation. Threads can be shared via Message, Mail, Twitter, and Facebook, or you can save the image or copy the Reddit link.
To return to the post listing, just tap on the gray bar at the bottom of a thread, or pinch out. When you are on the post listing view, just pinch out or pull the screen down (only works when you're at the top — quickly jump by tapping the top header bar) to go back to the ribbon.
So far, I'm really enjoying the fresh new interface that Feedworthy brings for Reddit browsing. It's definitely a nice change from the usual design that is offered in iOS Reddit apps, and it works quite well for visual posts. However, Feedworthy is great for browsing only. I do wish that you are able to contribute your comments or even add new posts, though, because at the moment, you'll still need another full-featured Reddit app for that. I also did experience quite a bit of crashing on my device last night, which may be due to a low-memory issue. I think the $4.99 price to remove ads is a bit high, considering that Alien Blue on iPhone is free with a $1.99 Pro upgrade, or you can get the iPad version for $3.99 with no in-app purchase.
If you are more of a Reddit browser, then Feedworthy may be good enough for you, and I recommend trying it out for yourself. But if you enjoy being an active contributor, then you should stick to tried-and-true favorites like Alien Blue.
You can find Feedworthy for Reddit in the App Store for the iPhone for free with in-app purchases.
Mentioned apps
Free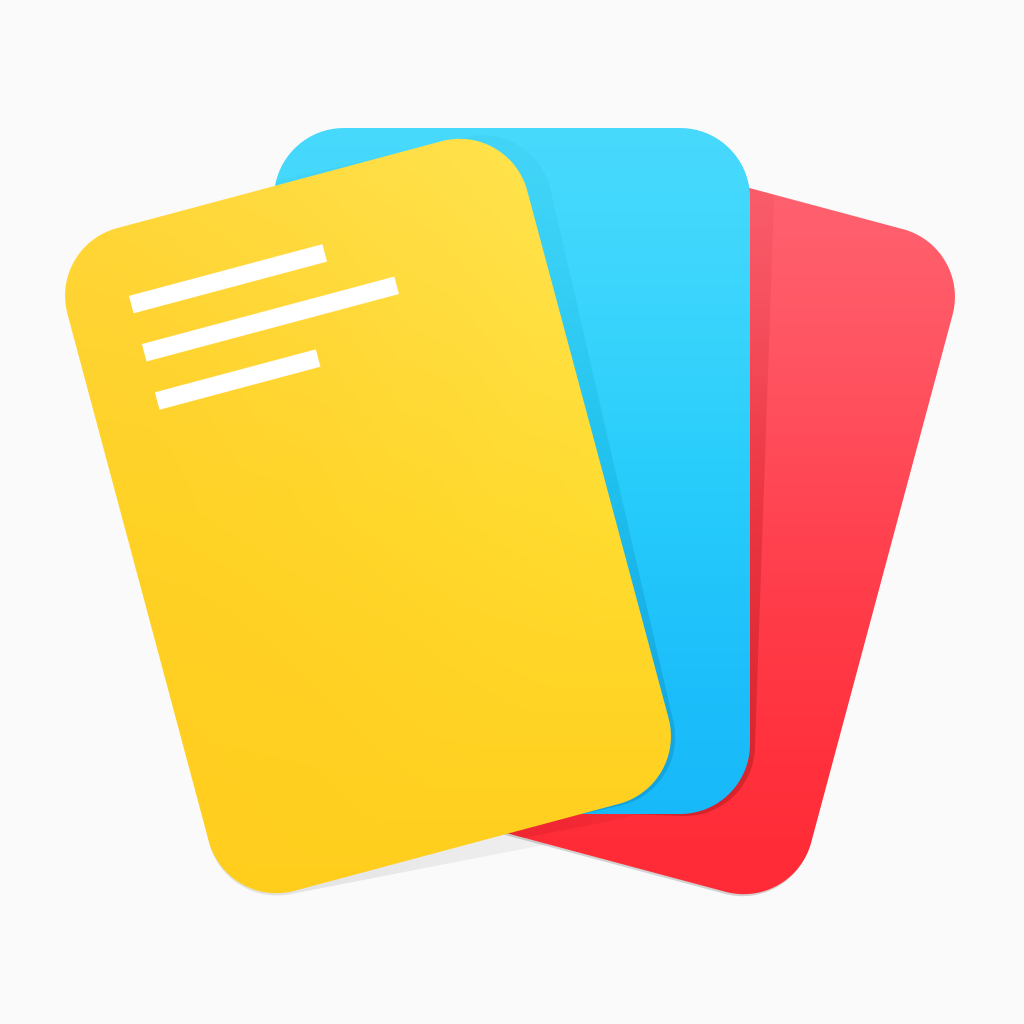 Feedworthy for reddit
Yap Studios
Free
Alien Blue - Reddit Client
Morrissey Exchange Pty Ltd
$3.99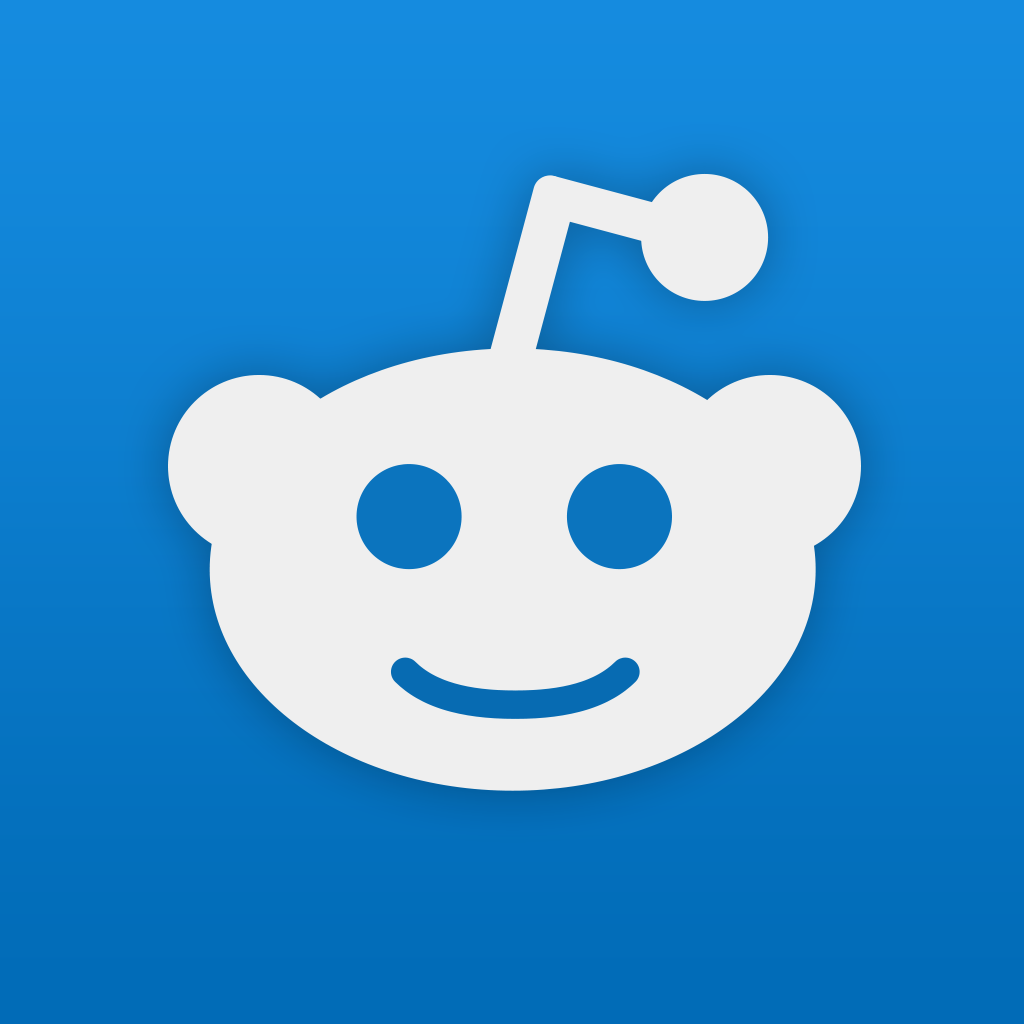 Alien Blue for iPad - Reddit Client
Morrissey Exchange Pty Ltd
$0.99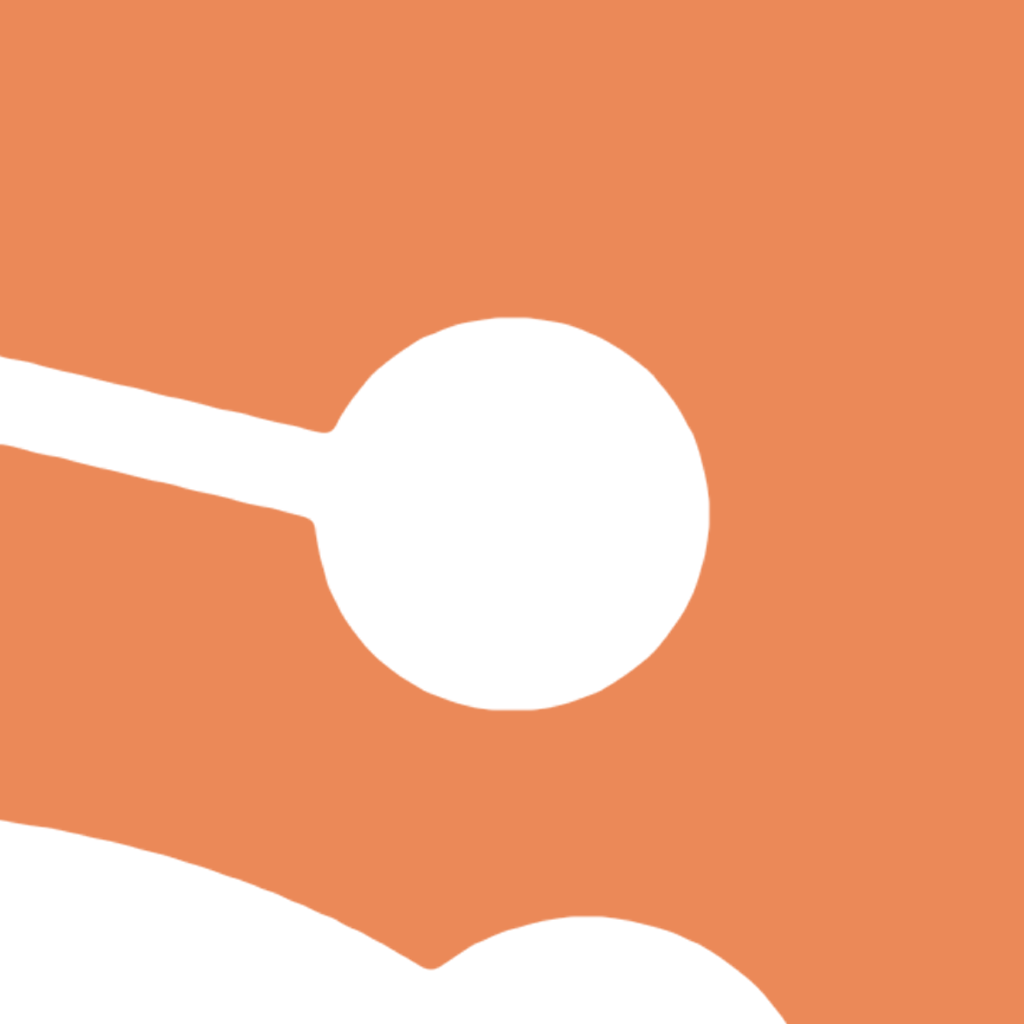 Mars for Reddit
HalfPeeled LLC
Free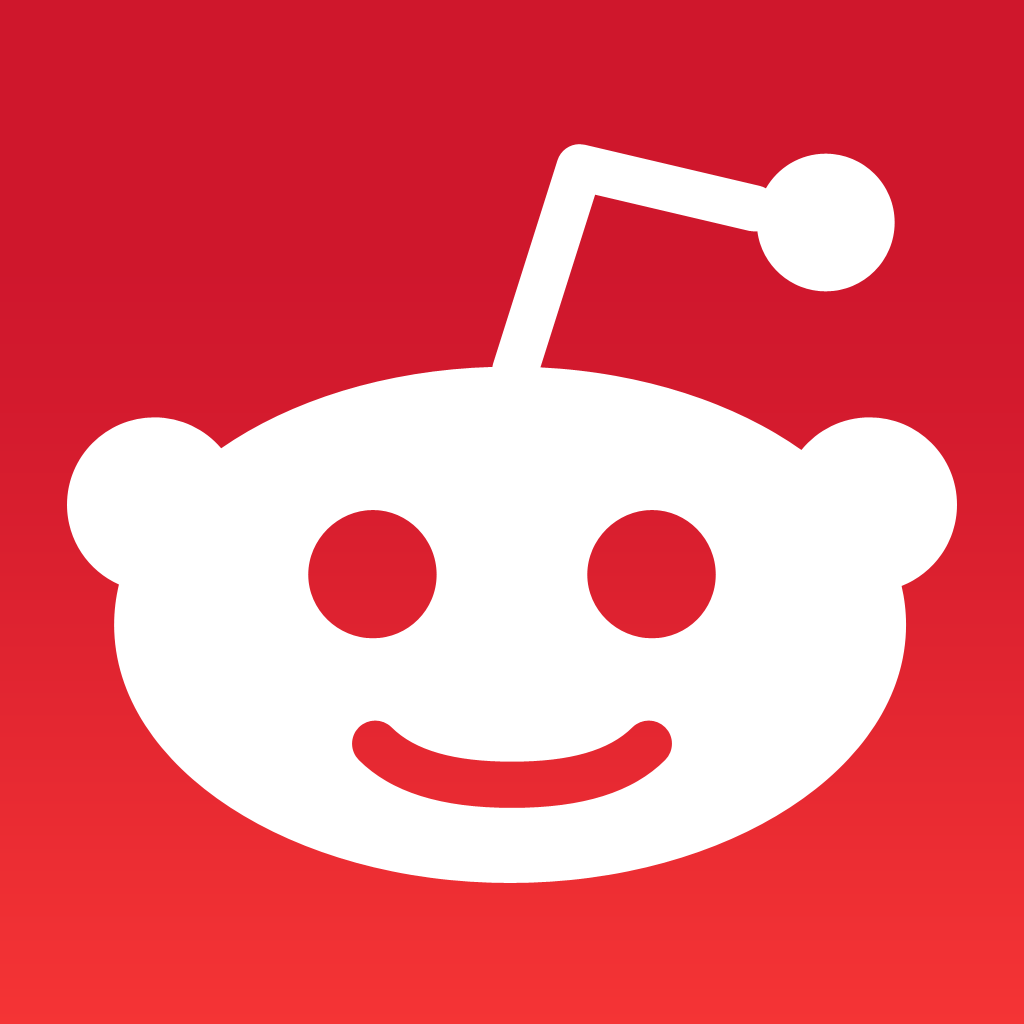 Redd - reddit client
Craig Merchant