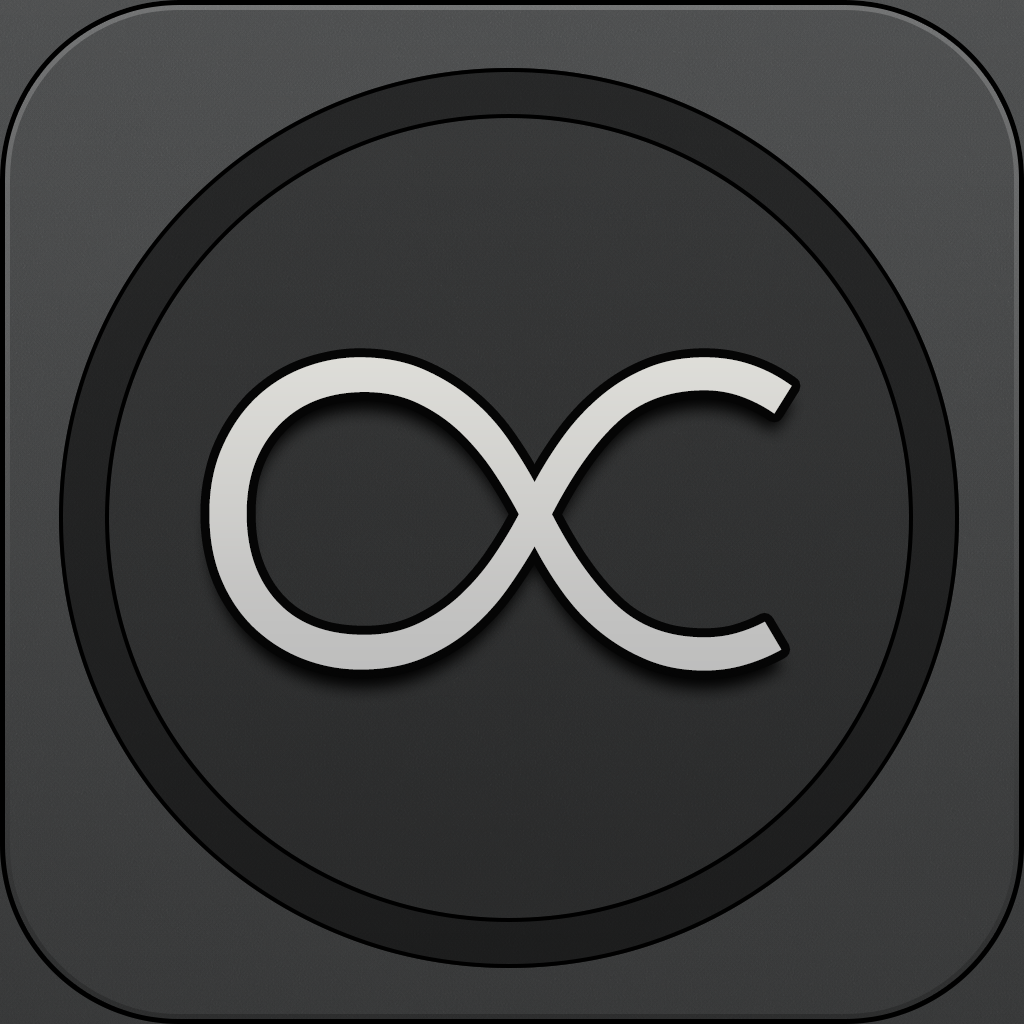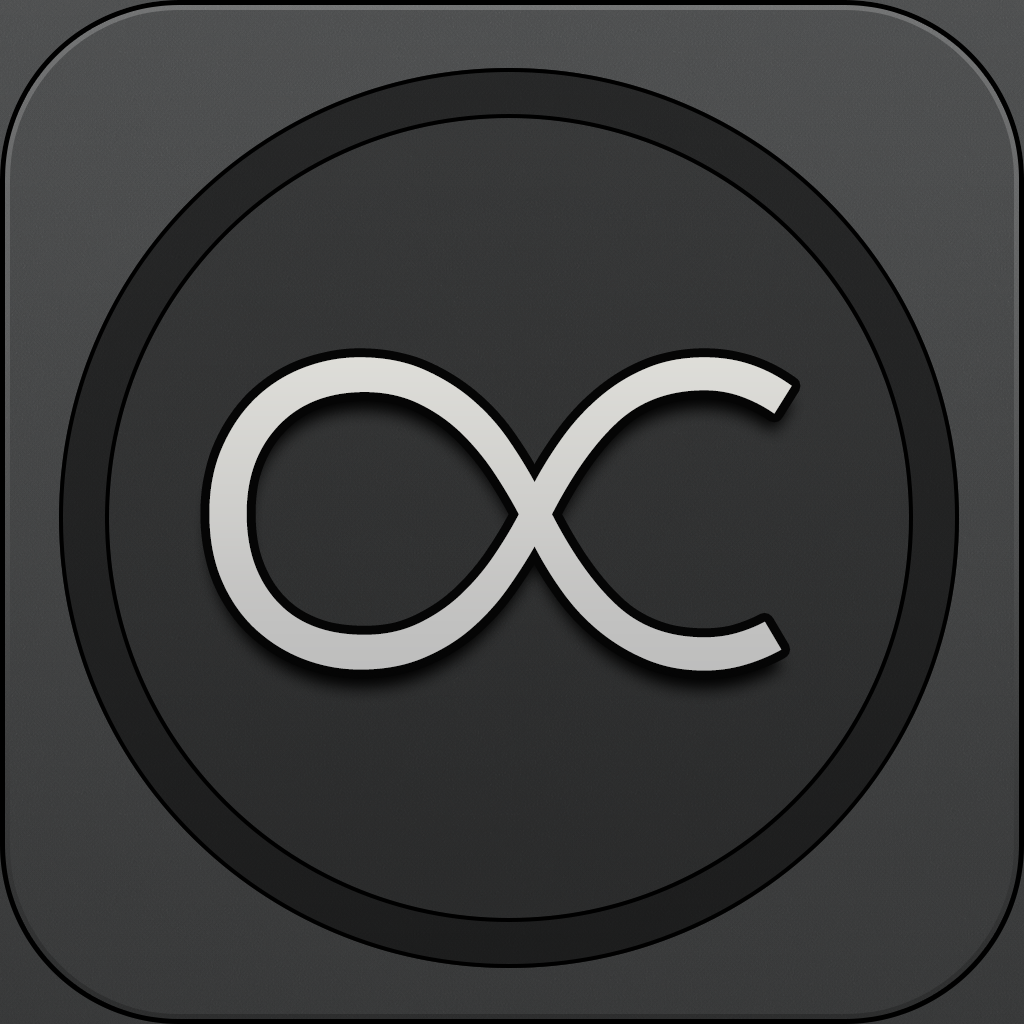 Felix
Makes
Browsing
App.net
On
Your
iPad
A
Breeze
June 4, 2013
With Felix for iPad, the app is focused on a full-screen experience. The iOS status bar melts away, immersing you in your ADN stream. With the full screen viewing, you won't have access to any side panel navigational menus or buttons, so you may be wondering how the heck do you find your way around the various views that are present in ADN? That's easy — the magic is in the puck in the bottom right.
The Puck is where you will go for everything. You can tap on it to reveal all of the different view options, including: Stream, Mentions, Direct Messages, Explore (includes Global and other streams), and Dashboard. You can tap on any of them to go directly to it, or tap-and-drag your finger to it for one-touch access. Another option is to swipe left or right on the puck to switch views in the order that they appear.
When you have scrolled down on any of the views and want to return back to the top, just swipe down on the puck and you will go to the top of the screen. Swiping up on the puck will bring up the Compose window, which can also be dragged around and repositioned to your liking. If you don't like the puck's default positioning in the lower right-hand corner, you can quickly flick it to a neighboring corner to move it.
Tapping on a post will bring up the detail view, with quick menu buttons for replying, reposting, starring, viewing conversation threads, and more sharing options. If you tap on a person's avatar, it will bring up the Ribbon, with quick links to view the person's profile, send a reply, repost, conversation, star, and more. Posts with images will show up inline, though there is a toggle in settings to turn this off if you prefer.
I'm actually really enjoying the puck for navigation, because it's intuitive, simple, and doesn't get in the way. Everything is just a swipe or touch away. I'm a bit surprised that this isn't implemented in the iPhone version as well, but I suppose it makes sense, given the larger screen estate of the iPad.
Now, while the iPad version is brand new and a bit different from the iPhone version, it's still the good ol' Felix that you know (by now) and probably love. The iPad edition brings with it all of the new goodies that are featured with the newly updated iPhone version 2.0.
Now, the Dashboard is where you will want to go if you want to view your own profile, search users or hashtags, view muted people, channels, and blocked people, as well as any starred conversations or hashtags. This is also where you want to go if you want to change any settings or get support.
There are now plenty of options in Felix iPad Edition's settings to customize your ADN experience. You're probably wondering how, right? Well, now there is support for three different themes (Classic, Gunmetal, and Striking), as well as a variety of fonts to choose from. Check-in annotations on the service are now displayed natively, in case you've been wondering what your ADN friends are up to. A lot of new goodies can be found in the freshly updated iPhone version and new iPad version, so don't be afraid to poke around.
So far, I'm really enjoying Felix for iPad, and I have to admit that it's one of the best iPad experiences so far for the ad-free social network. It's incredibly polished right off the bat, and it's a refreshing change from other apps, such as Netbot for iPad. Felix has been my go-to ADN client of choice for the iPhone, and now I can say the same thing for the iPad.
You can get Felix for App.net (iPad Edition) in the App Store for $4.99. The updated iPhone version is also available for free for a few more hours, before it goes back up to the regular price of $4.99.
If you don't have an App.net account yet, we still have some invites left here.
Mentioned apps
$4.99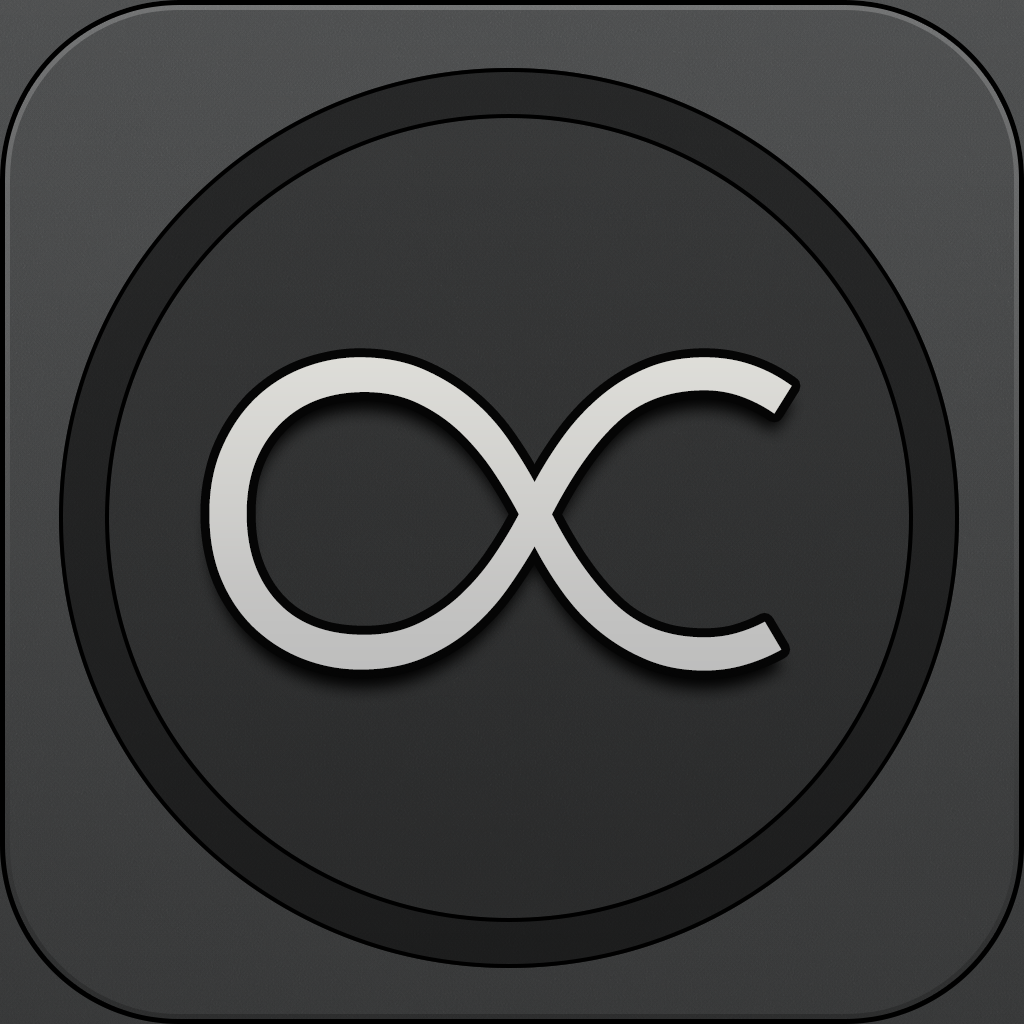 Felix for App.net (iPad Edition)
tigerbears, LLC
Free
Felix for App.net (iPhone Edition)
tigerbears, LLC
Free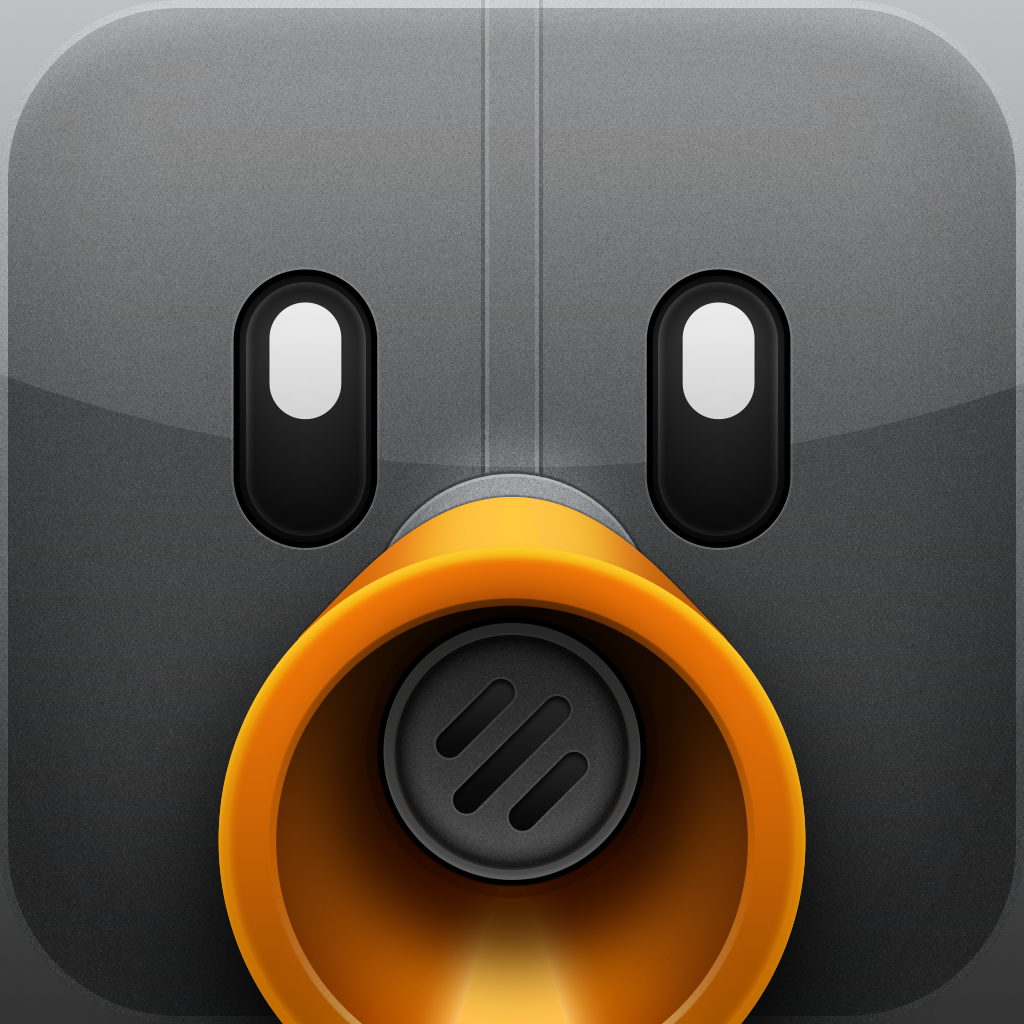 Netbot for App.net (iPad edition)
Tapbots
Related articles