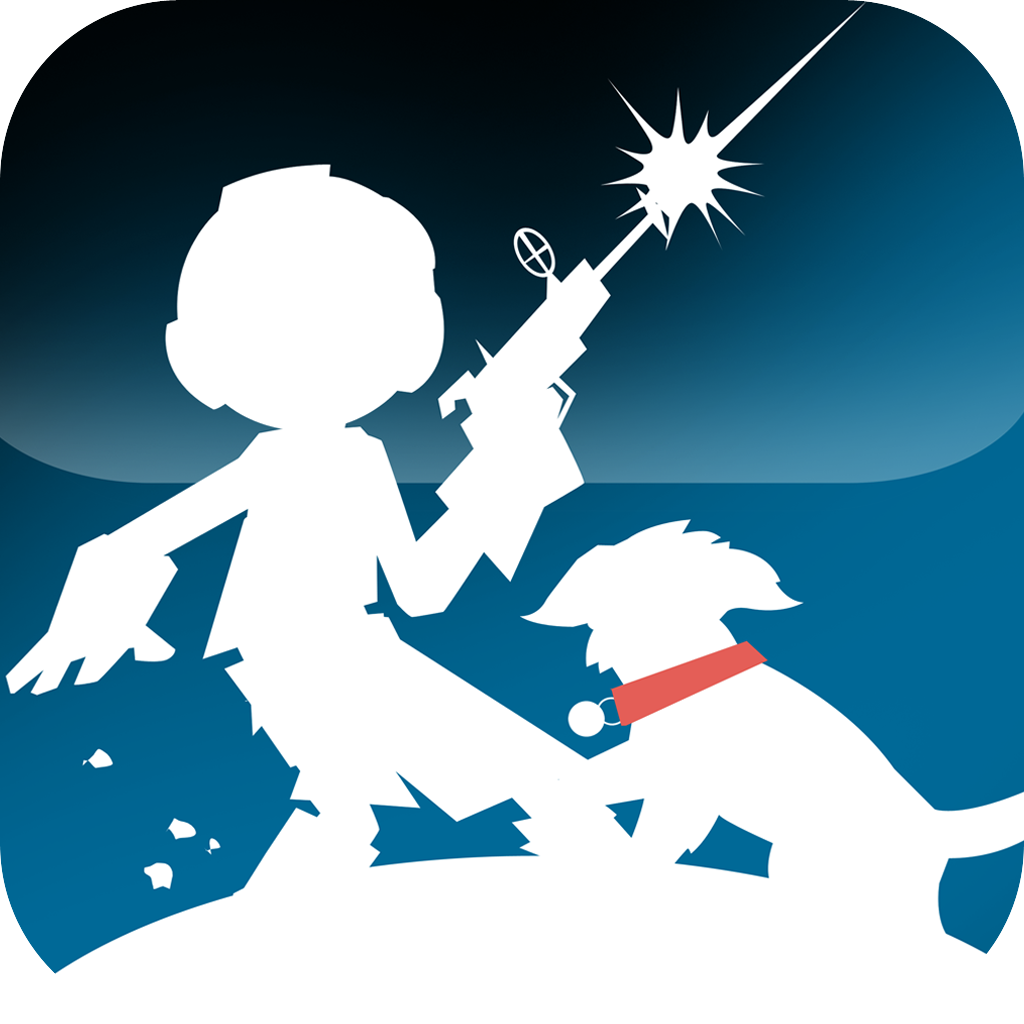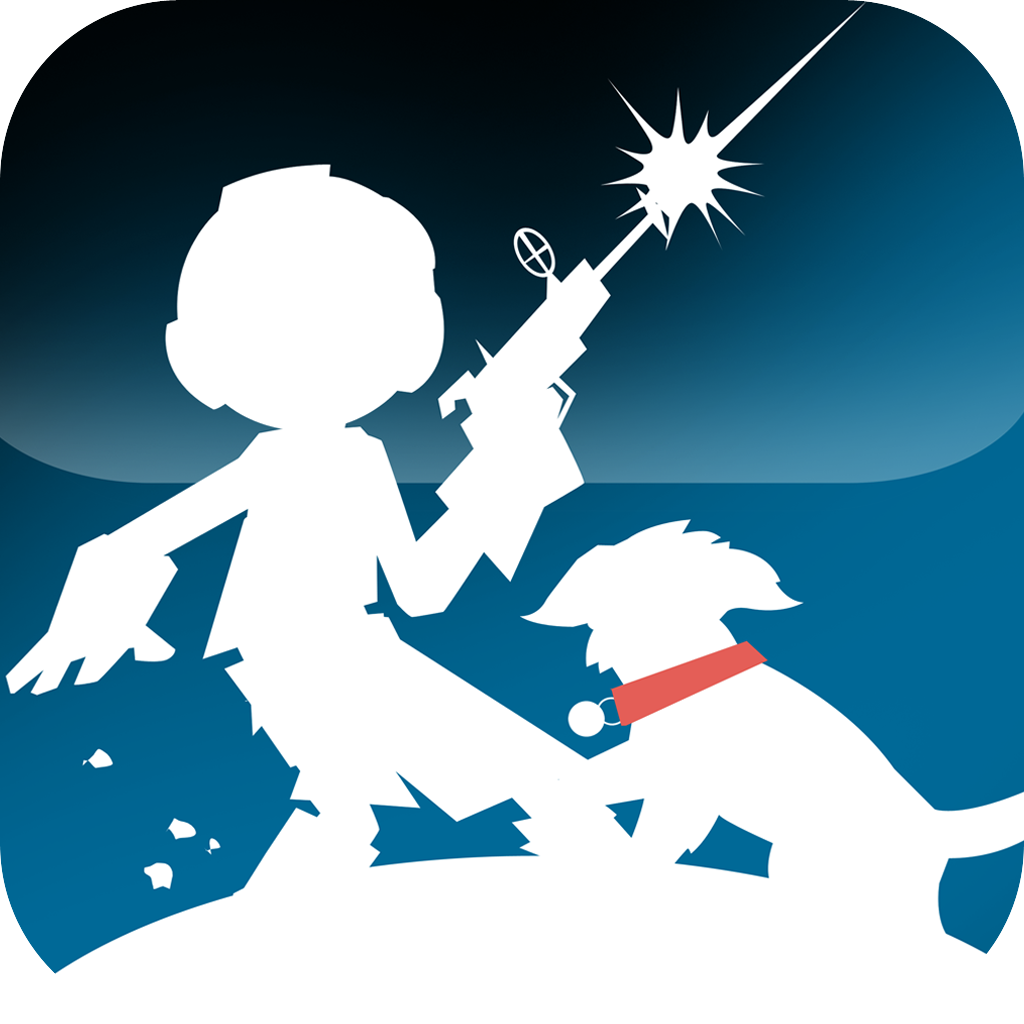 Help
Milo
As
He
Tries
To
Rescue
His
Pet
Dog
In
Fetch
March 21, 2013
Fetch™ ($4.99) by Big Fish Games, Inc is a story about a boy and his dog.
Milo has a pet dog called "Bear" that he loves very much. One day, Bear was mysteriously captured by a fire hydrant.
Milo is devastated, but he has no time to waste. He has to solve the mystery and get Bear back. Follow Milo on his adventure as he completes hidden arcade games, solves puzzles, and explores his interactive world.
It's clear that a lot of effort was put into creating Fetch. It's like an animated film and a game bundled into one app. The world that you're exploring with Milo is stunning and most of the items you come across will react to your touch.
Having bubbles pop, lights flicker, and birds fly when you touch them makes this game really feel special. If you're as curious as I am, you will touch anything you see, just to see if it reacts. This ends up being quite useful as you'll find various clues as you tap around your screen.
As you're progressing through Milo's world, you'll need to complete various arcade challenges. This allows Fetch to be enjoyed in two different ways. You could either focus on following the story and solving the mystery, or you could have your fun by trying to achieve the highest scores on the arcade challenges.
The arcade games make Fetch more interactive and give you your fix of fast-paced action. They range from endless running games to Whac-A-Mole type games, so there's something for everyone.
Parts of the game will trigger short video clips that give you more clues about what's coming next. You can skip them, but they're usually quite useful to watch.
Although some challenges within Fetch are more like fast-paced casual games, the overall experience isn't one that you'll want to rush through. To really enjoy this game, you need take your time exploring your environment, looking for clues, watching the video clips, and trying to solve the mysteries.
Fetch isn't a casual game that you'll enjoy playing when you have nothing better to do, but if you're looking for a game that will take you on an entertaining adventure, you'll enjoy following Milo on his mission.
This is an app that younger people are sure to enjoy, especially if they like dogs.
You can get Fetch for iPad for $4.99 in the App Store.
Mentioned apps
$4.99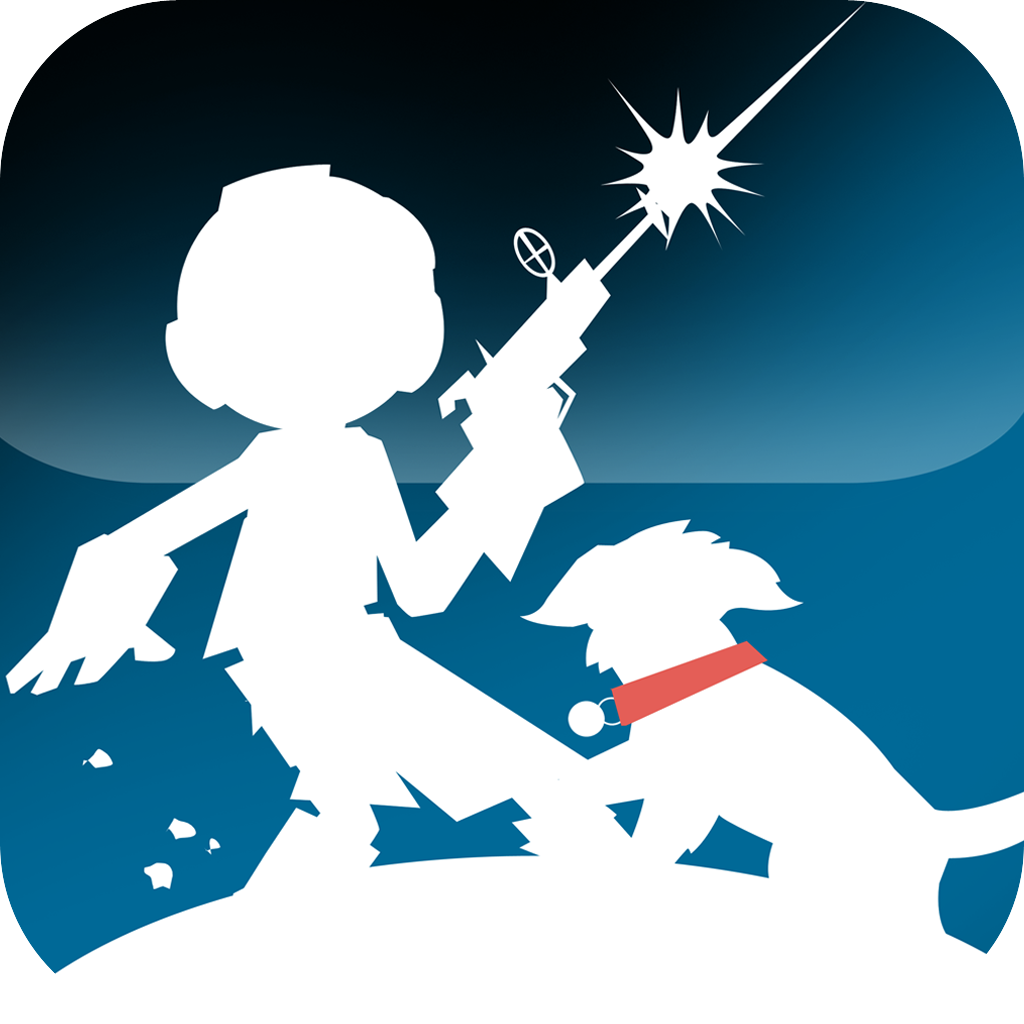 Fetch™
Big Fish Games, Inc