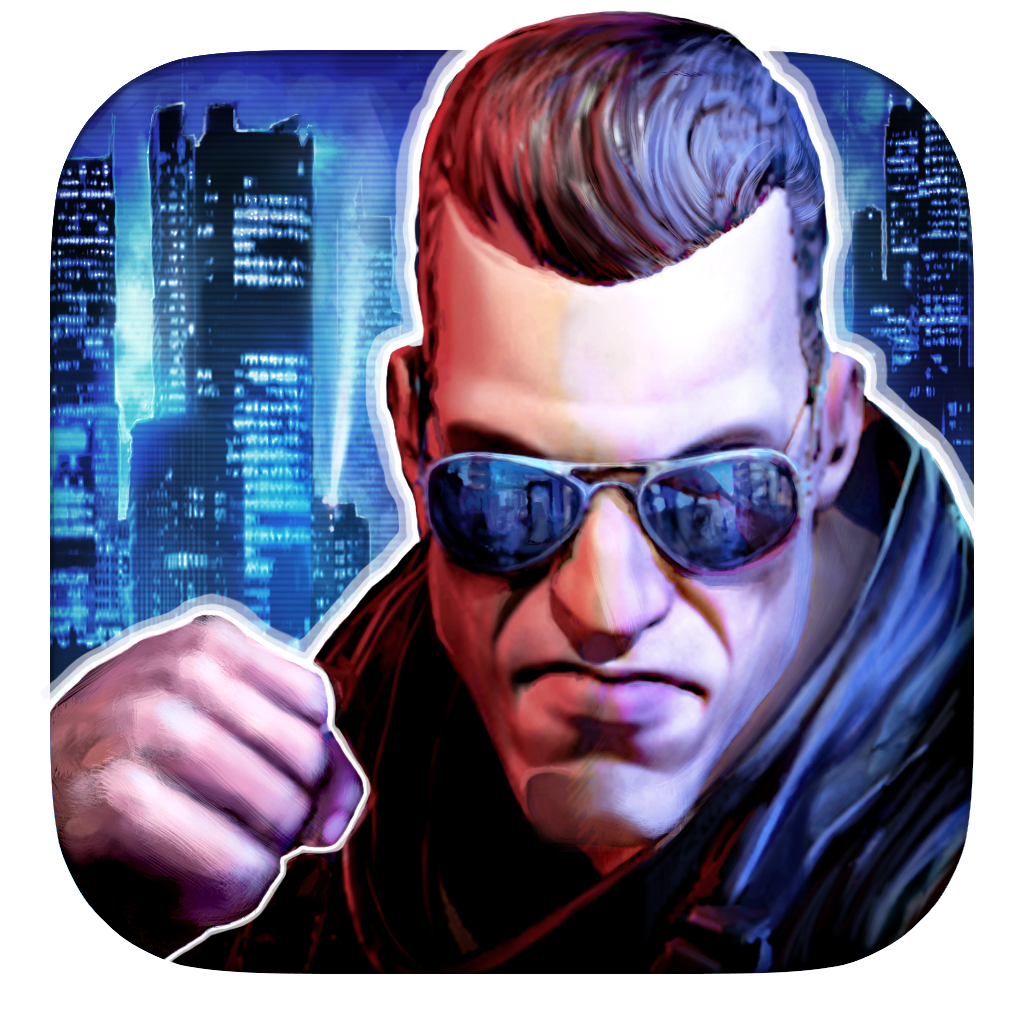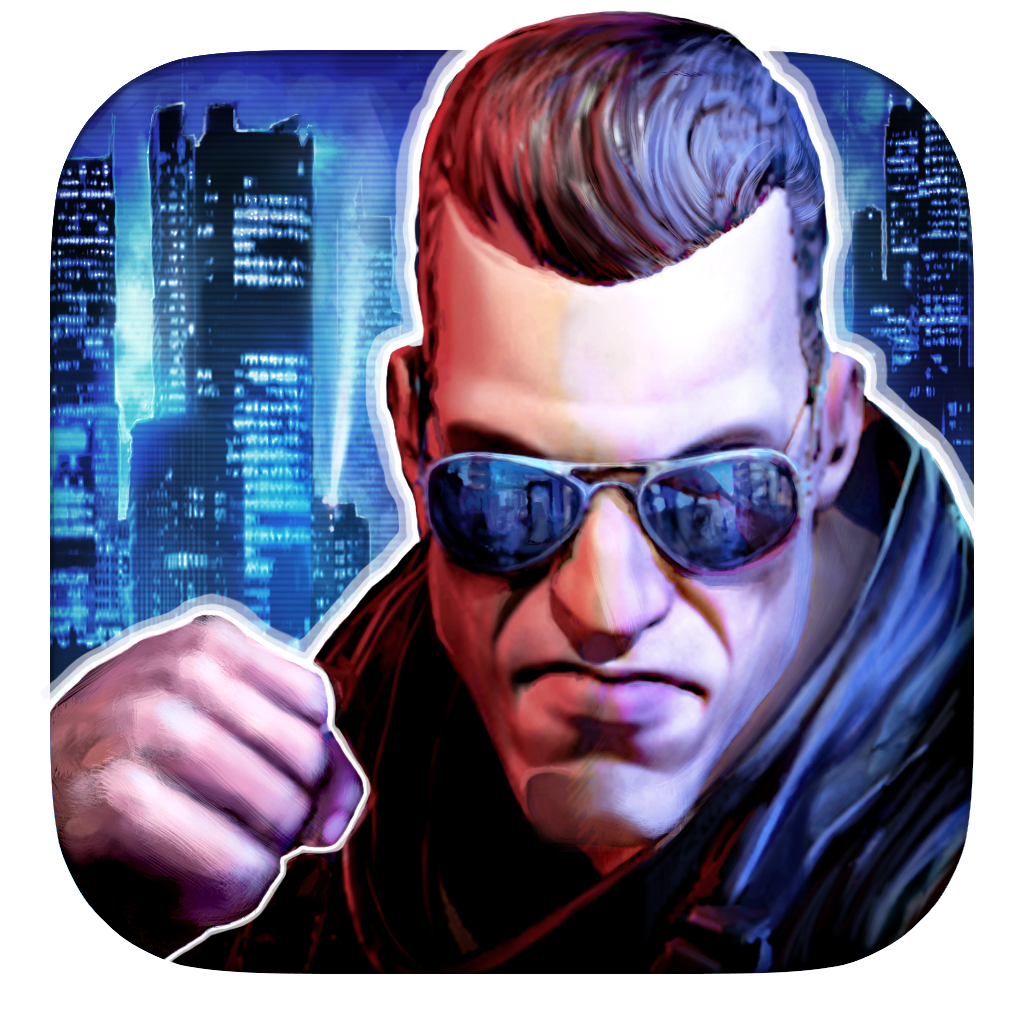 Take
The
Streets
Back
'80s
Style
With
Fightback
December 26, 2013
Fightback™ (Free) by Chillingo Ltd and Ninja Theory is a fun mobile fighting game that is great for those times you want to pick-up-and-play when you have some downtime. If you've felt like beating up some thugs on the streets but don't want to face the real life consequences, this is a great way to let off some steam.
I managed to get a look at Fightback while at E3 earlier this year, and I was quite impressed at the time. I mean, what better way to relieve some stress than by furiously tapping on a touch screen to deliver some punches and kicks to low life hoodlums? Now that it's finally available to everyone, I gave it a download and took a closer look at it.
The visuals in the game are pretty amazing, and while you're in battle, it looks like a console-quality title. The empty buildings and desolate streets you'll be fighting at are incredibly detailed, and at times can be quite realistic. Character models are done quite well, with the enemies looking like what you would find in the streets of fictional metropolises like Gotham, and then you have the overly-muscular protagonist who will lay waste to them. The game's soundtrack is what you'd expect to find in an action movie, which is quite fitting, and should get your blood pumping for some rowdy brawling, complete with sound effects.
The storyline is pretty simple, where a bad guy kidnaps your sister, but they picked the wrong guy, and now you're out on a quest to get her back. Of course, there are always goons that get in the way, and you're going to need to fight your way through them if you want to reunite these siblings.
Controls in Fightback are quite simple, and pretty intuitive once you get the hang of it. You character, Jack, won't be able to move freely, but you simply swipe and tap on the screen to perform attacks and evade hits. Swiping horizontally will get a basic kick in the direction you're swiping, or you can aim a bit high to get a vertical kick. You can swipe down to evade punches, and tapping on the appropriate side of the screen gets you quick punches on your enemies. Later on, as you get weapons to use in battle, you can tap on the button in the bottom left corner to activate it, and then tap on the enemy to target them.
Levels will consist of multiple waves of enemies, depending on how far you are in the game. In the beginning, there are only about two waves, but it increases as you get into higher levels. Each mission will also have a target score for you to achieve, which means stars (up to five) and better rewards for completion. The rewards will be cash to use in the shop for upgrades for your power, defense, weapons, armor, and tattoos. There are also items that can be obtained by spending gold bars, which are the game's premium currency.
There is also a game mode where you can fight on the streets for fun and more rewards. This is basically like a survival mode, where you see how long you can last. It's a good way to obtain more cash and gold for upgrades through the main storyline as well. Optionally, you can log in to your Facebook to get free gold bars and compete with friends.
The game gets a little repetitive the more you play, since it's essentially the same thing on each level, but with a different mix of baddies. However, that's to be expected from a mobile fighting game, and despite this fact, I still find it to be a good stress reliever. I'm still not a fan of the freemium thing, but at least the game does provide optional ways to obtaining the premium currency, such as just battling on the endless street mode, so it's not too bad.
If you're a fan of 80s style action movies and beat-em-up games, then this is one you should check out. You can grab it in the App Store as a universal download for free. For more fighting games, check out our Best Fighting Games AppGuide.
Mentioned apps
Free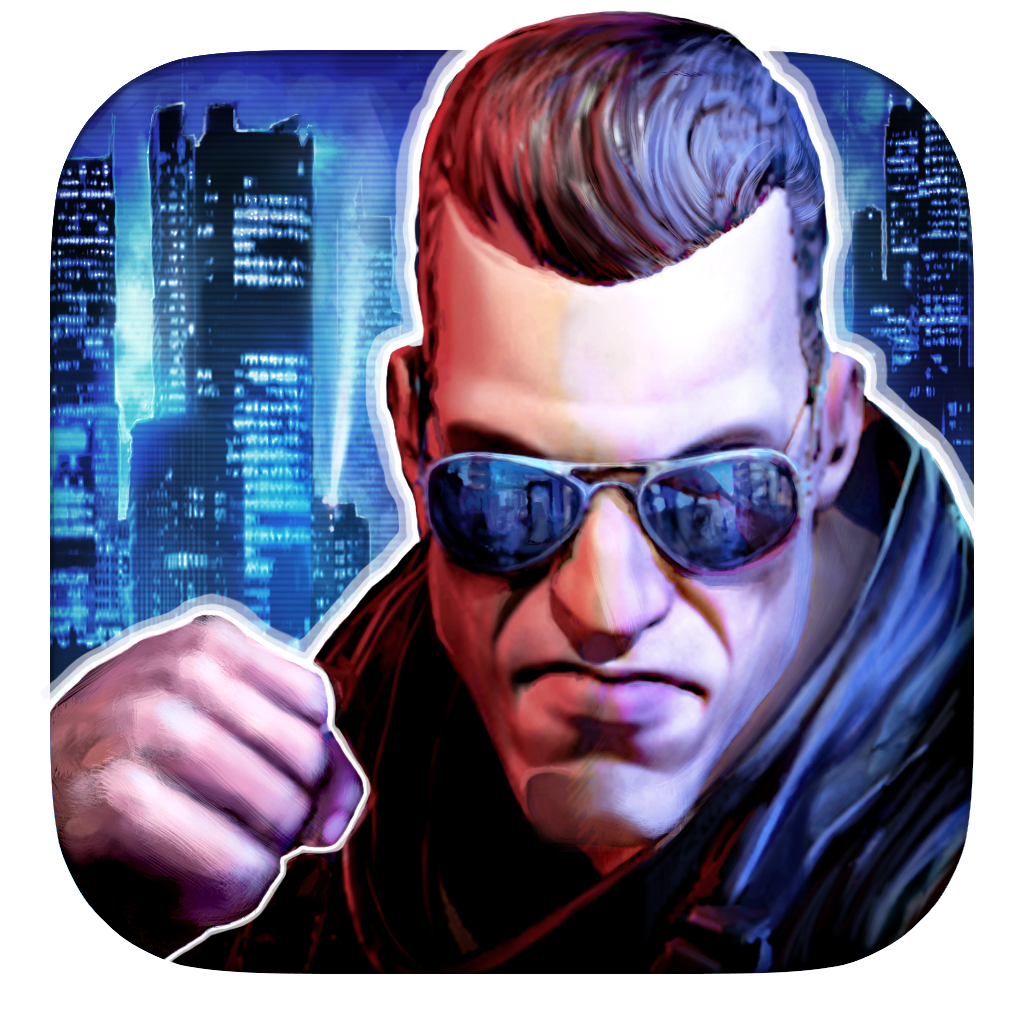 Fightback™
Chillingo Ltd
Related articles