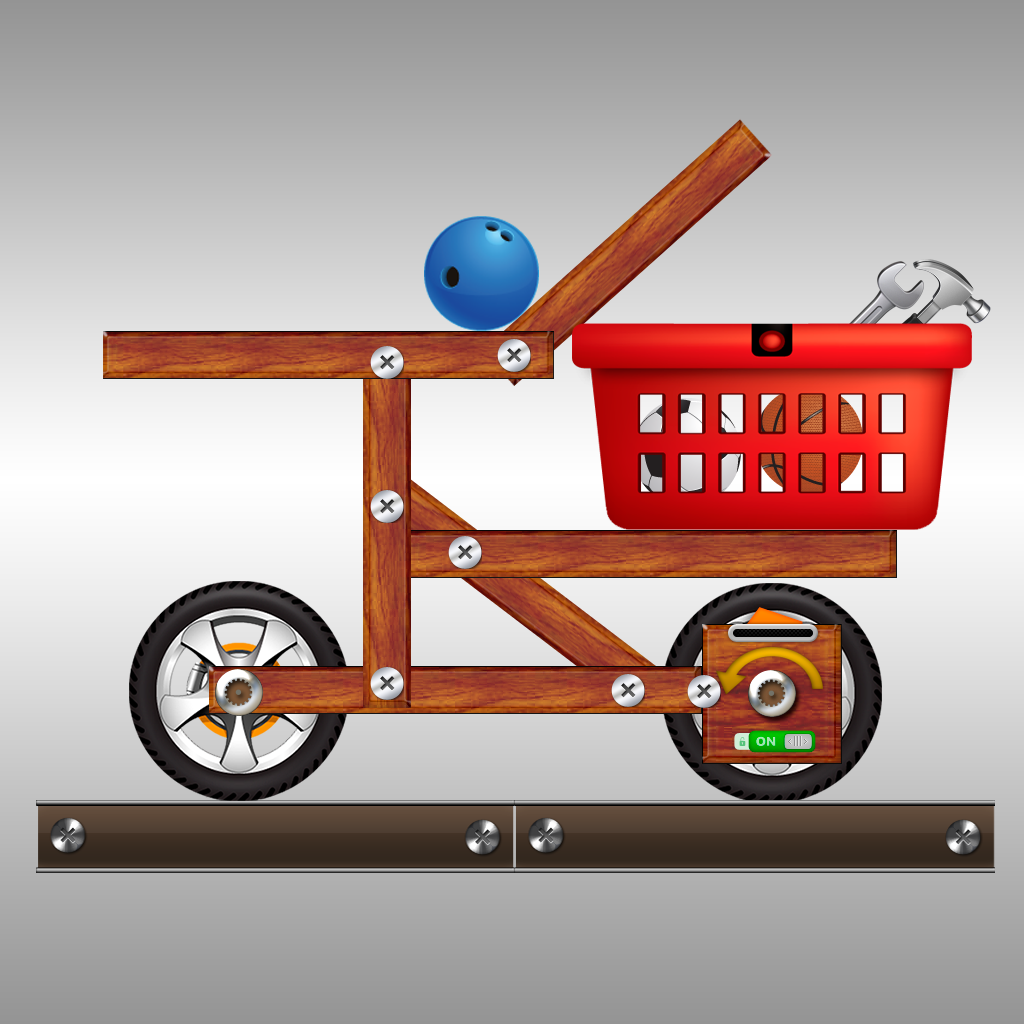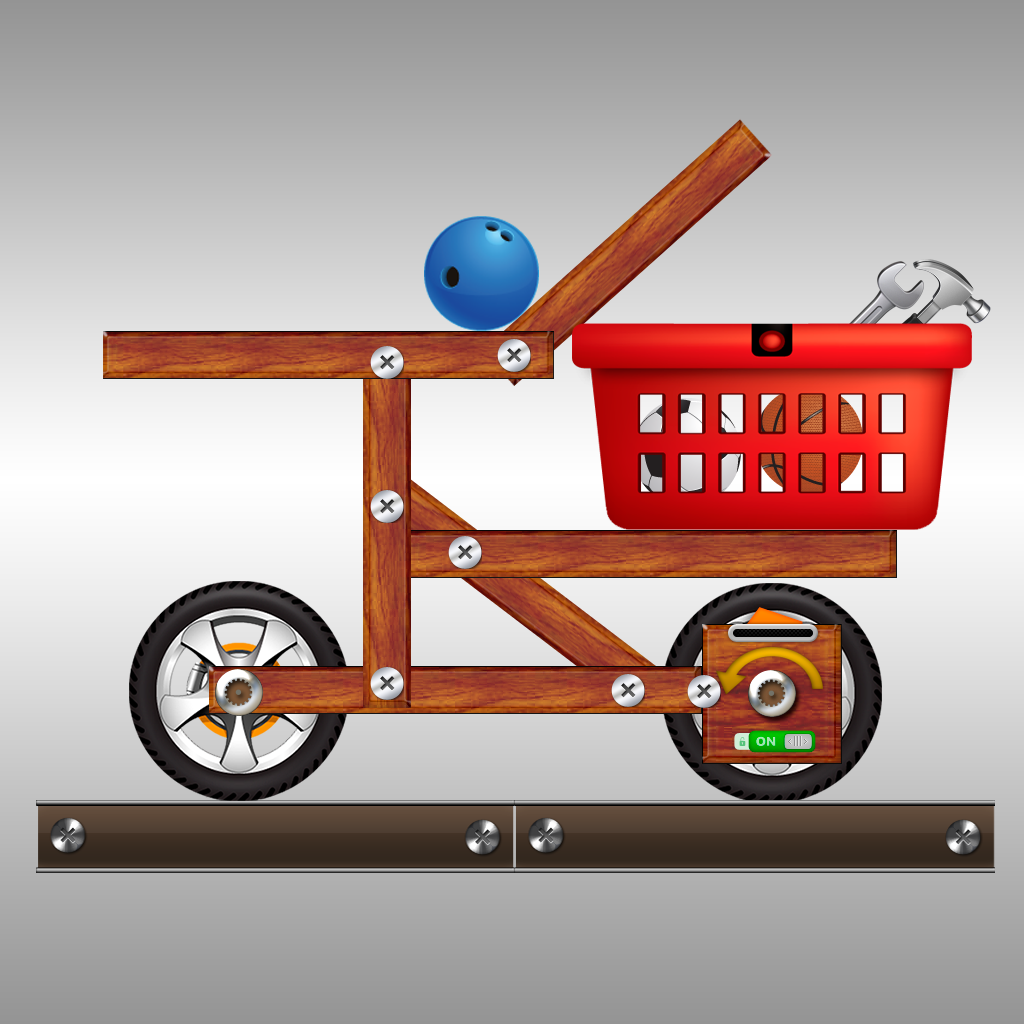 Fix
Machine
Provides
Physics-Based
Fix
January 24, 2013
Fix Machine ($1.99) by Жорес Саркисян is essentially a watered-down Amazing Alex.
The idea is to get the ball from its starting point into the basket by designing a path for the ball to travel by using the available pieces not already included in the setup. Rotate and tack down planks of wood to make the path work.
While placing a plank in a certain spot may make sense, the real test is when the play button is pressed and gravity "kicks in." You'll quickly discover how wrong you may have been. But that's okay. This app is all about experimentation. As the Edison quote goes, "I haven't failed, I've found 10,000 ways that don't work."
I don't think it will take you 10,000 times to solve the level, but you get the idea.
The physics-based aspect of this game is reminiscent of the creature game Foozle. Hitting the play button reminds you just how oppositional gravity can be.
While the game shares the same idea as Amazing Alex, the execution is definitely different. For example, Alex relies more on cartoon gags, such as boxing gloves, balloons, and toys. This app has more of a "real world" feel to it by using simple building supplies.
One neat addition this app has is the use of a battery-powered motor. The use of automation is different, though it would be nice to have it introduced in the app much sooner. The first couple of levels start off slowly by essentially doing the same thing multiple times.
Fans of physics based and Rube Goldberg machines will definitely get a kick out of this game. With 45 levels available, you're sure to get your noodle cooking.
Mentioned apps
$1.99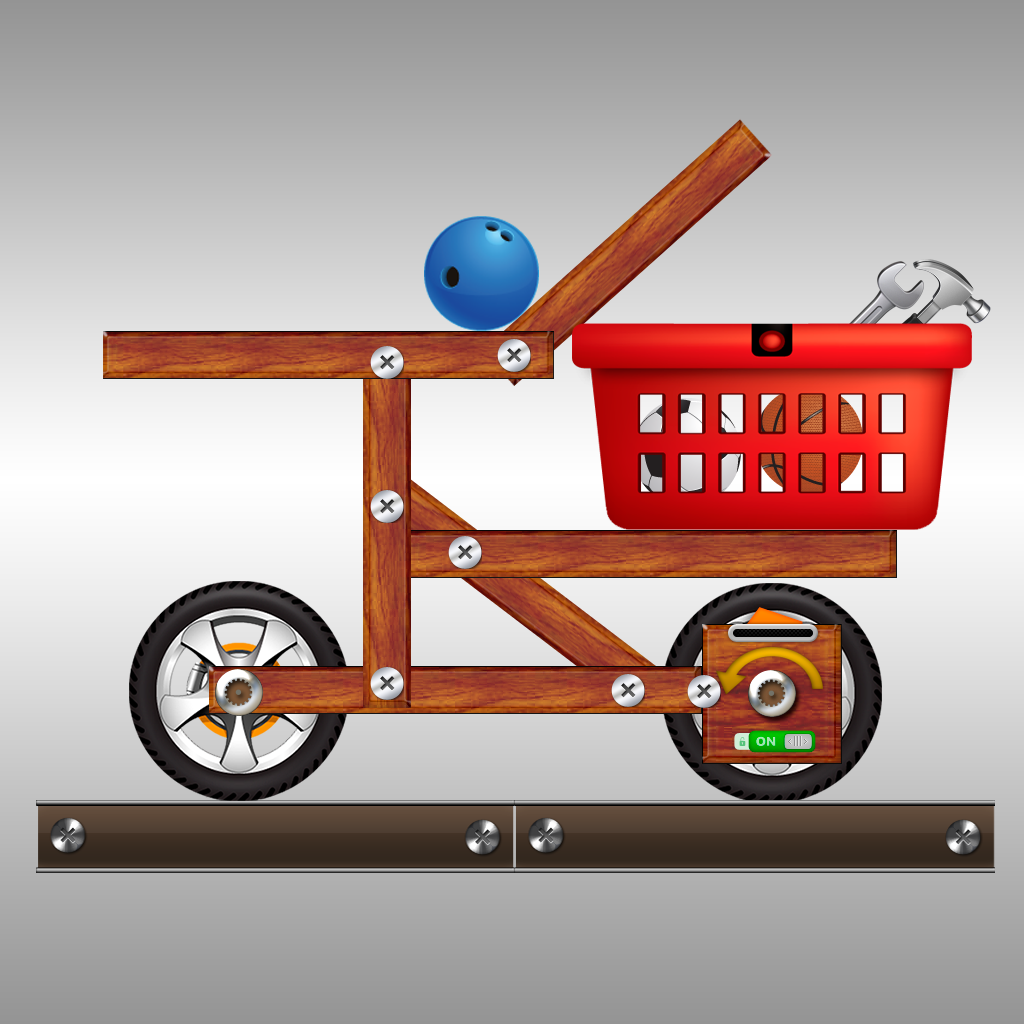 Fix Machine
????? ????????
$0.99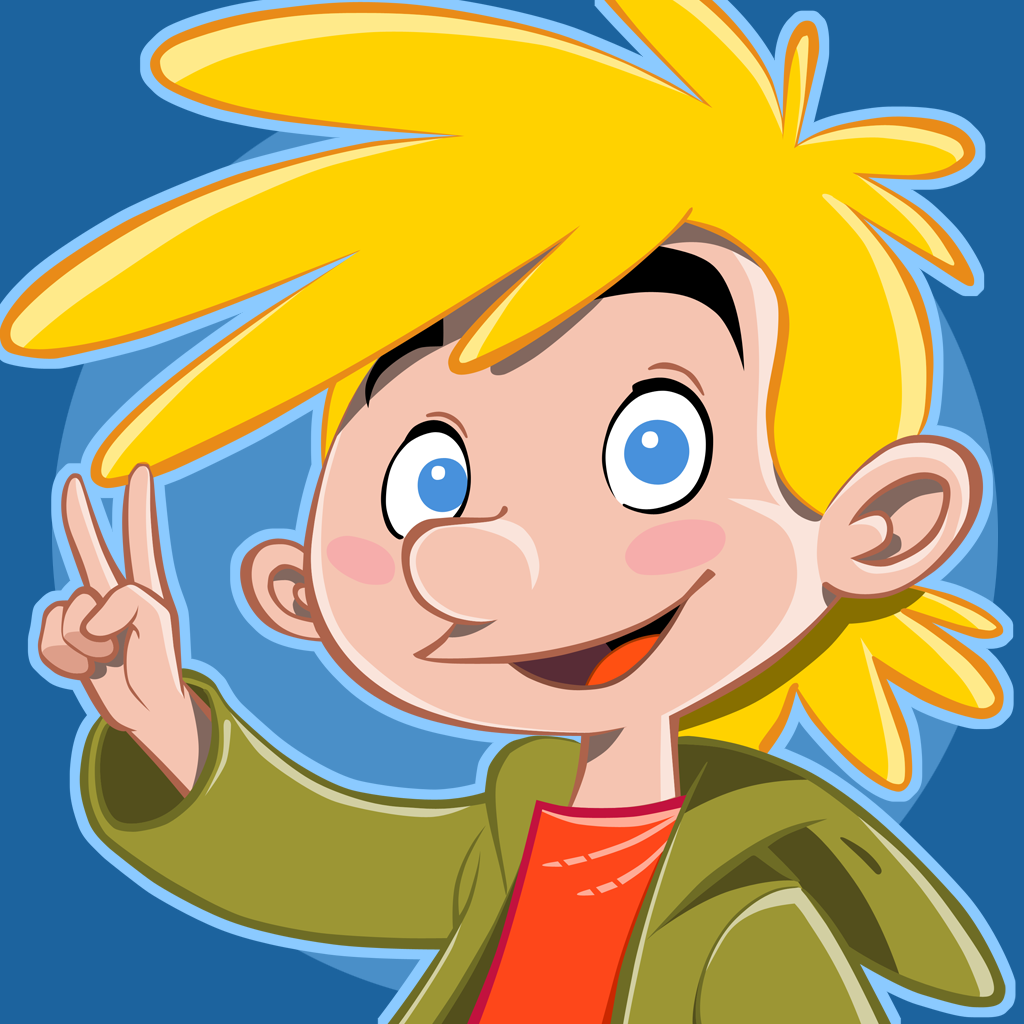 Amazing Alex
Rovio Entertainment Ltd
Free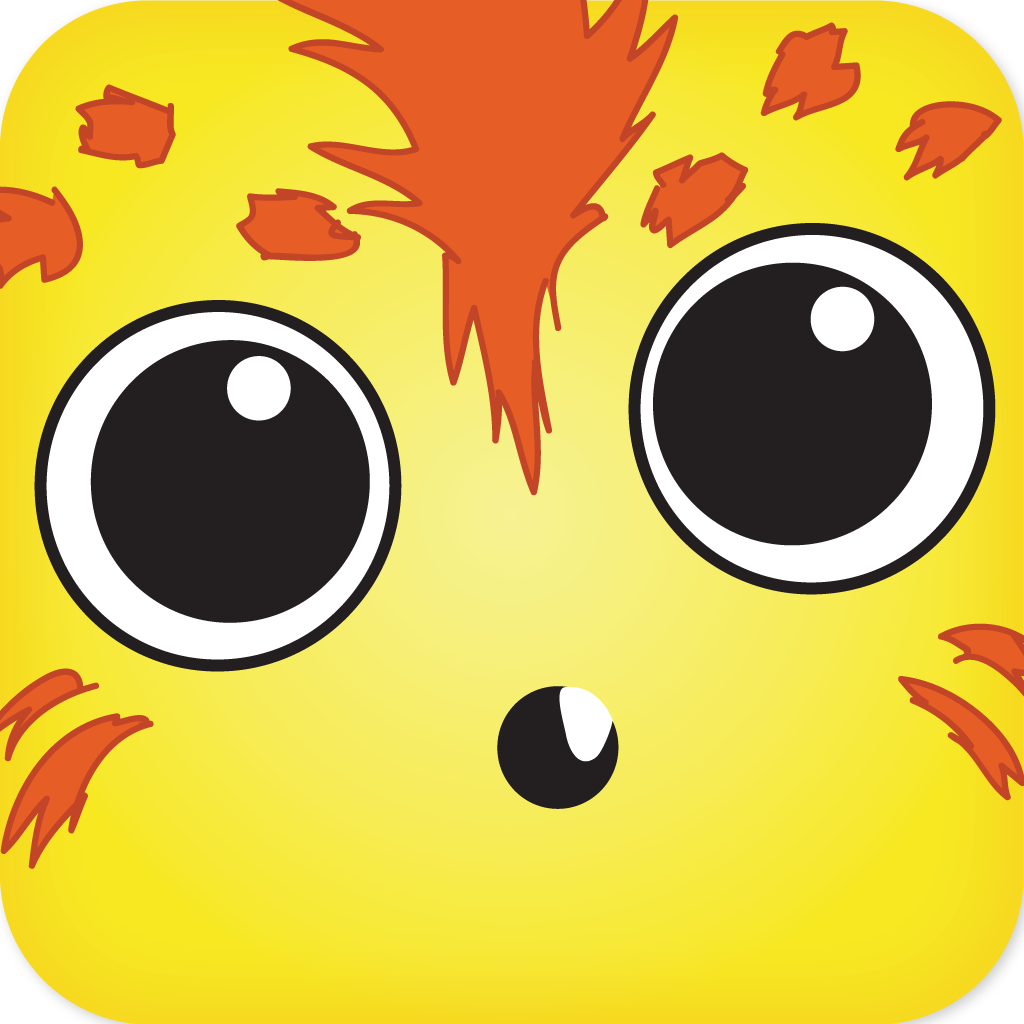 Foozle™
William Thurston