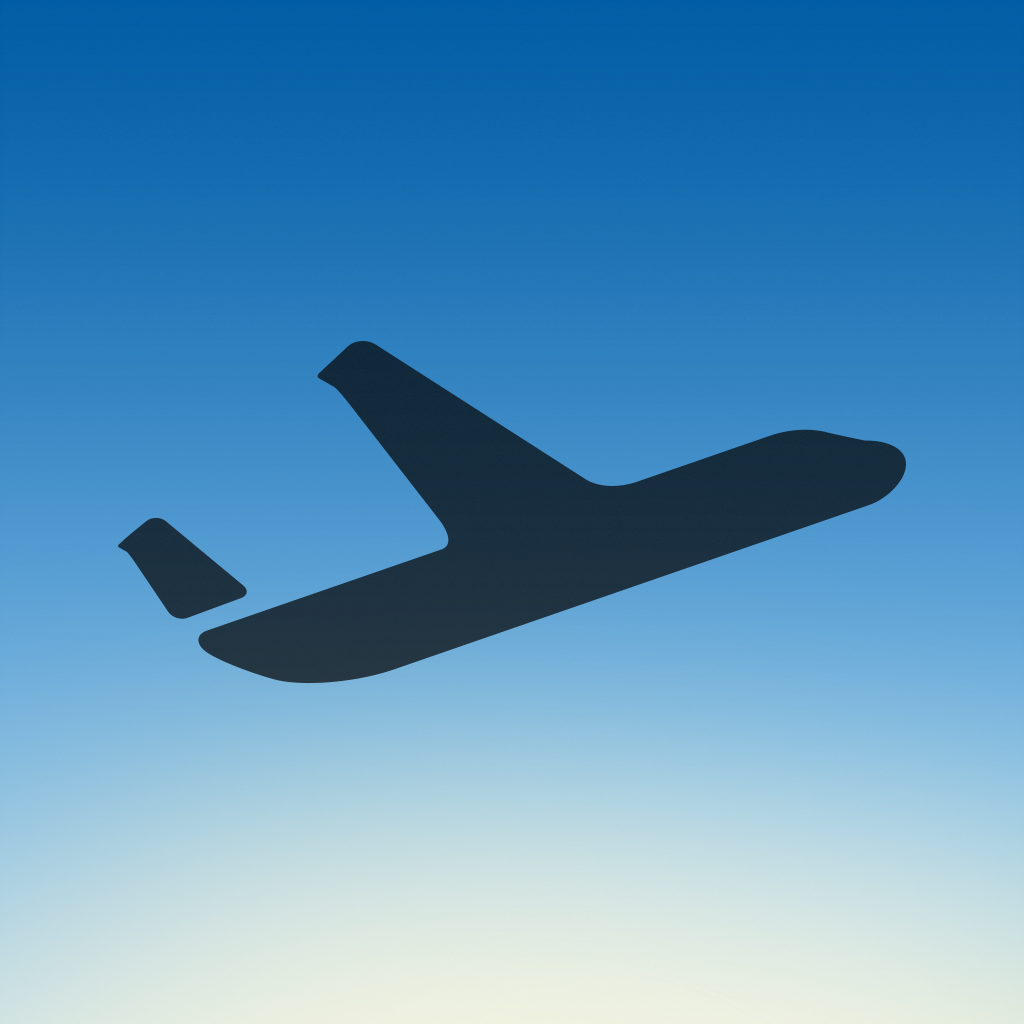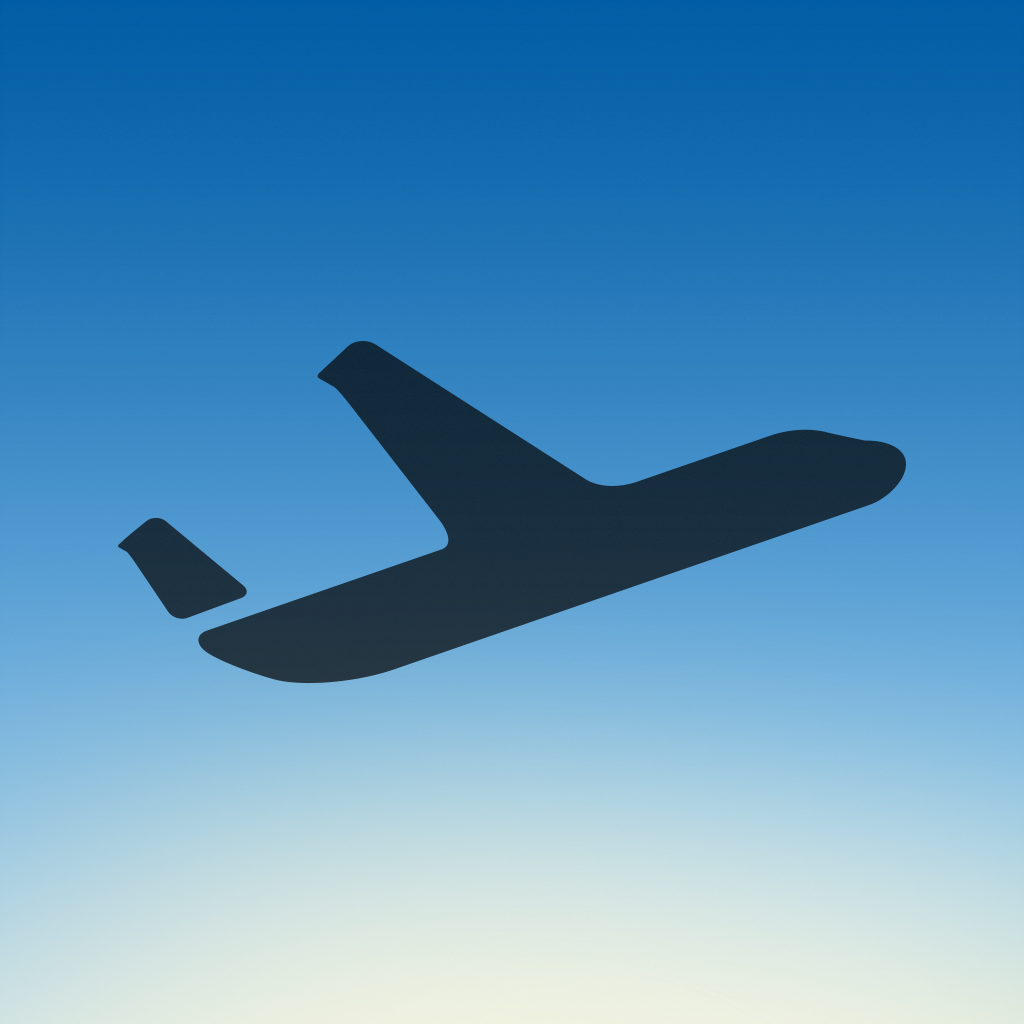 Keep
Track
Of
Your
Flights
In
A
Beautiful
Way
With
Flight
-
Live
Status
&
Weather
March 19, 2014
Flight - Live Status & Weather ($3.99) by InnovationBox is a gorgeous app for keeping track of flights. If you're a frequent traveler, and want to be in the know of what the weather will be like once you land, then this app will be handy to have around.
I don't fly often, but when I do, I think I would like to be aware of how the weather is for my destination. The worst thing is to arrive and be unprepared as it's raining or snowing, because you didn't check ahead of time. Fortunately, Flight – Live Status & Weather is a beautiful app that solves this problem.
The biggest thing about Flight is the design. It's downright stunning, and definitely can be considered as eye candy. Information is laid out neatly and clearly, with an intuitive system for navigating around in the app. What I love the most, though, are the backgrounds. No matter which flight you're looking at, you're going to find alluring weather animations in the background. Depending on the weather, you'll find what may look like a blurred photo of clear skies, or you'll have a raging blizzard on your screen. No matter what the weather is, it looks great in Flight. The typography stands out against the background, so information is still very legible.
There is a brief tutorial on the initial launch that will show you the basics of using the app. Once you get through it, though, things are pretty straightforward. If you don't have your own flight to add to the app just yet, don't worry, as there are three demo flights included.
If you do have flight info, just swipe down from the top to add your flight in one of two ways: Flight Code or Route. The Flight Code way will ask you for your airline, code, and date. If you choose the Route option, you select your airline, where you're departing from and where you are arriving, and the date. The Route method is also good if you just want to add flights that you're not going on just to experiment with the app.
When you find the flights you want, just tap on them to add them to the app. You can navigate through multiple flights by swiping left and right on the screen. Each flight will display the departing and arrival airport in large text in the center of the screen, along with an airplane symbol to represent the current status (scheduled, en route, landed). At the top, you will find the flight code information, along with the terminal/gate it is departing from. At the bottom is a bar that represents the flight's progress when it is en route, which is quite useful if you're expecting someone or just making sure that they're okay.
You'll notice that there will be an underline underneath one of the airports on the screen — this is the one that is currently selected for the background weather display. If you tap on the other airport, it will change to reflect the weather for that location instead.
Swiping the screen up will display flight details, which includes the temperatures for both departure and arrival airports, the plane model, the time of departure, and the airline name. This is where things get a bit annoying, as currently the temperature is only displayed in Celsius, and the time is in military. The app does not have settings for changing the degree units, nor can you get localized time instead of military. I hope that the developers aim to fix this in a future update.
While Flight is no doubt a beautiful app, it is a bit limited in terms of actual features, especially for the price. It basically serves as just a front-end for your flight information, with the emphasis on visuals for weather. If you're worried about delays or cancellations of flights, Flight may not show that information right away, as one iTunes review mentions that their gate was wrong in the app. There is also no calendar sync of any kind, which would have been useful if you already had your flight information in there. Having sync with services like TripIt would have also been nice, as well as receiving push notifications. Unfortunately, Flight is lacking these things, and not giving the user the option to have local time or Fahrenheit as the degree unit is a bit of a letdown.
Flight is a pretty app, but it falls a bit short for actual usefulness if you're a frequent traveler. It's basically all looks, not much substance. Hopefully the developer has plans to make this a better all-in-one traveling companion with future updates, but I can't fully recommend this right now if you need a flight tracker that is packed with features. But if you just want something appealing to look at, then Flight is your app.
You can find Flight – Live Status & Weather in the App Store for the iPhone for $3.99.
Mentioned apps
$3.99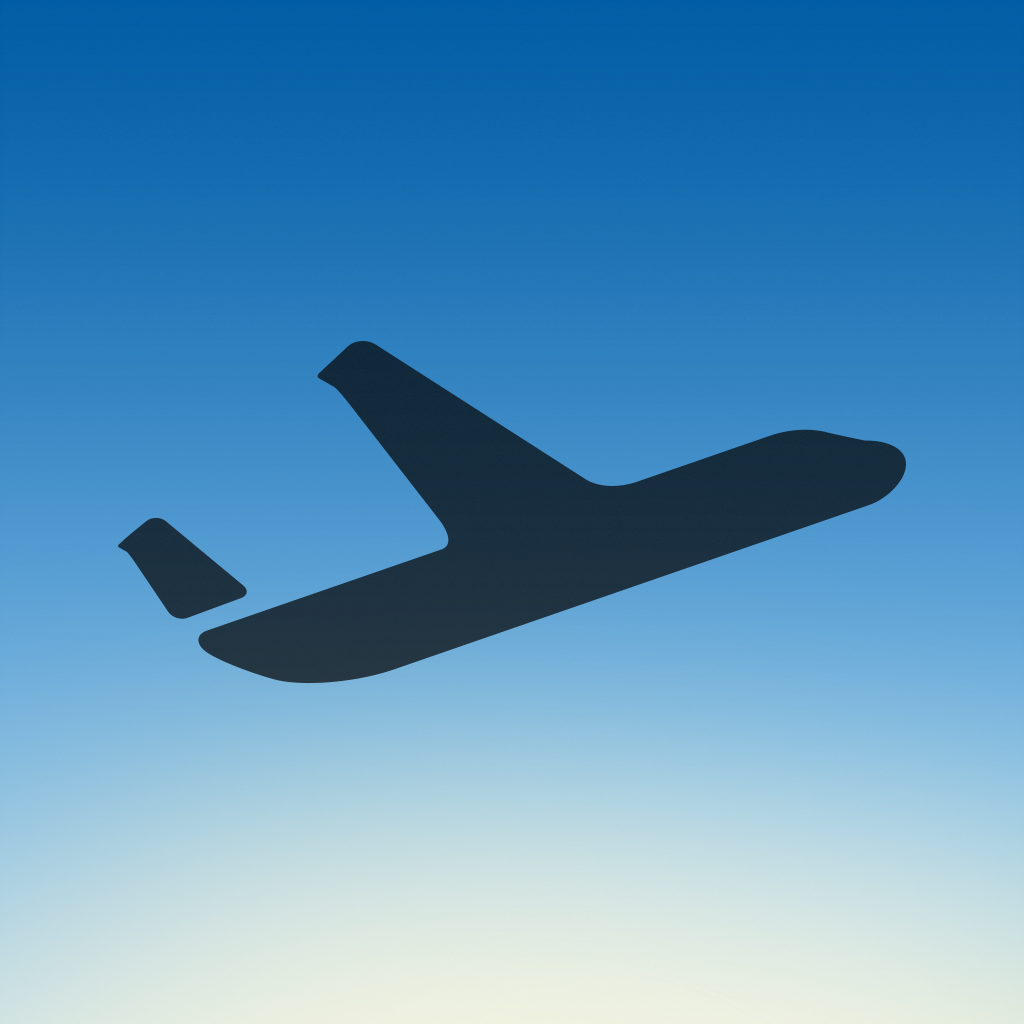 Flight - Live Status & Weather
InnovationBox
$0.99
TripIt - Travel Organizer (No Ads)
TripIt
Free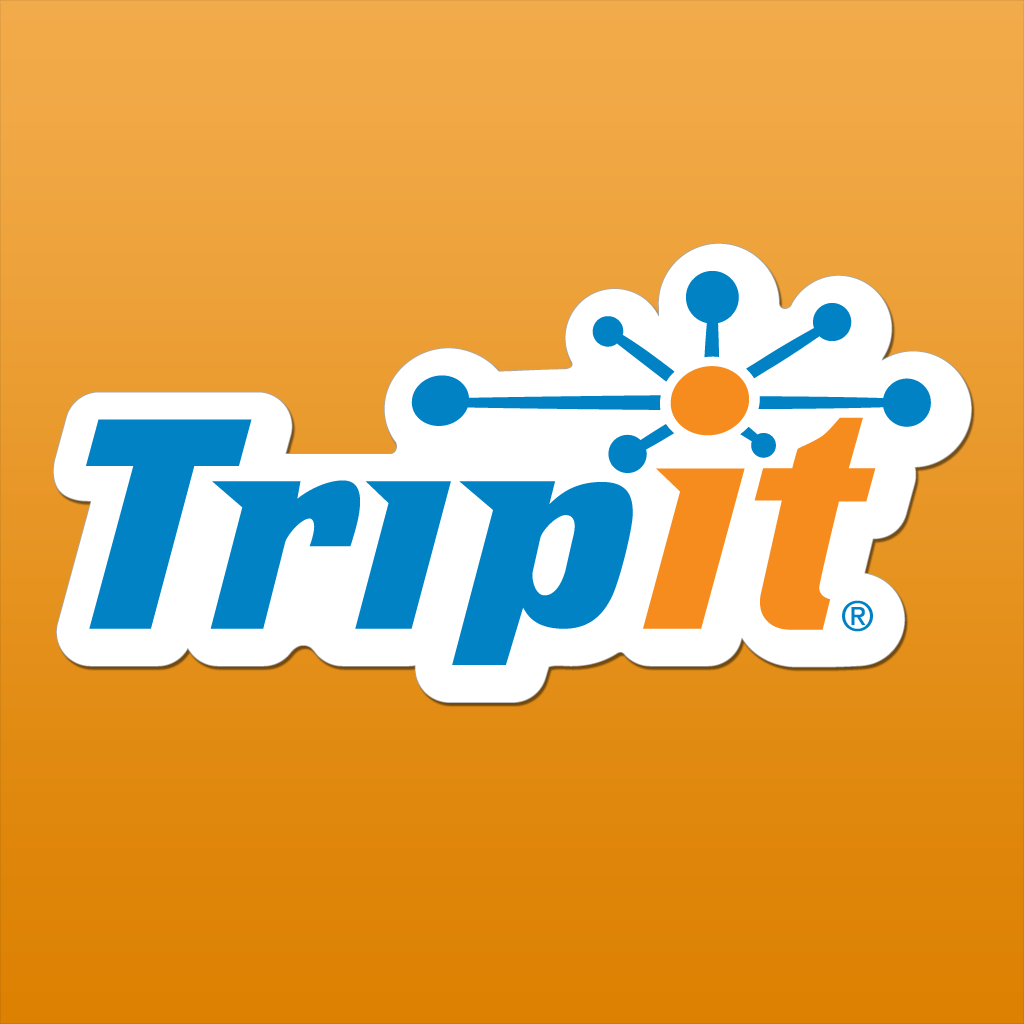 TripIt - Travel Organizer - FREE
TripIt
Related articles