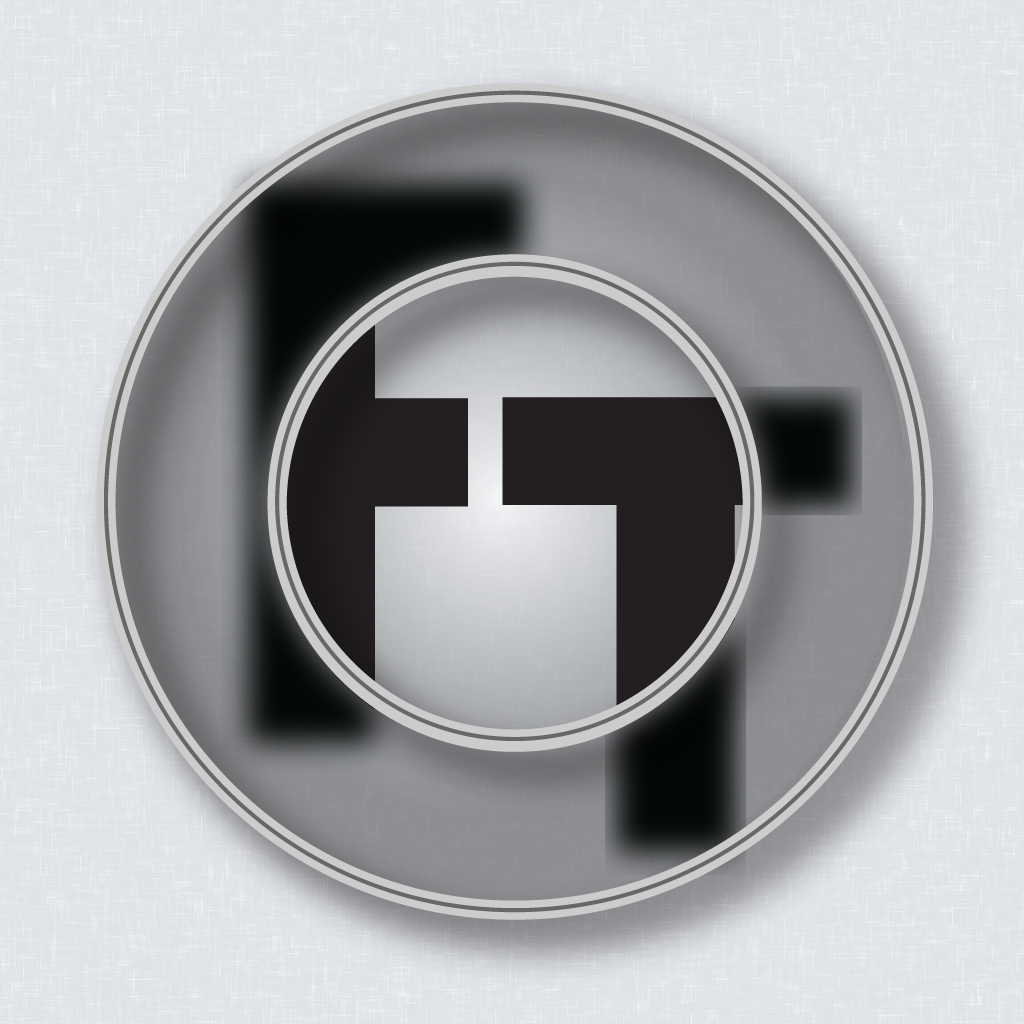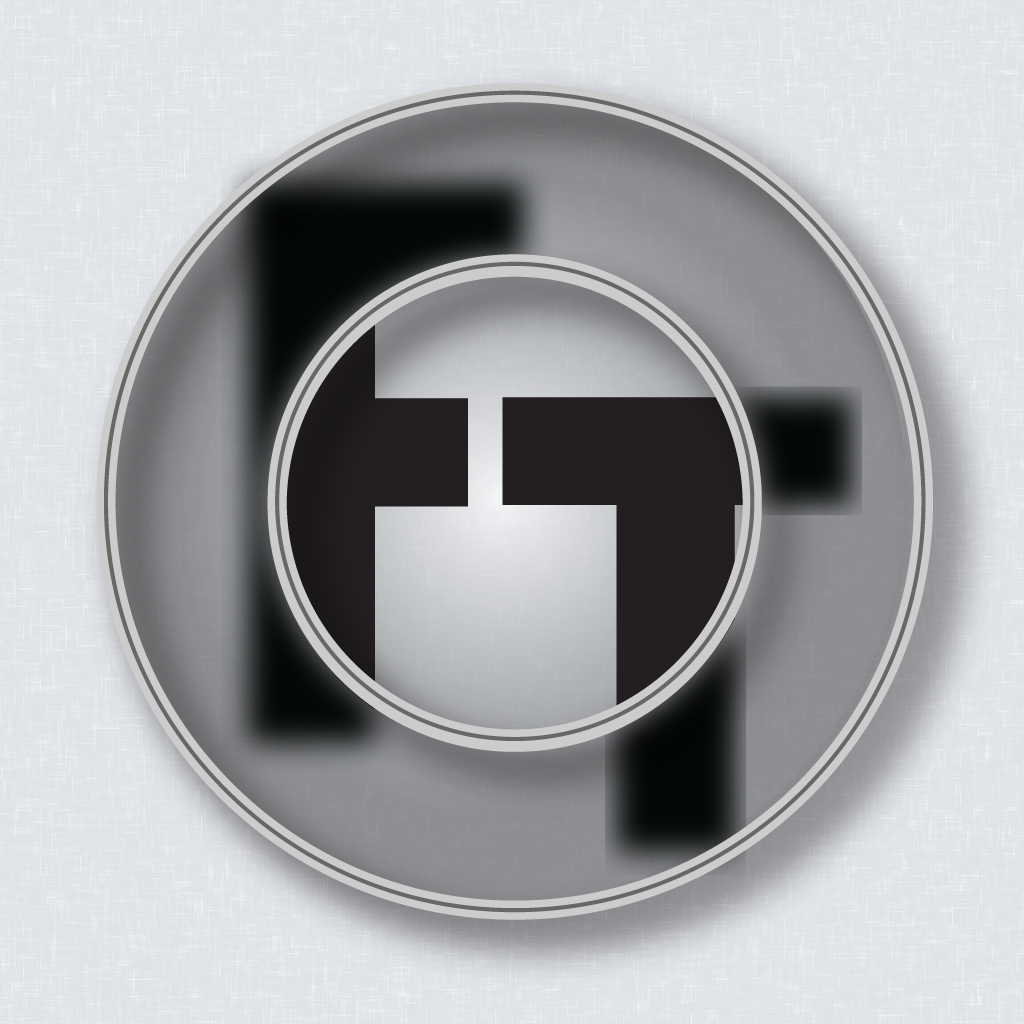 Get
A
Taste
Of
Lytro
Camera
Technology
With
FocusTwist
April 29, 2013
FocusTwist ($1.99) by Arqball is a unique new iPhone photography app with one emphasis: refocusing.
We all take photos with our iPhones, and I'm pretty sure that we all know how to focus our images. However, haven't you had times when you wish you could have refocused the image on a different central point? You could always take the picture again, but it may not be exactly the same, or you may not even get another chance. FocusTwist is a slick little app that helps you out with your focusing needs. Think of a Lytro camera, because this app is essentially doing just that — changing the perspective of the photograph after it has been taken.
When you first launch the app, you will be on the global feed. This is where all of the recent captures will be showing up from other users who are using the app. You can see the photo, a caption (if provided), and a button to retweet the image if you permit the app to use your native iOS Twitter account information.
The magic with this app is the fact that it's not only you who can see the different perspectives of your photographs, but whatever is on the global feed can be viewed by others, including the different perspectives. To do this, all you have to do is tap anywhere on someone's image to refocus it. A good image will be obvious, because you will notice the differences in focus right away. Other images may have more subtle points of focus, but it won't be as blatant unless you look closely.
I really enjoy seeing how others are taking photos with the app, and the global feed helps give inspiration. It's also a great way to see how to properly use the app when you're tinkering around with it.
So now that you've seen what others can do, it's time to capture your own Lytro-like images! This is done by tapping on the camera button at the top bar. On the first capture, the app will give you a brief overlay with instructions on how to use the app.
Basically, you will want to hold your phone to compose a scene, so that the foreground object is three to five inches away from your camera, and other objects are about five feet (or more) away in the background. To start capturing, just tap on the foreground object in the camera view. During the capturing phase (which only takes a few seconds), you'll want to hold your iPhone as still as possible. The capture process will take the same image multiple times in different perspectives, which you are able to see later as you tap on different foreground objects. The selected object will be in focus, while the rest of the image will be out-of-focus.
Your captures can be shared on Twitter, which you can add a caption to go along with it. When shared on Twitter, you will get a link to the image on FocusTwist's servers, and anyone can click different points in the photo to change the perspective and focus. Your images will be saved in the gallery view in FocusTwist, but a still image is saved to your Camera Roll.
This is a relatively simple app, but it's a very distinctive new take on photography on your iPhone. It's the first app that I know of that basically gives you Lytro technology in the form of an app, because those are some pretty expensive cameras (starting at $399). I'm enjoying the app, but it's a shame that the saved images are only 512×512 in size. I hope that the developers change the Camera Roll save size to something bigger in the future.
Still, if you've always wanted to play with the Lytro camera tech, but don't have the money for the fancy thing, then you'll want to check out FocusTwist. Get it in the App Store for your iPhone for $1.99.
For more fun photo apps, make sure to check out this AppList.
Mentioned apps
$1.99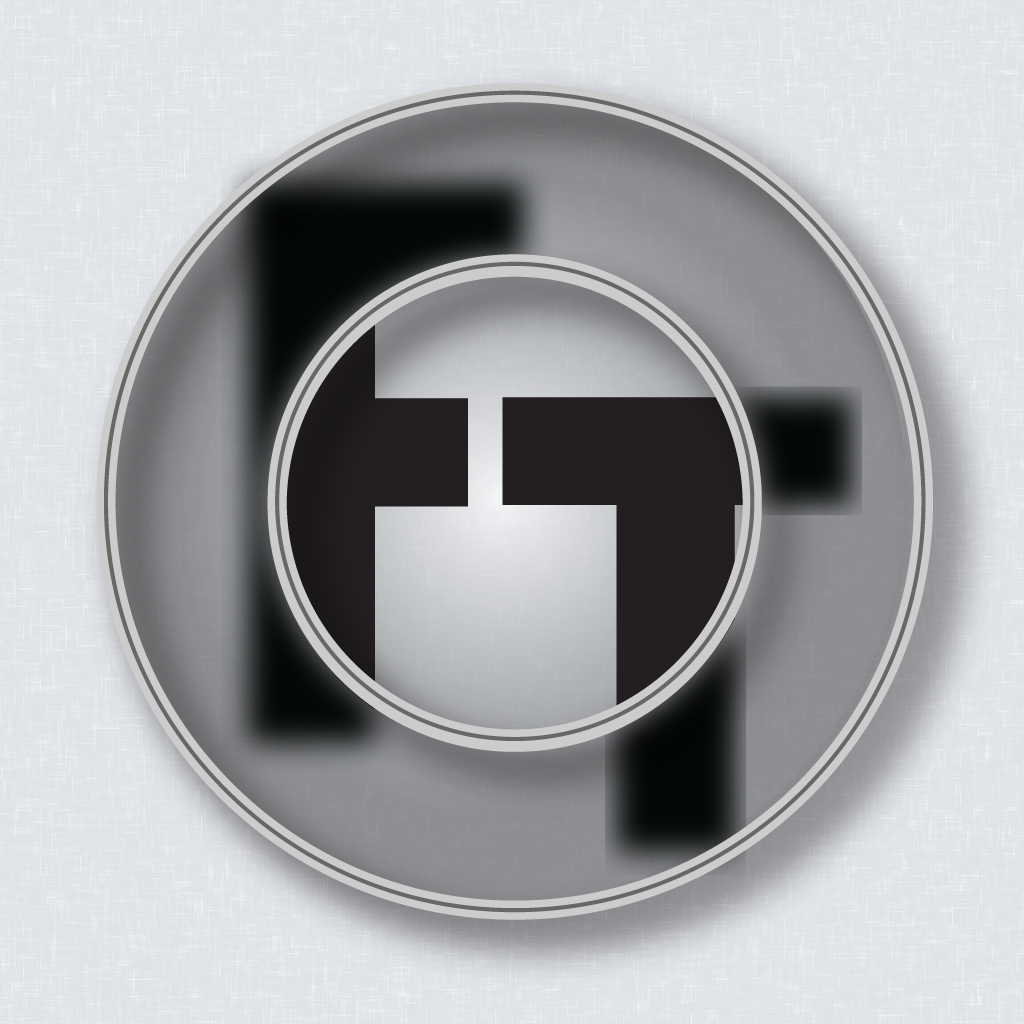 FocusTwist
Arqball
Related articles