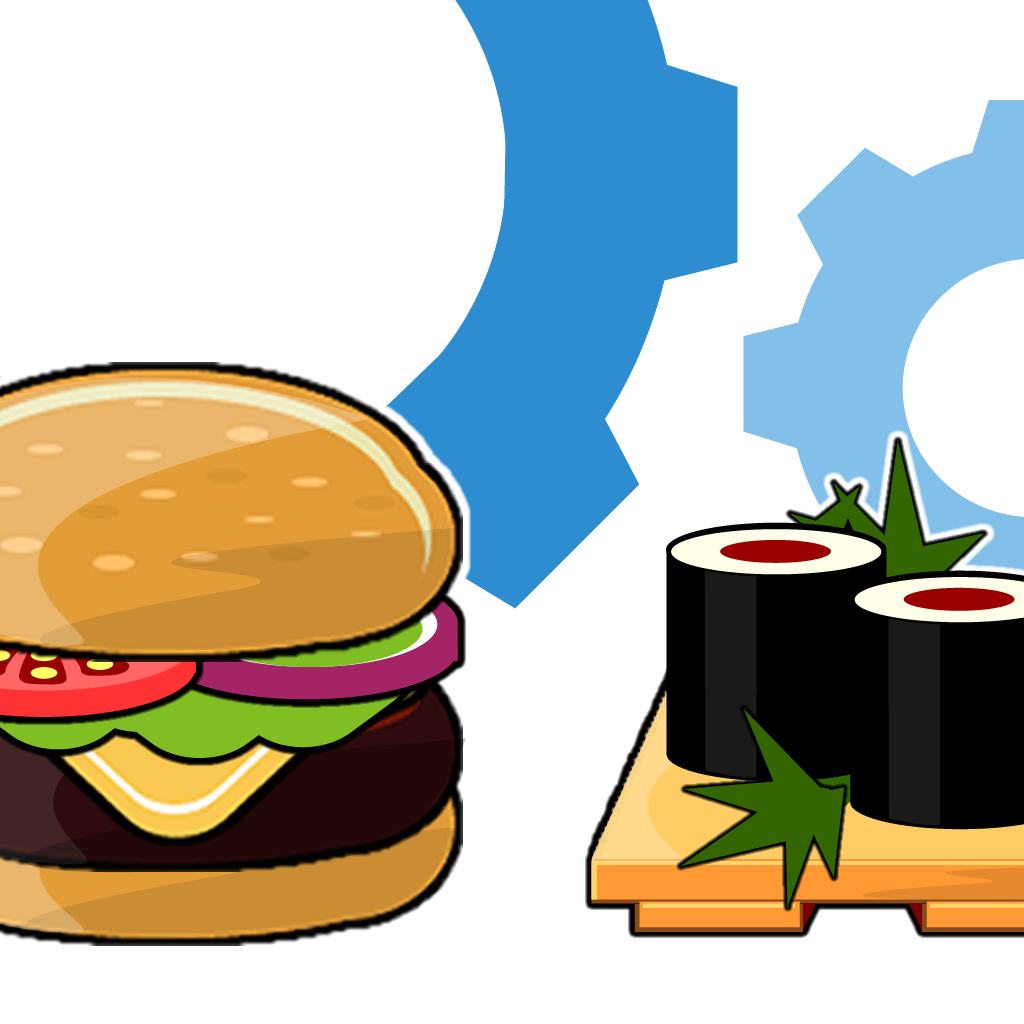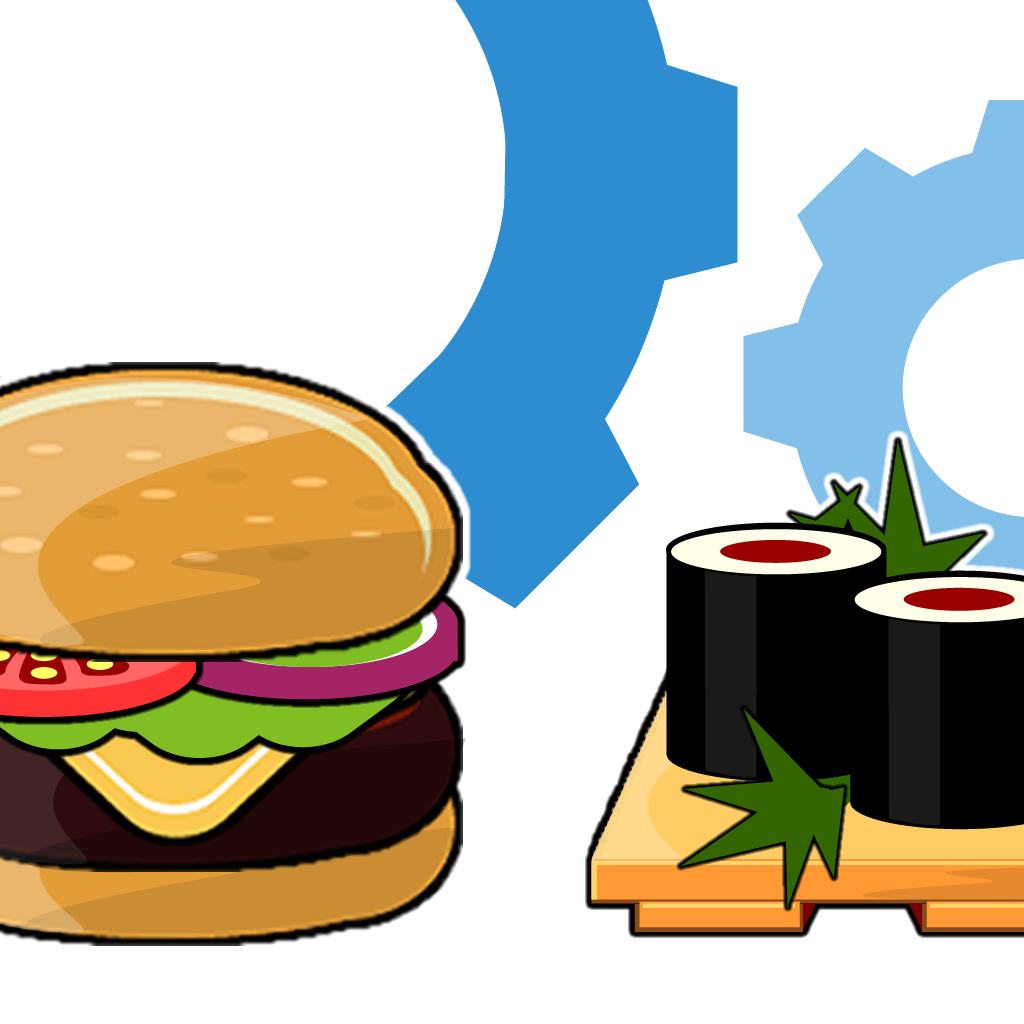 Fast
Food
Hits
Mach
One
In
Food
Factory
February 18, 2013
Food Factory (Free) by Matt Jogela-Hall puts your burger flipping skills to the test. Customers are lining up at the counter to get a burger done their way. Cheese, lettuce, and tomato? Just cheese? Just fries? Whatever they want, it's your job to cook it up for them.
The game consists of three conveyor belts on the left side of the screen, a field of directional arrows in the middle, and a final conveyor belt on the right. The bottom of the hamburger bun will come out first. Tap the arrows to guide the bun in the right direction to add on a hamburger patty, and whatever else is needed.
Customer faces will hover across the screen, dreaming of the perfect sandwich that you'll make for them. Match up the hamburger with what they want and earn points when it reaches the final conveyor belt.
The use of arrows reminds me of #Lost in Space (my very first review, incidentally). Though the main difference between #Lost in Space and this game is dealing with only one object (in this case, a spaceship) at a time.
Perhaps the game's greatest pitfall is how it quickly goes into "Lucy" mode with multiple customer demands and food constantly being churned out. I can't tell you how many times I made a fry or popcorn sandwich because I was too focused on the first burger turning out right that I had to ignore what else was happening on the arrows.
While I appreciate the developer trying not to fall into the rut of your typical time management games, such as Megaplex Madness 2, the approach could still use some work. Namely, it'd be be nice not to see the game go from easy to difficult after 5 seconds.
With a little polish, this could be a better game.
Food Factory is free for the iPhone and iPad. Point yourself in the direction of the app store and give it a try.
Mentioned apps
Free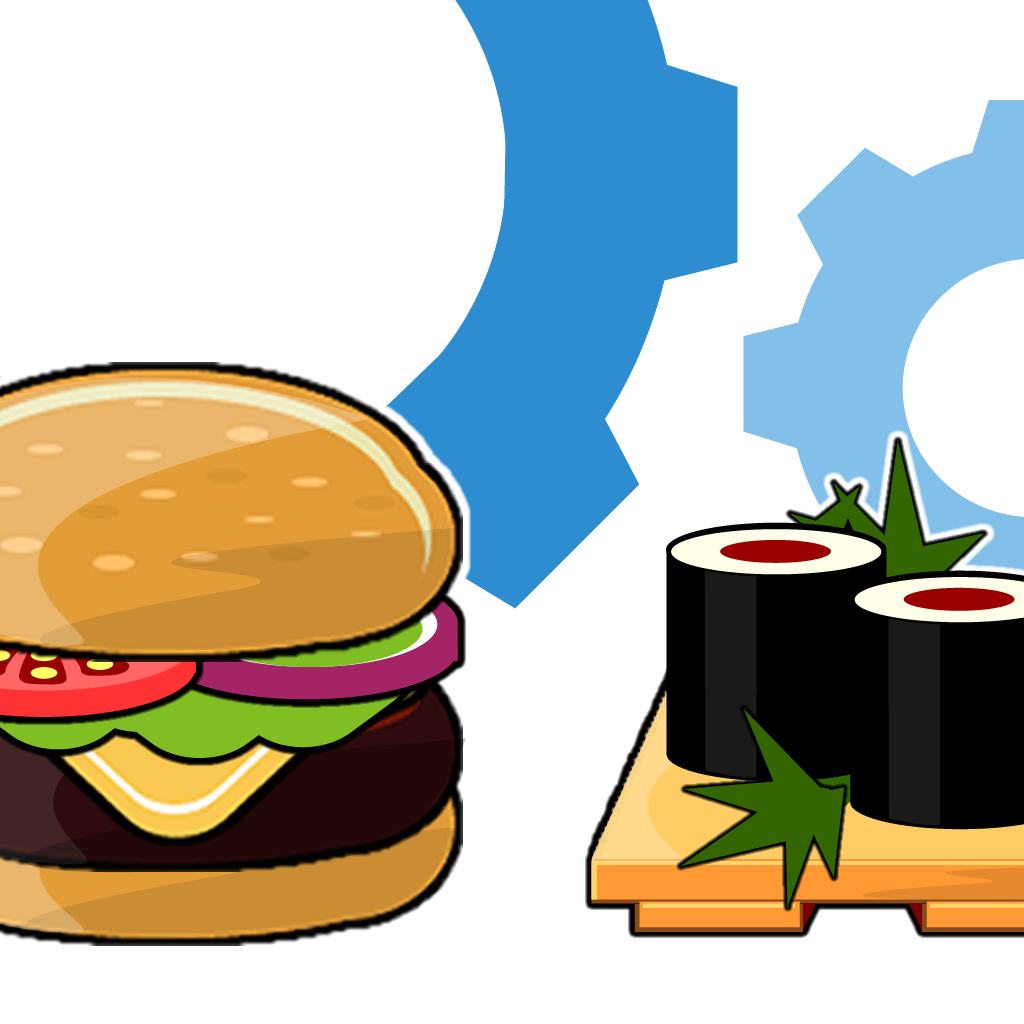 Food Factory
Matt Jogela-Hall
Free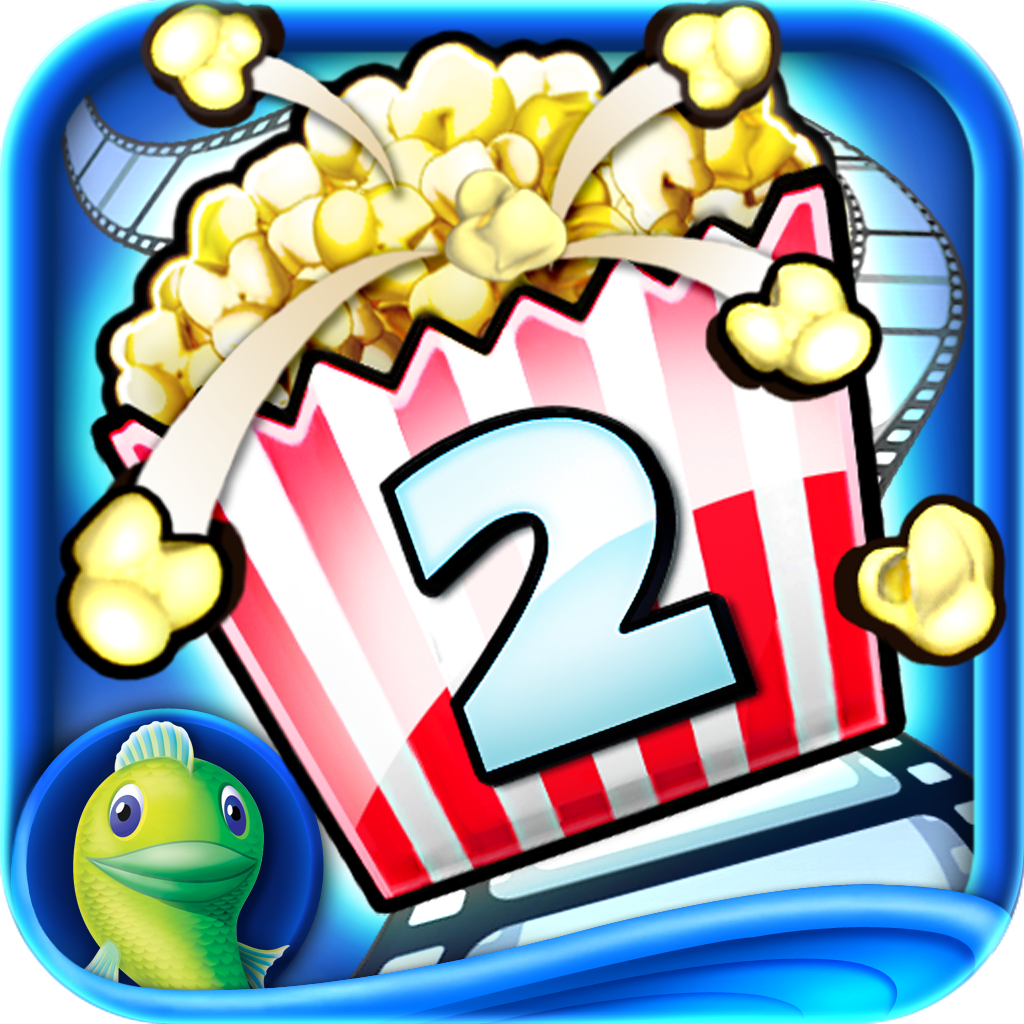 Megaplex Madness 2
Big Fish Games, Inc
$2.99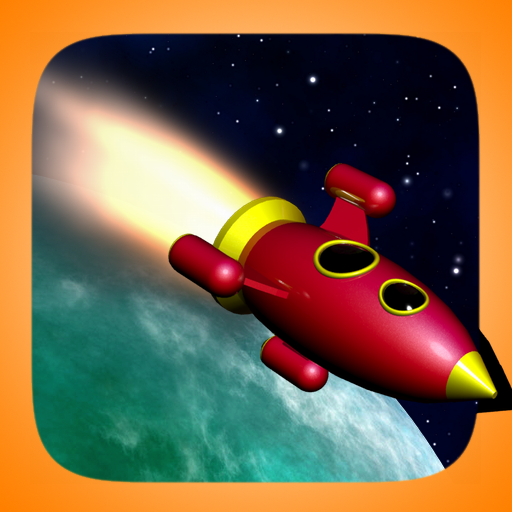 #Lost in Space
Five Lakes Studio, LLC
Related articles