Foresee
Is
The
Weather
App
That
Lets
You
Plan
For
The
Future
June 22, 2013
Foresee ($0.99) by BorderLeap, LLC is a weather-based activity scheduling app.
Most weather apps try to help you know if you'll be needing an umbrella. Some even help you decide what to wear, but until now, none have focused on helping you decide what to do.
With Foresee, you don't plan on doing something, then check to see what the weather will be like. Instead, you just launch the app, then see what it thinks you should be doing.
It makes its decisions based on information you provide as well as everything it knows about the weather.
You do have to spend some time setting the app up, but because of its pleasant design, it's not such a difficult task. You just have to select from a list of activities you enjoy, then enter details about your ideal times and conditions. The more information you share, the better your recommendations will be.
Once you've finished setting everything up, you can just launch the app to see what activities you could be doing. Based on the weather, you'll be able to see which activity is the ideal fit. If you know you want to go for a run at some point, you could use the app to pick the right time.
The main downside of using Foresee was the amount of effort required to get started. Although it only took me a few minutes to get through, the process was long enough to put some people off.
Overall, I feel like the idea behind this app is promising. If it could include information from other sources, like my calendar for example, it could be much smarter. Notifications would be a good addition too.
If you enjoy outdoor activities, but have a hard time planning around the weather, this app is worth checking out.
It's quite a basic app at the moment and does take some time to set up, but it could become very useful. I'd almost be tempted to wait for the next update to see how this app progresses before fully committing to it.
You can get Foresee for both the iPhone and iPad for $0.99 in the App Store.
Mentioned apps
$0.99
Foresee
BorderLeap, LLC
Free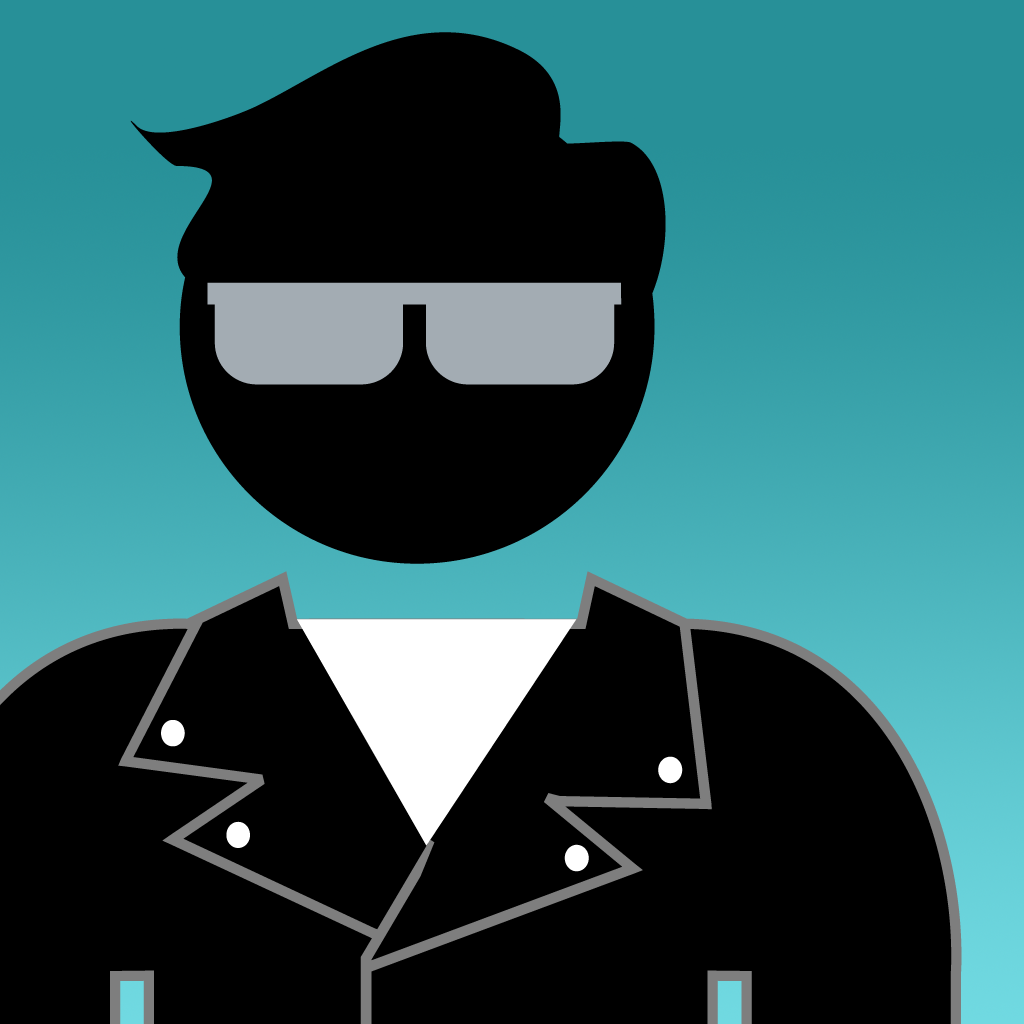 swackett — weather, fashion and fun
AGLogic, LLC.
Related articles