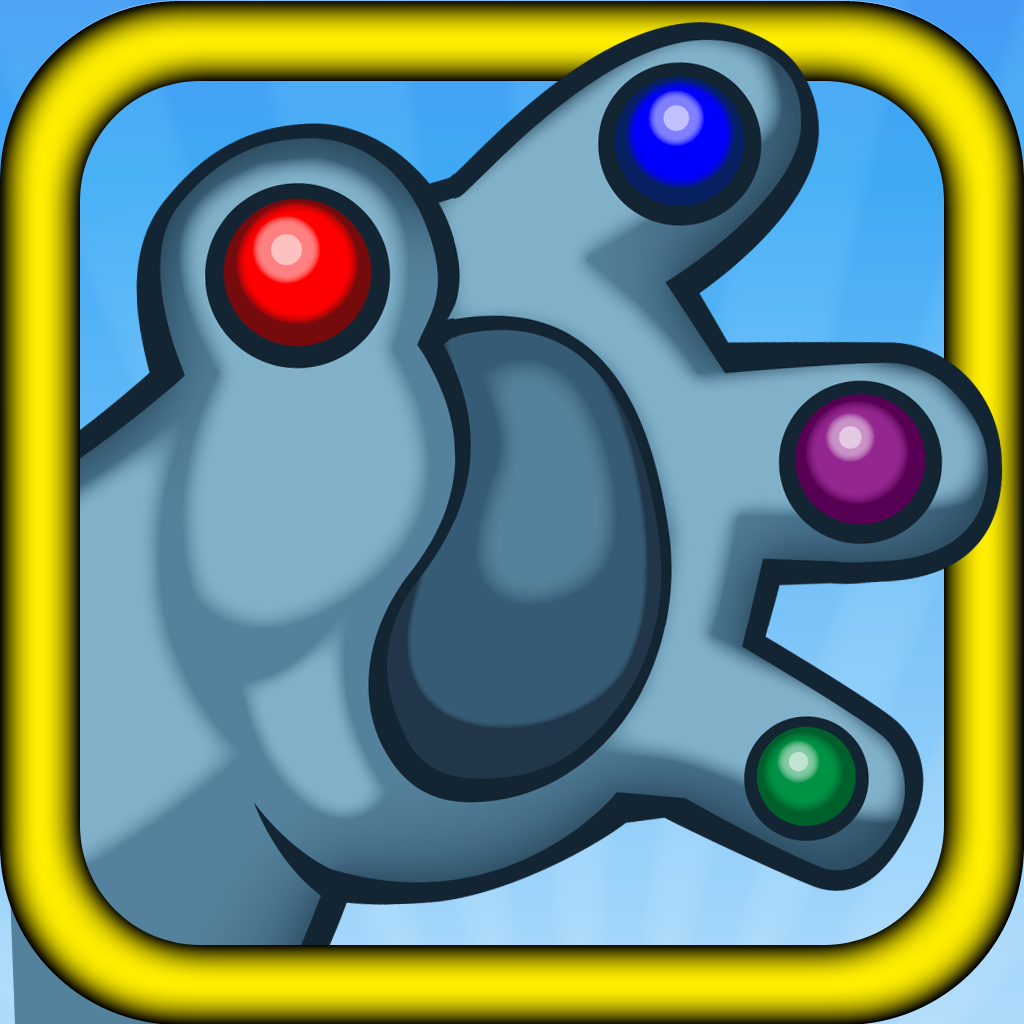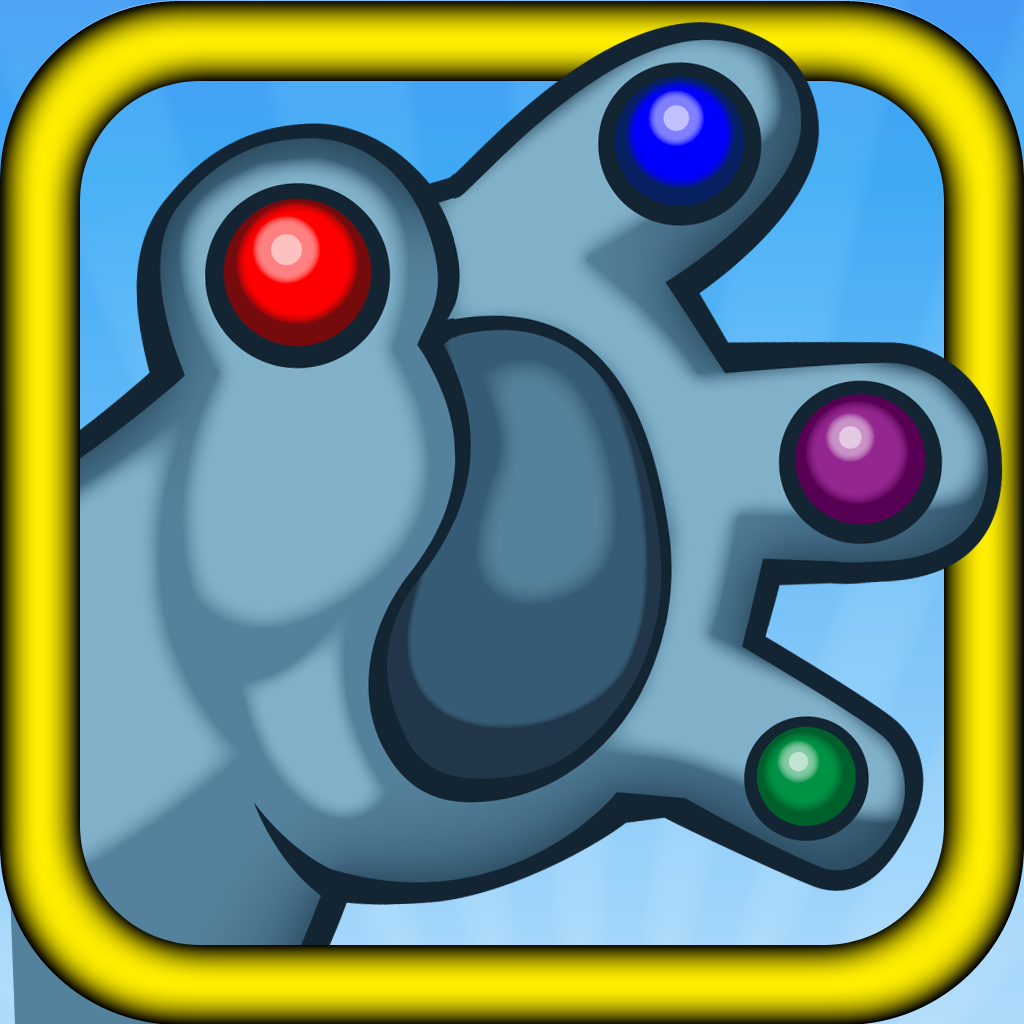 Get
Four
Times
The
Fun
Of
Connect
Four
With
Foursies
April 4, 2013
Foursies - 4 in a Row with a Twist! (Free) by Lightwood Consultancy Ltd is just that — Connect Four with a refreshing new twist.
I'm sure that we all remember the classic Connect Four game, which was first seen around 1974. It's a fun two-player game where you drop pieces into a 6×7 grid, and make a line of four in a row, either horizontally, vertically, or diagonally. Of course, at the same time, you should also be preventing your opponent from doing the same thing. While this game has been around for quite a while, it's always nice to see some developers put a new spin on it, which is what you'll find in Foursies.
First off, I am really enjoying the graphics in this game. It's cute, colorful, and looks great on Retina iDevices. The game boards look nice, and the wide variety of counters available for players to use are shiny and pretty. The music is also quite soothing, which is nice to have around as you strategize your plan against the other player.
So what makes Foursies stand out? Each game will not just have one board where you must connect four, but you will be playing on four 6×7 boards at a time in one game. Each player will take turns, making a move on each board before they submit them together.
But of course, there's a catch. When you drop a counter in a column, you can't drop another counter in that specific column again on another board. This is where the strategy kicks in — once you make a move on one board, don't expect to be able to use the same column again on the other three boards. You can always go back and undo a move you made with the undo button if you realized you need a certain column on another board. When you make all of your moves, just submit it and then the other player will get a notification.
For each board that you make a move on, you will earn a gold token. Boards that already have a winner determined will remain, but you can no longer make a move on it. Winners are determined by the first player who makes a line on two boards. It's not completely over when a game ends, either. You will simply start a new game with the same person, and both players can see how many games each has won in their weekly set. These numbers reset each week.
Tokens will also count as points toward reaching the next level, as indicated with the progress bar at the end of each round. What are these tokens for? They can be used in the shop to purchase various counters to use in your games, and more designs will be unlocked as you get higher levels.
While the game is free, there is only an in-app purchase to remove the ads, which will appear after you make your move in each game you're playing. But this is nice, as you aren't bombarded with IAPs to get more coins for cool counters, so that's a plus.
There is Game Center integration for leaderboards, but no achievements. This is understandable, as I'd imagine it's pretty hard to come up with achievements for a simple board game like this one.
I kind of wish that the game allowed you to play against the computer though, since the only way you can play right now is if you have Facebook friends who play it, know someone's username who is already playing it, or you can go against the next available person. Having a single-player option would be a good way to get coins without having to rely on other people, who can also take forever to make their move (as I've learned through many multiplayer turn-based games).
Still, I recommend checking this game out if you're looking for a classic strategic board game with a new, modern twist. And since it's available for free in the App Store (universal download), there's nothing to lose.
Mentioned apps
Free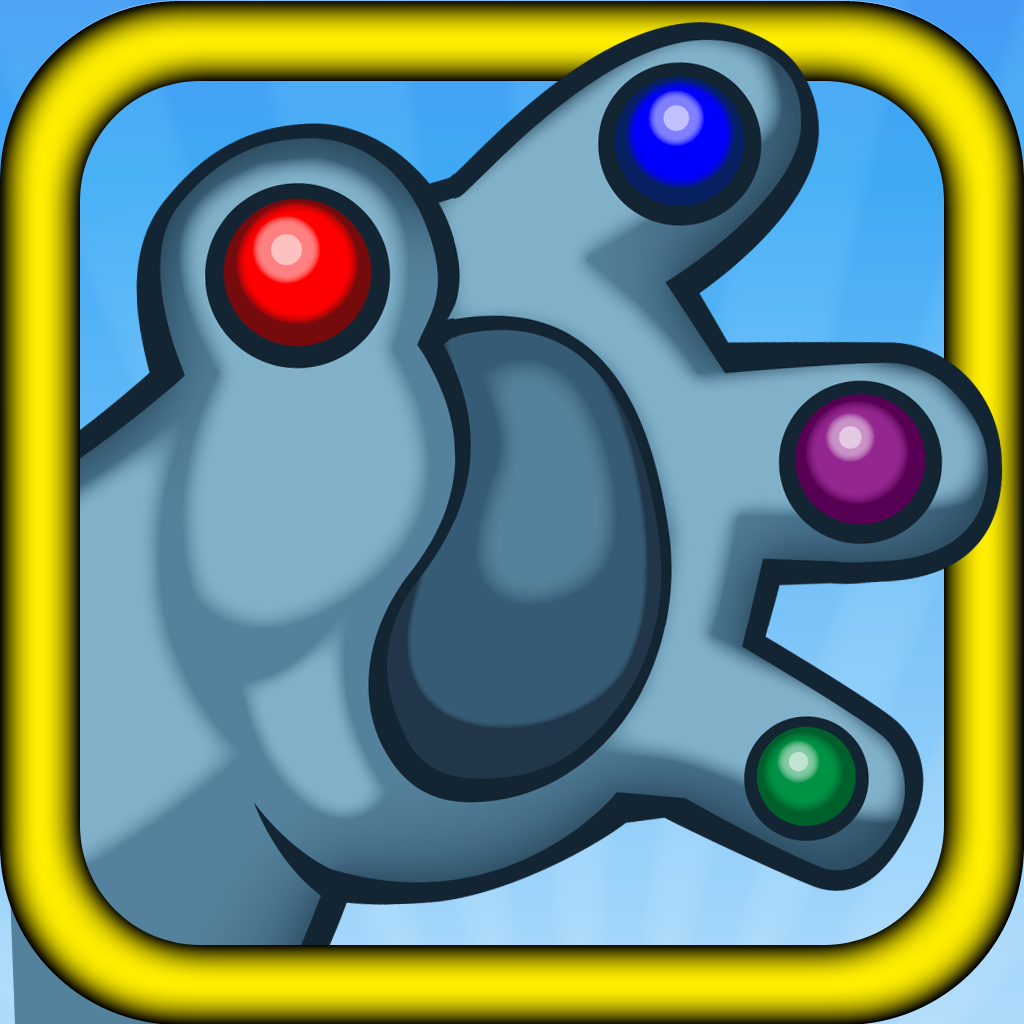 Foursies - 4 in a Row with a Twist!
Lightwood Consultancy Ltd
Related articles