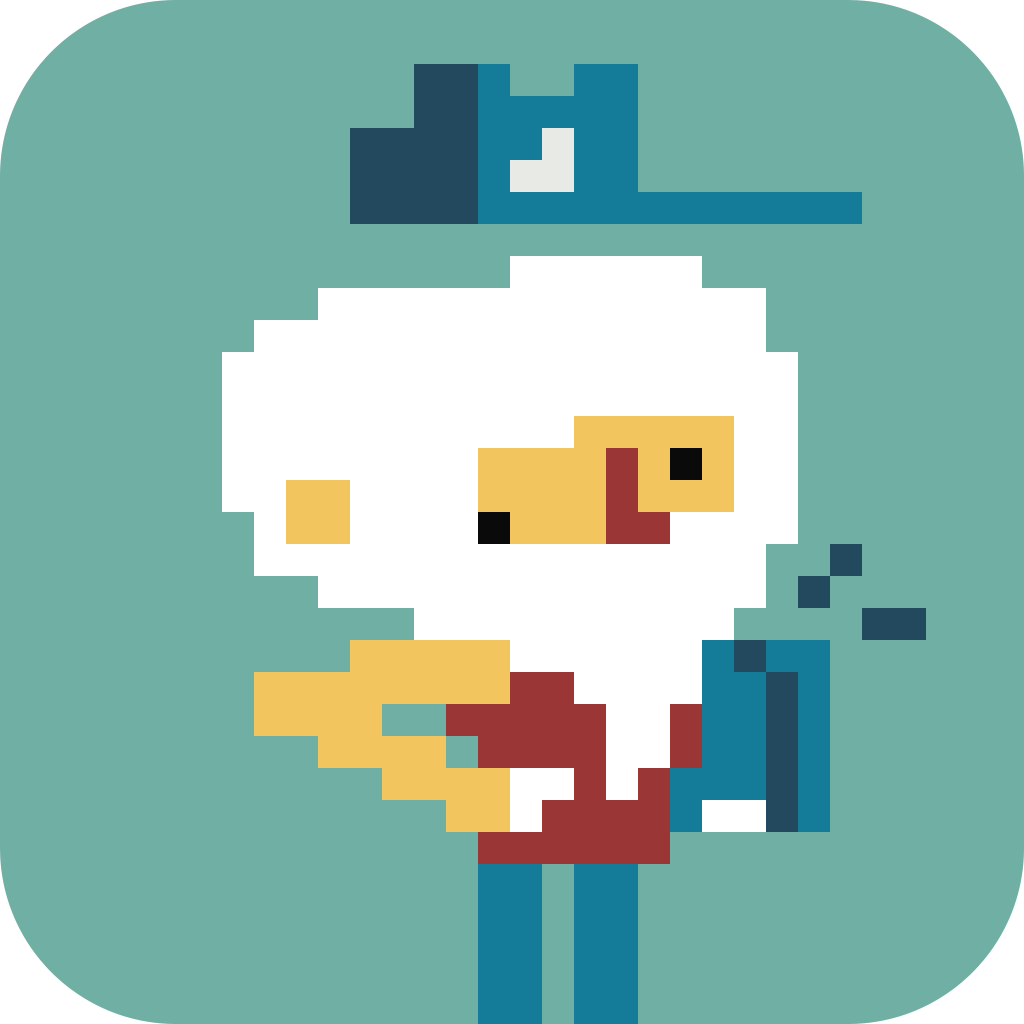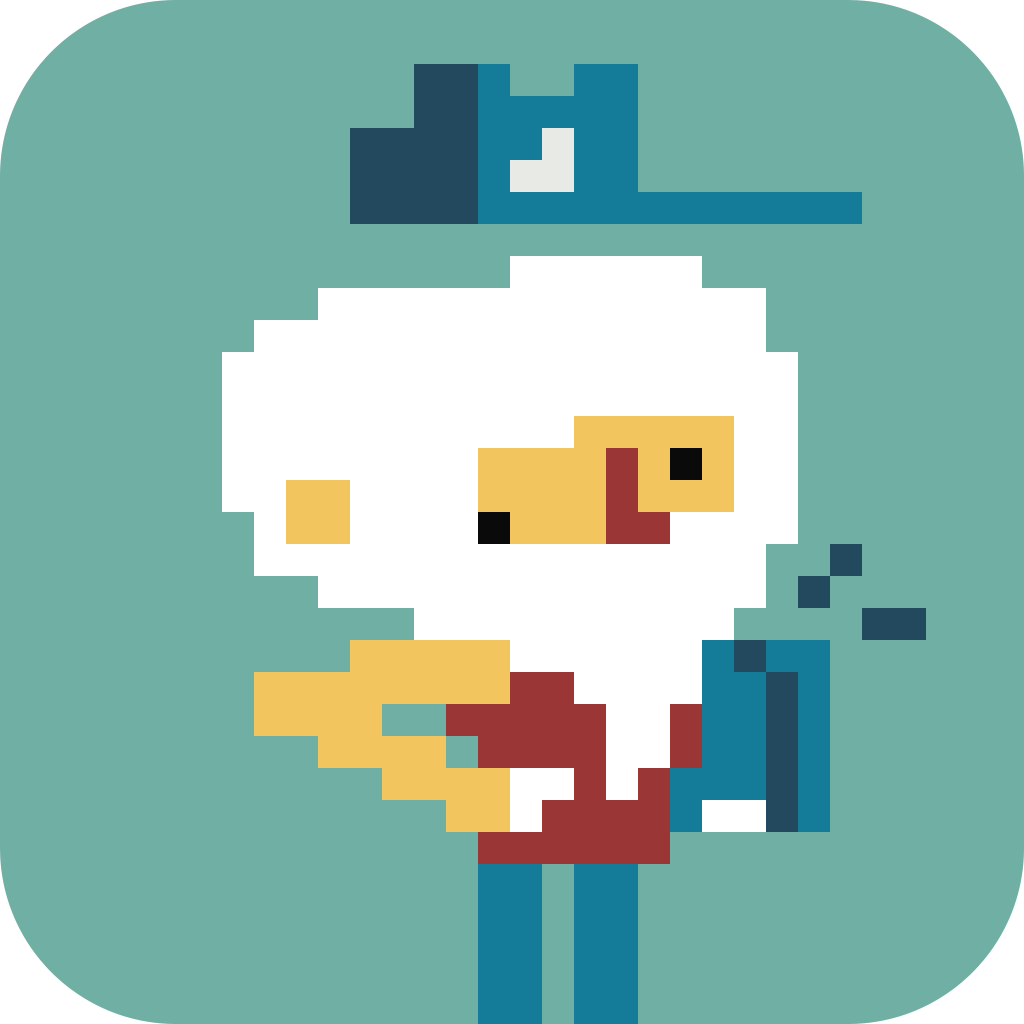 It's
Raining
Gifts
And
Frank
Claus
Has
To
Catch
Them
All
March 3, 2013
Frank Claus (Free) by iRafa.ru is a retro arcade game that stars Santa's brother, Frank Claus.
Although we're many months away from Christmas, gifts are falling from the sky and Frank has to save them from crashing into the ground. His task becomes even more difficult when evil aliens start to appear, bombs fall from the sky, and cars try to run him over.
It's a dangerous task, but someone needs do it or all of the gifts will get destroyed.
The pixelated graphics and retro sounds in Frank Claus do a good job of providing a retro arcade experience. Games with pixelated graphics are becoming increasingly popular, so this app needs more than its retro theme to stand out.
You can play in three different modes, but all of them are quite similar. Classic, survival, and rush modes are all based on a street where it's raining gifts.
In classic mode, you have to help Frank catch as many gifts as possible before his time runs out. Frank is tilt-controlled and can only move left or right. He can also jump, but doesn't need to in classic mode as there are no hazards to avoid.
In survival mode, Frank has to catch as many gifts as possible before he's too injured to continue. In rush mode, he has a time limit that increases every time he catches a gift.
Although the three modes are very similar, each is better suited to different situations. If you're just bored and want a basic game to keep you entertained, classic mode is ideal. You don't have to worry about getting run over and you can just focus on catching the gifts. For more intense, arcade-like experiences, the rush and survival modes are better suited.
Frank Claus is a very basic game that has no power-ups or new levels to motivate you to continue playing. You might find it fun for a while, but this game isn't one you'll enjoy for hours.
I'm personally not a fan of tilt controls, but even if I was, I'd still prefer other retro titles, like Arlo's Adventure or Beatdown.
You can get Frank Claus for both the iPhone and iPad free in the App Store.
Mentioned apps
Free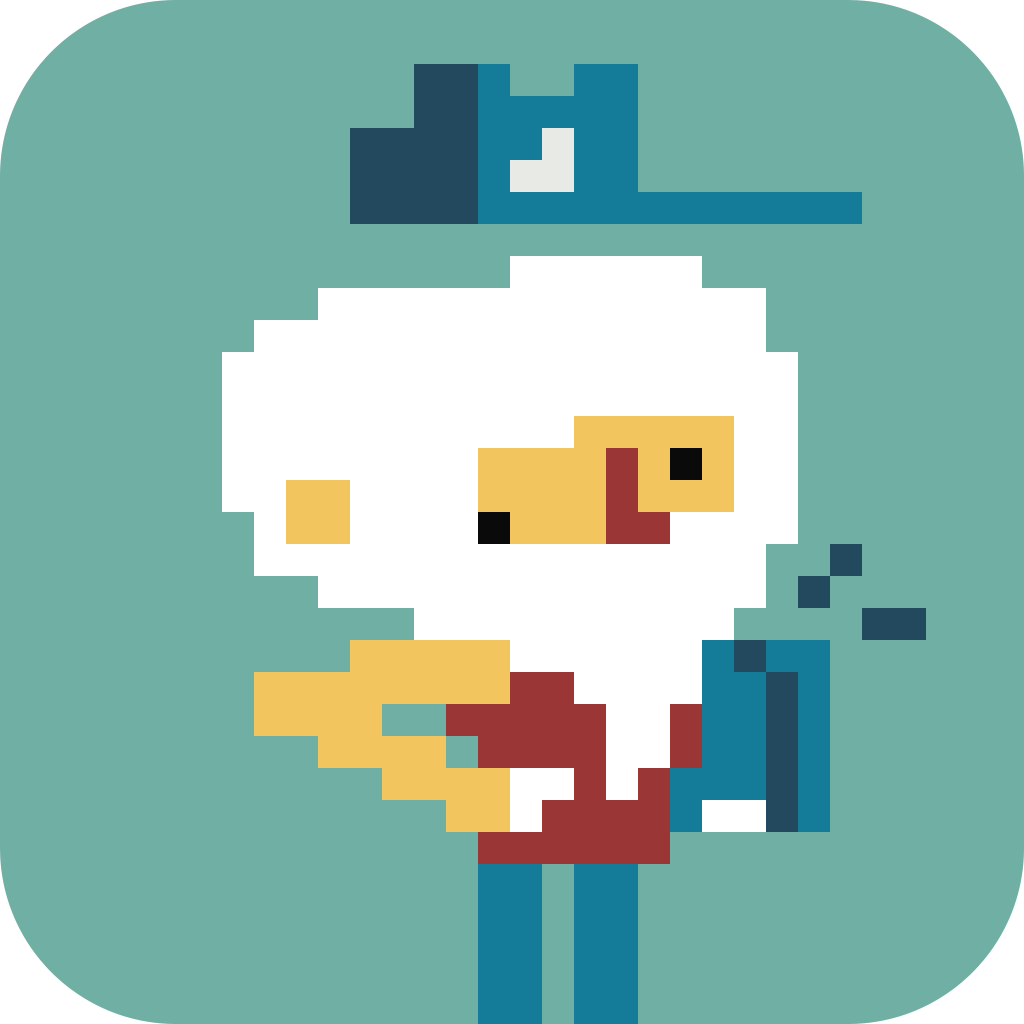 Frank Claus
iRafa.ru
$0.99
Arlo's Adventure
Cinopt Studios LLC
$0.99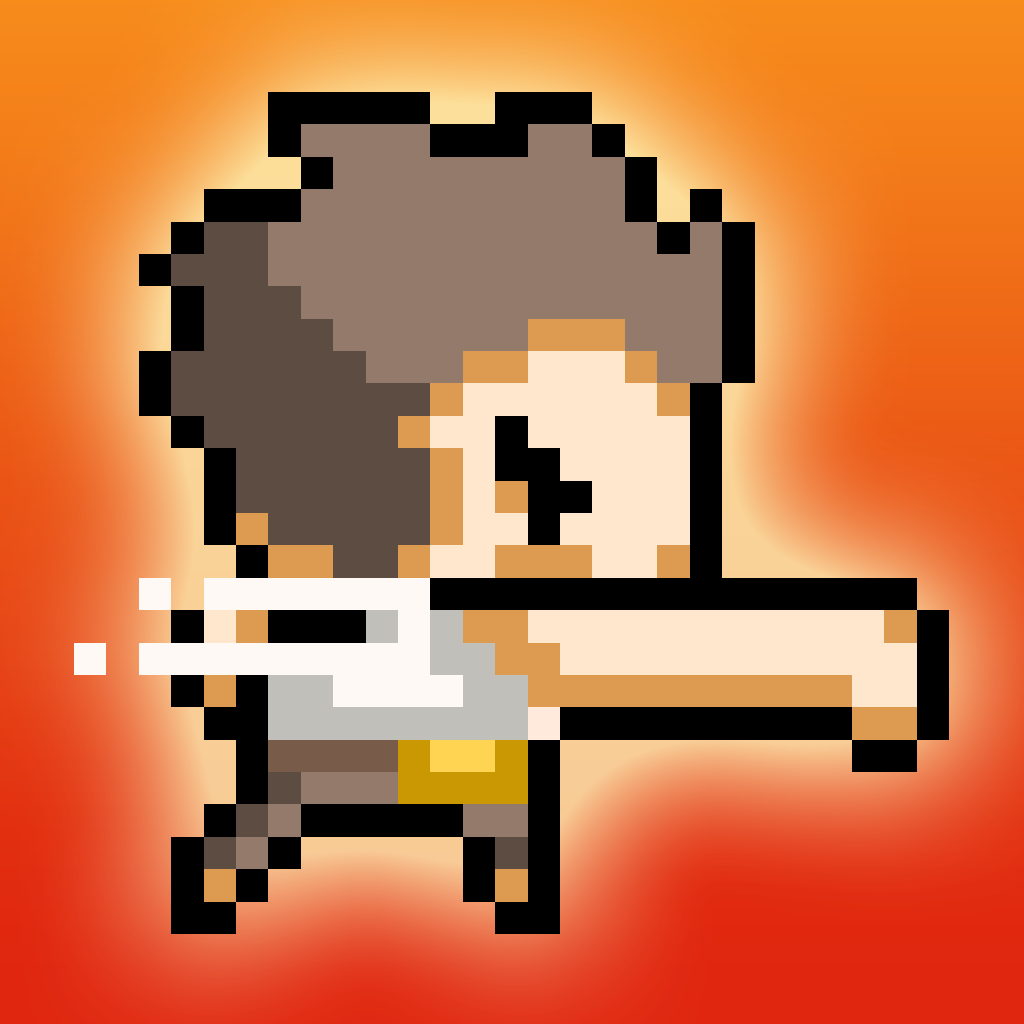 Beatdown!
Ravenous Games Inc.
Related articles