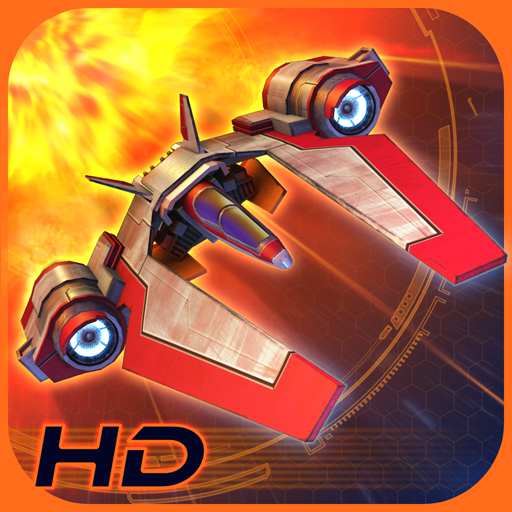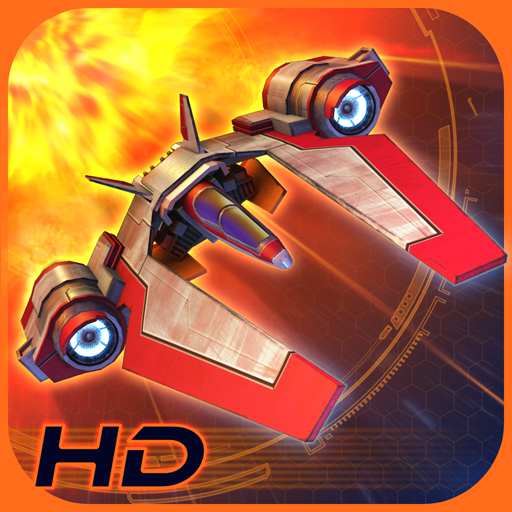 Save
The
Universe
Before
Making
A
Narrow
Escape
In
FreeFall
Horizon
July 20, 2013
FreeFall Horizon ($0.99) by Free Range Games is an endless free fall game that's set in a futuristic universe.
You're tasked with saving the world, but by doing so, you're putting yourself at risk. You have to escape the shockwaves from an explosion by flying though narrow space ducts and asteroid mine tunnels. Will you make it out alive?
Your choice of transport is a tilt-controled spaceship. You swipe to make it go around corners, tilt to rotate it, and tap to fire missiles from it.
The gameplay is similar to what you get with Temple Run-style games, but because the theme is so different, it doesn't feel like a clone. You have to get around sharp corners, fit through tight gaps, and destroy any obstacles that are in your way. Doing this is much more challenging than I expected it to be. If you lose concentration for even a second or two, you'll crash into something and have to start again.
Although I don't dislike tilt-controls as much as I used to, I found that they were really difficult to master in FreeFall Horizon. Sometimes, you have to spin your device in full circles to get your ship through the tight gaps.
Objectives will motivate you to keep trying to escape. You score points for reaching various distances, collecting large numbers of coins, and completing other milestones. You can use the virtual money you collect to pay for power-ups, including an auto-pilot mode and better weapons. You can buy more virtual money with in-app purchases that cost between $1.99 and $49.99.
The graphics look quite good, but I find it strange that such a new app isn't optimized for the iPhone 5 yet. It's now quite rare to see apps that still have the black bars on the top and bottom of the screen.
I like the concept behind this game and feel like it could have been fun, but I found the controls too difficult to master. The fact that FreeFall Horizon isn't optimized for the iPhone 5 yet is also disappointing.
You might enjoy this game if you like tilt controls and enjoy fast-paced action that's extremely challenging.
You can get FreeFall Horizon for both the iPhone and iPad for $0.99 in the App Store.
Mentioned apps
$0.99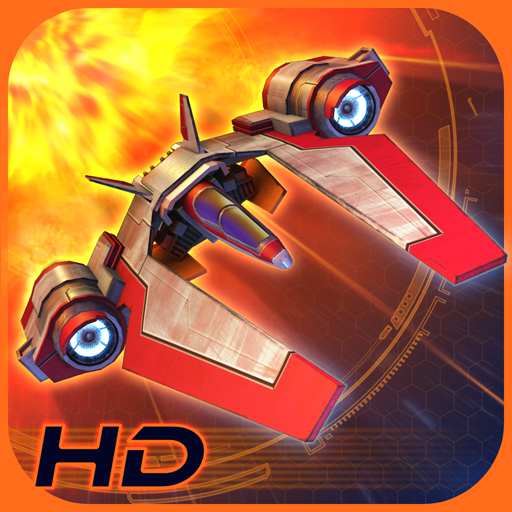 FreeFall Horizon
Free Range Games
Free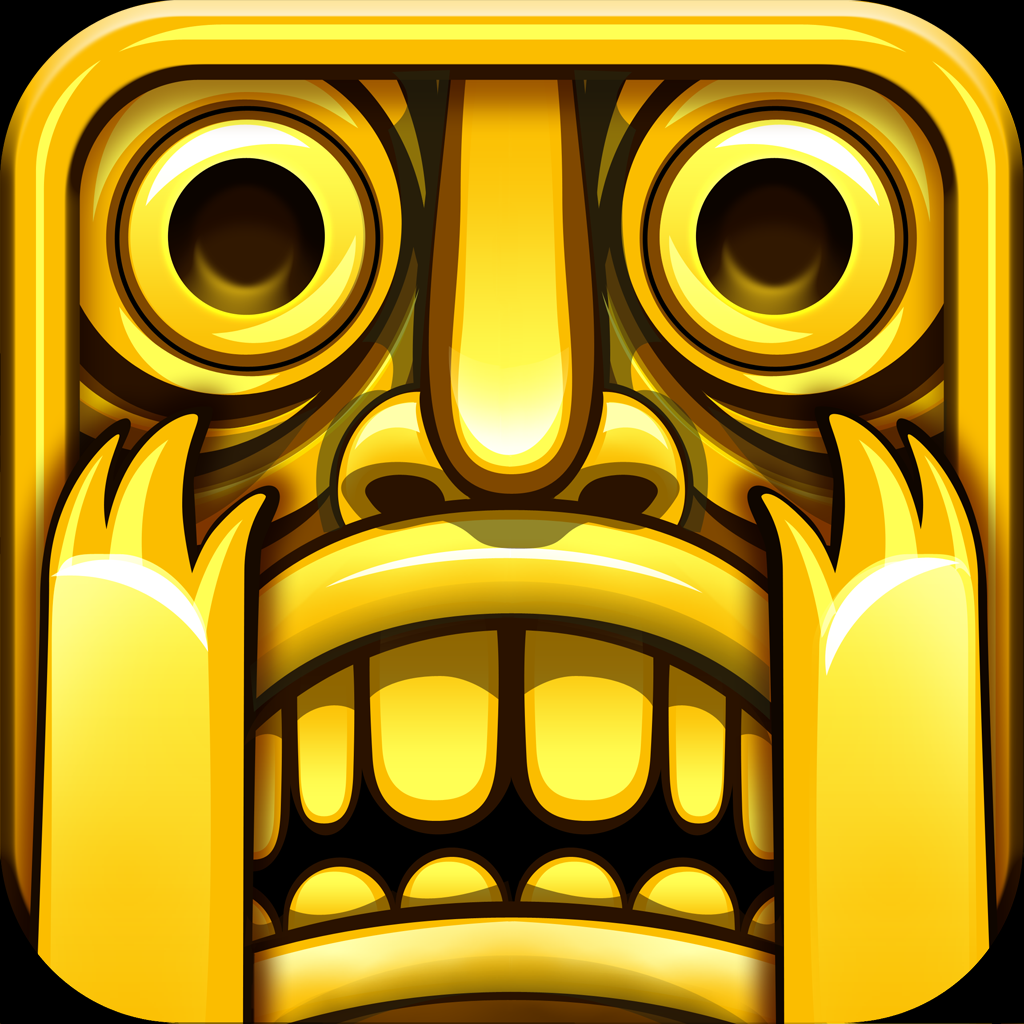 Temple Run
Imangi Studios, LLC