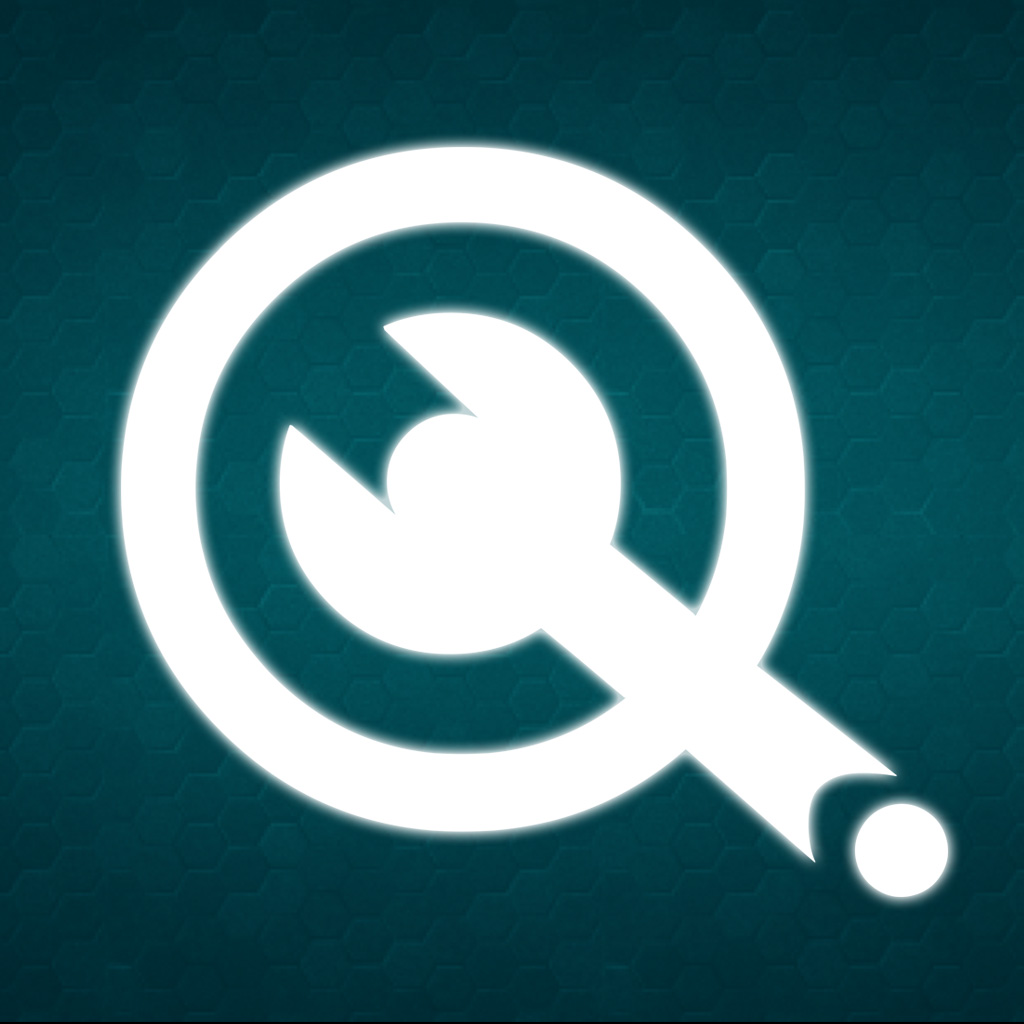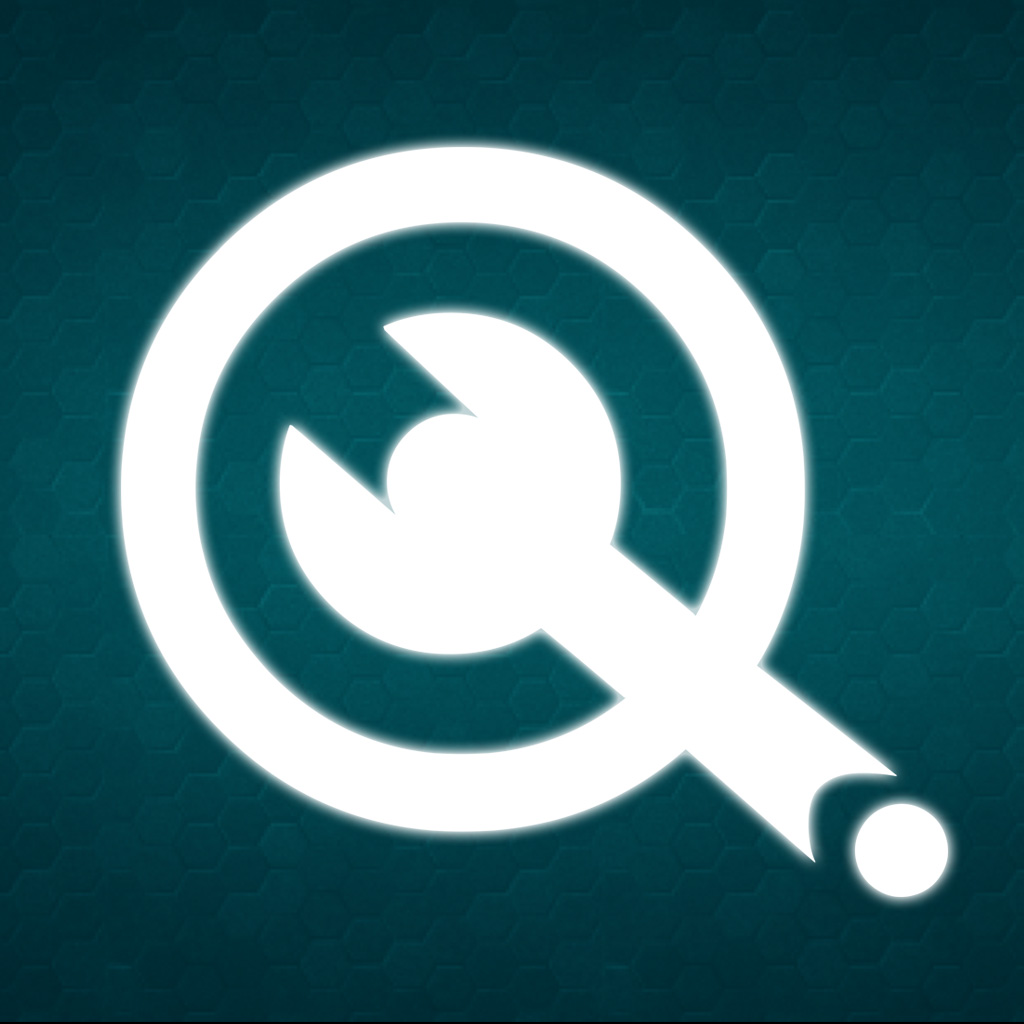 Tune
In
To
The
Future
And
Change
The
World
In
FREEQ
April 21, 2013
FREEQ ($1.99) by Psychic Bunny is an audio adventure game that gives you the amazing ability to tune in to phone calls and radio signals from the past or future. You can essentially travel through time and change the world.
After a major disaster, there's only one society left on Earth. You can use your powerful tool to tune in to their dramatic conversations about affairs, arguments, experiments, and more.
This is nothing like the games you're used to playing on your iPhone.
There are plenty of instructions to read through before you get started. I do actually recommend reading them all so you don't find things confusing once you start searching for signals to hijack.
Hijacking a phone line is done in two stages. The first involves tilting your phone until you find a signal and the second involves a switchboard where you have to decide who to connect with. If you don't make your decision quickly enough, you'll lose your signal and end up back at the first stage.
The story you end up being a part of depends on who you connect with and when you make make the connections. It's worth listening to the conversations carefully so you can decide on what connections to make next. Every conversation you create will give you more clues about what actually caused the world to end.
The actual process of finding signals and hijacking conversations is quite repetitive. This app is entertaining because of the stories. The fact that some people know that you're listening to their conversations makes it even more interesting. After listening to a few phone calls, you'll really want to know how the story ends and what happens to the characters involved.
Although FREEQ won't be for everyone, I found it way more entertaining than I thought I would. I actually ended up going through a full version of the story in one session, which lasted for about an hour.
If you're the type who enjoys interactive stories and radio shows, you'll love FREEQ. It's also worth checking out if you're getting bored with normal iPhone games and want to try something completely different.
You can get FREEQ for iPhone for $1.99 in the App Store.
Mentioned apps
$1.99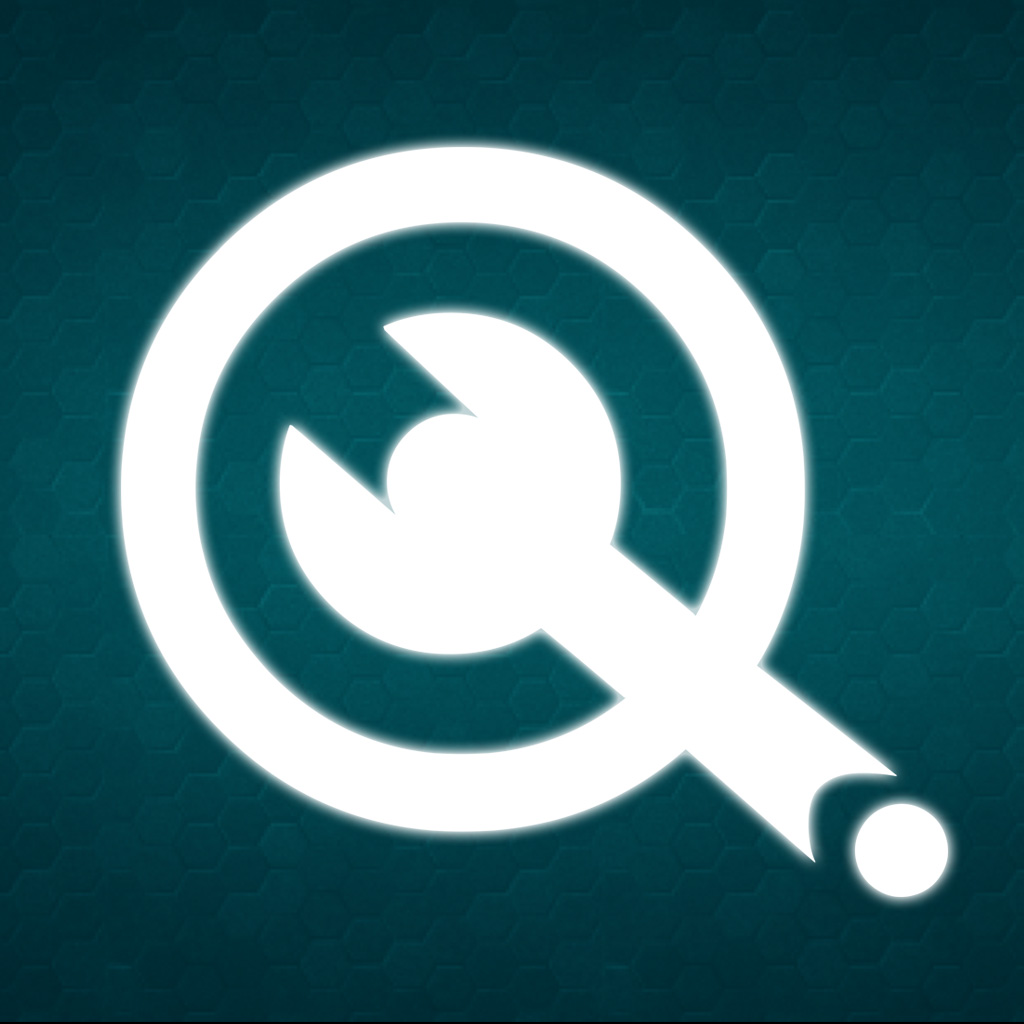 FREEQ
Psychic Bunny
Related articles