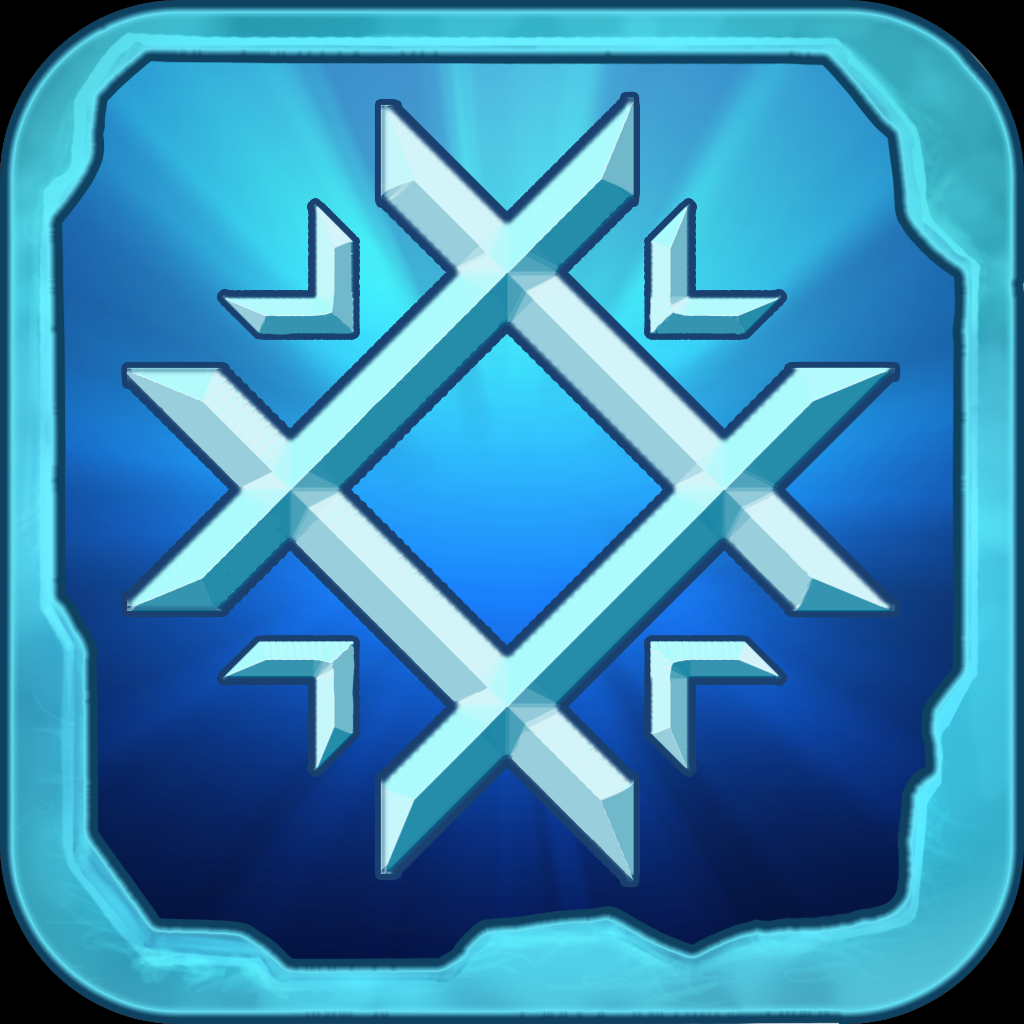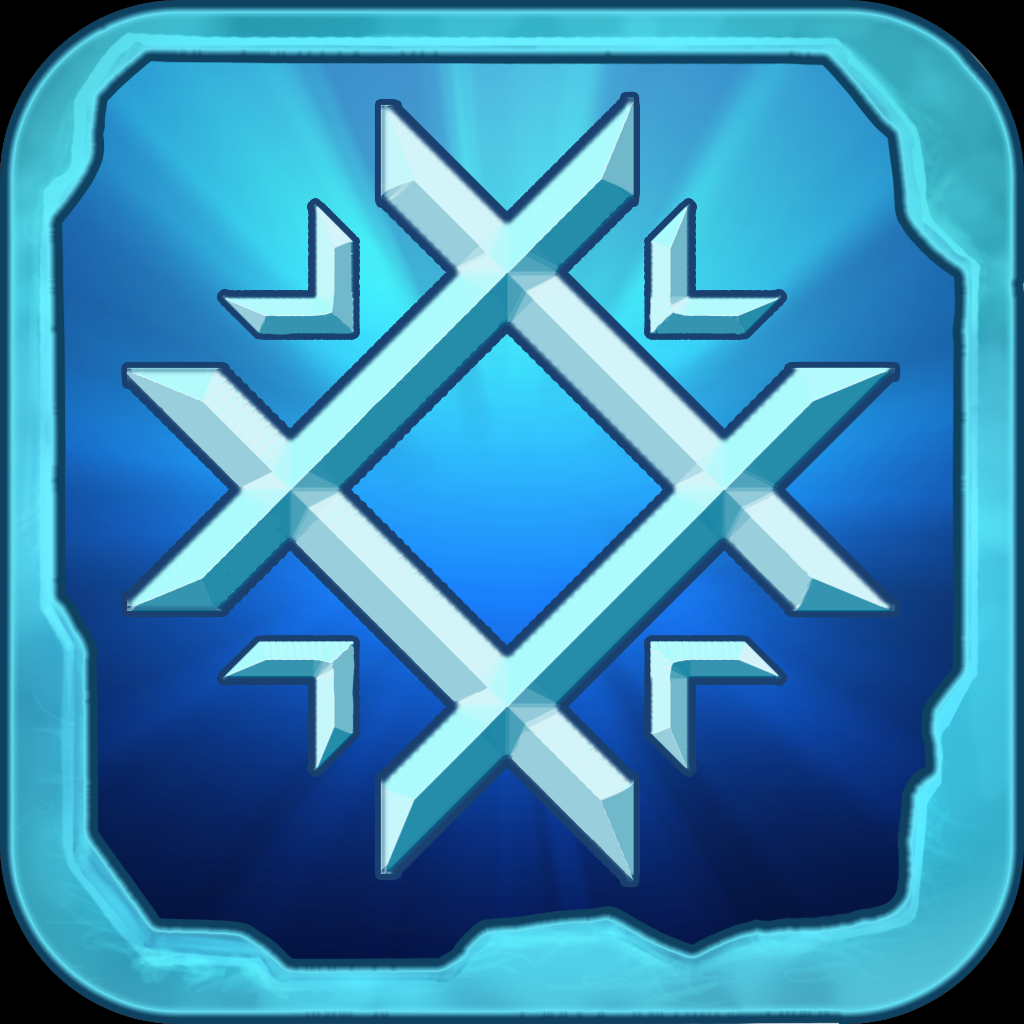 Hone
Your
Memory
Skills
In
Freeze
The
Way
October 16, 2013
Freeze the Way (Free) by Daniel Moreira is an adventure that mixes in puzzle and memory elements in order to help guide the forgetful magician, Alex Snow, back to safety across a hazardous volcano. If you like memory matching games like Box Trot and Simon Says, then this is a fun little addition to your collection.
Even though I don't think I have the best memory around for these types of games, I still find them fun, challenging, and quite enjoyable. It's also quite a workout on your memory skills, to say the least. I mean, as much as it's fun to play games that provide endless amounts of entertainment that involve saving the world or something, sometimes it's just nice to switch over to a game that is a nice stimulation on your brain.
Freeze the Way has colorful and lush graphics that are definitely pleasing to the eye. If you like having the "adventurous" look to your games, then what could be cooler than jumping on rocks in a volcano? The animations in the game are also fairly smooth, as I did not experience any lag or choppiness on my iPhone 5s. To add to the adventure-feel, the game features a bold soundtrack to get you amped up. However, you can also turn the sound and volume down if it is not your cup of tea.
There are four game modes in Freeze the Way: Time Attack, Memory, Adventure, and Random, with each of them having three difficulty modes (Easy, Medium, and Hard). In Time Attack, your goal is to get as far as you can in the allotted time, with each successful row earning you a point. Memory will show you a specific path, and you must memorize it and jump on the rocks in that order, just like Simon Says. After jumping in the correct pattern, another row gets added to the sequence, increasing the difficulty. Adventure has you going as far as you can until you run out of lives. Random will shuffle the rocks after each failure, so you will have to tread carefully. There are special power-ups that are available in this mode after a certain amount of rows to help you out.
The controls in the game are easy enough, and can definitely be played with one hand, making it a great time-killer while you wait in line somewhere. To make Alex Snow jump on a rock, just tap on it. You can also jump to any rock in the next row, not just a rock that is adjacent to the one that he is currently standing on. However, the memory part will kick in when you start to realize that some rocks aren't safe to stand on, and will crumble underneath your feet, resulting in Snow starting over from the beginning. When you take this into consideration, the game suddenly becomes much harder, and quite challenging, especially if you're in the Medium and Hard modes, since there will be several crumbly stones.
Regardless of the mode that you play, Freeze the Way has the same scoring system for all four modes. You will earn one point for each row that you successfully jump on. As you'd imagine, getting a high score in this game can be quite difficult, as you'll need a very good memory to do so. You can also make use of your Freeze power to freeze all of the rocks to make them safe, but you only get so many charges of this, so use them wisely.
If you're the competitive type, then you'll be happy with the Game Center integration for leaderboards and achievements. There are 12 leaderboards total, split across all modes and difficulties. There are also 44 achievements to obtain for a total of 1000 points, so if you like to point hoard, then this is a great game to do so.
Freeze the Way has been pretty enjoyable so far, though I'm not a big fan of the obtrusive ads that the game has since it's free. You can remove the ads through in-app purchase, as well as get other things like more lives, ice power, and recharge plays. The thing that bothers me most, though, is the fact that none of the prices for these is revealed until after you make the purchase, unless you take a look at the game in the App Store. I found this method to not reveal prices to be kind of underhanded, so I hope that the developer can change this in the future. The game is entirely playable without making any in-app purchase, unless you cannot stand the obnoxious ads.
If you're looking for a challenging time-killer that will stimulate your brain and hone your memory skills, then Freeze the Way could be a good option to consider. You can find it in the App Store as a universal download for free with ads.
Mentioned apps
Free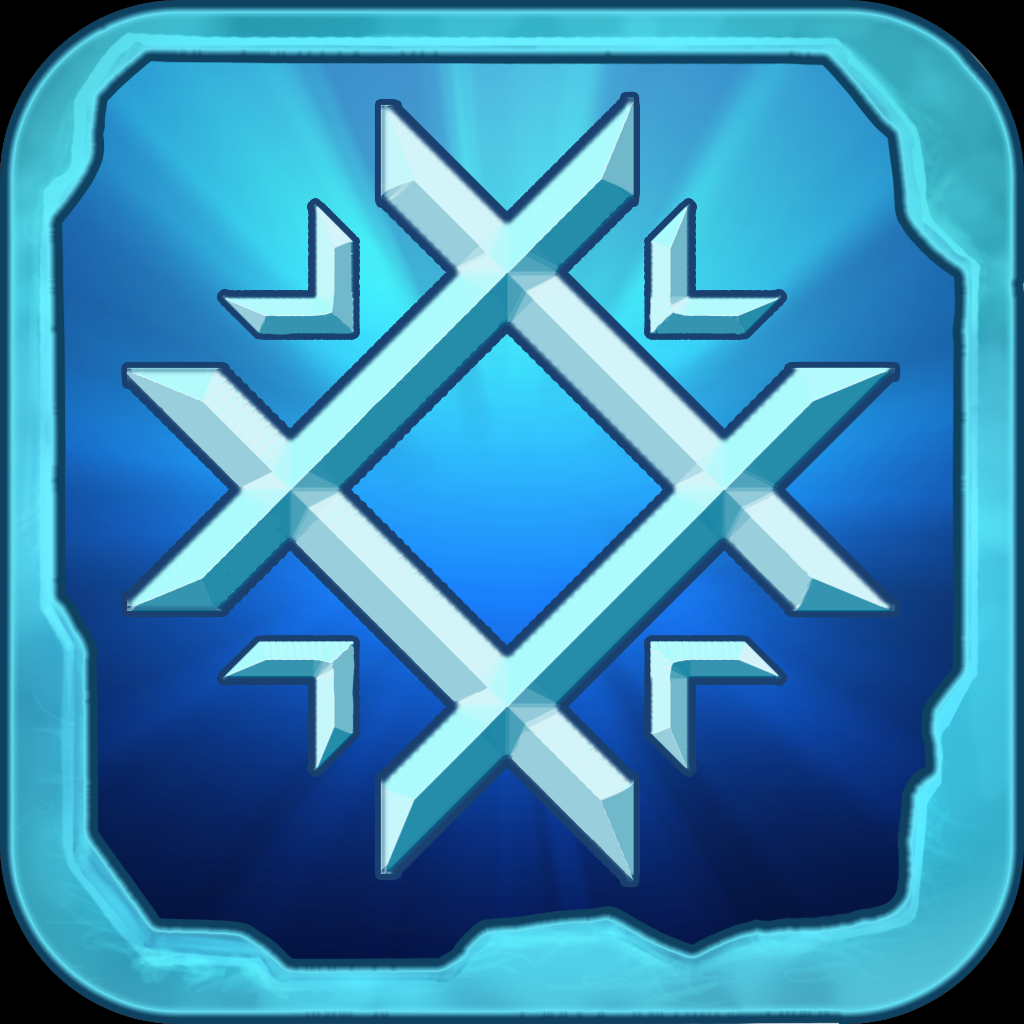 Freeze the Way
Daniel Moreira
$0.99
Box Trot
One Month Apps