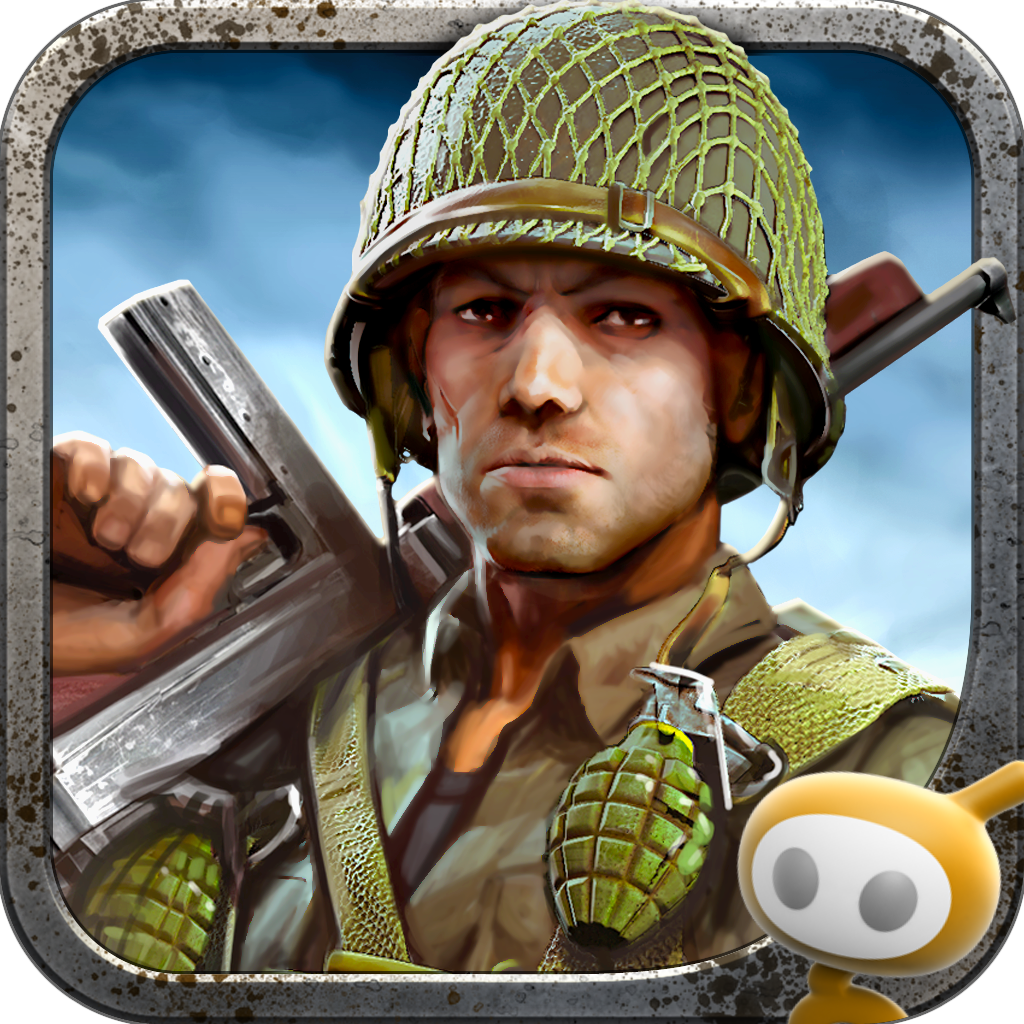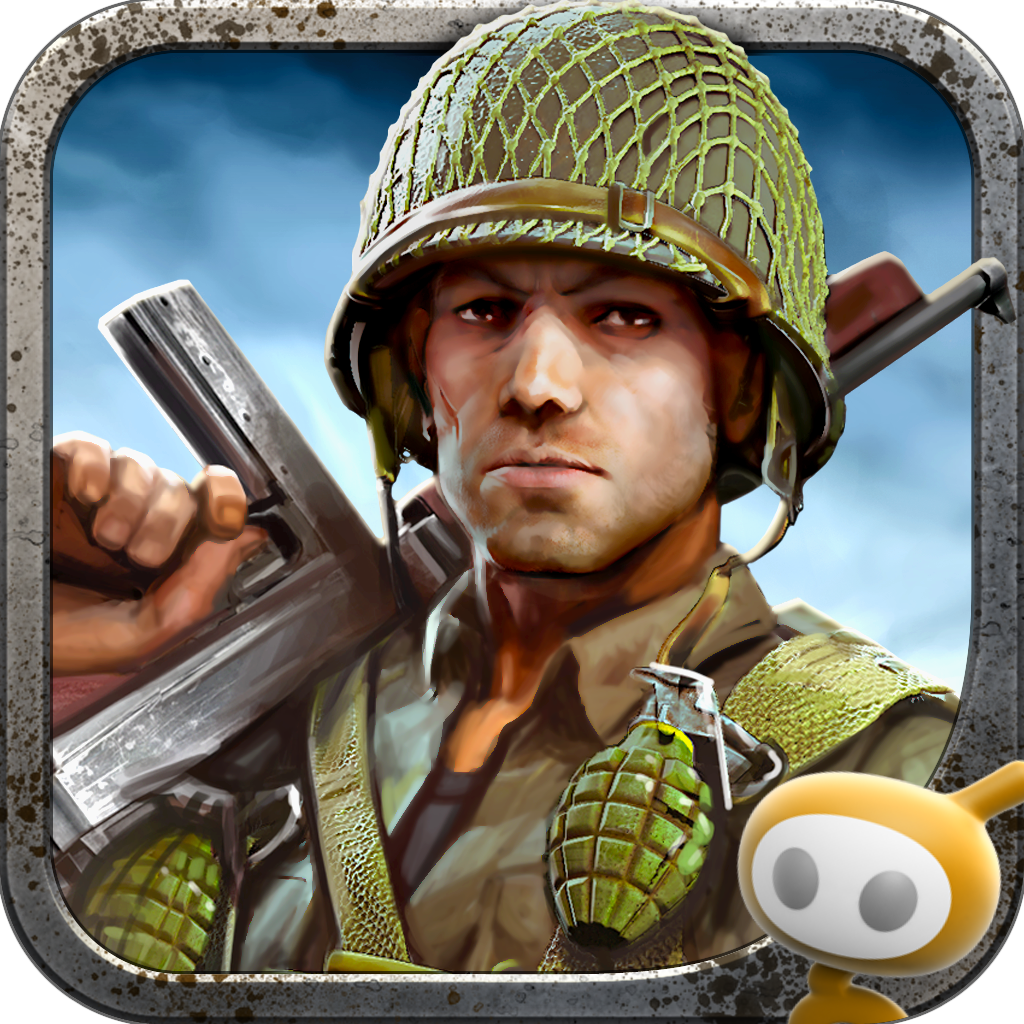 Be
The
Hero
By
Defeating
Your
Enemies
In
Frontline
Commando:
D-Day
March 29, 2013
Frontline Commando: D-Day (Free) by Glu Games Inc. is a third-person shooter that's set during the largest invasion of World War II.
You're leading the charge as you and your team try to defeat the occupation forces, clear trenches, storm beaches, and liberate towns. It's up to you to make sure your team is successful during your missions.
This game begins with a short video that sets the scene and gets you ready for battle. The whole experience feels similar to what you find with some of the Medal of Honor games.
The 3-D graphics are impressive, but not as amazing as what you find with the most realistic iOS games, like Real Racing 3.
Once you start battling, you'll have to duck, run, jump, and shoot your way to victory. The controls can be quite hard to work with, but they're not too bad. Touch buttons around the screen let you change weapons, shoot, restore your health, and throw grenades.
During most levels, you're fighting with nothing except the weapons you can carry. After you clear an area, you run to the next one and start again.
Special levels keep things interesting by putting you in new situations. For example, one of the special levels has you in control of an anti-aircraft gun. You have to use it to shoot down the planes that are flying over you.
Getting headshots and clearing areas as quickly as possible is satisfying. Frontline Commando: D-Day is quite fun and is addictive enough to keep you wanting more.
The gold that you earn as you progress can be spent on better guns, armor, and power-ups. You can buy more gold with in-app purchases.
Although the controls could be better, this is a fun war game that's easy to get the hang of and is quite addictive.
If you haven't enjoyed playing a WWII game for a while and are looking for an exciting challenge, this game is worth downloading.
You can get Frontline Commando: D-Day for both the iPhone and iPad free in the App Store.
Mentioned apps
Free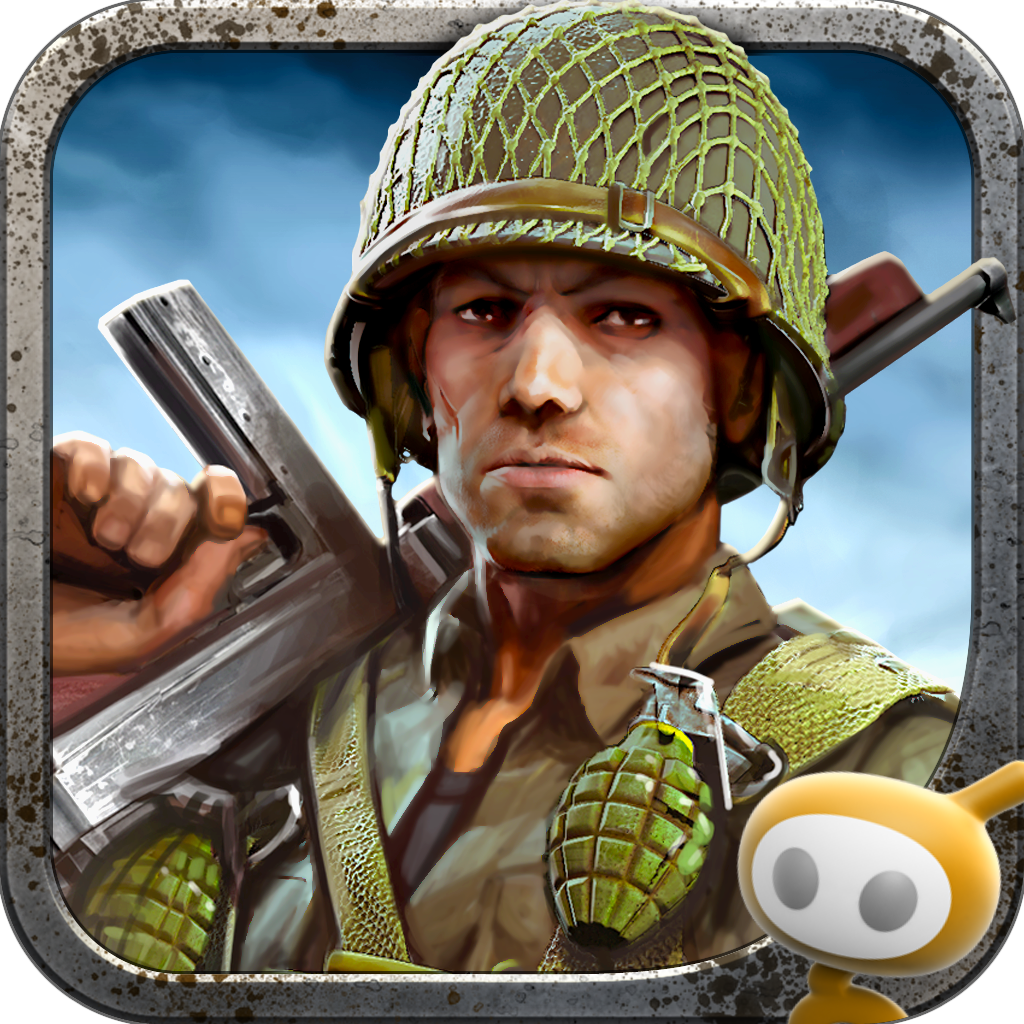 Frontline Commando: D-Day
Glu Games Inc.
Free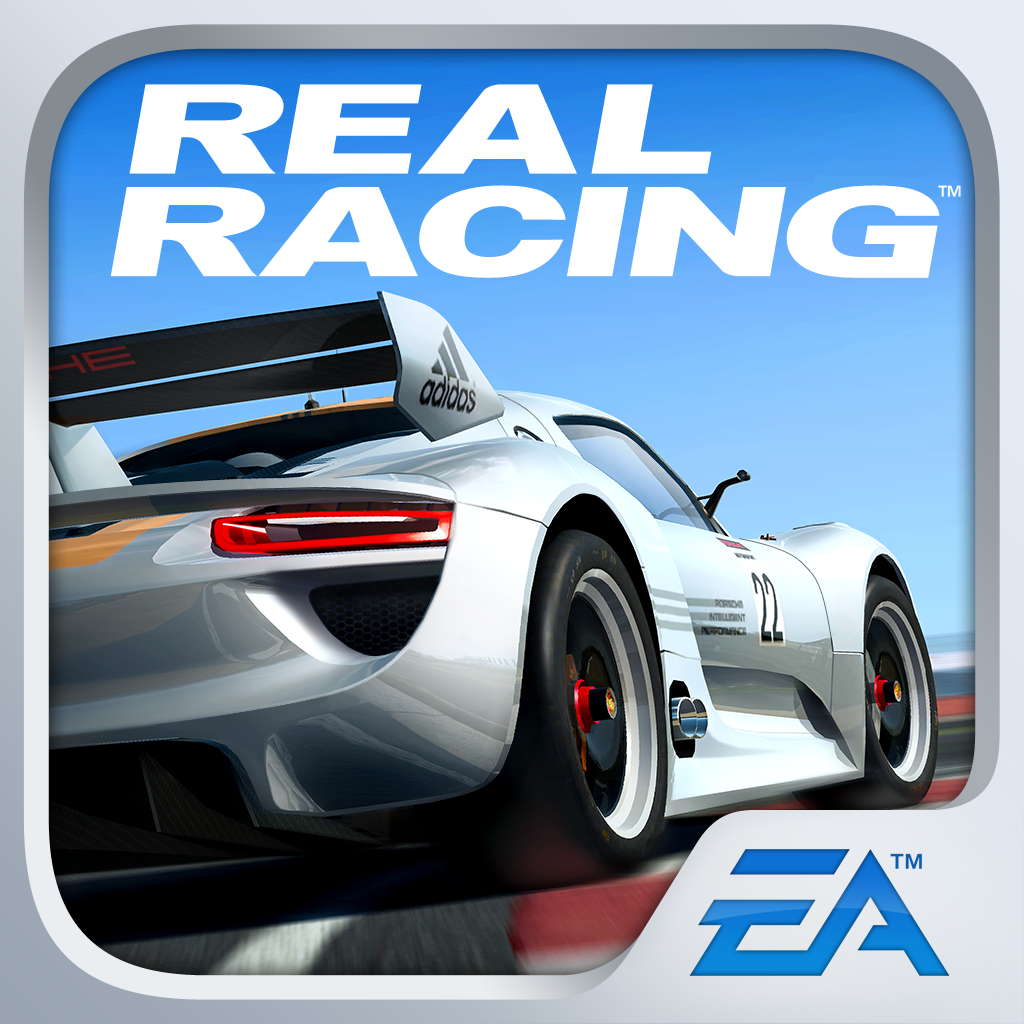 Real Racing 3
Electronic Arts
Related articles