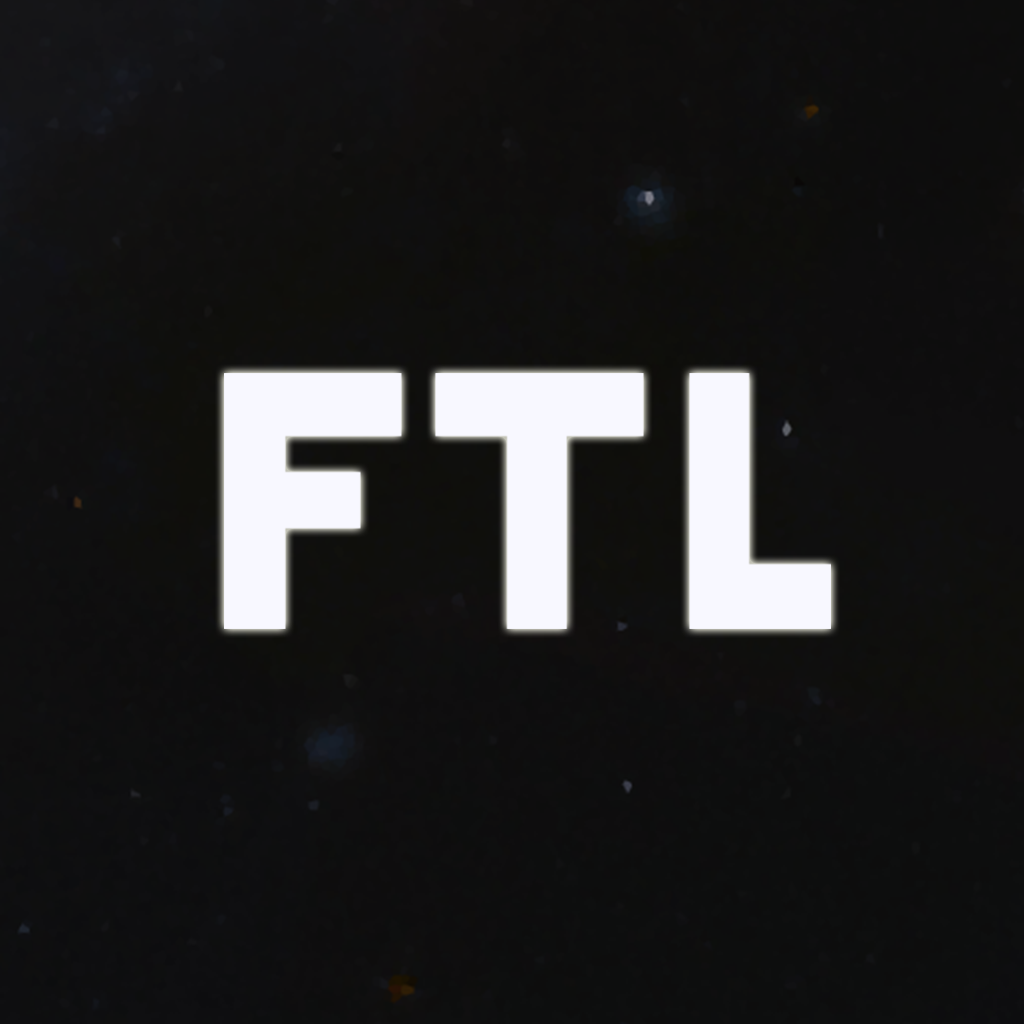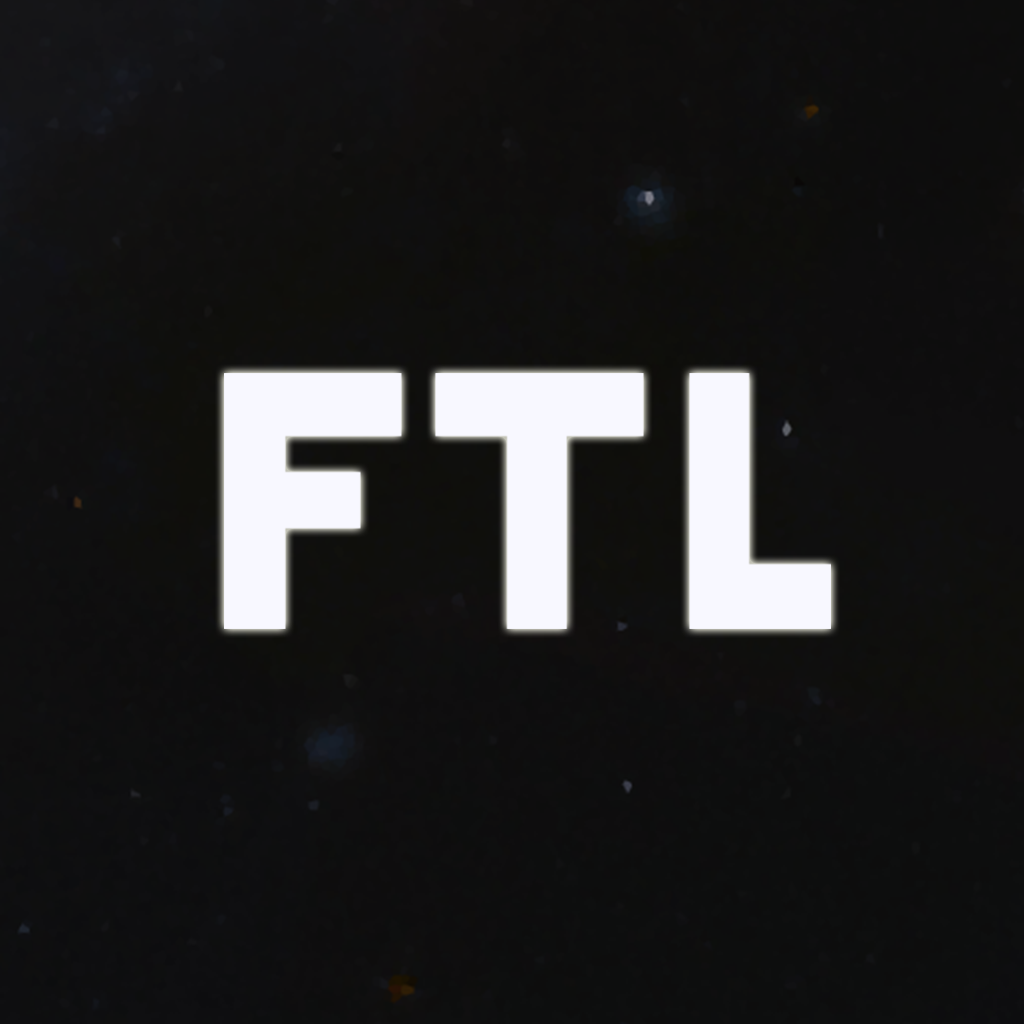 Can
You
Make
It
To
Federation
HQ
Without
Dying?
Find
Out
In
FTL:
Faster
Than
Light
On
iPad
April 4, 2014
FTL: Faster Than Light ($9.99) by Subset Games is the definitive iOS port of the popular PC spaceship simulation game. Even if you played the original on your computer (PC, Mac, or Linux), or just enjoy games like Star Command and Out There, you're going to get a kick out of finally having FTL: Faster Than Light on your iPad.
I'll admit — I've never played FTL before, so I am coming to the iOS version with no experience of the game whatsoever. However, I have heard so much about it before that it intrigued me, even though I'm not the best when it comes to roguelike micromanagement games. Even though I haven't played the game on my Mac, I can't imagine all the clicking around involved. But now that FTL is finally on the iPad, I believe that it can be universally said that this is the best way to play the game.
Despite being a "newbie" to the game, I understood the story pretty well. You're in charge of a ship of the Galactic Federation that is carrying crucial data. Because of this, you will have a rebel fleet who is on your tail as you are on a quest to get this information to the Federation HQ. The game will end when this happens, but, of course, it is quite a difficult task. Be prepared to die — a lot.
One of my favorite things about FTL are the graphics. The entire game has a retro look to it, thanks to the 32-bit visuals. Despite being a bit pixelated, everything is still incredibly detailed, from the ship hulls themselves to the individual parts to the nothingness of space. Colors are vibrant, and the various gauges and system management visuals are easy to understand after a few games. The animations are incredibly smooth, and everything is responsive, even on my iPad 3 (the game requires at least an iPad 2 to run).
The soundtrack is quite amazing, definitely bringing you the feeling of being in deep space. This is something I'd like to have playing in the background just to calm myself with — it's that good.
The gameplay itself is fairly difficult, and requires a lot of multitasking. There are also three game modes (Easy, Medium, Hard), so you can play no matter what level you're at. As you play, you will want to "jump" to new destinations on the map, and doing this will bring up many different scenarios. You can encounter other ships that need your help, want to sell you a good bargain, or just want to engage in battle. These situations may have multiple choices, and the player will need to pick one to continue — the situation will change depending on the decision made.
While making your way to the Federation HQ, you will need to manage your crew, ship, and make sure that it survives the journey. You can direct your crew members to various rooms in the ship by tapping on them and selecting the room you want them to go to, or you can do this with multiple members by swiping across them all at once.
But the micromanagement isn't just with your crew members, it is also about your ship and the systems that make it work. Along the bottom left, you will see your reactor power, and the various main systems that need power from it, such as the engines, weapons, medical, and oxygen rooms. You need to control the flow of power from the reactor to the appropriate room for the situation, and this is done by swiping up or down on the room icon along the bottom bar. If you don't have enough power from the reactor, you'll have to turn down something else that you don't necessarily need at the moment — manage your resources wisely.
You'll engage in combat with other ships if the time comes. To do this, you will need to have ample supply in your weapons room, but also make sure you have enough oxygen and be able to heal your crew if intruders get on board and attack. You can rearrange the weapons in your preferred order, with the weapon at the bottom being powered up first. You can have auto-fire on, and you can tap on a weapon and then tap on a specific area of the enemy ship to target it with that weapon. The enemy will fire at you too, but fortunately, you have shields to help take some of the hits before it gets to your hull (same with the enemy).
Sometimes you will end up with fire in your ship due to combat. You'll need to get crew members in these rooms to extinguish it before it spreads (and boy, does it spread fast), or you can take advantage of the tricky airlock system of your ship, vent out the oxygen in these rooms to deep space, and then re-pressurize them to get rid of the fire.
There is a lot of stuff that can be happening at once in the game, but fortunately, you can pause during action to reevaluate your strategy and think it over. After all, as with any roguelike, every single move you make counts. It's also recommended to just sit around in your current location before moving on to the next so you have some time to repair your ship if necessary. When you die (no more surviving crew members), your score will be based on everything you managed to do in that run.
The more you play, the more goodies you will unlock. You can find locations with shops to get some new weapons and upgrades for your ship, and you can sell unwanted parts for money. There are even more ships to unlock with the help of several alien races.
This version of FTL also includes the "Advanced Edition" content, which includes more ships, enemies, events, weapons, and much more. This content can be toggled at any moment through the game's main menu. It's recommended for advanced players, but if you want to have it on even if you're a beginner, you can.
As it is a roguelike, you will die very often and have to start over each time. However, the randomization of the game each time means that you'll never get the same experience twice, and there is so much to do. There is also Game Center integration for 50 achievements, so obviously, the replay value is very high.
I've never played the game before the iPad version, but so far, I'm really enjoying it. The touch controls with tapping and swipes feels incredibly intuitive, and there is so much content available (and randomized games) that this will keep me entertained for a long time. It's also very challenging, and the threat of permadeath means that you need to think about every move that you're making.
I highly recommend checking out FTL: Faster Than Light on the iPad. This is the way to play the game. You can get it on the App Store for $9.99.
Mentioned apps
$9.99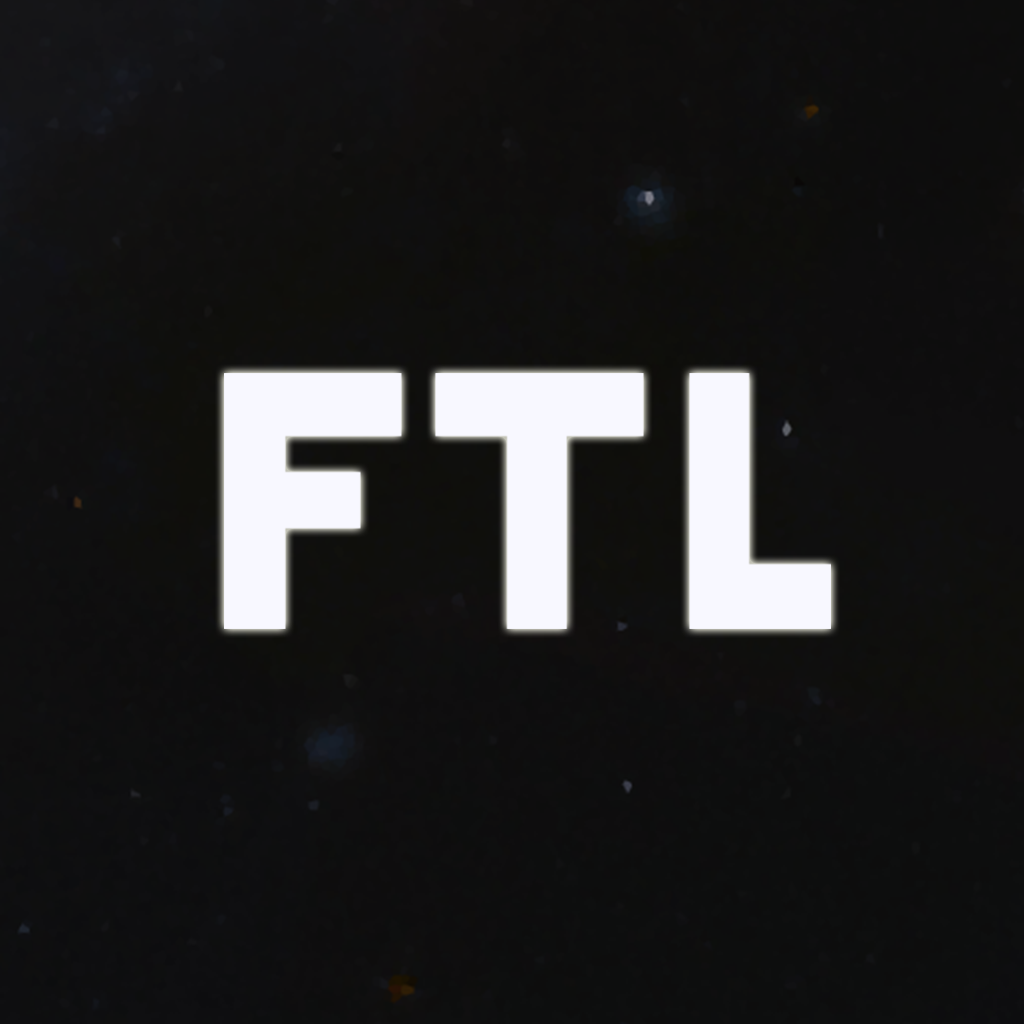 FTL: Faster Than Light
Subset Games
$2.99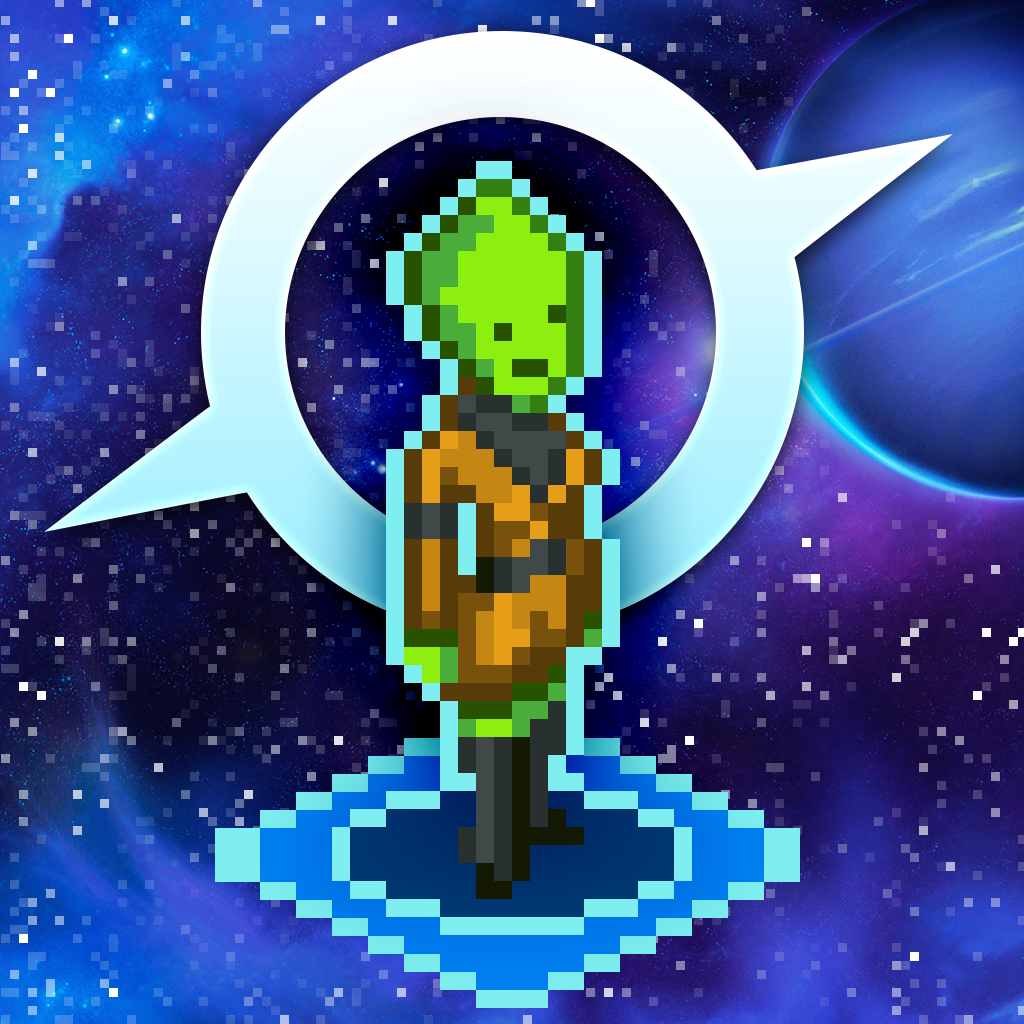 Star Command
Star Command, LLC
$3.99
Out There
Mi Clos Studio