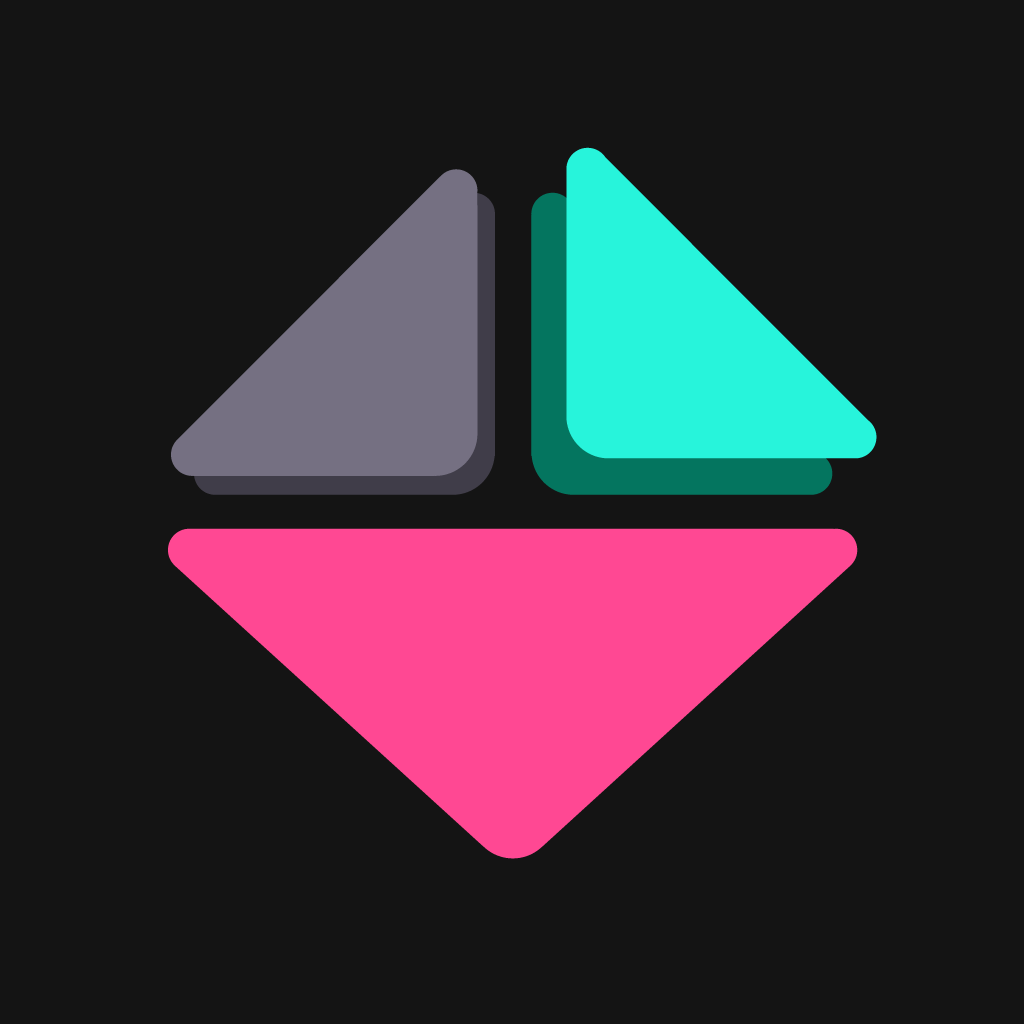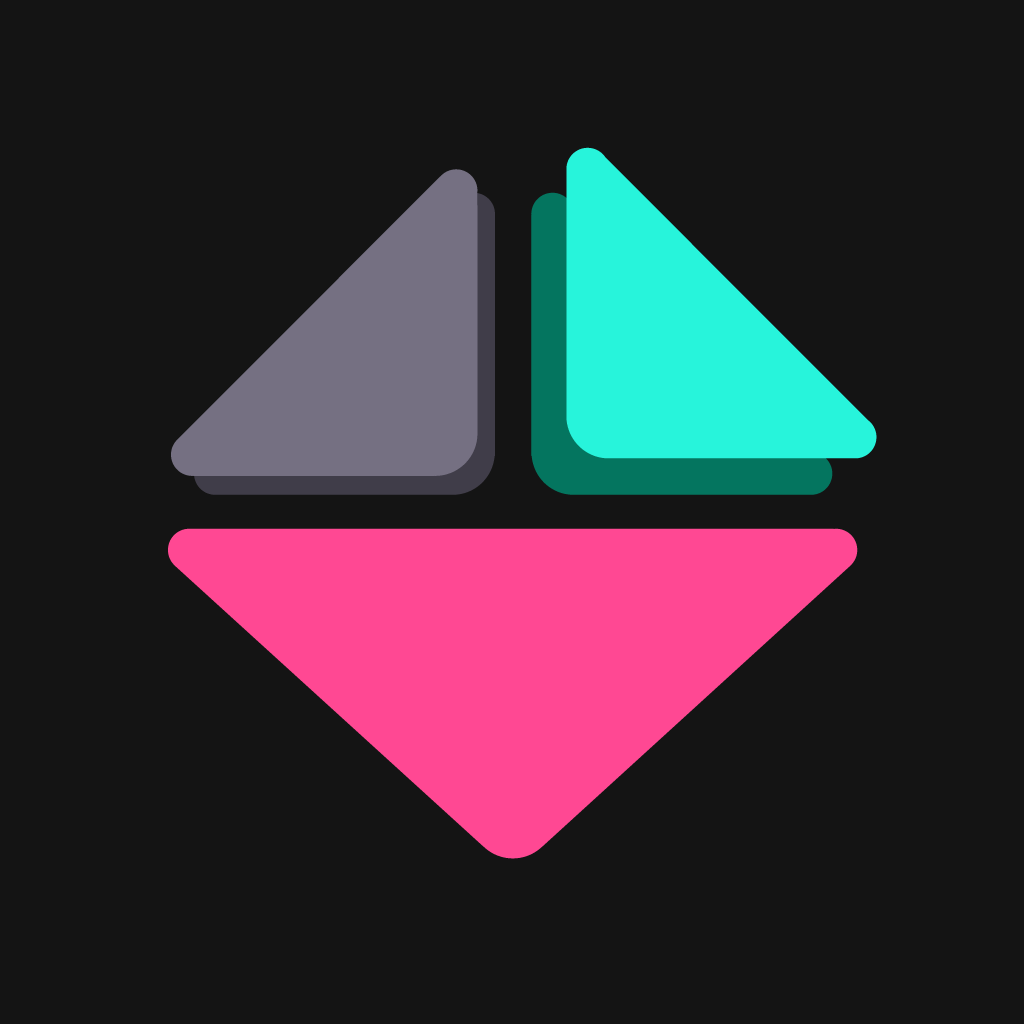 Fuzel
Gets
Redesigned
And
Rethought
For
iOS
7
November 28, 2013
Although the original Fuzel apps were updated with better support for iOS 7, this version is very different. It sports a black, yet colorful design that looks great on iPhone 5c (as far as photos can portray). Gone are the skeumorphs of books and textured paper. This makes the app feel a lot more professional and streamlined.
The most obvious change that comes with the new Fuzel is the arrangement of collages. Instead of choosing standard templates as before, collages are now created automatically and randomly. Once you pick a layout you like, photos can then be rearranged by holding and dragging them.
Along with this, tapping on an individual photo will allow you to pan around, add a filter, or replace it with another photo. Just when you think you have done everything, you will find that double-tapping on a photo will reveal a generous editor for that specific photo, allowing for the adjustment of properties like lighting, contrast, brightness, sharpness, and reflection in the x- or y-axis.
Once you have worked each and every photo to perfection, you can edit the collage as a whole. This is done using the four tabs along the bottom of the editor. In the Layout tab, once can bend the borders between photos, merge multiple cells, and insert custom border lines. The next tab over, which is the Border tab, allows for the adjustment of line thickness, color of the borders, and various patterns that can be used, as well as the option to add shadows to photos. Beside the Borders is the Label tab, which allows users to add custom text labels anywhere on the collage. Finally, the Decor tab allows for the addition of stickers and frames to the piece, which add a nice finishing touch.
Once your collage is complete, it can be shared via iOS' native share sheet, including support for Instagram.
Rather than having a paid version for the new Fuzel, the app uses a freemium pricing model. For those who would like to get more out of Fuzel, the purchase of additional patterns, labels, frames, stickers, and bundles is possible by using credits. Of course, extra credits are also available via in-app purchasing, and $4.99 worth can go a long way.
If you are a user of any of the original Fuzel apps, or would like to make beautiful photo collages that do not look tacky, the new Fuzel is just for you. You can download it in the App Store for free on your iPhone.
Mentioned apps
Free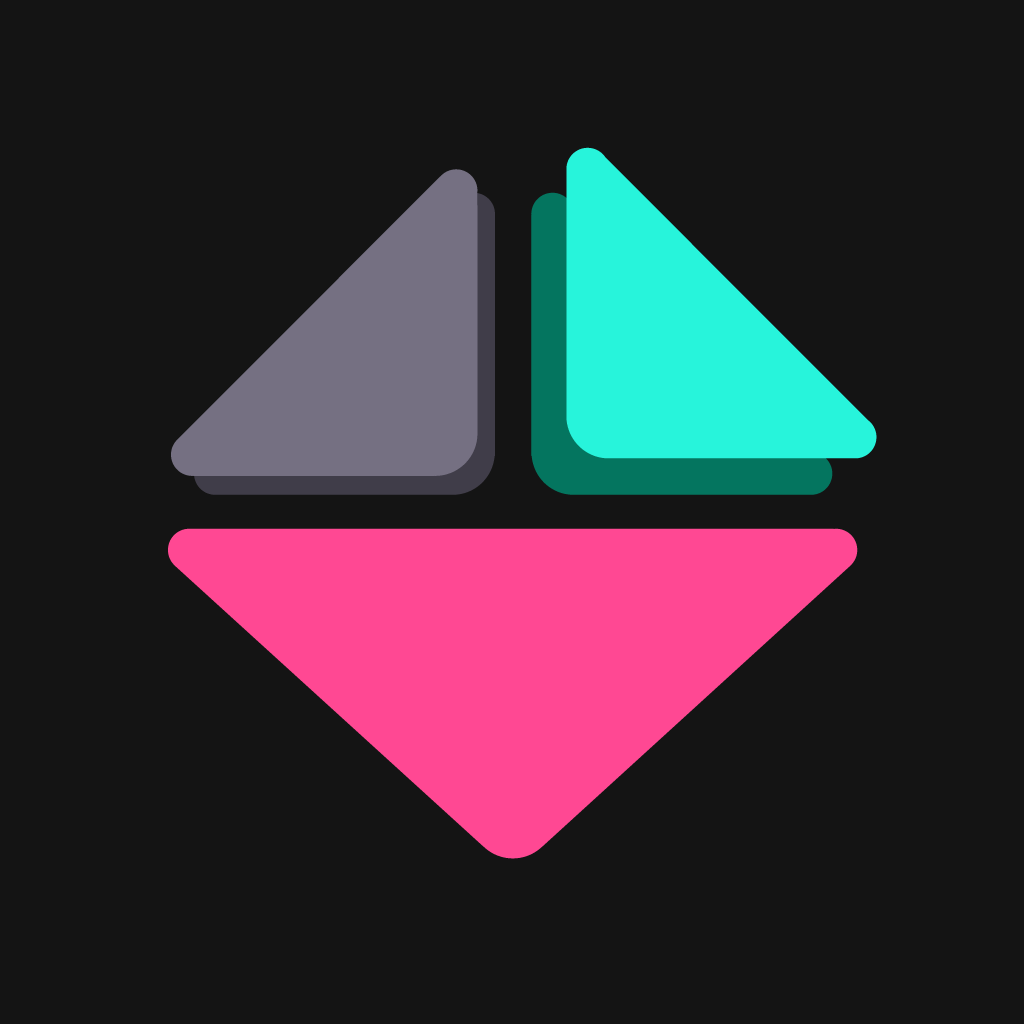 Fuzel ~ awesome collages, made by you
Not A Basement Studio
$1.99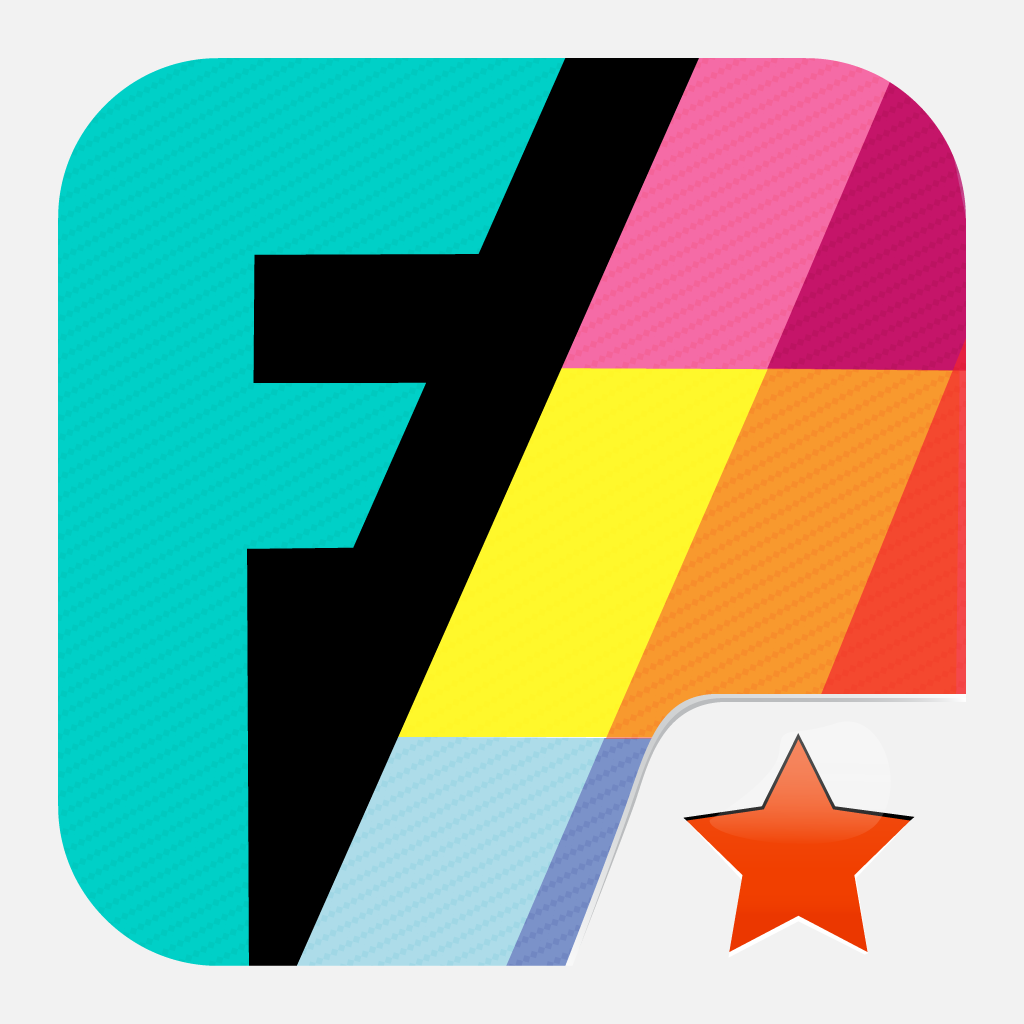 Fuzel Pro Legacy
Not A Basement Studio
Related articles