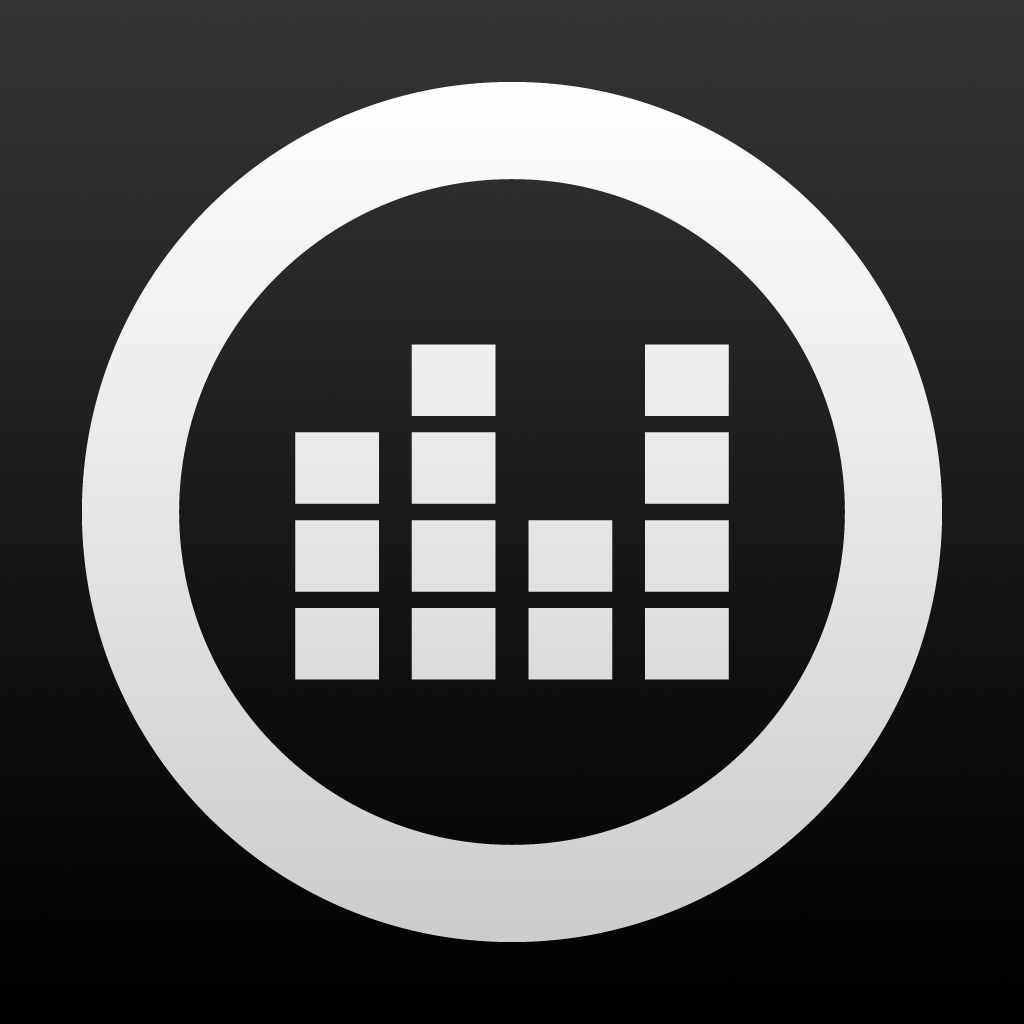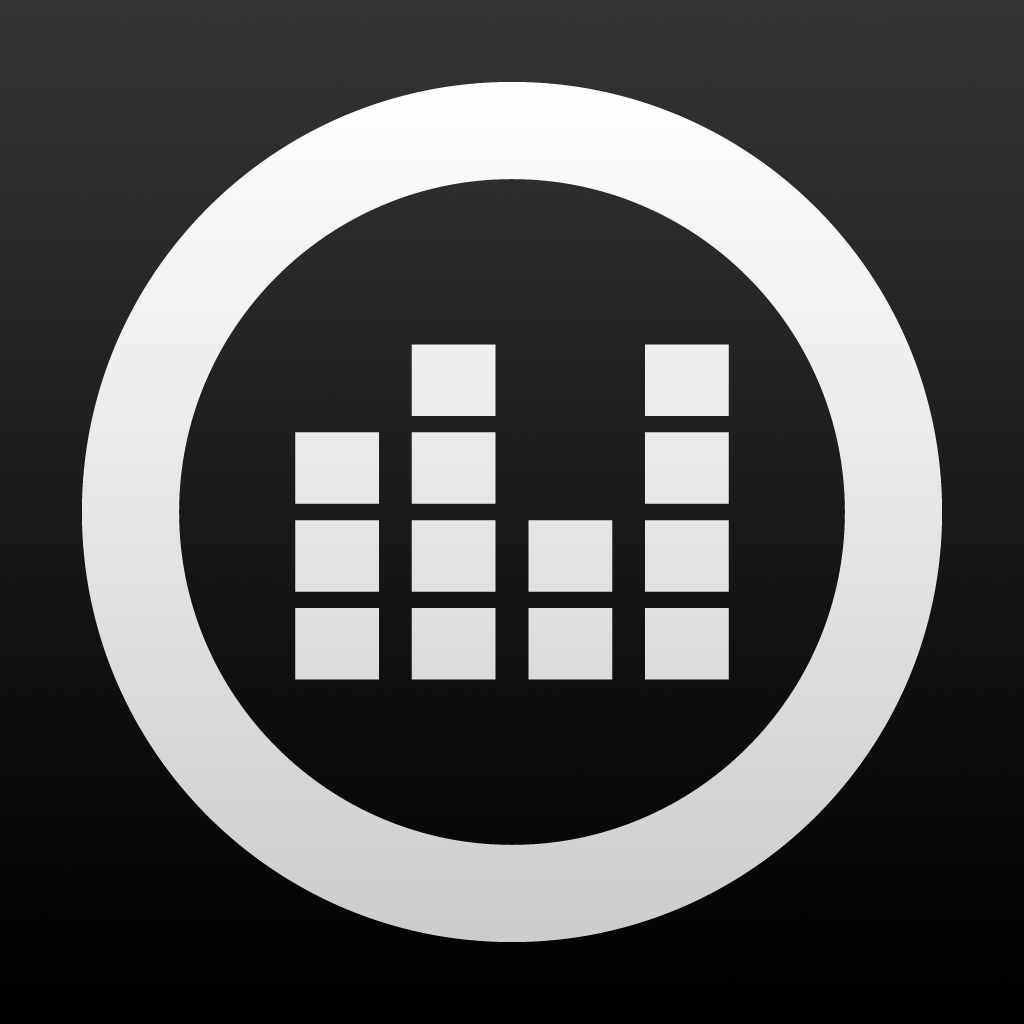 Be
Your
Own
Deejay
With
Fuzz
Radio
January 8, 2013
Fuzz Radio (Free) by Fuzz is a new music discovery app that lets you be the deejay. Don't be shackled by non-emotional algorithms and arbitrary combinations of songs. Now, you can pick and choose what you want to listen to and when.
This music discovery app is based on the streaming media website Fuzz.com. Users can access the service by logging into Facebook or by creating a new account. Once registered, the app will rummage through your device's music and pull up stations that feature one or more of the artists in your iTunes library. That's not all. There are hundreds of stations from hundreds of deejays. Anyone can create a station by uploading songs to the Fuzz website.
Find music to stream by browsing featured stations and top Fuzz deejays, or select an artist from your iTunes library to find a station with similar music. You can also add deejays to your Favorites section and "prop up" songs. Similar to liking a song on Spotify or Pandora, users prop up songs they like as they stream. The more popular a song or deejay is, the higher in the ranks he or she gets.
What makes this app better than most streaming music services is that it is completely user based. It reminds me of Turntable.fm, but you don't have to enter any rooms or deal with all of the social aspects. With Fuzz, users can find a good station, hit play, and just listen all day.
Users can adjust the quality of the stream in the settings section. If you are on local Wi-Fi, select the higher quality stream, but be aware that it will get choppy and drop out sometimes. If you are using cellular data, select the lower quality to keep the data usage down.
I experienced a few audio drops while at home listening to music with the high-quality stream selected. I switched to the low quality stream and it worked fine. I didn't really notice a difference in the quality of the music while using my Logitech UE Mobile Boombox as an external speaker.
Anyone who loves music and is looking for a new way to listen to their favorite tunes or discover new artists should download this app. The user interface is clean and easy to understand. The music selection is fairly wide. I found a spaghetti Westerns station and a Disney music station. I didn't come across any stations featuring some of the more obscure music in my iTunes library, but that just means I need to start my own.
Related articles