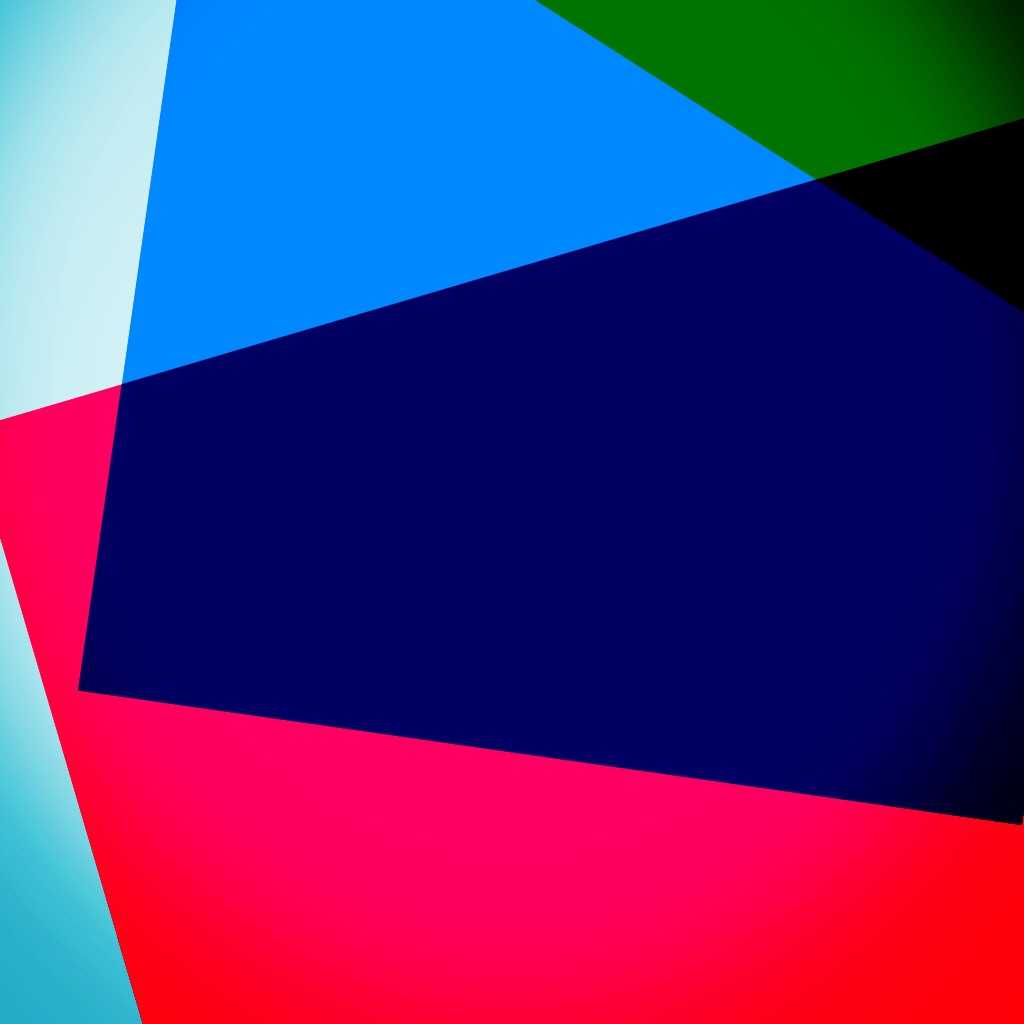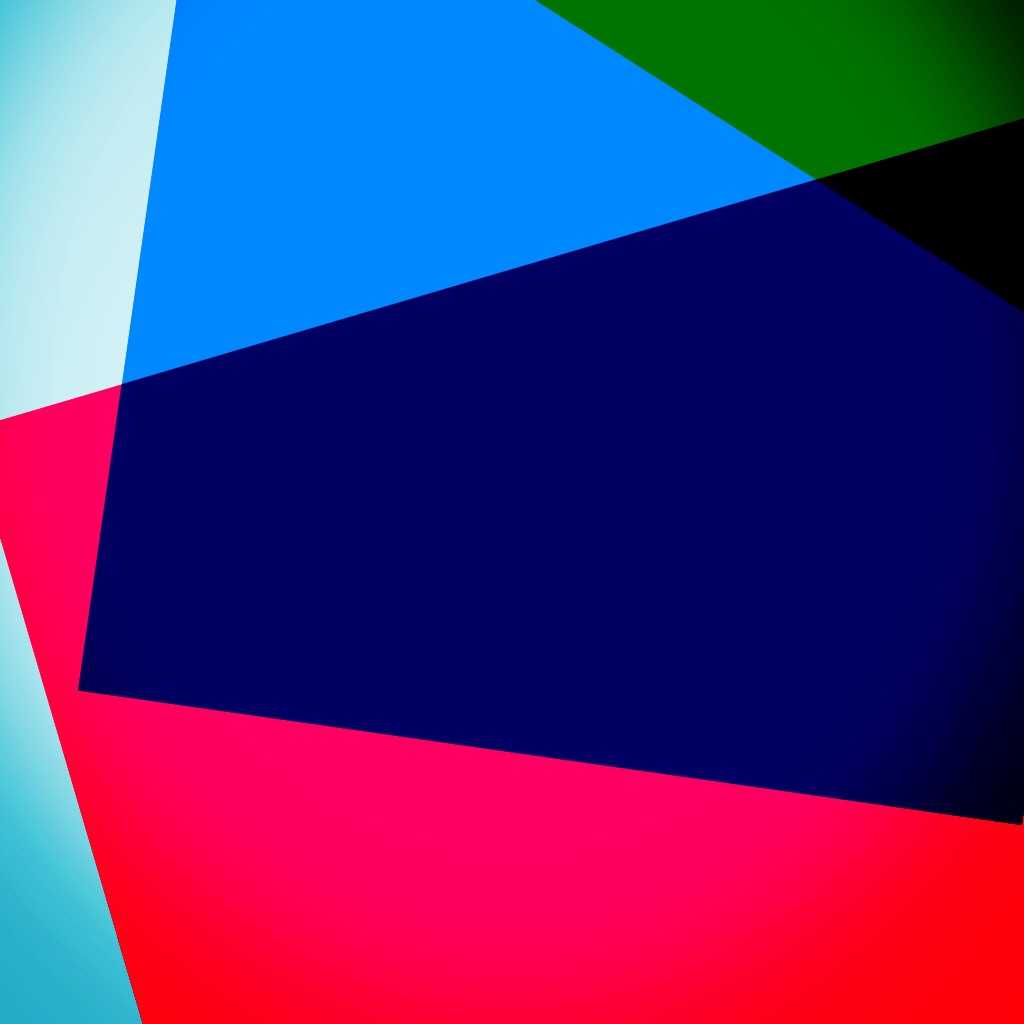 Add
Some
Color
To
Your
Photos
With
Geló
December 24, 2012
Geló ($0.99) by Fotosyn is a fun little app for adding a bit of color to your iPhone photographs.
Sometimes, while it's fun to fine-tune our photographs to perfection, the most dramatic thing you can do is add some color. And with Geló, it's never been easier to do just that. With this app, you can add colored gels, shape overlays, and even gradients to your images for the best effect.
When you launch the app, you'll get a blank screen except for a menubar at the bottom with four tabs. You can import a photo from your device Photo Library, or you can even snap a new one directly from Geló. Once a photo is in the app, the real fun begins.
You'll get a carousel of color swatches around the menubar. You can swipe it left to right to reveal more colors — Geló features the entire spectrum of colors! When you select a color, you will see it applied to the image as a gradient by default in the overlay style.
While gradient may be the default, you can also do solid gels and shape overlays (circle, rectangle, and triangle) for some fancy artsy stuff. Whether you are doing the gradient, solid gel, or shapes, they can all be applied in one of three ways: over, tint, or add. You can easily go through the different styles and effects quickly to see how they will change the image — some will look better than others, depending on the type of image. For example, gradient overlays look great when there's plenty of sky in the picture.
If you choose to have a shape, you can move it freely when you tap on the directional button. Move it to where you want, and then save the change. Or you can even have it large and centered.
For those who like to tinker with color, tapping on the slider button will allow you to adjust the swatch you've selected, by changing the amount of reds, greens, and blues, along with some other technical details. When you're satisfied with the color change, just tap on the image to see it applied, or you can revert back to the original color if you aren't happy.
It's a simple concept, but it can make quite a change to photos. When you're done applying some color, you can save the image to your Camera Roll, or send it by email, or share it on Facebook and Twitter.
While I like the app, I did find it a bit confusing at first, since there aren't any clear instructions of what everything is. It would be great to see Fotosyn include a brief introduction in the future for new users.
Still, if you want an effortless way to make your images stand out, then Geló is a great way to do so. Who knew that a splash of (the right) color could change the mood and tone of an image so dramatically? The app also saves in 100 percent resolution as the original image, so there's no reduction in quality.
You can get Geló for your iPhone for only $0.99 in the App Store.
For more photography apps for your iPhone, don't miss our Photographer's Kit AppList.
Mentioned apps
$0.99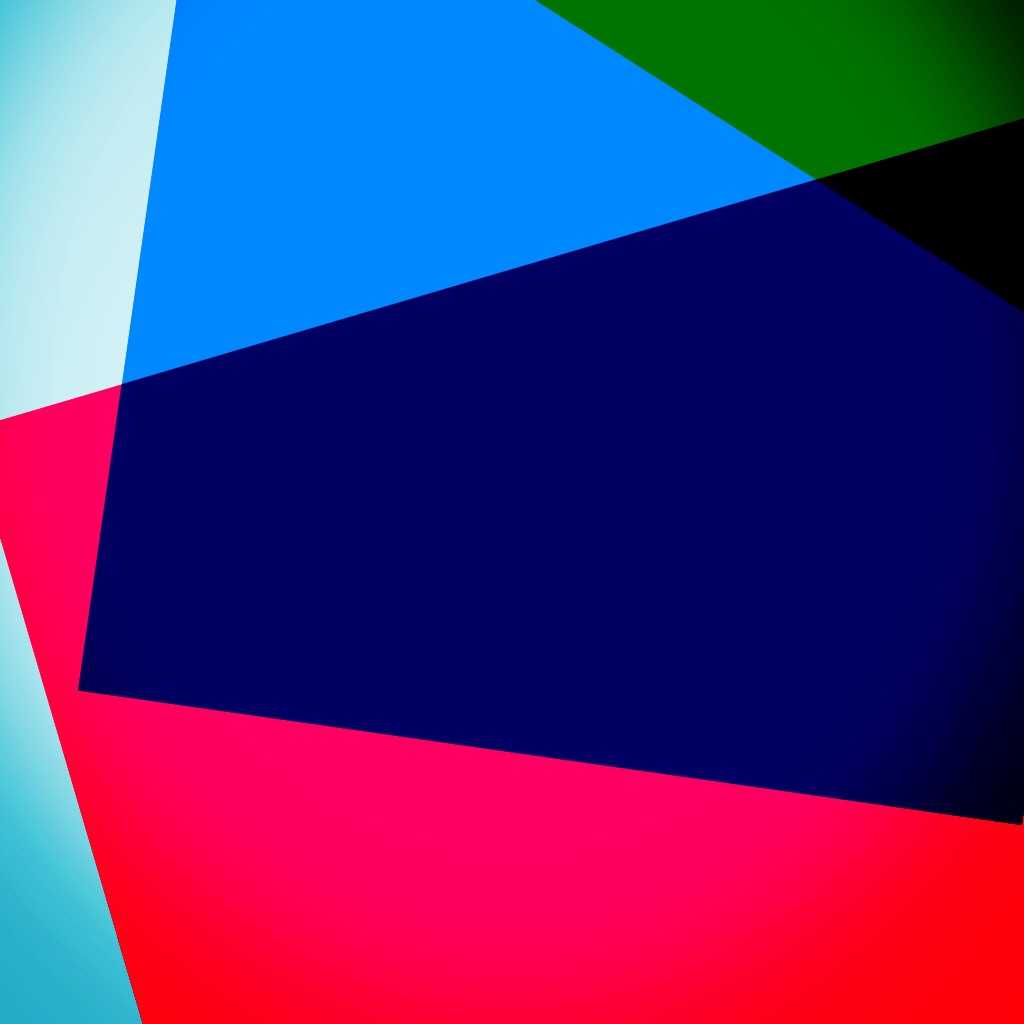 Geló
Fotosyn
Related articles