Bounce
to
the
goal
in
Gentlemen...Ricochet
Mini!,
a
challenging
retro
physics
puzzler
December 9, 2014
Gentlemen...Ricochet Mini! ($0.99) by Bïtse Games is a one-touch arcade puzzle game of epic proportions. If you just didn't get enough of the original Gentlemen Ricochet! game, then you will love this "remake/demake/sequel." If you like other games that are a blast from the past, such as 2-Bit Cowboy and 1-Bit Hero, then Gentlemen…Ricochet Mini! (GRM) is a perfect fit.
I grew up in the late '80s and '90s, and one of my fondest toys was my first Game Boy Color (my first handheld console). Since then, I've loved video games that harken back to those days of pixelated glory, since I always get a sense of nostalgia from them. I especially loved the various shades of gray and green that games were in, so I have developed a soft spot for modern games that play homage to the classic colors. When I first heard of GRM, I knew that this was something I had to check out for myself.
The graphics in GRM are completely retro and a nice tribute to the classic 8-bit and 16-bit games I grew up with, thanks to the 144p visuals. Everything is pixelated, but still retains a lot of detail, and it comes in varying shades of classic green to emulate old screens. The game is letterboxed (black bars at top and bottom of screen) to complete the vintage look and feel. Despite the old-school appearance, animations in GRM are buttery smooth. The chiptune soundtrack is also a delight to listen to, and the sound effects are fun and quirky.
GRM is levle-based, with 72 levels spread out across six different worlds. In order to advance through the game, you need to complete the stages in linear order, collecting the stars along the way. The objective in each level is to launch the ball from the starting point and getting it to the goal, collecting the stars along the way. However, things are easier said than done, because the ball must be "caught" in a zone for you to launch it again. Every now and then, you will encounter boss battles, and there are even mini-games that you can unlock and play.
The controls in the game are simple to learn, since it's one-touch gameplay. To launch the ball, tap on the screen. When you want to catch it in a zone (magnet or checkered goal borders), tap on the screen again. The spinning arrow on the launcher indicates the direction it will launch, so timing and angle is everything here. Even when the ball reaches the goal zone, you have to manually catch it to complete it.
If you enjoyed sitting down with a friend and playing a game together in person, then you'll be glad to know that there is support for two player local battle mode. Of course, this may be something that's better suited for larger devices, such as iPads and the iPhone 6 Plus. You will also need to reach a certain point in the game to unlock it.
I actually didn't play the original Gentlemen Ricochet!, but I'm still getting a kick out of this remake. The visuals are fantastic and look great (even with the intended letterboxing), the chiptunes are awesome, the one-touch controls are intuitive, and the game itself is challenging. Even though it's has "mini" in the title, it will provide players with hours of entertainment on-the-go.
I recommend checking out Gentlemen…Ricochet Mini! if you are a fan of challenging physics-based arcade games. You can find it on the App Store as a universal download for $0.99.
Mentioned apps
$0.99
Gentlemen...Ricochet Mini!
Bïtse Games
$0.99
Gentlemen...Ricochet!
Bïtse Games
$0.99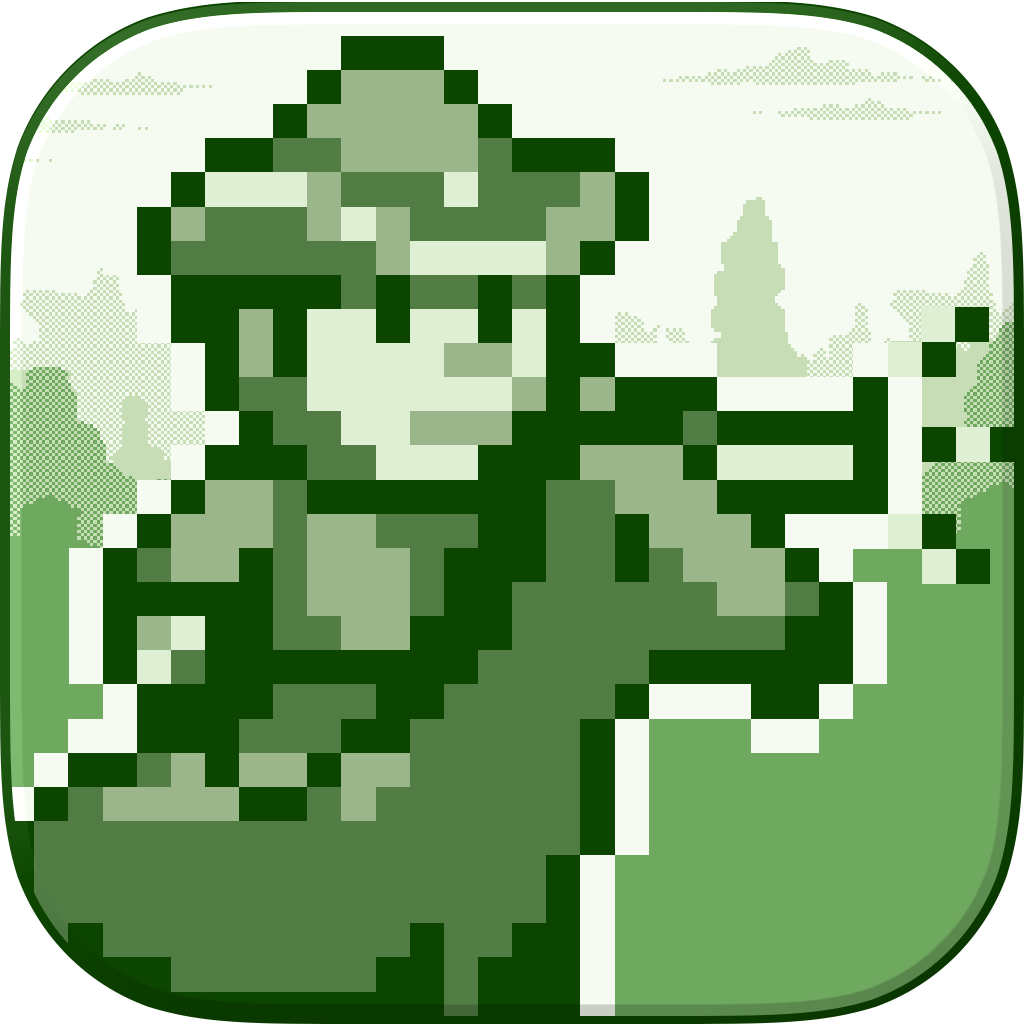 2-bit Cowboy
Crescent Moon Games
Free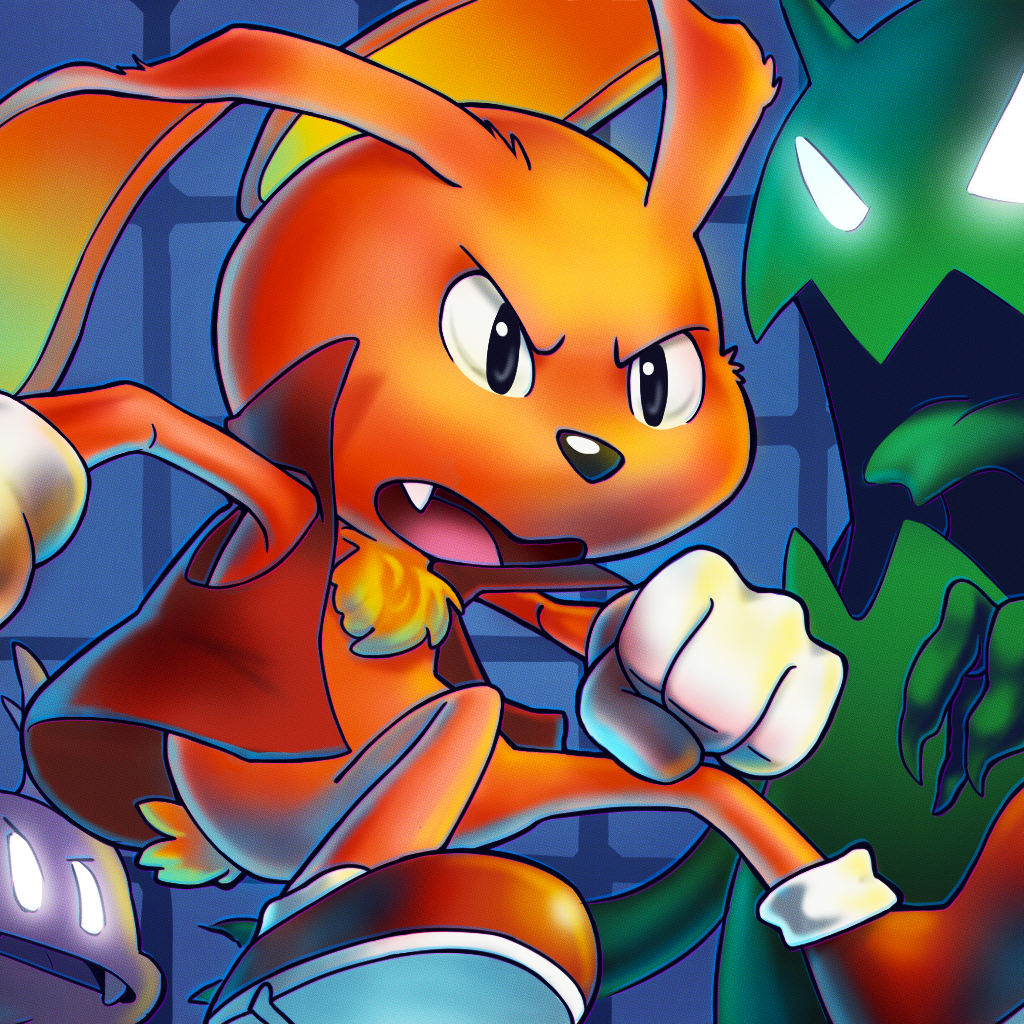 1-Bit Hero
Mudloop