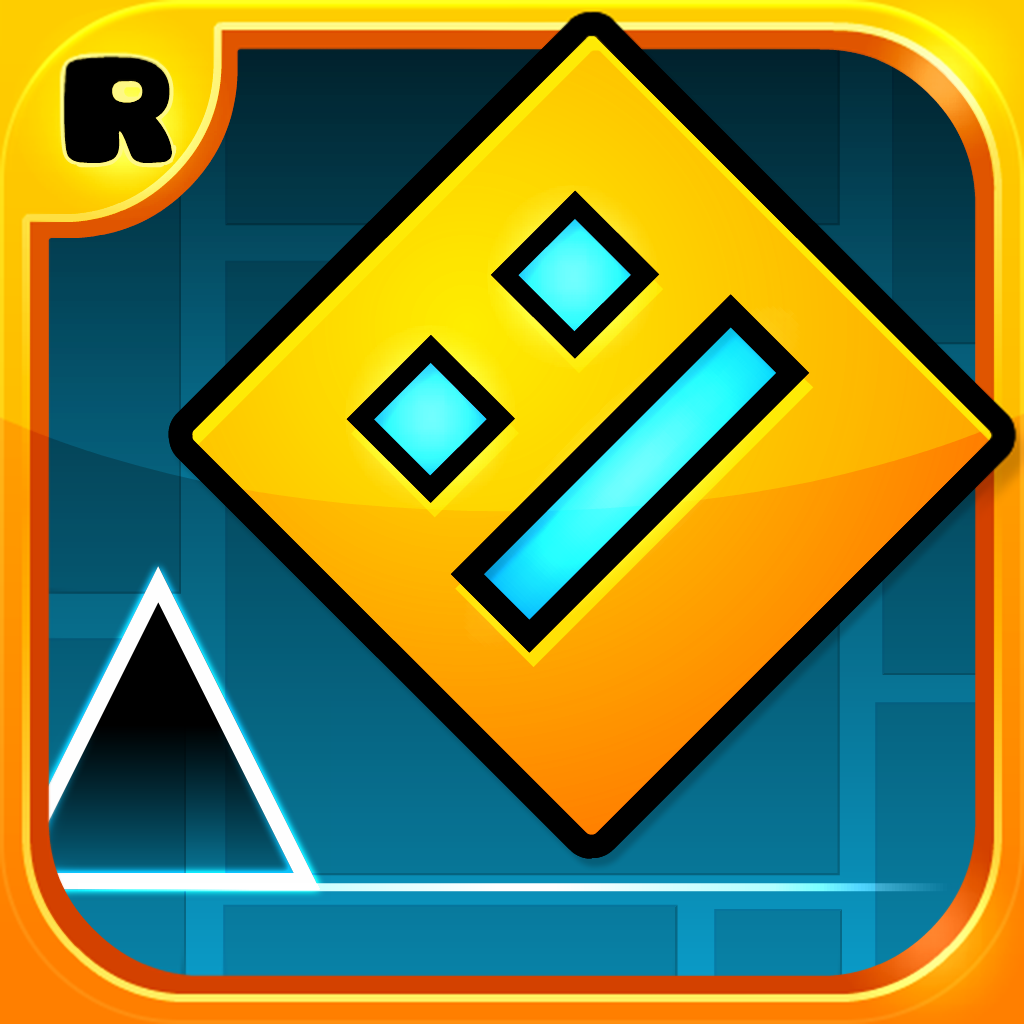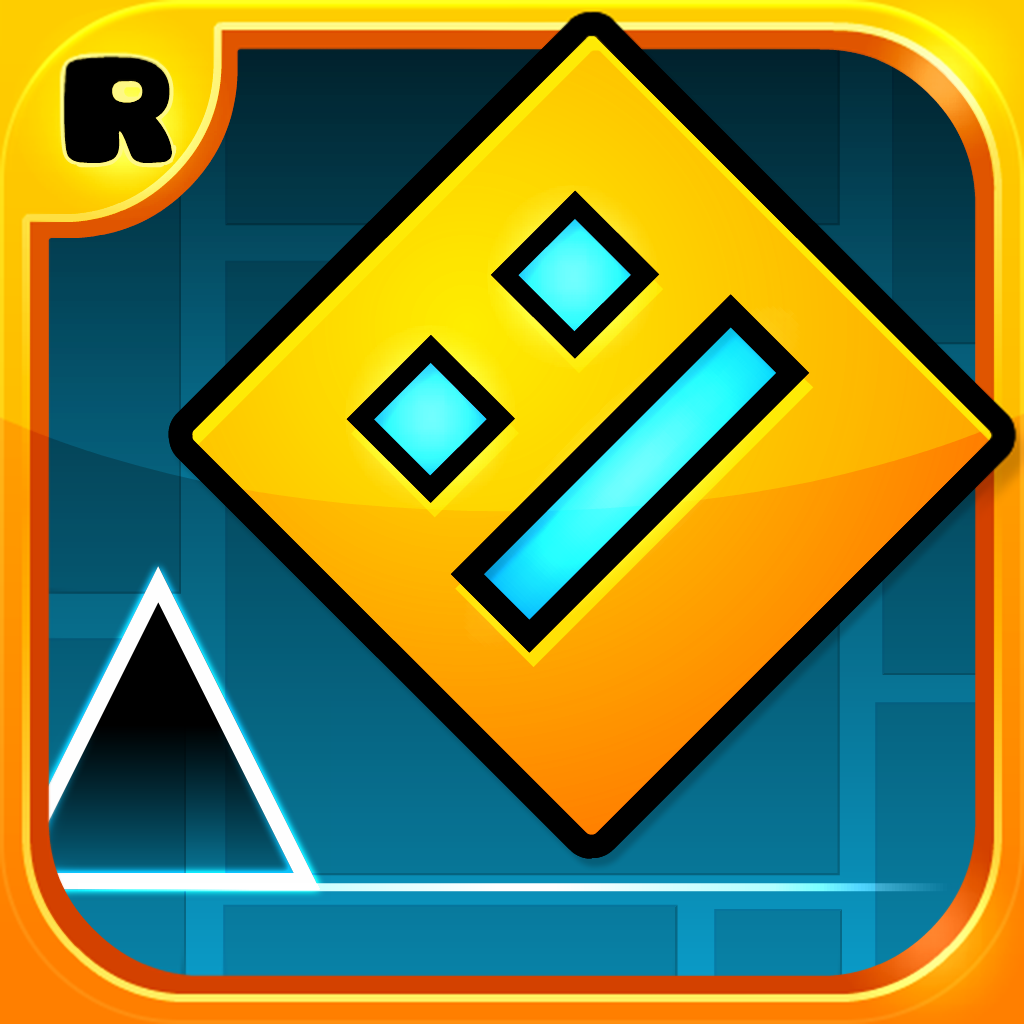 Help
This
Square
Jump
And
Fly
Through
Danger
In
Geometry
Dash
August 14, 2013
Geometry Dash ($1.99) by Robert Topala is an incredibly difficult platformer that is not for the feint of heart. If you enjoy the masochistic platformers that have come out lately, such as Kid Tripp, then Geometry Dash is another game that you need to add to your collection.
I definitely can't get enough of platformers. These are games that most of us grew up playing, all the way back to the NES days. They're fun, have simple mechanics, and can be incredibly challenging. But that's all we're looking for in games, right? Fortunately, Geometry Dash has all of these, and more.
The thing that drew me into this game were the gorgeous graphics. I could tell that this featured 8-bit goodness and plenty of other retro elements, so I knew I had to have it. I am definitely not disappointed. In fact, I'm currently in love with the visuals that the game sports, since it is all colorful, quirky, and goes back to the simple days of gaming, where it wasn't important to look as realistic as possible. The game animations in Geometry Dash are also smooth, adding to the charm.
However, one of the best things of Geometry Dash has to be the music. This is another music-based game, so you will definitely need to put on some good headphones to fully appreciate and immerse yourself in this world. Each level has its own song, and these can all be downloaded as well, if you really enjoy it. The music in the game is quite important, since this is a rhythm-based platformer.
There are seven levels in the game, and while that may not seem like a lot at first, each of these are quite long, and will take a while to complete. I recommend doing the Practice mode for each first, which allows for checkpoints at crucial parts, but the non-practice mode is what you really want to strive to complete.
With the regular mode, there are no checkpoints — in order to complete the level, you will need to survive from start to finish. Each time you die, you will start back from the beginning. The game is all about rhythm and memorization, which will prove to be a difficult trial as each level is pretty long, as I mentioned before.
The controls in the game are incredibly simple, however, and very responsive. You start out as a square, which moves forward automatically, gaining speed over time. A tap on the screen will make it jump, so you will need to tap at the exact right moment in order to make your way through the platforms, spikes, and other dangers. This game can be played with one hand, though I prefer to play with two. Higher levels will introduce bounce pads, double jump rings, gravity switches, and more to up the ante.
At certain points in each level, you will go through a portal, and your square will gain a rocket, where you will be flying through an ever-changing passage. To make the rocket gain air, you will need to tap on the screen again, but you will need to tap and let go repeatedly to make the rocket hover without crashing into the ceiling, spikes, or whatever obstacles there are.
To make things even more interesting, Geometry Dash gives players the ability to customize their character color, as well as making their own levels with the Level Editor. The levels that you make are saved and can be submitted to the community for others to download and play. If you're looking for a new challenge, then I recommend taking a look at the Featured levels, or searching for an existing one.
There is Game Center integration for achievements only, as the game does not have a scoring system of any kind — it's all about survival. There are a total of 25 achievements to obtain, so there's plenty of replay value here.
Geometry Dash is a frustrating game, but in a good way. It's a fast-paced platformer that will leave you screaming in frustration, but you'll keep coming back for more. Only the skilled need enter — this is not a platformer for the faint of heart.
I highly recommend this game if you are into retro platformers, or looking for something that is an actual challenge these days, and requires skill to play (there are no in-app purchases). You can find Geometry Dash in the App Store as a universal download for $1.99.
Mentioned apps
$0.99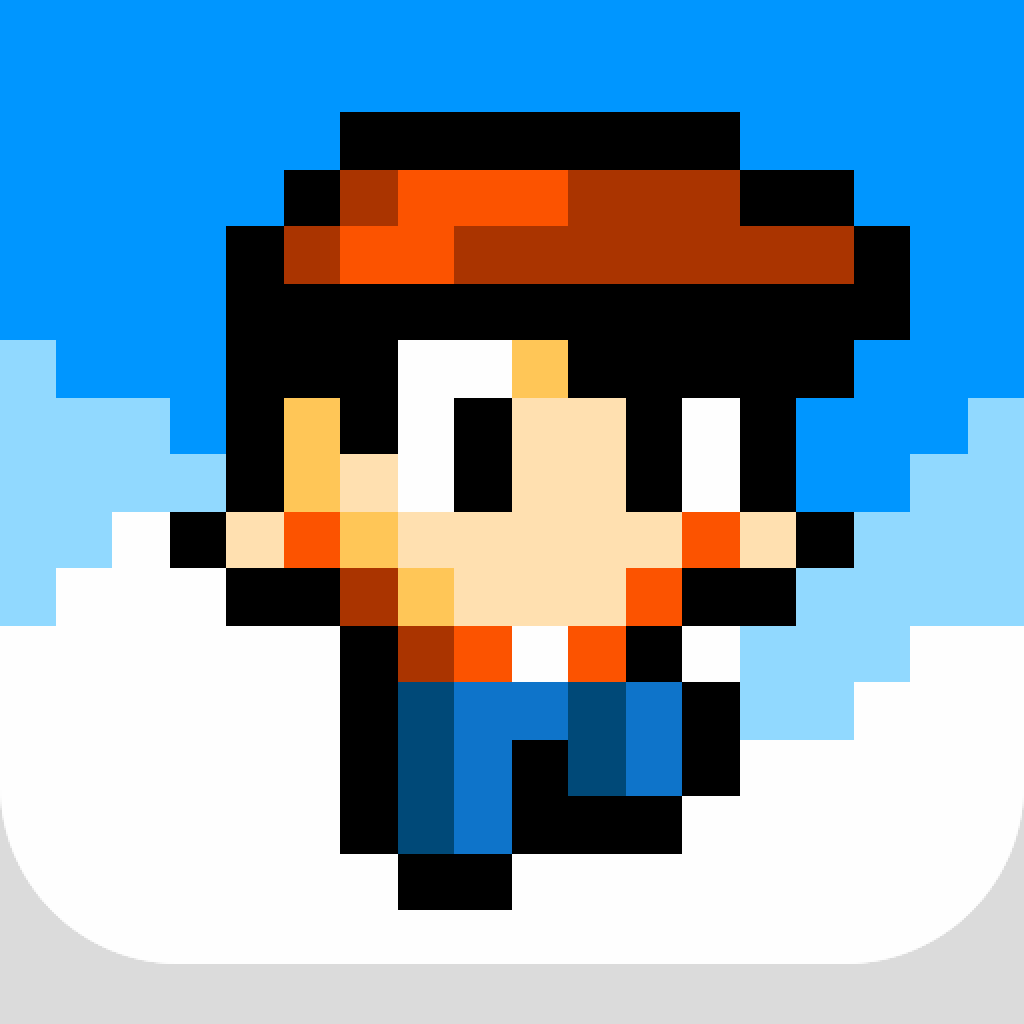 Kid Tripp
Michael Burns
$1.99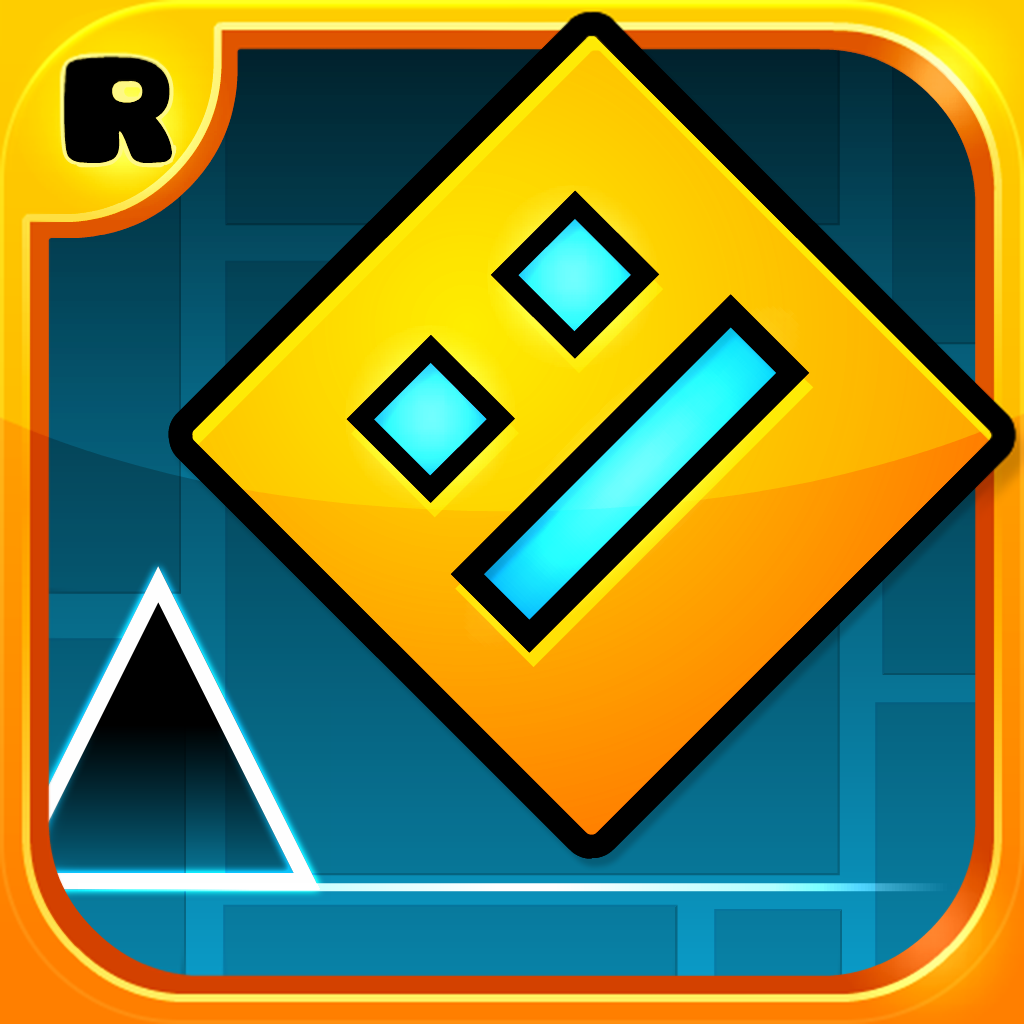 Geometry Dash
Robert Topala
Related articles