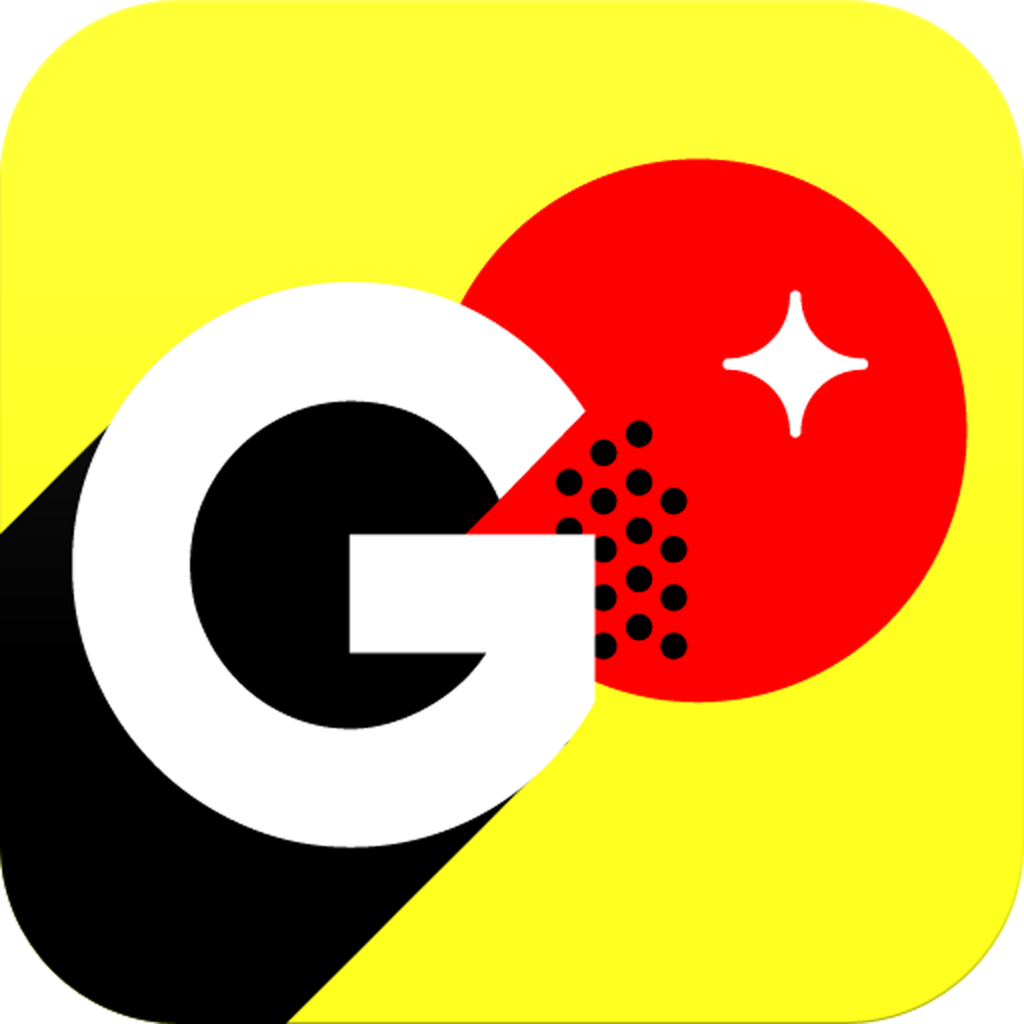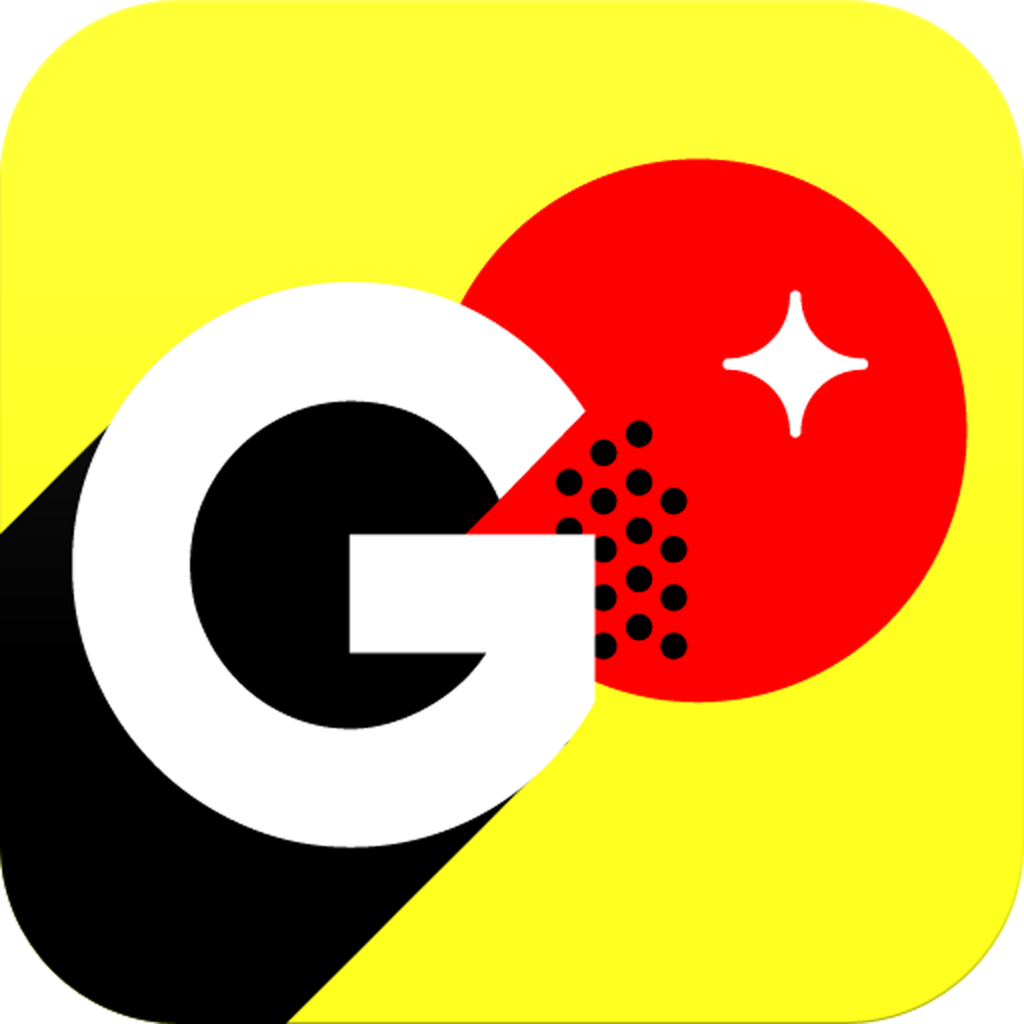 Turn
Your
iPhone
Into
An
Animated
GIF
Creator
With
GifMill
March 8, 2013
GifMill (Free) by Peak Systems is a fun app that lets you create awesome animated GIFs right from your iPhone. I mean, there's no such thing as too many GIFs, right?
I know we have covered other animated GIF making apps in the past, such as Gifture, Cinemagram, and even Vine. However, all of these were social networks in itself, so you would have to share your work on their servers before you could get your own copy on your device. Fortunately, GifMill is just a GIF maker without the extra bells and whistles of a social network.
I'm liking GifMill so far because of the intuitive interface. They decided to use some bright colors, which I'm not particularly fond of, but it does make all of the text and buttons stand out clearly, which is good. I've never felt like making animated GIFs on my computer because it looks like a lot of time is involved, but with GifMill, it's never been easier.
When you launch GifMill, you will have two options: Video or Photo. Both of these allow you to import existing media into the app, or you can capture new footage directly with GifMill. For photos, each image will be a frame, and the first one that you select will, of course, be the start of the GIF. Videos will vary, and you can select the frames to use to create your animation, which is good if the footage is too long to start with.
Once you have the footage you want in the app, you can stick with the default settings, or you can tinker around with the Options. With the Options menu, you will get a slider to adjust the speed of your animated GIF (left to right is slow to fast), orientation (portrait or landscape), quality, size, and even a Rewind effect. While most other GIF makers just do the auto-loop, GifMill's Rewind feature will actually show the "rewind" in the animation, from the end to the beginning, and then play again. It's pretty cool to see it in action with your videos or photos.
At the bottom, you will find a timeline of all of your individual frames. You can tap on one to select it, and bring up a popover menu. In this menu, you can crop the frame, add text to it individually (available as an in-app purchase), or delete it entirely. It's really nice to have the power to be in total control of your animated GIF creations, isn't it?
Since GifMill is free, I'm not surprised that there is an in-app purchase. However, the app itself is good enough that it is definitely worth considering getting the Text add-on for $0.99. With the Text option, users can add text to the entire GIF, or just specific frames. Additionally, you could also adjust the text size, color, and placement, and even dash some emoji in it (who doesn't love emojis, right?).
When you're completely done with your animated GIF masterpiece, you can share it several ways. You can save it to your device album (keep in mind that iOS does not allow you to natively view animated GIFs, unfortunately), send it by email or message, or share it directly on Tumblr or Twitter. There's absolutely no need to share it with another micro social network, which is a nice change of pace. Create and share with who you prefer to see it. You can start a new project after, or shake at any time during a project to scrap it and start a new one.
I'm liking the app so far, as it's a fast and easy way to create some GIFs right from your iPhone. The text is a nice add-on, but not completely necessary for everyone. I think that the app can be improved though, if some filters or effects were added. This would be great if the user wants to add a lot of photos and make them look a bit more uniform. Not completely necessary, but it would be nice to have.
If you love to have some fun with your photos or videos and turn them into animated GIFs, then you will want to get GifMill. It's available in the App Store for your iPhone for the lovely price of free.
Mentioned apps
Free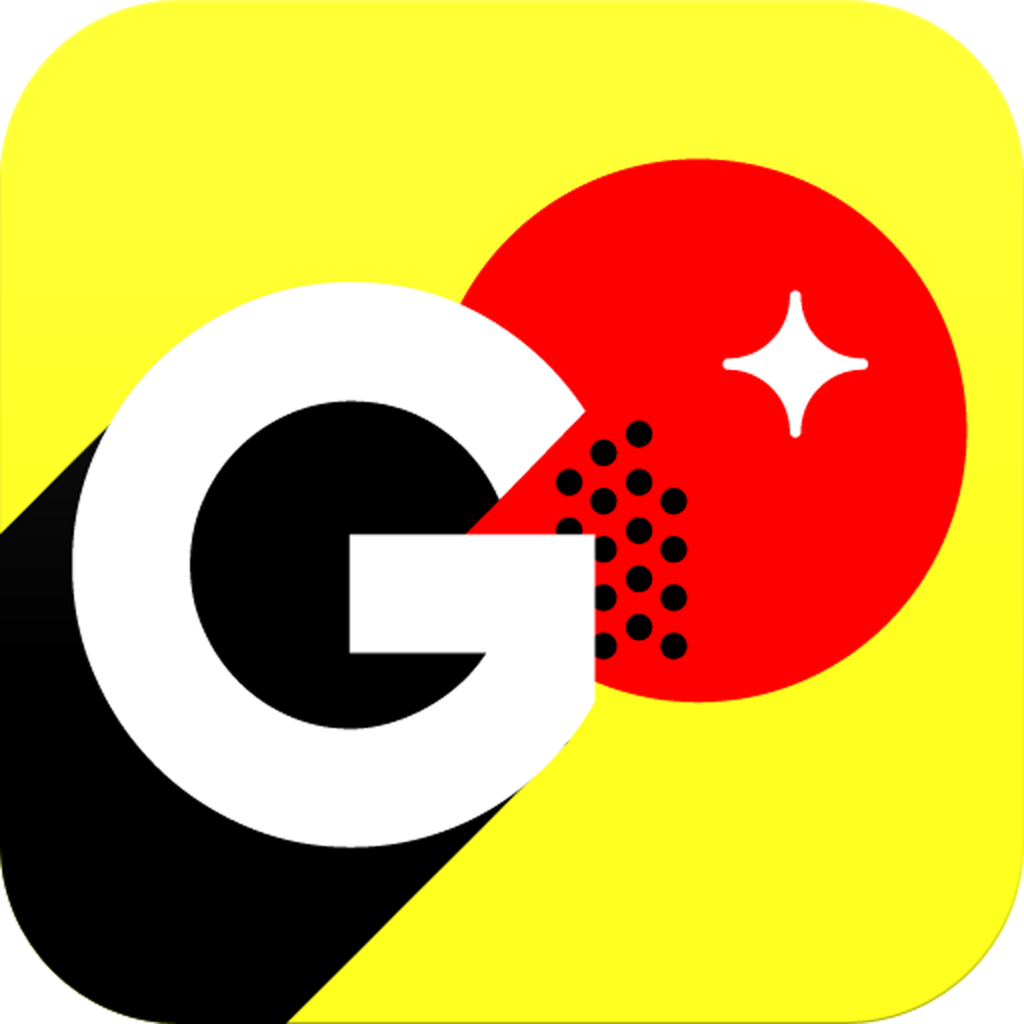 GifMill
Peak Systems
Free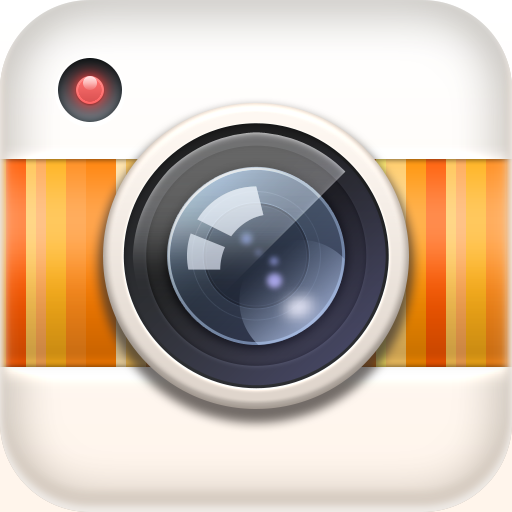 Gifture
Toaast
Free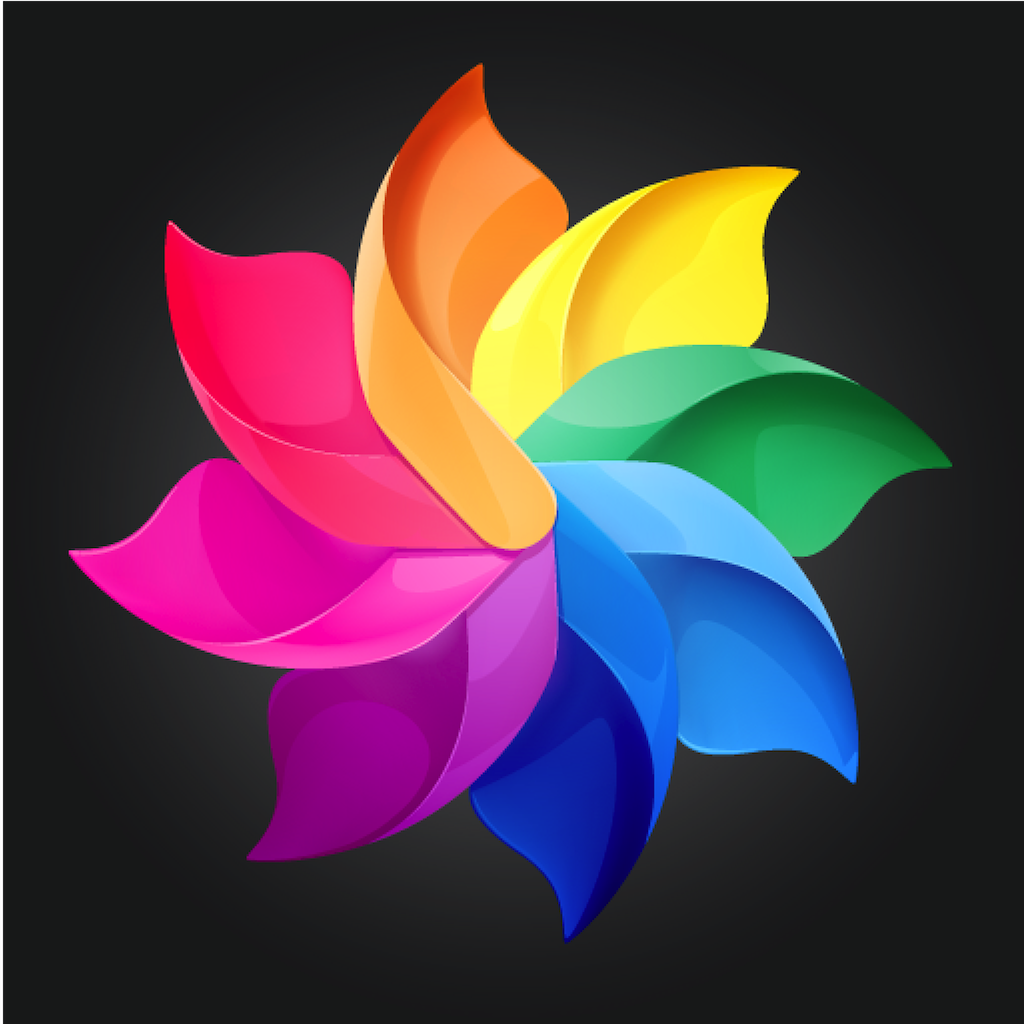 Cinemagram
Factyle
Free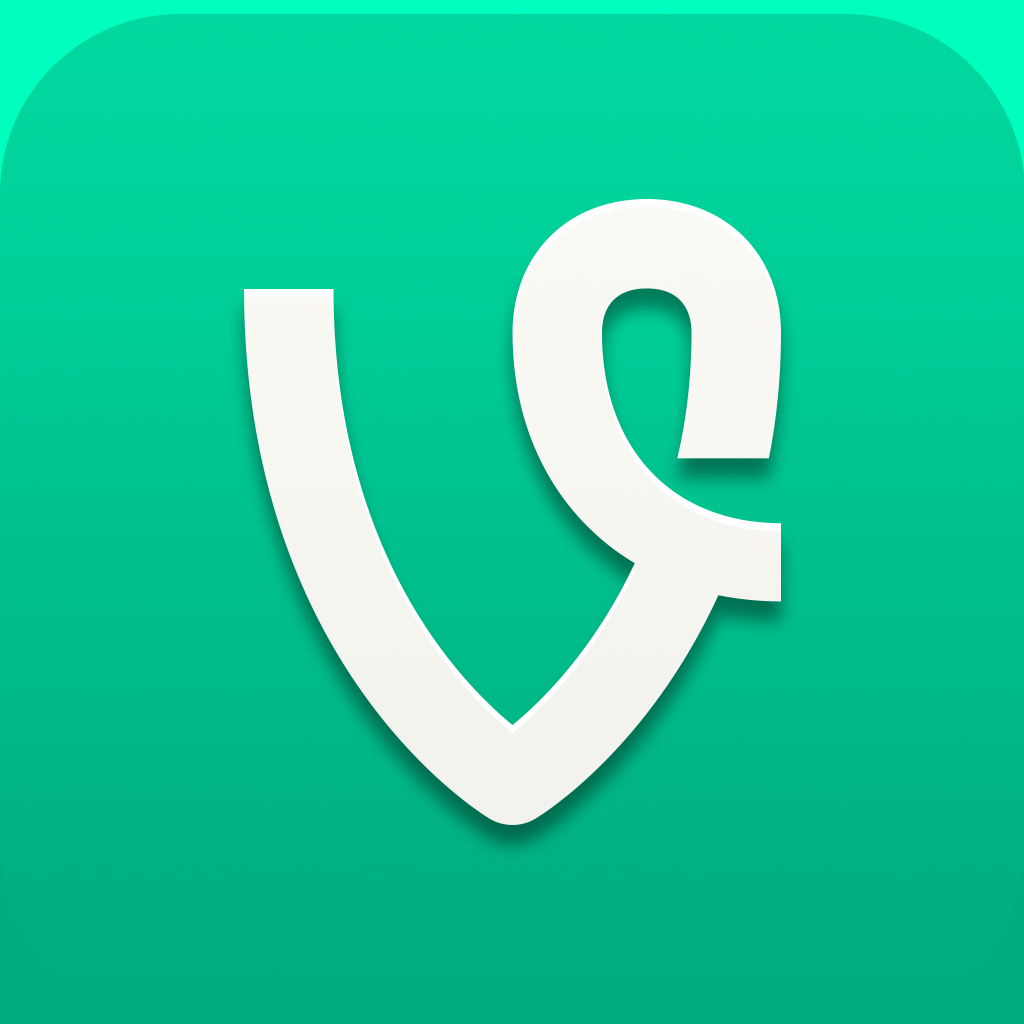 Vine
Vine Labs, Inc.
$0.99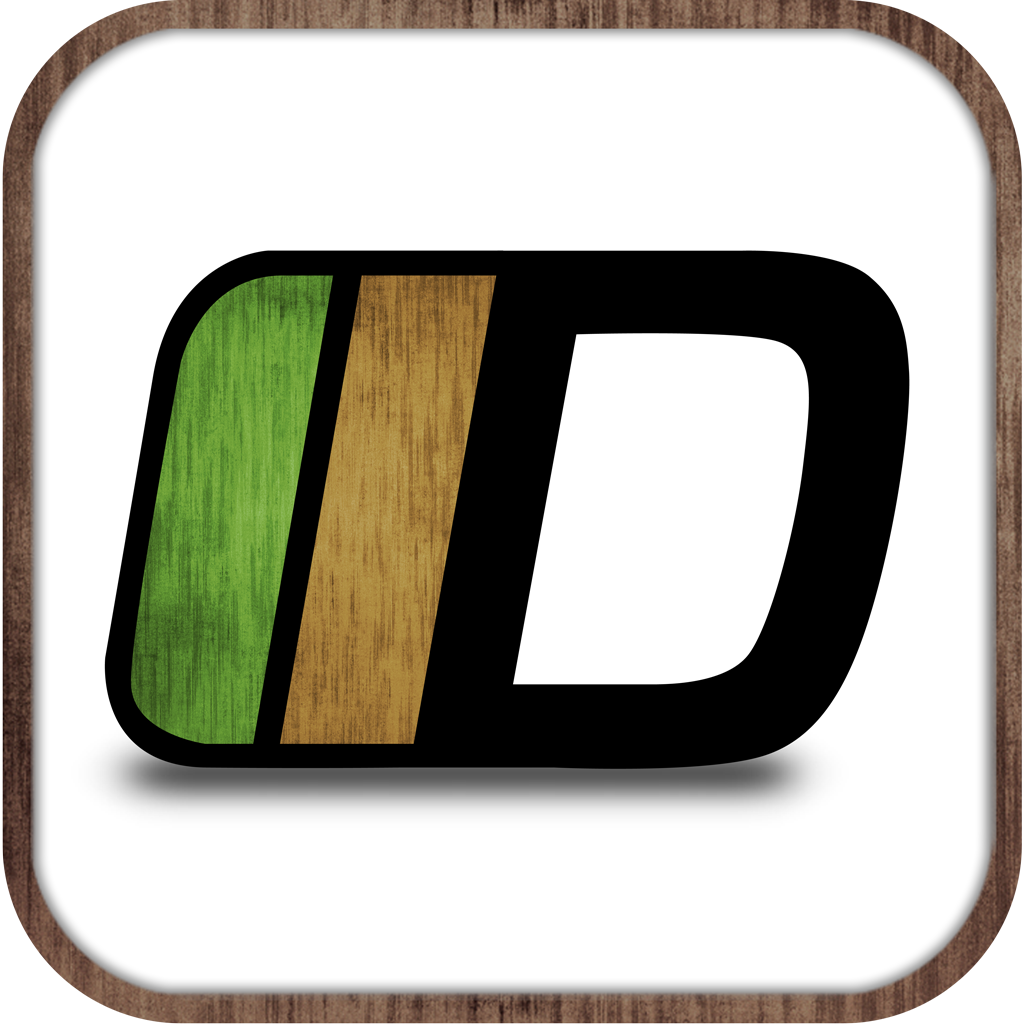 Diptic
Peak Systems
Related articles