Put
Your
Reflexes
To
The
Test
With
The
Deceptively
Simple
Gleamer
August 9, 2013
Gleamer ($0.99) by Emmet Morris is a different kind of platformer that will surely put your skills to the test. If you're a fan of non-traditional games that offer new perspectives, then this is one to have in your collection.
Platformers are all the rage lately, with fantastic recent releases like Kid Tripp and Mikey Hooks. However, sometimes it's good to have a break from the throwback games and try something new. And as I was perusing the App Store, I stumbled upon Gleamer, and was delighted.
The graphics in this are as simple as they come. There's nothing here but glowing straight lines and a black background, aside from the text. It may not be much, but I still enjoyed the visuals, as it's all about the gameplay here anyway. The music is a bit on the techno side, but it's still quite charming, and fits in well with the "digital" look and feel of the game.
There are five stages in the game, with 10 levels each. You are able to start on any stage you want, but to get through the levels, you'll have to clear the previous ones first. I like this, because it gives players freedom to play the game however they want, but still have a bit of linearity to it.
In each level, you will be the moving yellow square, and your goal is to collect all of the shiny stars that are scattered on the platforms. There are two colors of platforms: blue and red. Players are able to traverse through the blue ones without any trouble, but the red ones will kill you instantly on touch. As you can imagine, things will get difficult pretty quickly. Each level will have a "Mastered" time limit, where you are considered to have mastered the level if you can complete it in that time or less. Otherwise, the level will only be marked as "complete." You can die as many times as you want, but the clock will still be ticking.
I love the simple controls, though. Really, it couldn't be any easier. Since the square will be moving automatically back and forth across the screen, increasing in speed over time. You only need to tap on the screen to make it jump. So even if you only have one hand free, you can still play this game. The controls are responsive as well, so any touch on the screen will trigger the jump.
While the controls are simple, the game is most definitely far from it. This is a platformer that strays from the traditional norm in its own sense, but still tests your reflexes. As with Kid Tripp, timing your jumps is everything here. Oh, and it helps to memorize the puzzle so you can beat it as fast as possible.
I'm a bit surprised at the fact that even though it has times for each level, there are no Game Center leaderboards. However, there are six achievements to obtain, so there's that.
This is definitely a challenging game, and not for the faint of heart — you will die a lot (and probably yell). I'm rather enjoying it so far, though, despite the difficulty. The visuals and music pull me in, and the simple gameplay keeps me coming back because all I keep thinking is, "I can do it, dangit!"
If you would rather have all of the levels unlocked from the get-go, there is an in-app purchase of $0.99 to unlock all levels. But the real fun is opening them yourself, right?
You can find Gleamer in the App Store as a universal download for $0.99.
Mentioned apps
$0.99
Gleamer
Emmet Morris
$0.99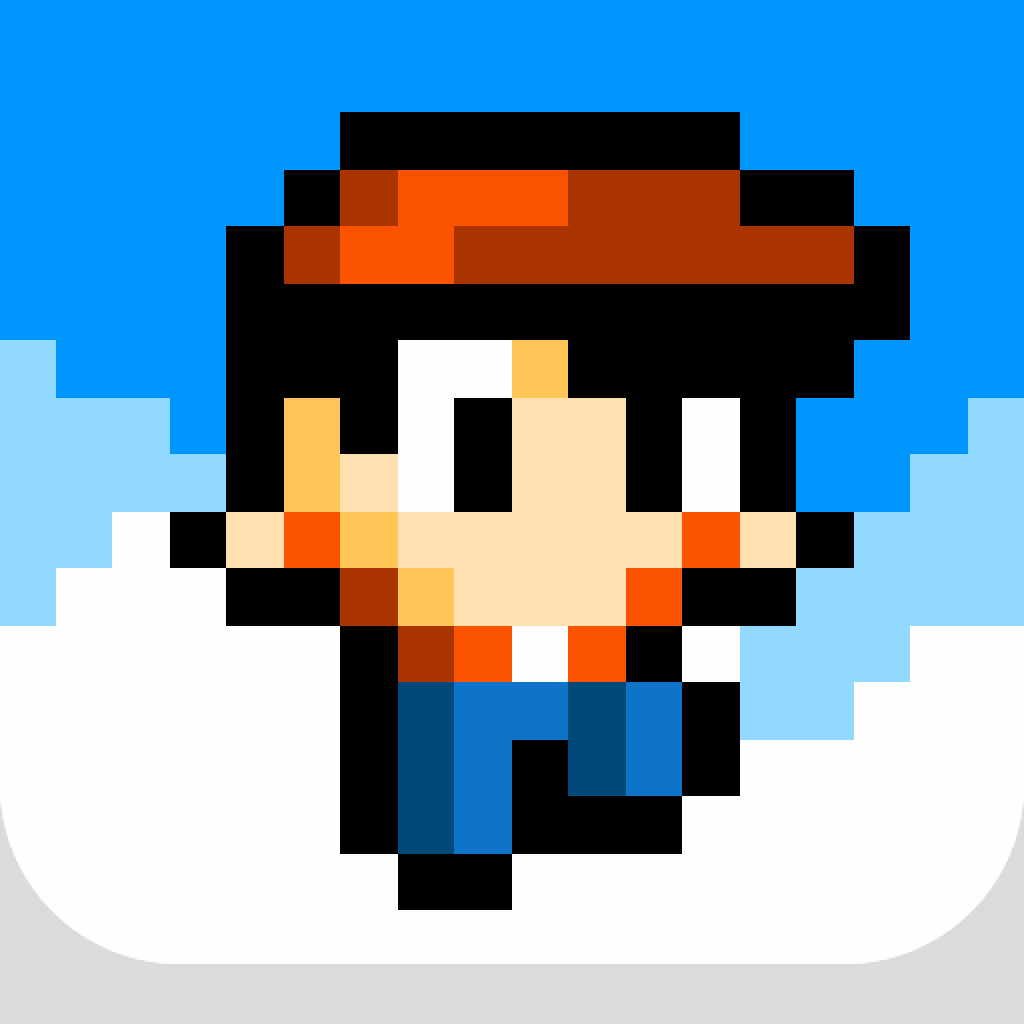 Kid Tripp
Michael Burns
$1.99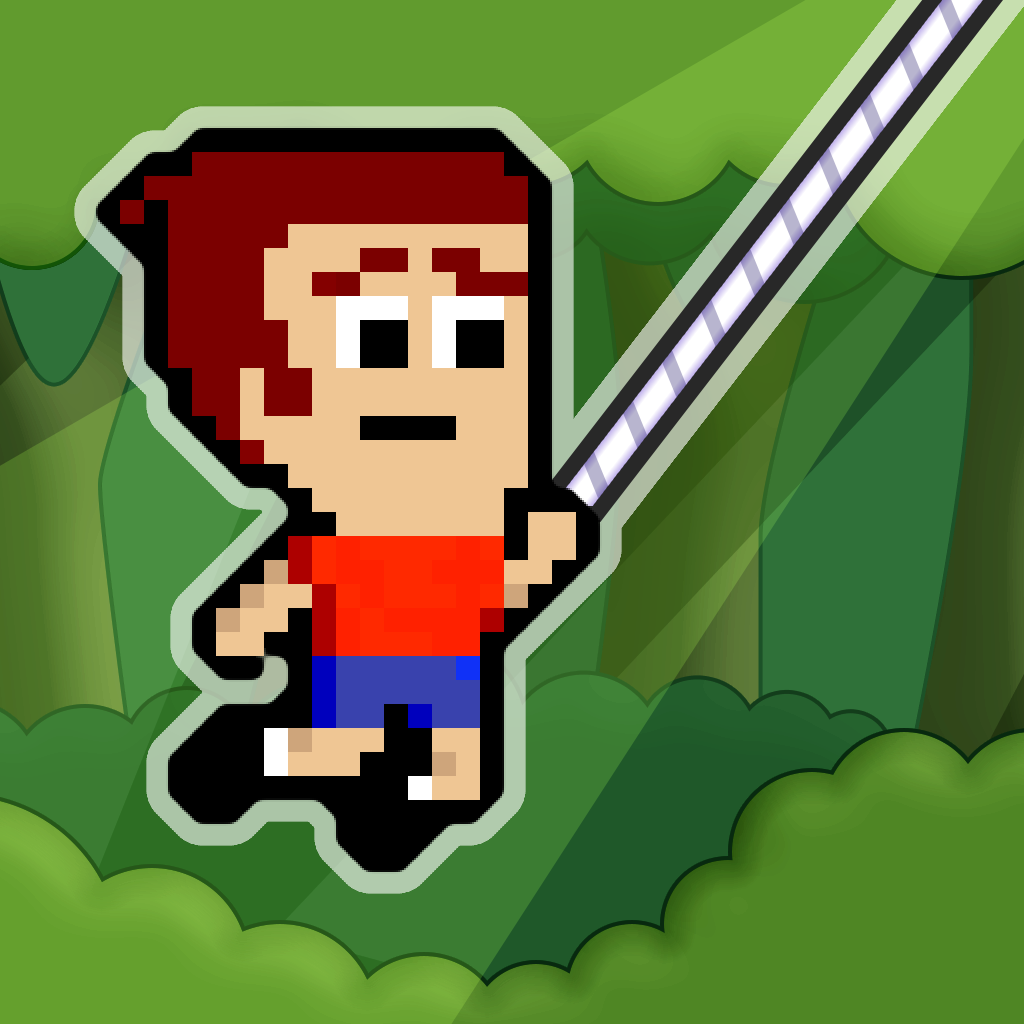 Mikey Hooks
BeaverTap Games, LLC
Related articles