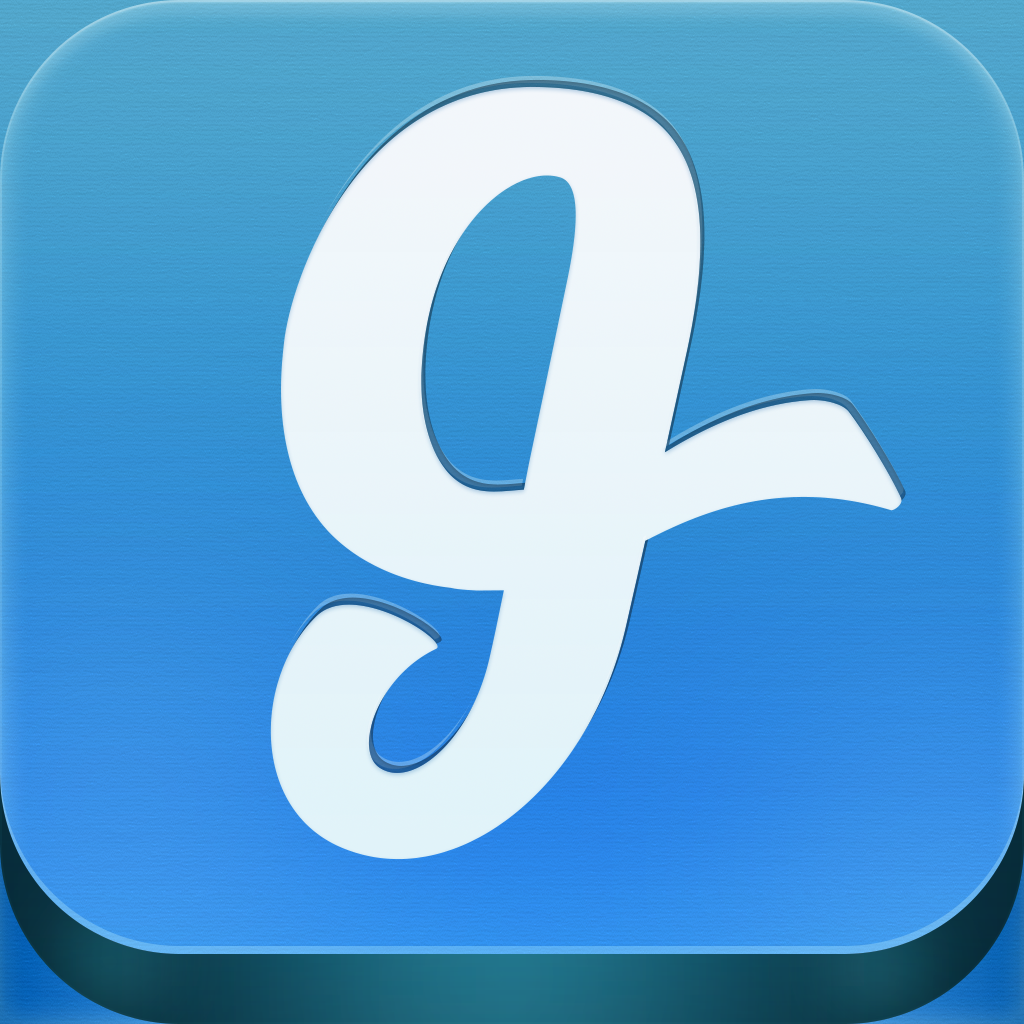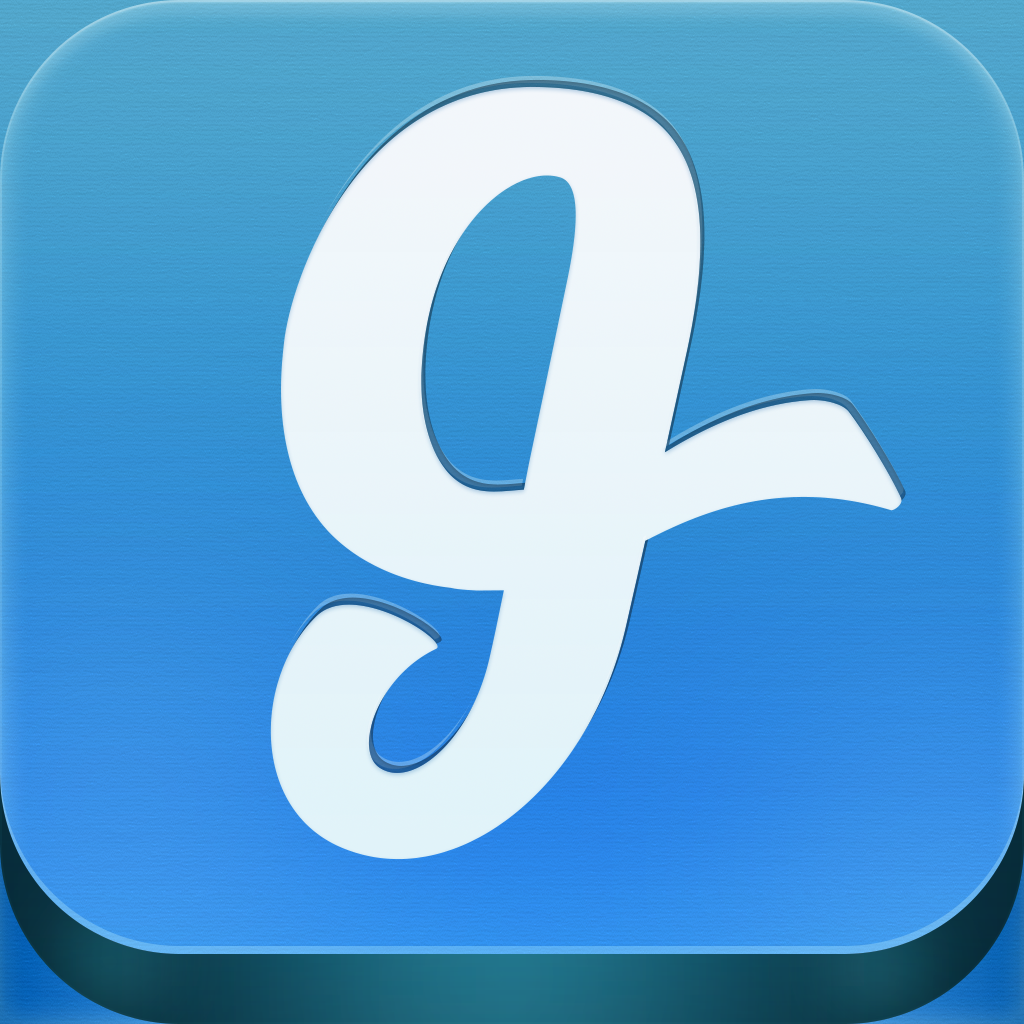 Enjoy
Video
Conversations
On
Your
Own
Schedule
With
Glide
March 22, 2013
Glide - instant video messaging (Free) by Glide is a video chat app that offers more than live video calls.
It's like Voxer, but for video. When your friends are online, you can have normal video conversations with them as you would with Skype or FaceTime, but when they're not, your video will be waiting for them to watch and reply to in their own time.
Currently, you can't use this app unless you have a Facebook account. Once you login with Facebook, you can start having conversations with friends who are already using Glide. You can also invite the ones who aren't using it yet.
As with most instant messaging apps, you have threads of conversations which can include two or more people. Unlike with regular chat apps, your messages on Glide scroll from left to right. You can send regular text messages, but the focus is on videos.
When you open up a conversation, the front-facing camera is activated and ready to record your message, so you're instantly greeted with the image of your beautiful face.
If the person you're trying to contact is online, you will be able to have a live video conversation with them, but if not, your video will be waiting for them to enjoy in their own time. It's worth mentioning that you don't get a chance to review or edit video messages before they are sent.
Trying to organize a live video conversation can be time-consuming, so although Glide's approach takes some getting used to, it makes a lot of sense. For a video-centric app, Glide was faster and easier to use than I expected it to be.
My only real concern is the fact that you can only use Glide with your Facebook account. Voxer and MessageMe have had issues with their Facebook friend-finding features, so it's safe to assume that Glide could face similar issues in the near future.
According to Glide's App Store description, you will be able to use Glide without Facebook soon.
If you enjoy communicating with videos, you'll love this app. It lets you enjoy video conversations in a more convenient way.
You can get Glide for iPhone free in the App Store.
Mentioned apps
Free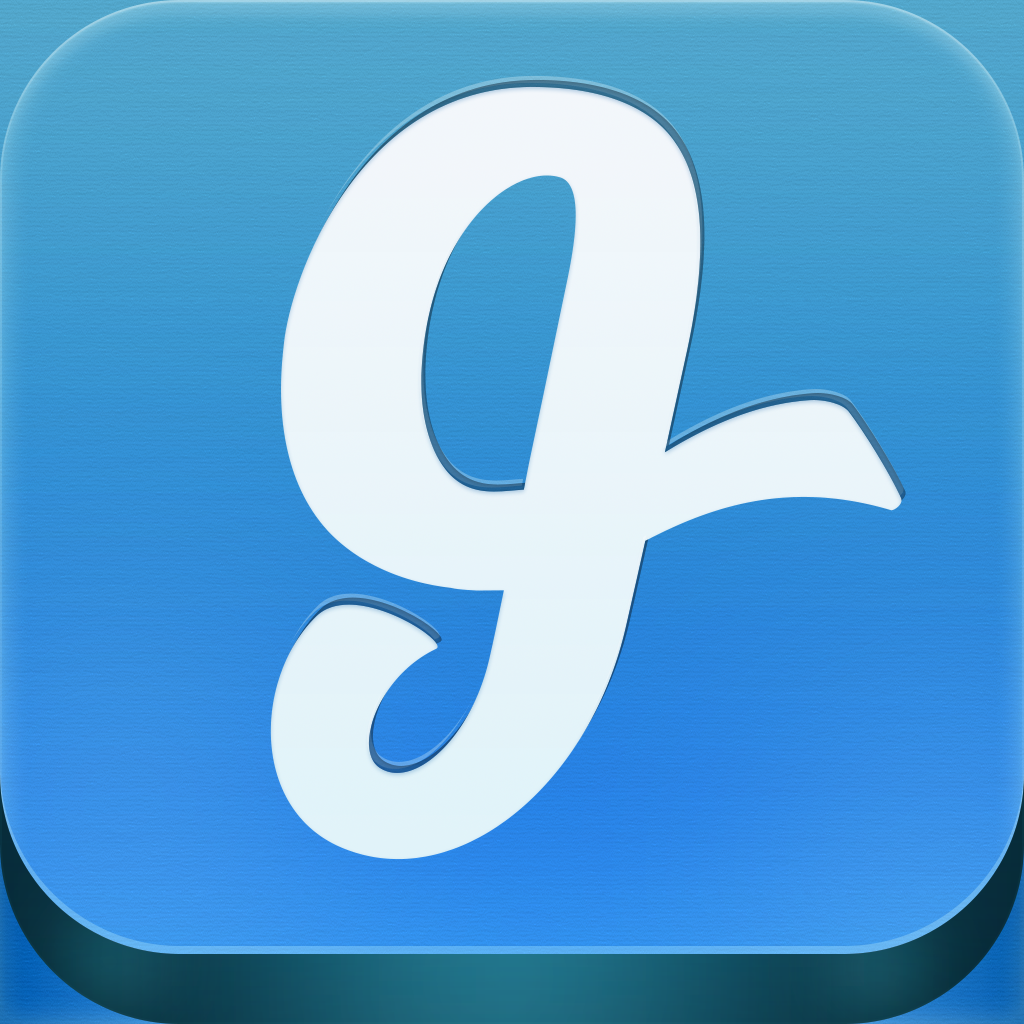 Glide - instant video messaging
Glide
Free
Voxer Walkie-Talkie PTT
Voxer LLC
Free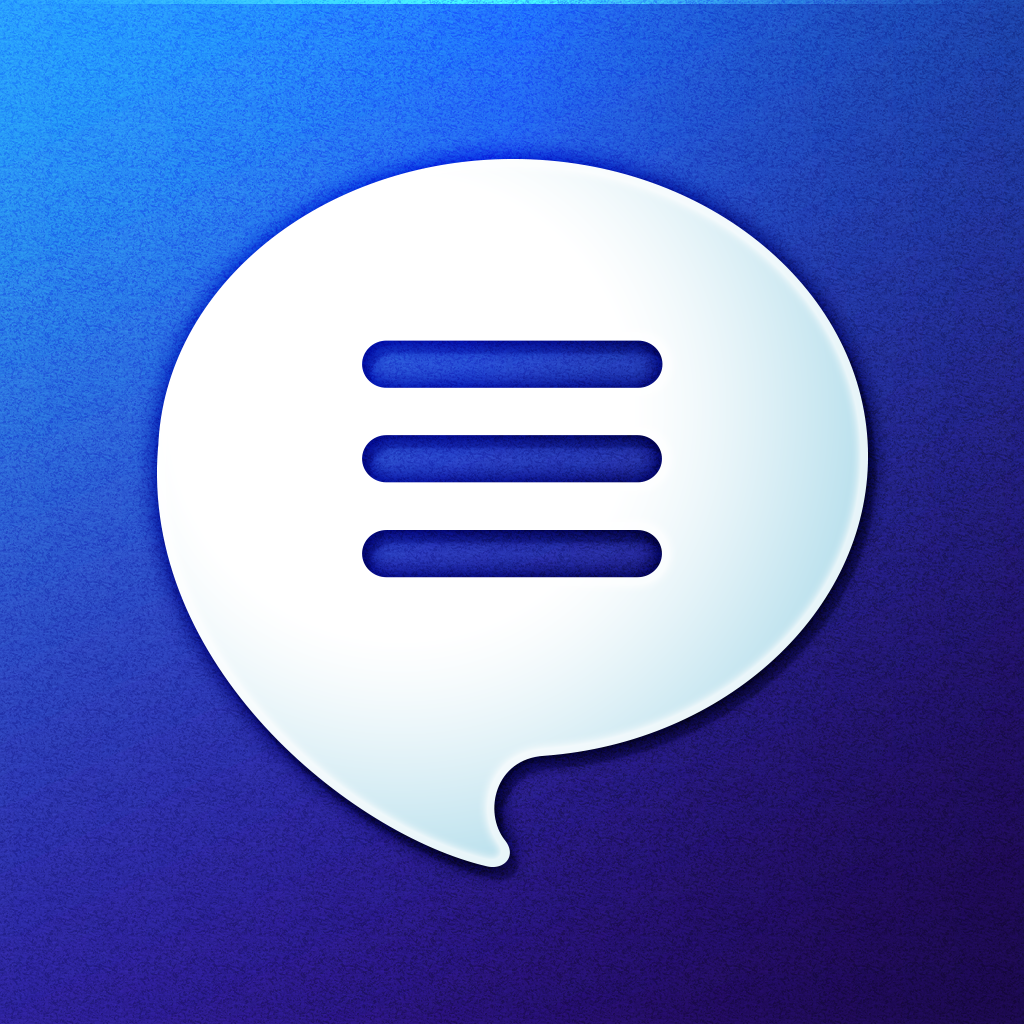 MessageMe
MessageMe, Inc.
Free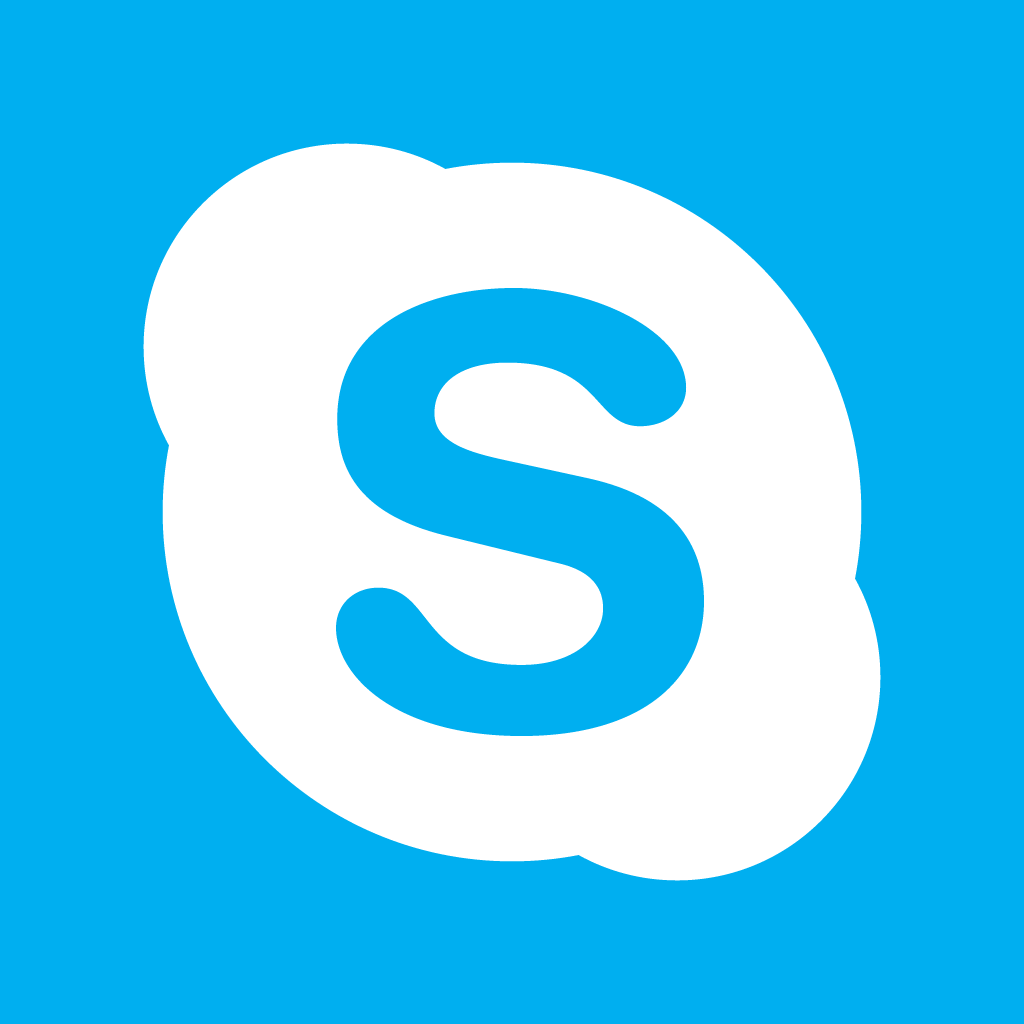 Skype
Skype Communications S.a.r.l