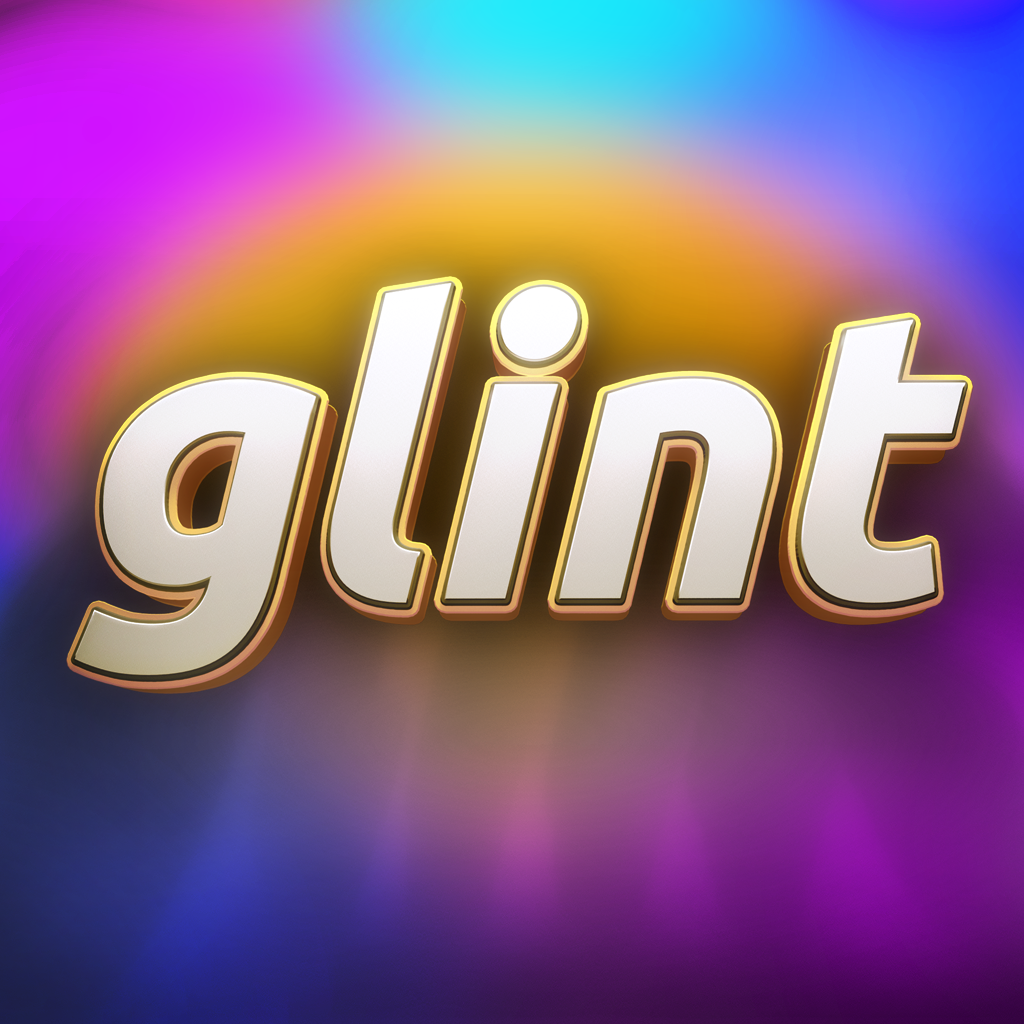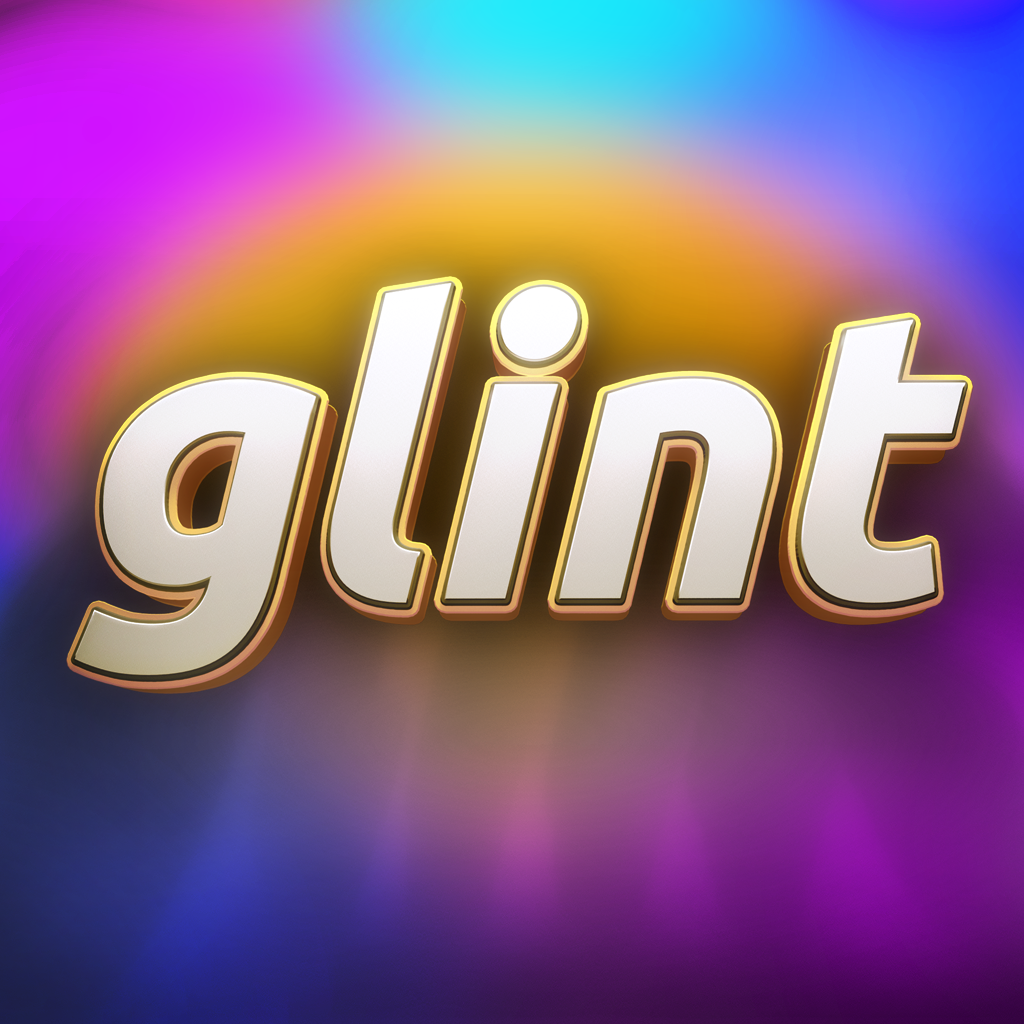 Swipe
And
Match
Your
Way
Through
The
Gorgeous
Puzzles
Of
Glint
March 6, 2014
Glint - HD (Free) by Ensomniac Studios is a unique, fast-paced puzzle game that combines classic mobile gameplay from other games, like Fruit Ninja and Push Panic, with graphics inspired by visual cues from the film industry. This is because the founder of Ensomniac Studios is Ryan Martin, a veteran in Hollywood special effects and former designer from Lucasfilm's Industrial Light & Magic. He has worked on such films like "The Avengers," "Indiana Jones," "Star Trek," "Pacific Rim," and more.
It's not every day when you get an email in your inbox about an upcoming game that is the work from someone who has played a part in major, visually appealing, films on the big screen. That's why when I found this in my inbox, my interest was immediately piqued. A game, and a puzzle one at that? With puzzle games being one of my absolute favorite guilty pleasures, there was no way I could pass this up.
So far, Glint is becoming one of my favorite puzzle games so far this year, with the other one being Threes, of course. It's just the perfect mix of slash and matching arcade action, and it has been quite addictive over the past several days.
Given the history of the man behind the developing studio of Glint, I'm definitely in love with the absolutely gorgeous graphics in the game. Right from the moment I saw the title screen and game menus, I was captivated by the lush and lively displays. You have luminous discs of many vibrant colors smoothly falling down, filling the screen up in a matter of seconds if given the chance. When matches are made, these discs will explode into a flash of color and disappear, leaving room for more discs to come in. All animations are smooth and fluid, with no room for choppiness or lag in any way, shape, or form. Visually speaking, Glint is one of the best puzzle games to grace my iPhone 5s screen so far this year.
The icing on top of the beautiful visuals is the soundtrack. Like most puzzle games, Glint features an incredible, soothing ambient soundtrack that is an absolute joy to listen to. It's just a shame that you will end up too focused on the gameplay later on to really enjoy the music, as things do get hectic.
Controls in the game are inspired by Fruit Ninja, having players swipe around on their screens to slash and destroy the dots. I found it very intuitive, responsive, and it's the fastest way to get matching groups, unlike others like Push Panic, where there you need to tap blocks to select them, then tap the group again to clear them out. It's the perfect control scheme for a fast puzzle arcade game such as this one.
My favorite thing about the controls is that you can swipe anywhere on the screen to connect discs of the same color — so even if there are other colored dots in the way, you can swipe over them to get to the like-colored ones to make the match when you lift your finger. The only thing you need to remember is that you shouldn't lift your finger off until you've gathered up all of the matching dots you want. While you can technically make matches of at least two, it's the longer swipes will rack up more points.
Glint has over 100 levels, so there is going to be a lot of fast-paced action for the surprising price of free (I would have easily paid a few bucks for a game like this). In order to move on to the next level, of course, you need to beat the previous one, and each will have a different requirement. The requirements will start out with something easy, such as "destroy 50 dots," but as you go up in worlds, you'll have different tasks, like "destroy 10 double dots," and more. While they may sound easy to achieve, it's an entirely different story when you're playing, as you have to make sure to meet the requirement before the screen fills up or time runs out.
Each world will introduce a new element to the gameplay to spice things up, such as time, double dots, bombs, and more. With that said, the requirements to beat the levels will also ramp up in difficulty. If the screen fills up with discs past the top line, the game ends, though you can choose to continue if you want to spend some rings, which are earned after each completed level. You can also use these coins in the store to buy power-up items to help slash your way through the more challenging levels. More rings can be obtained through free offers and in-app purchases if you're running low.
I'm a bit surprised that this game actually does not have Game Center integration, which would have been perfect for both global leaderboards and achievements. I seriously hope that the Martin considers adding this in a future update.
Despite the lack of Game Center, I'm still in love with Glint. It's one of the most stunning puzzle games of the year so far, and the gameplay itself is fun, challenging, and highly addictive. Isn't that the perfect kind of mobile game? If you're a fan of these types of games, or even if you're not, I highly recommend that you pick up Glint in the App Store as a universal download, especially since it's absolutely free.
Now, if you'll excuse me, I have to go play more Glint …
Mentioned apps
Free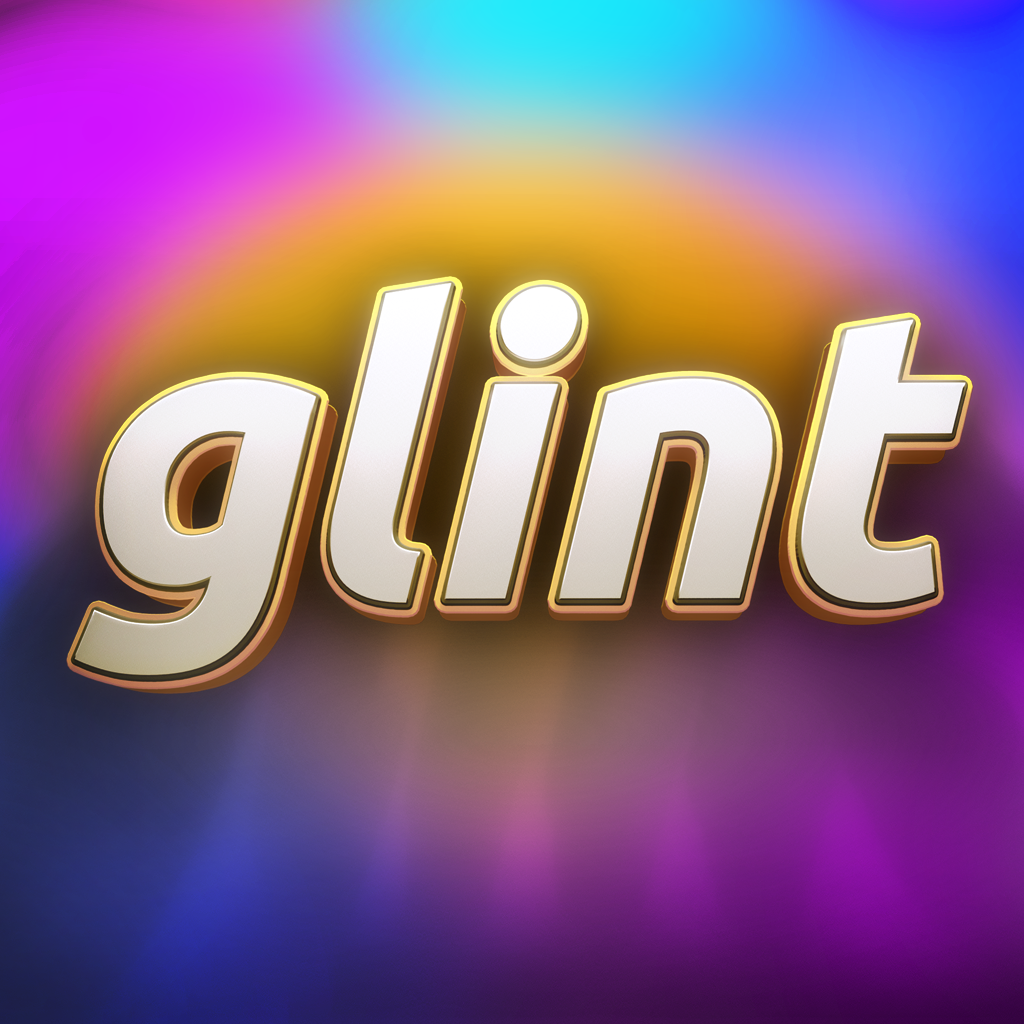 Glint - HD
Ensomniac Studios
$0.99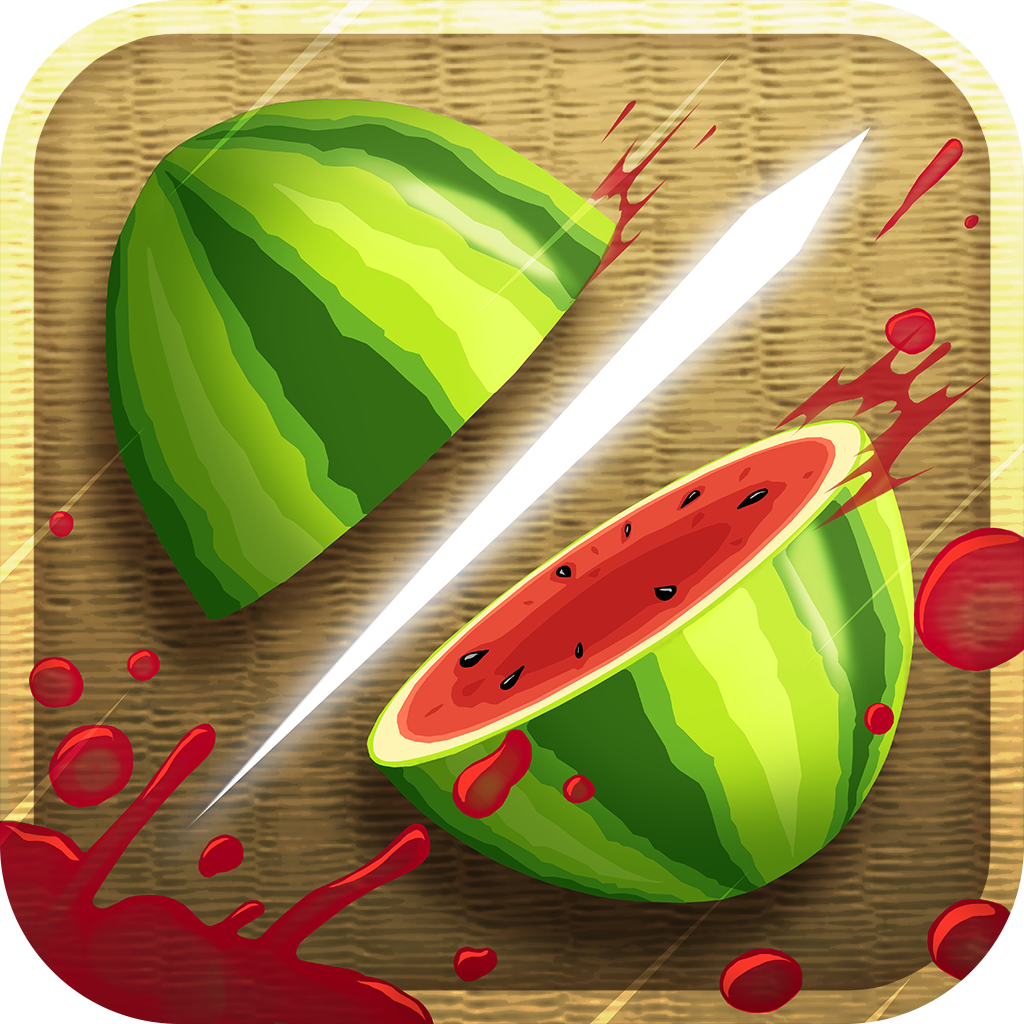 Fruit Ninja
Halfbrick Studios
Free
Push Panic!
Barry Kostjens