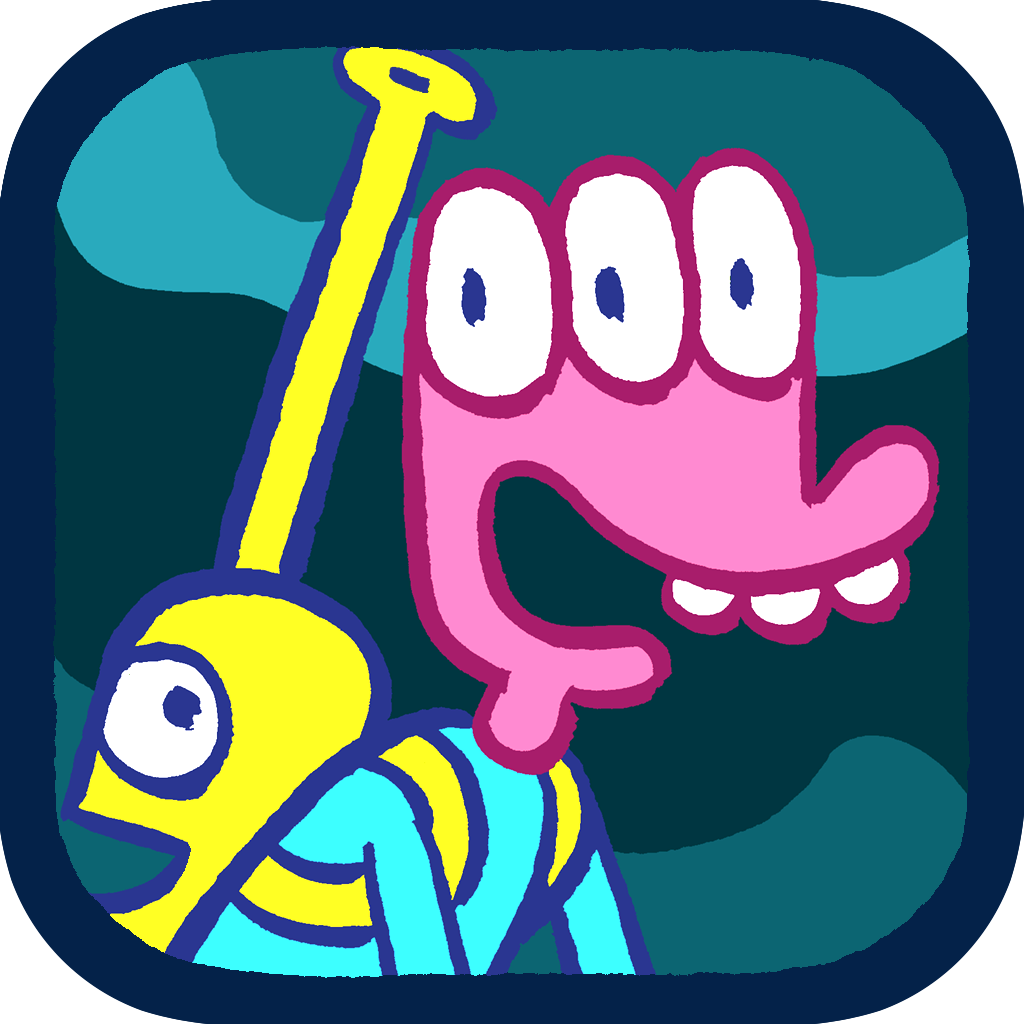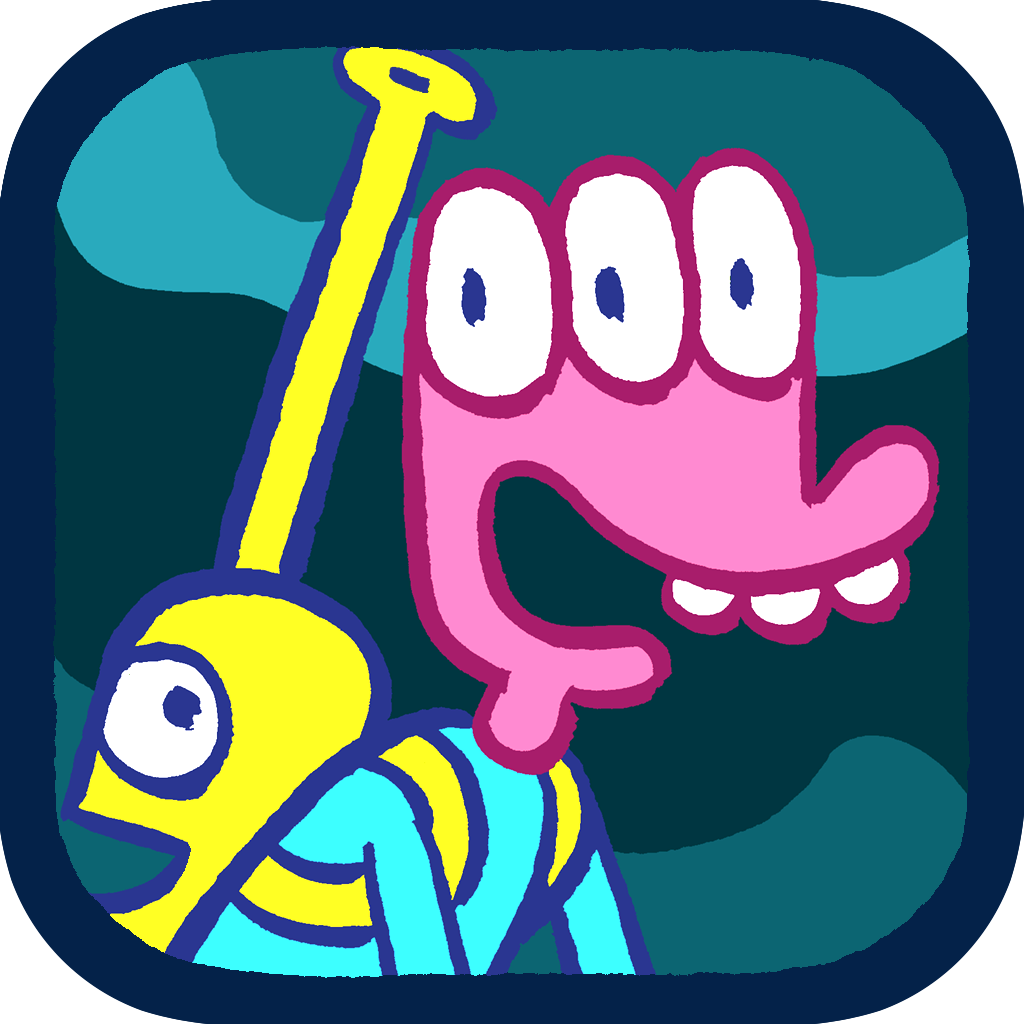 Glorkian
Warrior
Is
A
Fantastic
Mashup
Of
Galaga,
Platformer,
And
Saturday
Morning
Cartoons
March 13, 2014
Glorkian Warrior: Trials Of Glork ($2.99) by Pixeljam is a mix of platformer and Galaga. If you enjoy quirky little games, then this is definitely one to add to the collection.
Remember the days when you would spend hours trying to get a new high score in Galaga? Yeah, I'm sure that most of us have. I'm not sure why shooting down pixelated insects was so fun, but it was. So why not take one classic game and mix it in with another classic genre? That's exactly what Glorkian Warrior has done, and the end result is something that is delightful, fun, and quite addictive, especially if you love fixed shooter arcade games.
One of the standout features of Glorkian Warrior is just how cartoonish the visuals look. This is part of the charm, and it really adds that extra bit of personality to the title. The environments and backgrounds look fairly simple, but the various enemy character models, as well as Glork, are colorful and fairly detailed for what it's worth. The animations in the game are insanely smooth, so there's absolutely no lag while you play, at least on the iPhone 5s (the game requires at least an iPhone 4s, iPad 2, or 5th gen iPod touch). Plus, the soundtrack is upbeat, catchy, and endearing.
There's only one game mode in Glorkian Warrior, but just like the classics, it's all you need when you just have to kill some downtime. With one game mode, the only objective you need to worry about is getting as high of a score as you can before dying.
There are three different control schemes, so you can find the one that suits your play style the best. The default controls are set to Edge, but you can opt for two different D-pad options as well (the alternate one just flips the button positions). With Edge, you tap on the left and right edges to move, and swipe or tap up to jump. The D-pad will have buttons for moving left and right, and another button to jump.
As you play, you will encounter multiple waves of enemies coming in from the top of the screen. Glork has his trusty Super Backpack, which will fire upwards automatically while you move him left and right. There will be enemies coming in on the ground sometimes too, so you'll have to watch out for those, and get rid of them by jumping on top of them. It's this combination of events happening at once that keep the game fresh and interesting to play. You will also encounter various boss fights that will keep you on your toes with their unique attack patterns and special abilities.
Every now and then, as you destroy the enemies from above, they'll drop canisters that contain power-ups for your Super Backpack. It's important to grab as many of these as you can, as they can combine with each other for more potent effects.
The more you play, the more progress you'll make. Progress in this game is determined by the amount of energy crackers that you collect, and having a certain amount will unlock new power-ups that can be dropped from enemies.
With the kind of progress system implemented, this means that there is no in-game currency to really worry about, no power-ups to buy, and best of all, no in-app purchases. I really wish that more games did something like this, as I just dislike the "pay-to-win" model overall.
I've been enjoying Glorkian Warrior quite a bit since it came out last night, because the multitude of things going on at once really draws you in to the game. Plus, the visuals are enchanting, the soundtrack is amazing, there's a lot of power-ups to find, and the gameplay is challenging (you're going to die a lot but have fun doing it). I just hope that the developer will consider adding different game modes in the future, as it would be nice to have a bit of variety.
If you enjoy Galaga-like shooters, platformers, and Saturday morning cartoons, then this is the perfect mashup of all three. You can pick up Glorkian Warrior: Trials of Glork in the App Store as a universal download for $2.99.
Mentioned apps
$2.99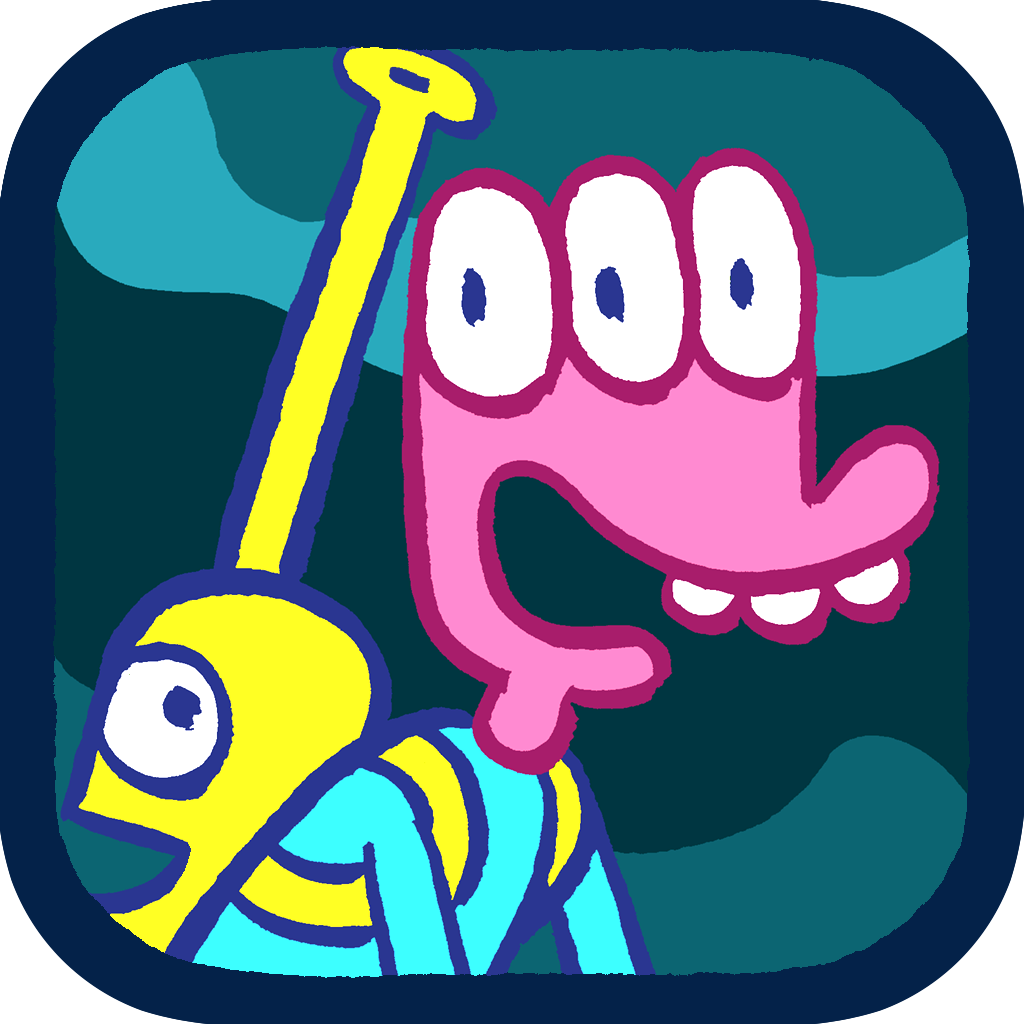 Glorkian Warrior: Trials Of Glork
Pixeljam