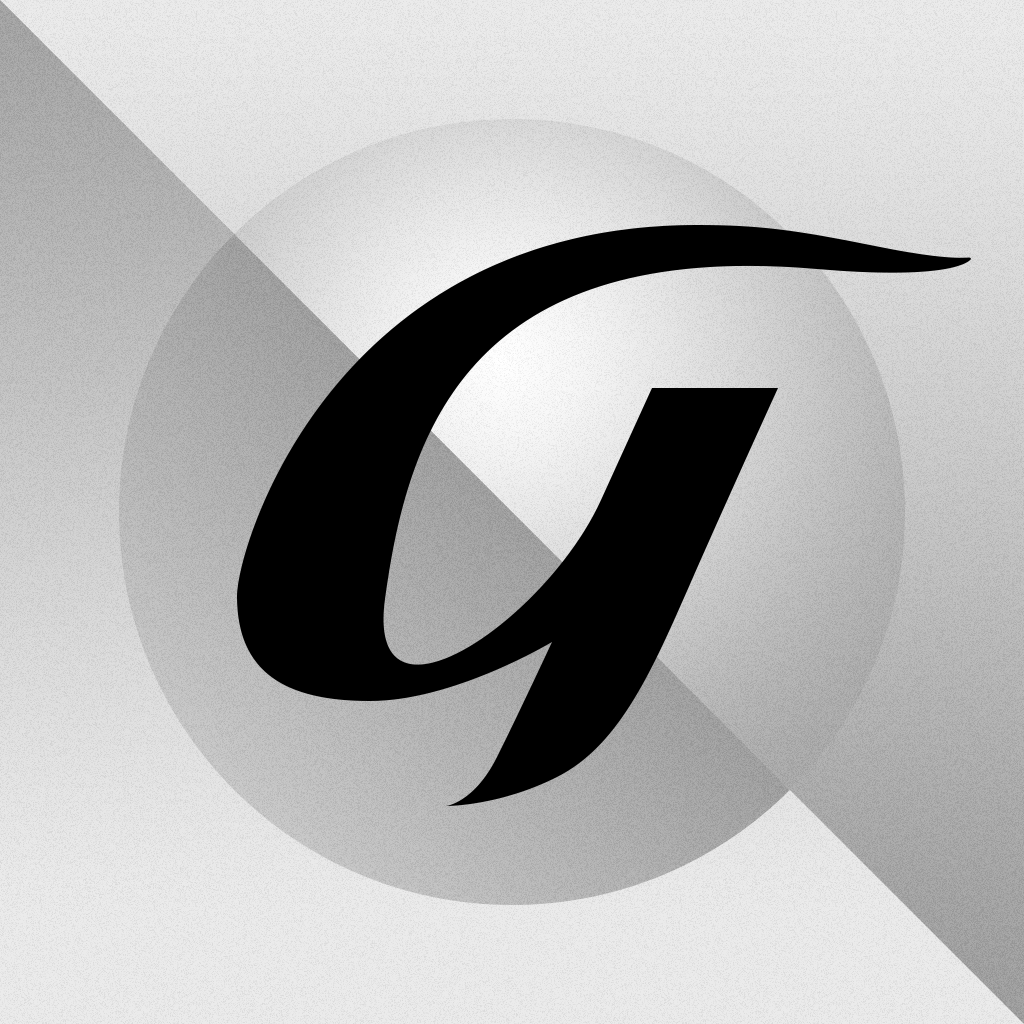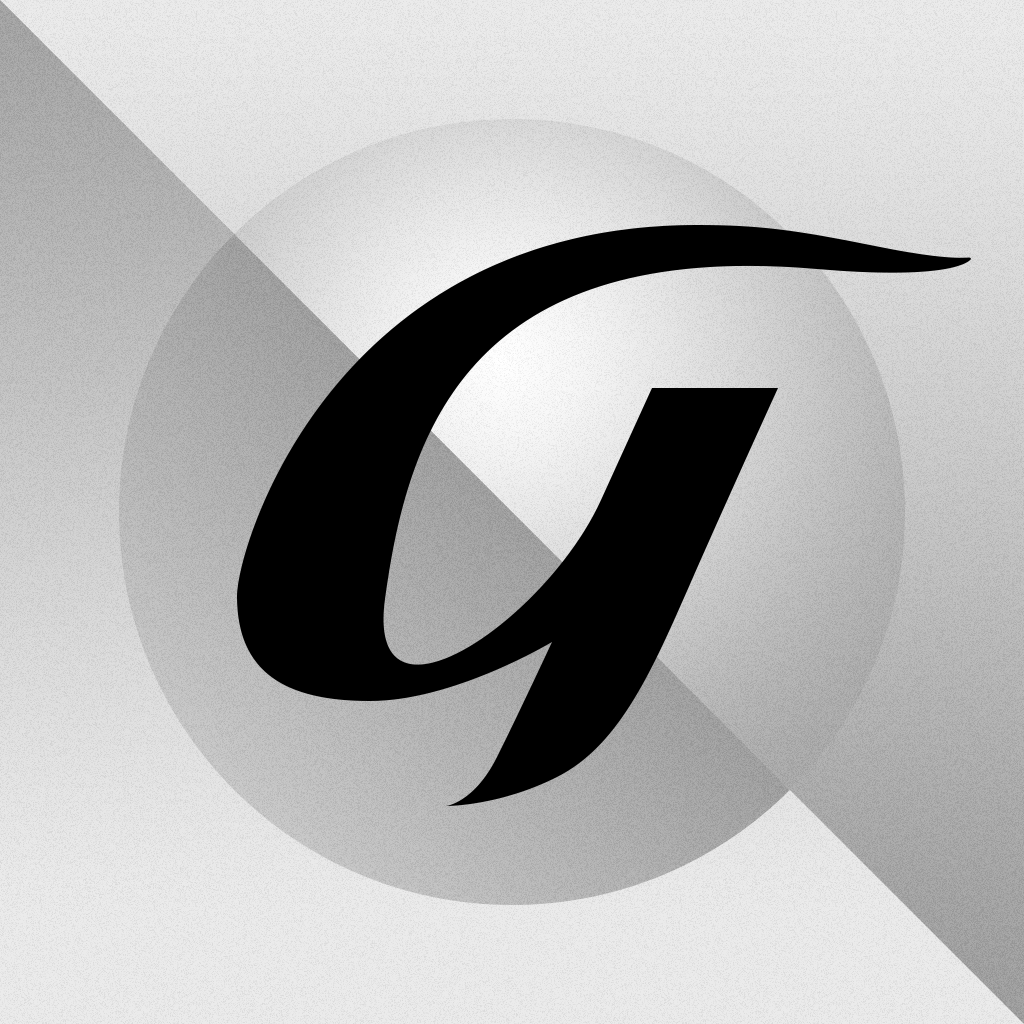 Create
Your
Own
Unique
Visual
Stories
With
GoldfrApp
-
Tales
Of
Us
August 13, 2013
GoldfrApp - Tales Of Us ($0.99) by Future Corp is a photo editing app that allows you to combine two photos to create something completely unique.
I love taking photos with my iPhone, but sometimes it's just boring to have that image by itself. While not all images may work, it's always interesting and fun to see the results that can happen when you combine two images into one, and I don't mean just a collage like what you get with Diptic and similar apps. Think more along the lines of Image Blender, because that's what GoldfrApp is, essentially.
GoldfrApp features a dark, minimal interface that is fairly intuitive to figure out. There's not much of a tutorial, but that's because it's not really needed. Once you pick this app up, then it's fairly self-explanatory.
The first step with GoldfrApp is to select the first image, followed by the second. For either one, you can either import directly from your Photo Library or capture a new one. If you do a new image, then you have options to toggle the flash, as well as switch between the front and rear facing cameras. However, the app does not have tap-to-focus or separate focus and exposure points, so be warned. However, during my use the app did seem pretty good with the auto-focus, so it wasn't so much of a problem.
There's also a really fun feature to try if you are unsure of what photos to use. Shaking your device will select two random images from your Photo Library, which may lead to interesting (or not) results. It's definitely fun to try if you have time to spare for experimentation, which is required for an app like this.
When you have two images, the fun begins. You will see the two images that you used at the top, which represent the number of steps. If you tap on the individual images, you can change them or crop them to fit the final image better. To return to the filter options, tap on the "3" at the top bar.
There are four filter options: Color, Tone, Enhance, and Order. Tapping on any of these will process and render the change on the image. I found the rendering speed to be fairly reasonable — it's not quite instantaneous, but it's not too slow either.
Unfortunately, there's no way to adjust the intensity of each, and there are only four. While I'm sure that this has to do with the simplicity of the app, I would have liked to see more options to customizing how the image looks. Perhaps this can be done in the future? But it's not that big of a deal, as it can always be edited in other apps.
The final step to GoldfrApp is to share your masterpiece! The Share button will bring up several options: email, Twitter, Facebook, Save to Camera Roll, Instagram, and Share with Goldfrapp. The first five are pretty normal, but the Share with Goldfrapp option intrigued me. This will send your image to Allison Goldfrapp, the person behind "the Goldfrapp Experience," and she will be selecting her favorites to display on the website.
So far, I have to admit that I'm really enjoying GoldfrApp – Tales of Us. It's a unique photo app that makes it super easy to combine your photos into double exposure shots with a twist. I just wish it had more customization options when it comes to the final result, but hopefully that is considered for a future update.
If you've been looking for a slick way to create double exposure shots, then GoldfrApp is one to check out. You can find it in the iPhone App Store for $0.99.
Mentioned apps
$0.99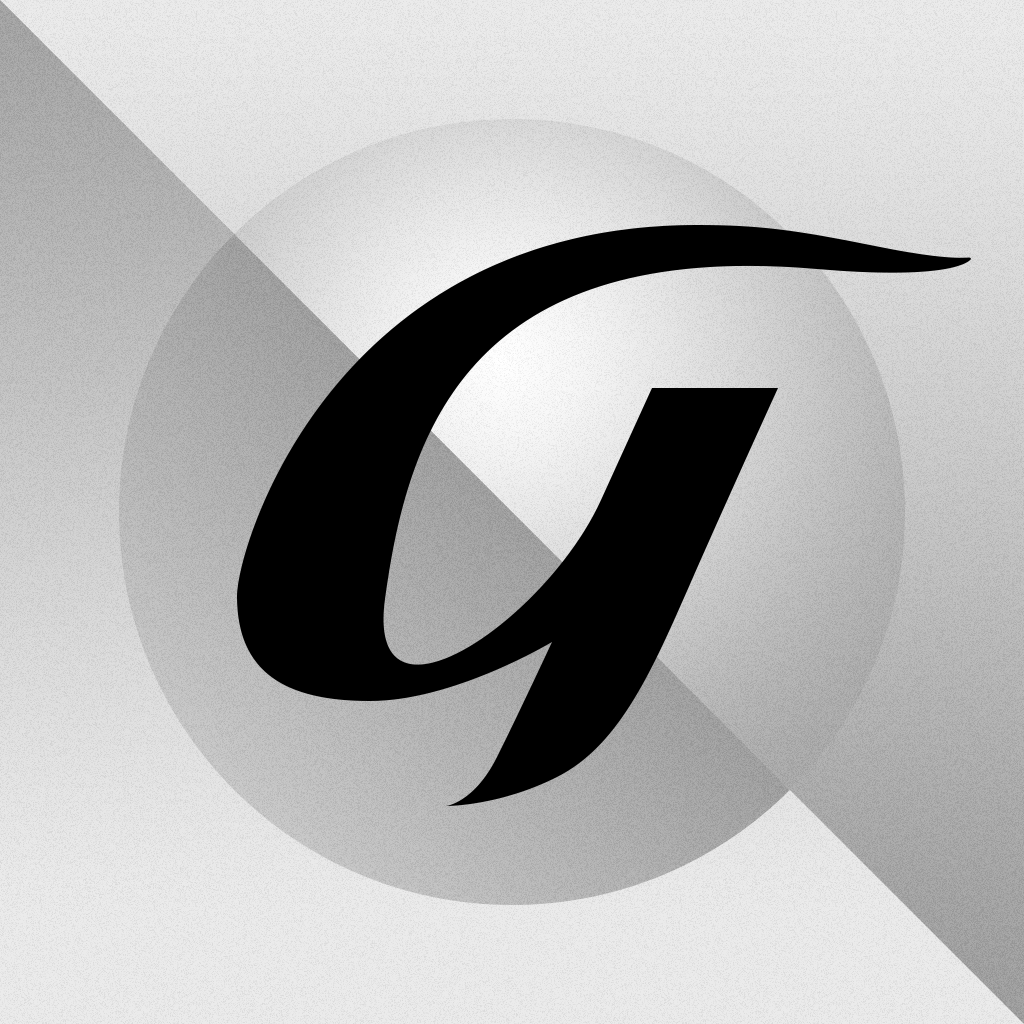 GoldfrApp - Tales Of Us
Future Corp
$2.99
Image Blender
Johan Andersson
$0.99
Diptic
Peak Systems
Related articles