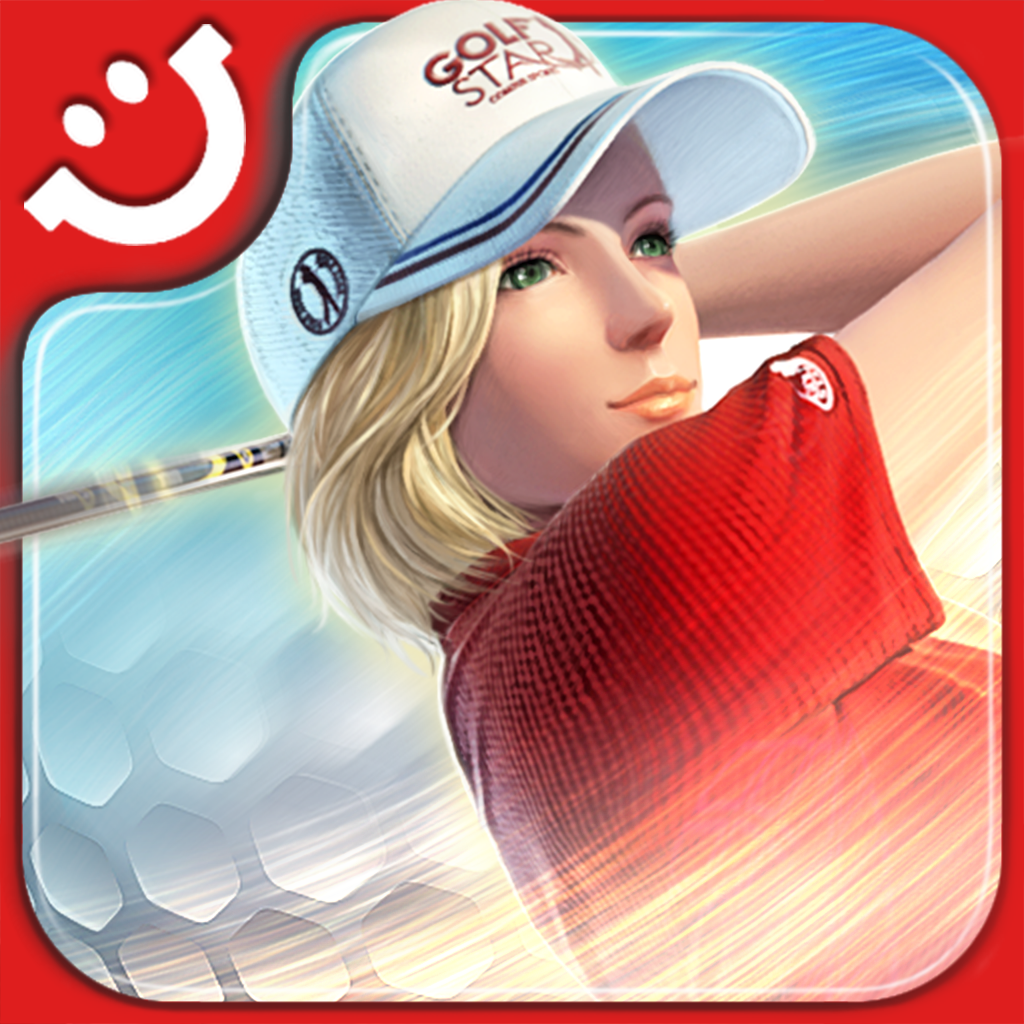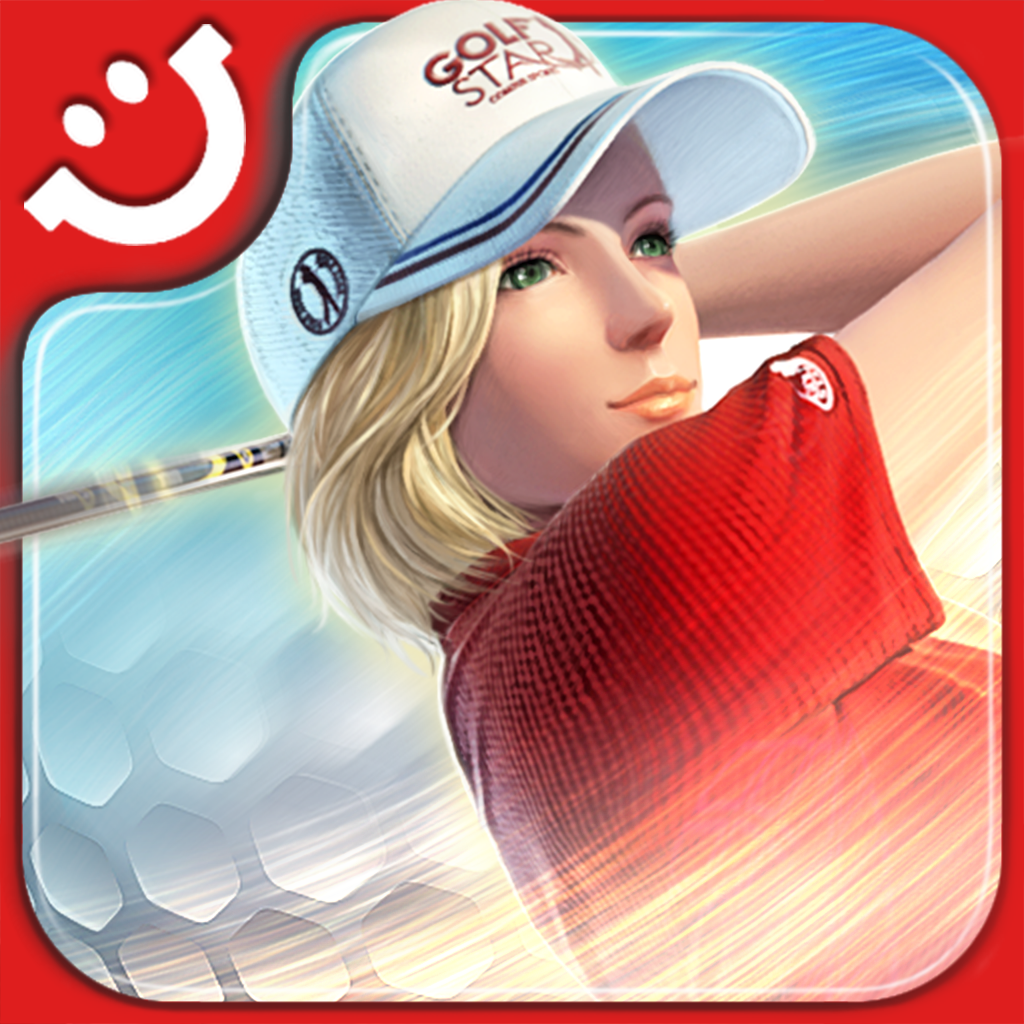 Enjoy
A
Round
Of
Golf
Whatever
The
Weather
With
GolfStar
April 12, 2013
GolfStar™ (Free) by Com2uS USA, Inc. is a stunning 3-D golf game that you can play on your own or with people around the world.
Whether it's sunny outside or not, you can enjoy a round of golf from the comfort of your couch. You don't need to find the best golf course or worry about weather forecasts anymore. This game features realistic graphics, customizable characters, motivating rewards, and more.
You start by deciding on which gender you want your character to be. You can then customize how they appear by changing their hair, face, and skin color. The realistic graphics are impressive, but aren't much better than what you find in Tiger Woods PGA TOUR 12.
Once you start playing golf, you control your swings with a power and accuracy bar that keeps filling up until you tap the screen. You have to wait until the bar reaches the optimal power and accuracy level before tapping. You can also swipe left or right to adjust your direction.
The controls are very similar to what you find with most golf games. Although they aren't the most realistic or unique controls, they keep things simple. All you ever have to do is swipe and tap.
The sound effects and announcements that are displayed when you swing perfectly will motivate you to keep trying, but there are other incentives too. The better you do, the more experience points and virtual money you get. You can spend your virtual money on golf accessories and clothes. You also have to reach certain levels to unlock the various multiplayer modes.
You can speed up your progress by buying virtual money with in-app purchases, but you can still enjoy this game without doing that.
Even if you don't like playing golf in real life, you'll enjoy the basic, yet challenging gameplay that you get with GolfStar.
Although this game has plenty of features, I feel like the menus are too complicated and take too long to navigate through. A shortcut that would let you skip through the settings and get right to the gameplay would be ideal.
If you're a fan of golf, you'll enjoy playing GolfStar. Even if you're not, you should download this app if you want a casual game with impressive graphics.
If you prefer mini golf, take a look at this AppGuide to learn more about the best iPad mini golf apps.
You can get GolfStar for both the iPhone and iPad free in the App Store.
Mentioned apps
Free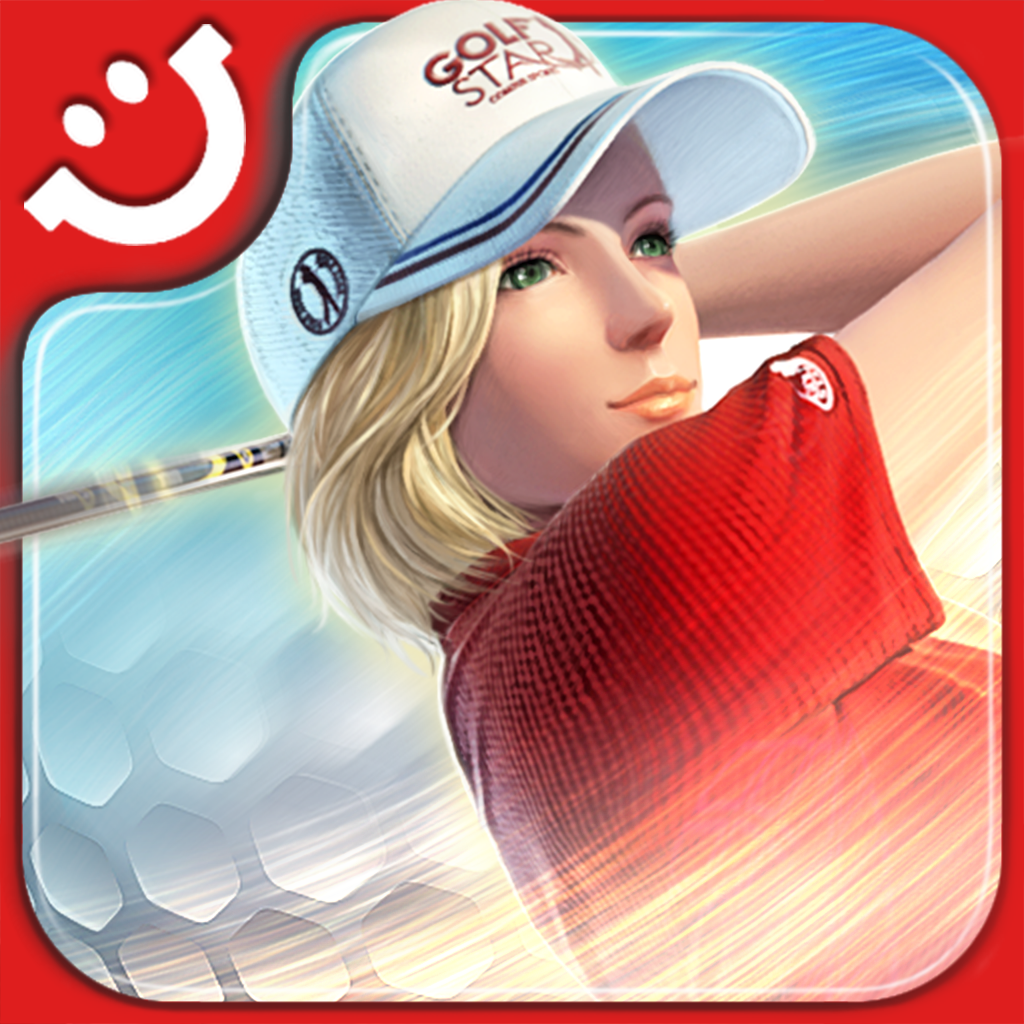 GolfStar™
Com2uS USA, Inc.
$0.99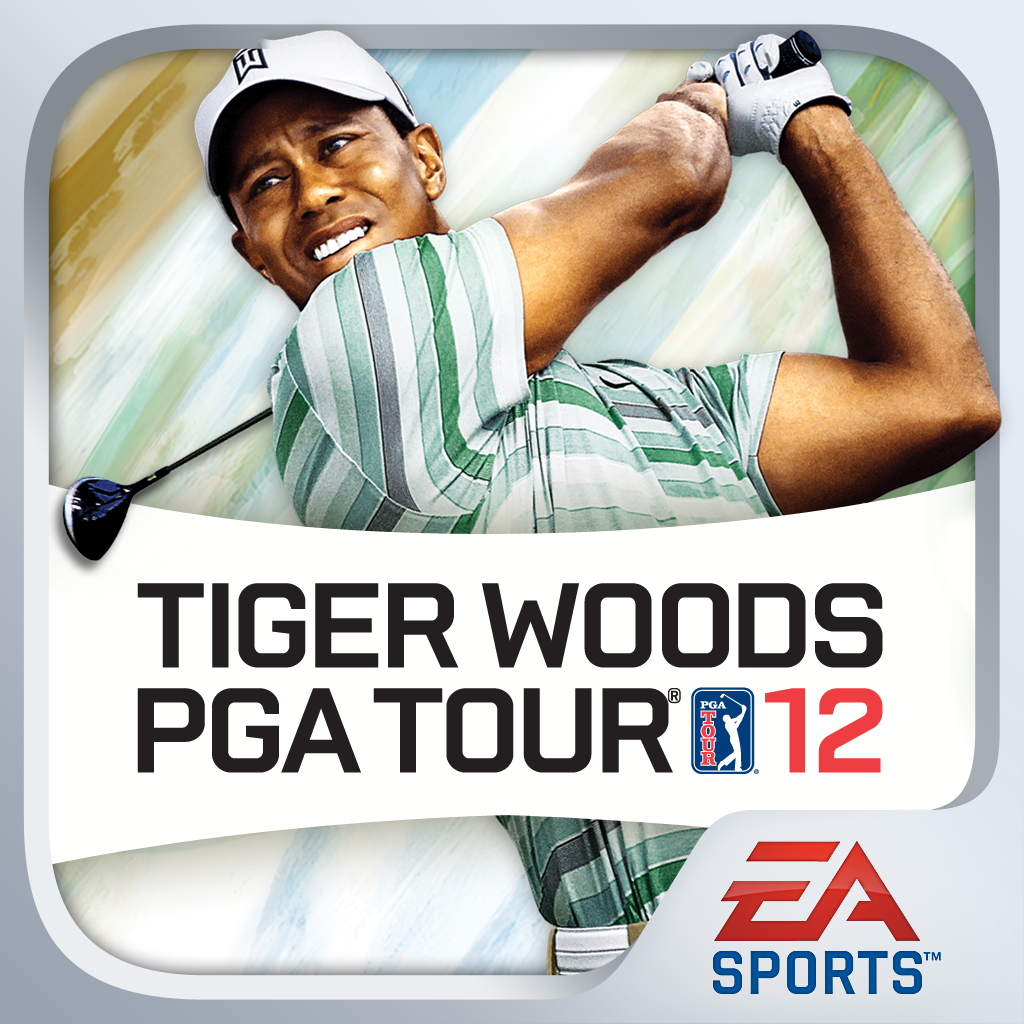 Tiger Woods PGA TOUR® 12
Electronic Arts
Related articles