How
Fast
Can
You
Help
These
Goops
Escape?
January 2, 2013
Goop Escape (Free) by Brighten Technologies, LLC is a puzzle game that will definitely get your brain going.
Ah, I love puzzles. You'll see them and think that they look pretty easy at first, but the difficultly level can ramp up quite quickly. Simple, but hard to master, as they always say. And that is exactly the case with Goop Escape.
For a free game, I'm quite impressed with the graphics. Everything is colorful, vibrant, crisp, and looks great. The game is also pretty responsive, as I've had no problems with getting touches or swipes to register. The only problem I have is probably the font used, but that's just a person thing. The music is pretty whimsical, though it can be turned off if you find it to be annoying (along with the sound effects).
In Goop Escape, there are six stages, with 12 puzzles in each to solve. For each level, you will have some adorable colored goo balls, and your job is to get them each into the appropriately colored gate, so that they can escape. In order to do this, you simply swipe vertically or horizontally on them to move them in that direction. The goos are only capable of sliding in one direction until they hit a wall, another goop, or some obstacle (just like the Pudding Monsters), so you'll have to plan your moves accordingly.
Also, the game is not just about getting them to the gates, it's also about being quick and resourceful. Goop Escape rewards more points the sooner you finish, and you will get more stars (up to three) if you can complete it in the least amount of moves as possible. You can keep an eye on the point countdown at the top right, and the number of moves used in the top left. If you make a mistake, you can also make use of the undo button.
As you make your way through levels, you'll find other obstacles and items, such as teleporters, black holes, and spikes. While all of the levels of the first stage are unlocked for you, in order to unlock the other stages, you'll have to get a certain amount of stars, so it's best that you try and get three stars on as many levels as you can. For competitive players, Goop Escape features leaderboards, but no achievements.
Whenever you get stuck, you can use hints to help you out. The game gives you three free ones at first, and you can also earn a couple more by "liking" their Facebook page. More hints can be acquired through in-app purchases. Considering that the game is free and quite fun, it definitely wouldn't hurt to throw a dollar or two to the developers.
Goop Escape is pretty great for a free title, and I highly recommend it to any puzzle fans out there. The only negative? Like other fun games, you may lose a bit of productivity to this.
You can get Goop Escape for yourself on your iPhone or iPad for free in the App Store.
Mentioned apps
Free
Goop Escape
Brighten Technologies, LLC
$0.99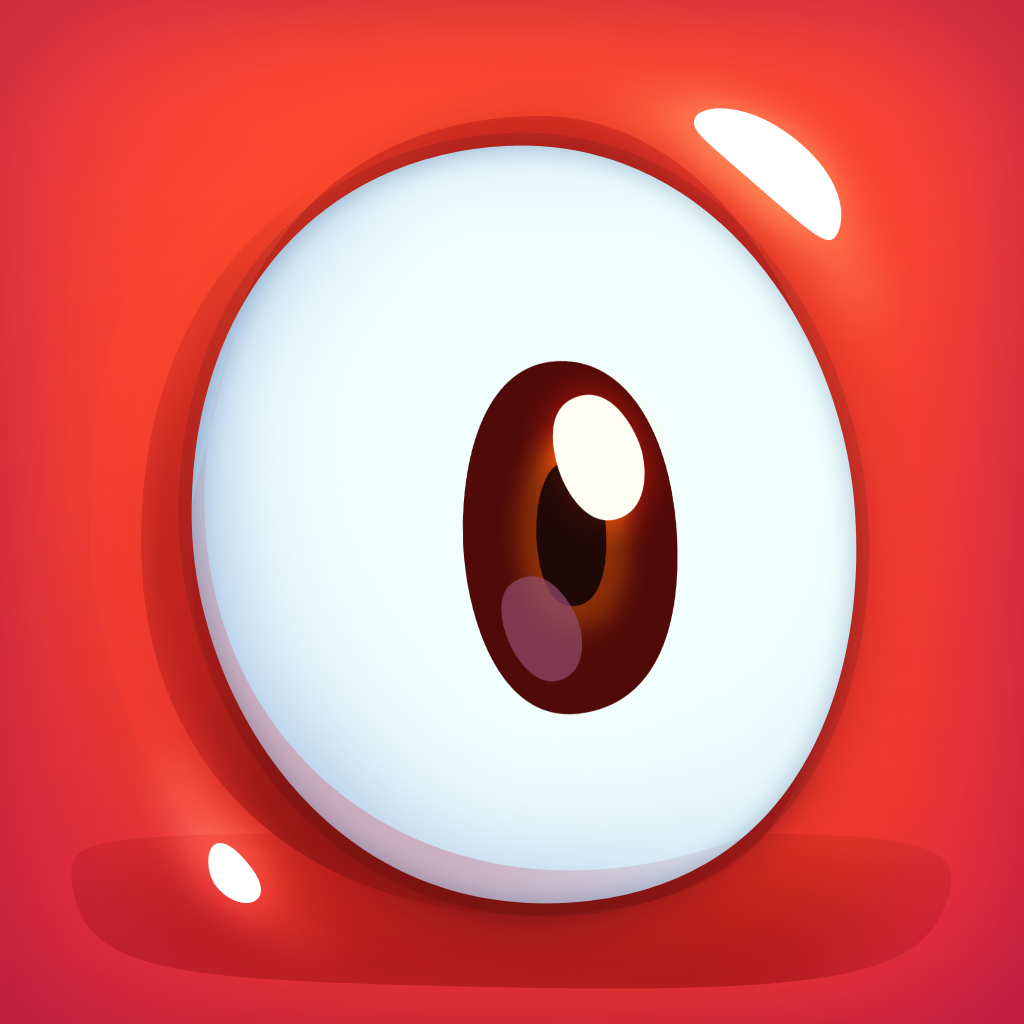 Pudding Monsters
ZeptoLab UK Limited
Related articles