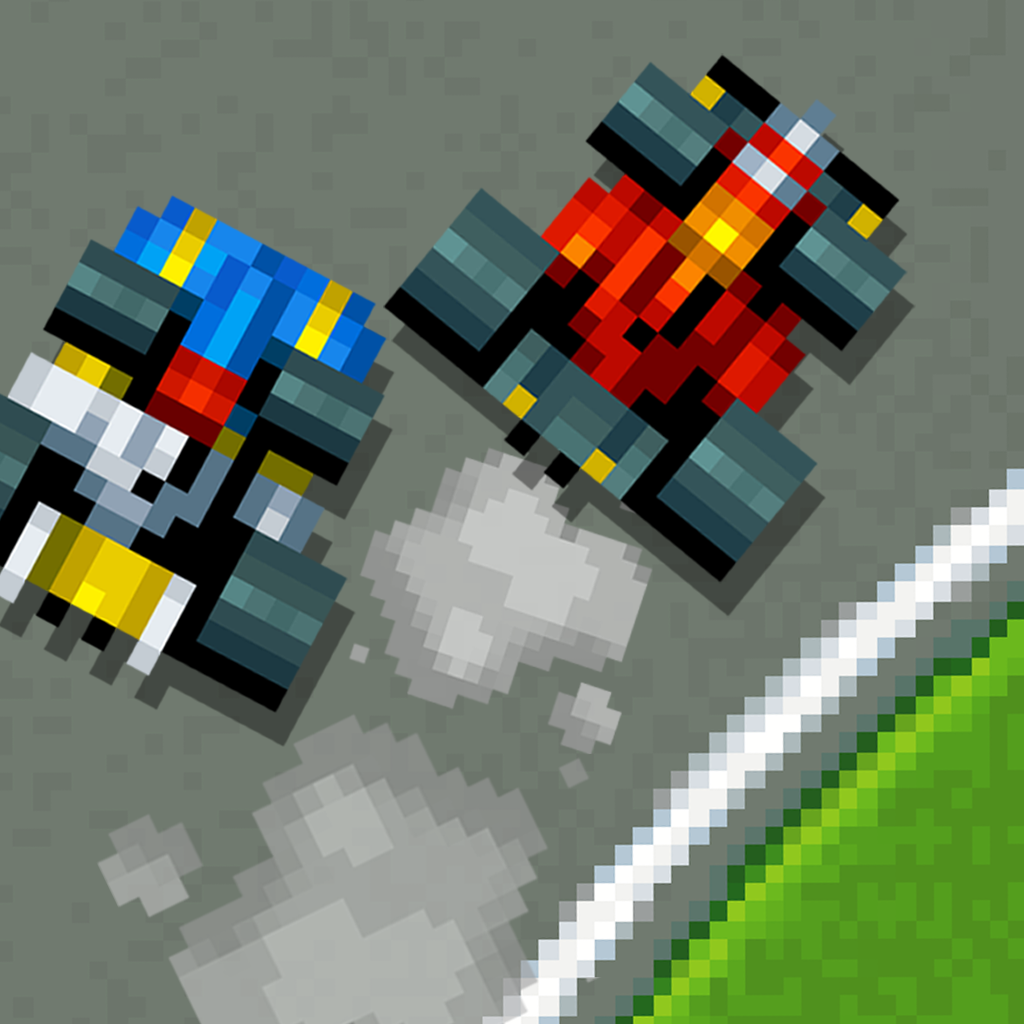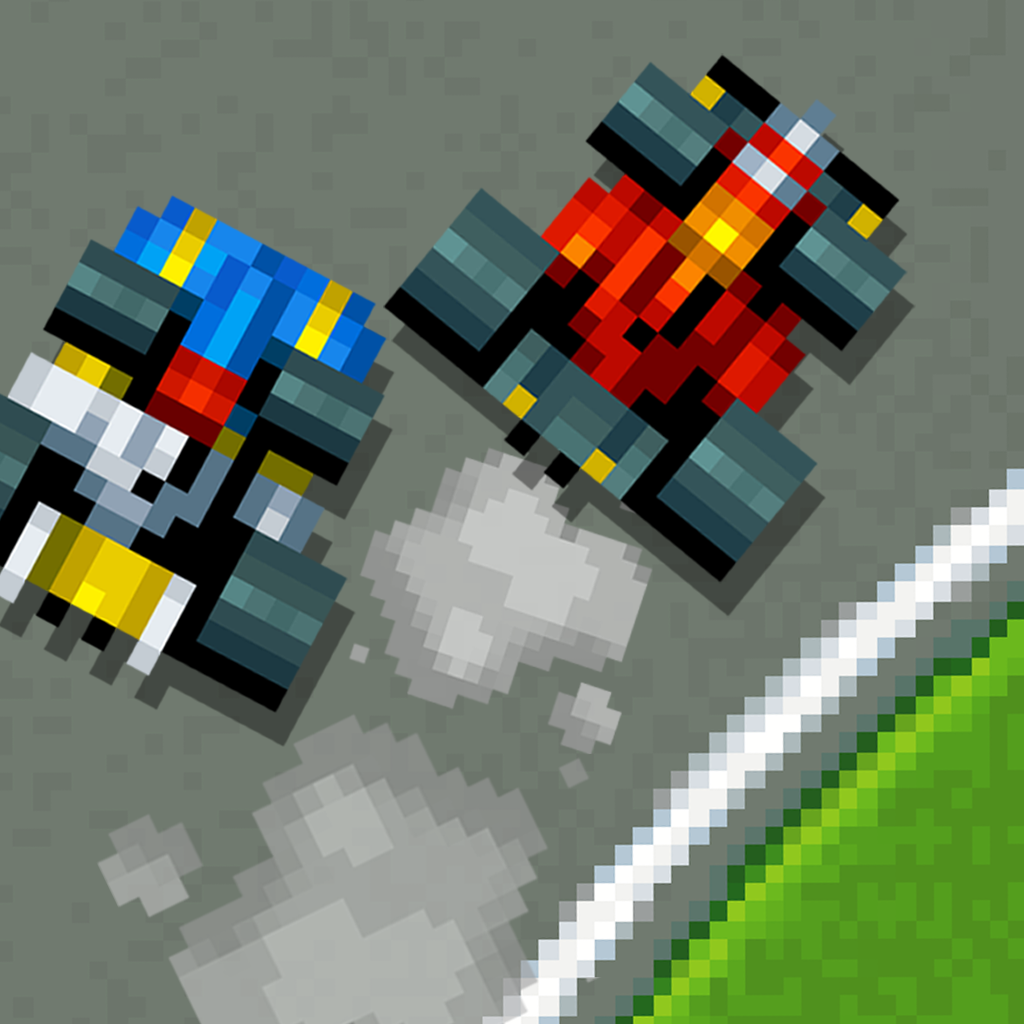 Drift
Your
Way
To
Victory
And
Become
The
World
Champion
In
GP
Retro
June 16, 2013
GP Retro ($0.99) by Sara Scarazzolo is a retro-themed racing game.
Although games like Real Racing 3 are impressively realistic, they can be too complicated.
GP Retro is far from realistic. The graphics are basic, the controls are easy to master, and there are no customization options to worry about.
You start your GP Retro racing career with a basic car and a normal race. You just have to overtake and drift your way to victory to get to the next stage.
The touch controls are easy to master, but I did find that the buttons were slightly too close together. I couldn't decide between using one or two hands to play this game.
Once you've gotten used to the controls, you'll start to win races that unlock new tracks, cars, and drivers. Each car has its own strengths and weaknesses. Some accelerate faster, while others are better at cornering.
To win a race, you need to avoid oil spills and puddles, while trying to make use of the various power-ups that appear on the track. If you drive too recklessly and end up crashing into things, you will get left behind.
After a few races, you'll start to come across new challenges like time trials. More unique levels challenge you to do things like drive into a certain number of chickens before the timer runs out. The unique challenges mean that the gameplay doesn't feel repetitive.
If you're not bored of pixilated graphics yet, you'll like this game's retro design. The bird's-eye view and the upbeat music will bring back memories of what racing games used to be like.
If you miss playing racing games that are less complicated, you should consider downloading GP Retro. There is a free version as well as a paid version, so I suggest trying out the free app first.
You can get the full version of GP Retro for both the iPhone and iPad for $0.99 in the App Store.
Mentioned apps
$0.99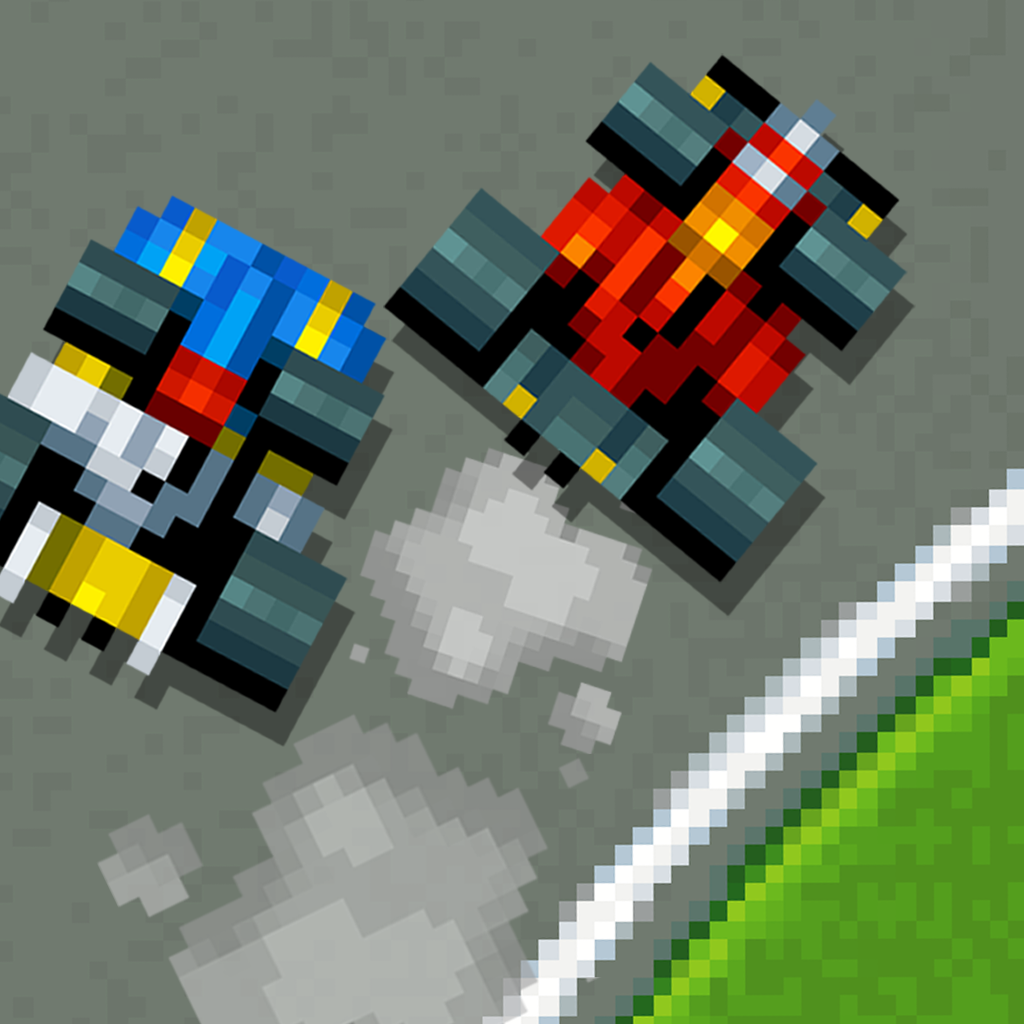 GP Retro
Sara Scarazzolo
Free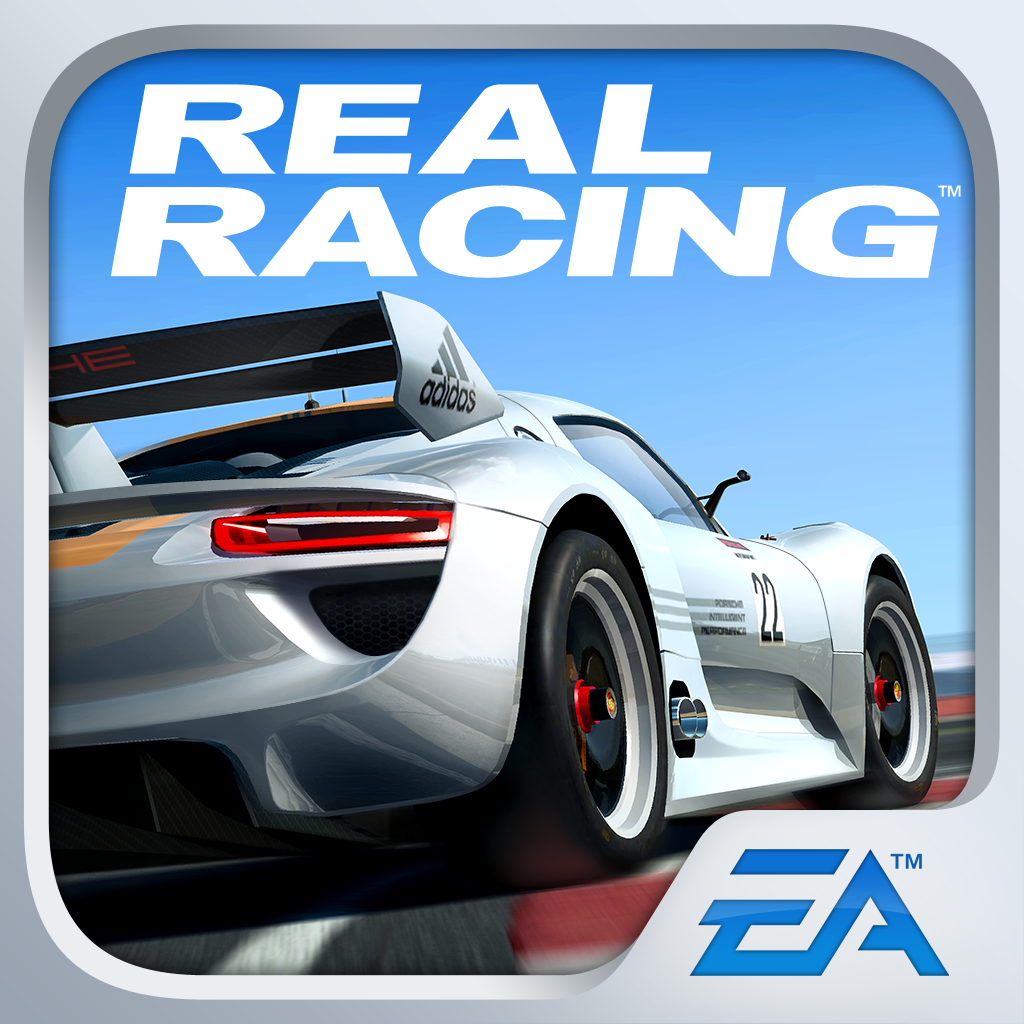 Real Racing 3
Electronic Arts
Free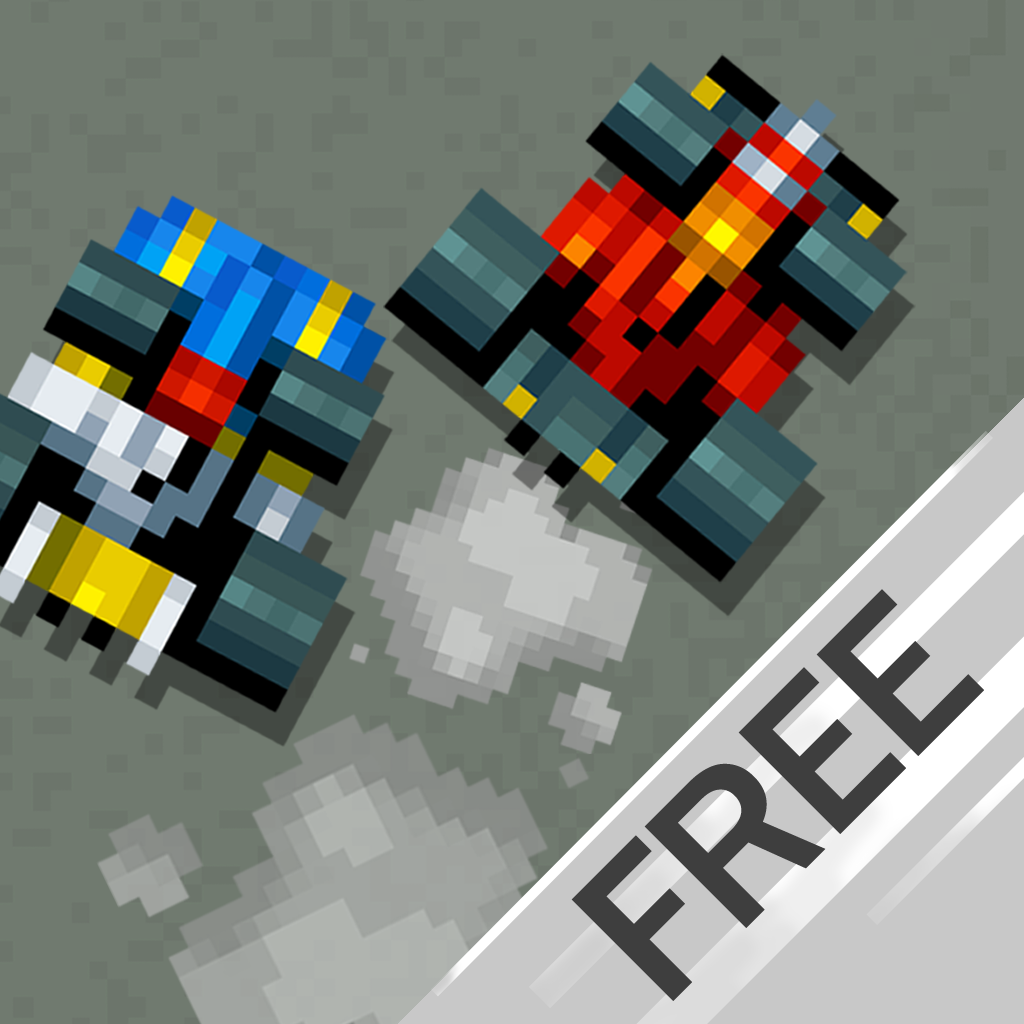 GP Retro Free
Sara Scarazzolo