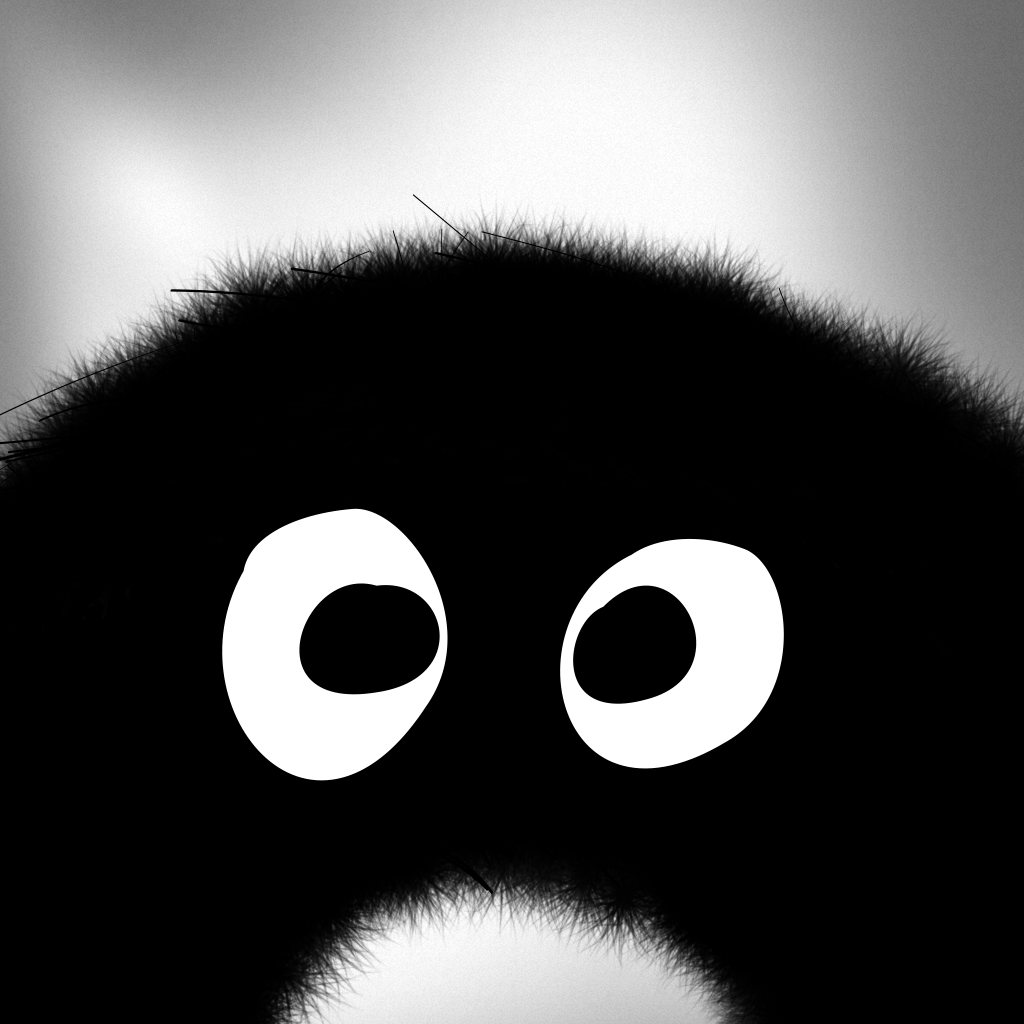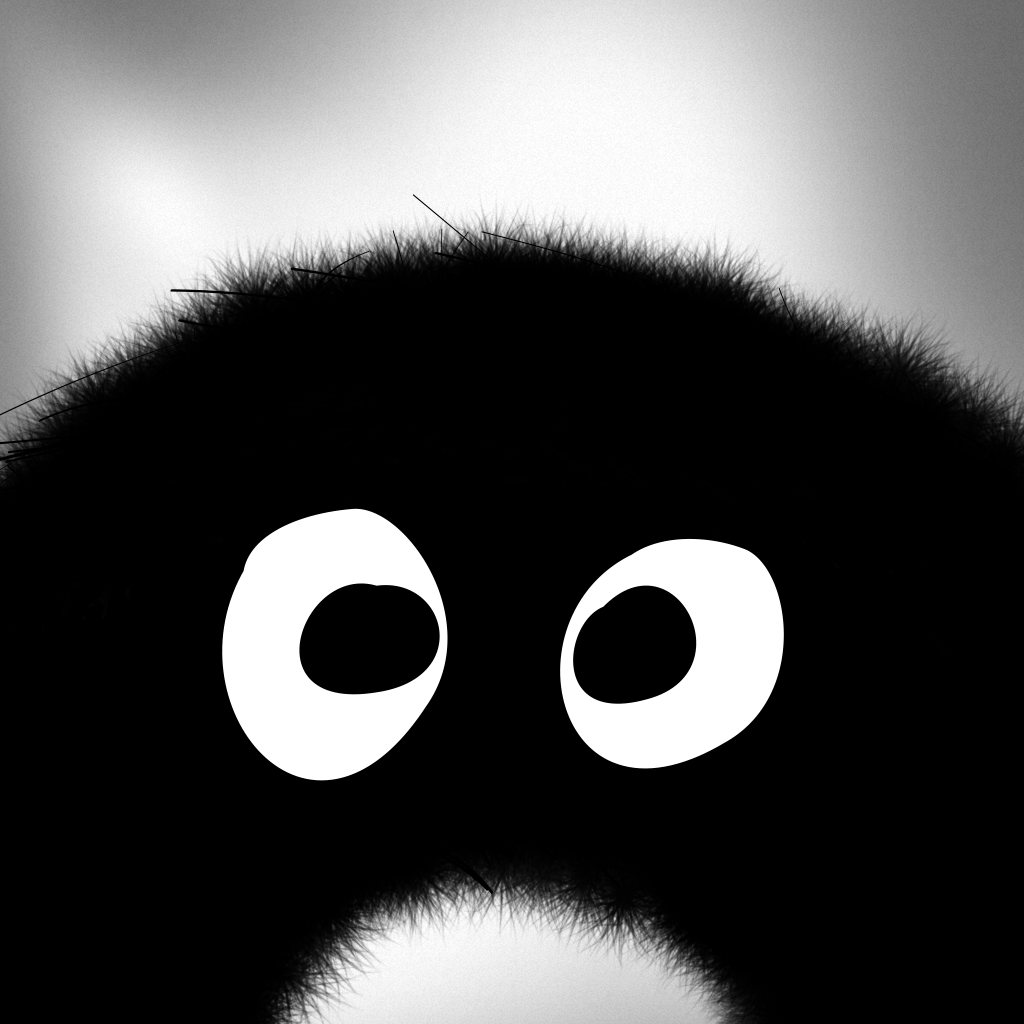 Free
The
Fluffs
In
Gravity
Maze
March 27, 2013
Gravity Maze (Free) by Iddiction has you tilting your iDevice to free the Fluffs from a host of mazes.
The poor Fluffs have been captured and it's up to you to free them. Each maze has an end point, as indicated by a bright circle. Simply tilt your iDevice (sometimes even going a full 360 degrees) to move the Fluffs.
You'll need to move the requisite amount of Fluffs to the end point in order to complete the level. This task isn't hard with the first handful of levels, but becomes more difficult as the levels increase.
This game's use of light and dark is reminiscent of games such as Freeze! and Contre Jour.
In addition to the great graphics, atmospheric music plays in the background and the Fluffs will occasionally blurt quips in their squeaky voices. My favorite is when they sing "Rolling, rolling, rolling," from "Rawhide."
Two difficulty modes are available: normal and expert. In expert mode you must race against the clock to move all of the Fluffs to the portal. More points are earned the quicker you can complete the level. Expert mode also features buzz saws in later levels that can shred the poor Fluffs if you're not careful.
This game is highly addictive and easy to play. With 45 mazes across three worlds, there is plenty of fun to be had.
Perhaps my only complaint would be with the earlier levels not offering enough variation. Gameplay can become a tad repetitive. However, I think it's the game's overall aesthetics and simple controls that keep you wanting to play more.
According to the developer, this app is free for a limited time. The price will change to $1.99. In my opinion, $0.99 would be a better price point, but free is even better. This game is available for the iPhone and iPad.
Roll to the App Store to check it out.
Mentioned apps
Free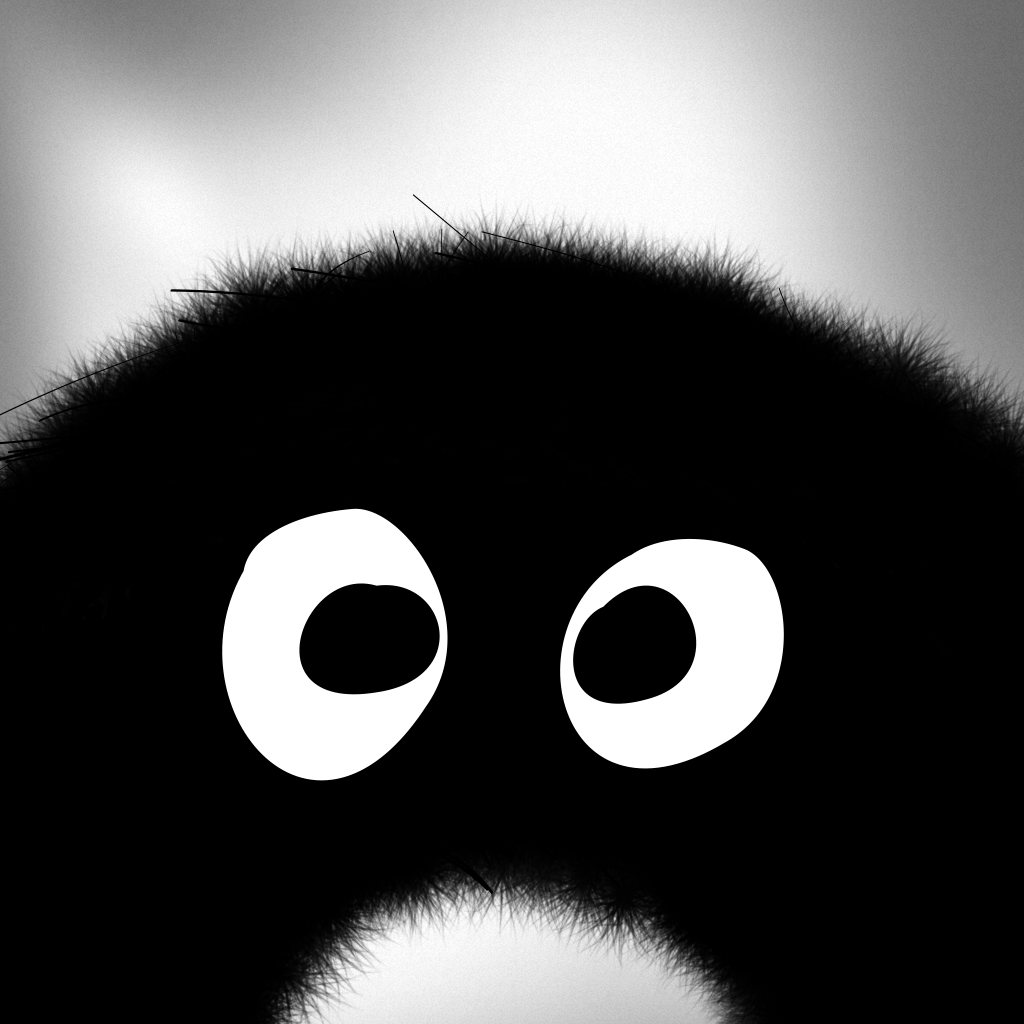 Gravity Maze
Iddiction
$0.99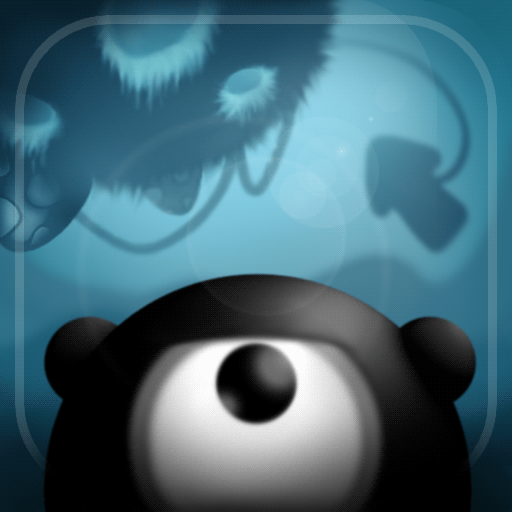 Contre Jour
Chillingo Ltd
$0.99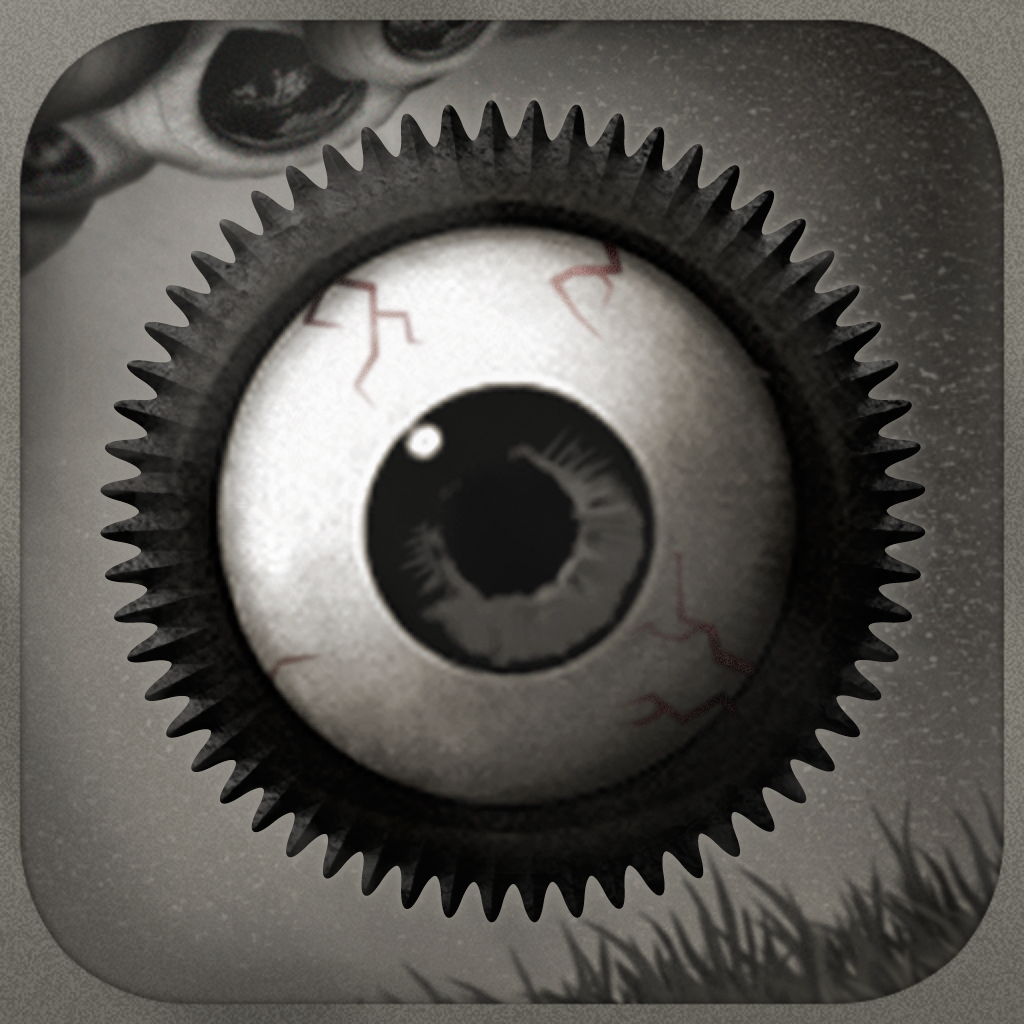 Freeze!
Andreas von Lepel
Related articles