You'll
need
to
think
fast
and
add
up
digits
in
GREG
-
A
Mathematical
Puzzle
Game
September 3, 2014
GREG - A Mathematical Puzzle Game ($0.99) by Marco Torretta and Stefano Figurelli is a puzzle game that will test your speed and math skills. If you enjoyed other games like Nozoku Rush and Numtris, then you will like GREG.
When it comes to iOS games, I'm a sucker for the puzzle variety. I find that they are the best way for me to relax, and I love the stimulation and challenge that they provide. They're a dime a dozen in the App Store as well, so I never have trouble finding something new to keep me entertained. On another note, while I'm not the best with numbers, at least I know basic addition, which is the only mathematical skill you need to play GREG. Once you get that down, this game becomes pretty addictive.
The design of GREG is minimal and elegant, which I loved. It carries a flat aesthetic that fits in nicely with iOS 7, so it looks and feels natural. The game has an off-white, creamy background color so that the vibrant colors of the tokens contrast nicely with it. The typeface used for the numbers is pleasant on the eyes, and the animations are smooth. The game also has a funky soundtrack that is sure to delight your ears, and the sound effects are quirky.
There is only one game mode in GREG, and that is to rack up as many points as you can. The rules of the game are fairly straightforward: each level will have a 4×4 grid of number tokens, and a number will be at the top of the screen. Your goal is to select number tokens that will add up to that total — a new one shows up after you match it. The game will have levels, and to move on to the next level, you have to make enough matches for each dot along the total circle. These dots are like tickers to tell you of your progress.
To make things more difficult, each unused number token will get warmer over time (the circle around the chosen number is a timer), until they reach the burning level. If a single token on the grid burns, then it is game over. The level of each number token is indicated by the color: cold (periwinkle blue), fresh (mint green), warm (yellow), and hot (red).
To select tokens, just tap on them — you can also deselect them by doing the same thing. When you meet the total requirement for that number, then those numbers will be replaced with new ones. If you go over the total, then all of your selected numbers will be deselected, and time will be wasted.
Bonus points can be earned if you do some special tricks, such as using three or four tokens in a row, or even using all tokens in a level (good luck with that!) Sometimes, you'll even end up with some special tokens, which have symbols on them. These unique tokens should be used right away, as they can stop the timer for six seconds, cool all tokens down, and even give you 10 times the points.
For you competitive players, there is full Game Center integration for leaderboards and achievements in GREG. There are two leaderboards (high score and level reached) and 15 achievements to obtain, so the replay value is pretty high. And this is a paid game with no in-app purchases or power-ups, so it's purely about skill.
I may not be a big fan of math, but I'm enjoying GREG – A Mathematical Puzzle Game a lot so far. The visuals are simple and clean, the music is upbeat and catchy, and the gameplay mechanic is both invigorating and challenging. Even if you aren't the biggest fan of numbers, this is a fast-paced puzzle game that anyone can enjoy.
I highly recommend checking out GREG – A Mathematical Puzzle Game if you are in the mood for a refreshing puzzle game to check out this week. It's available on the iPhone App Store for $0.99 for the first week, which is 50 percent off the normal price.
Mentioned apps
$0.99
GREG - A Mathematical Puzzle Game
Marco Torretta
$1.99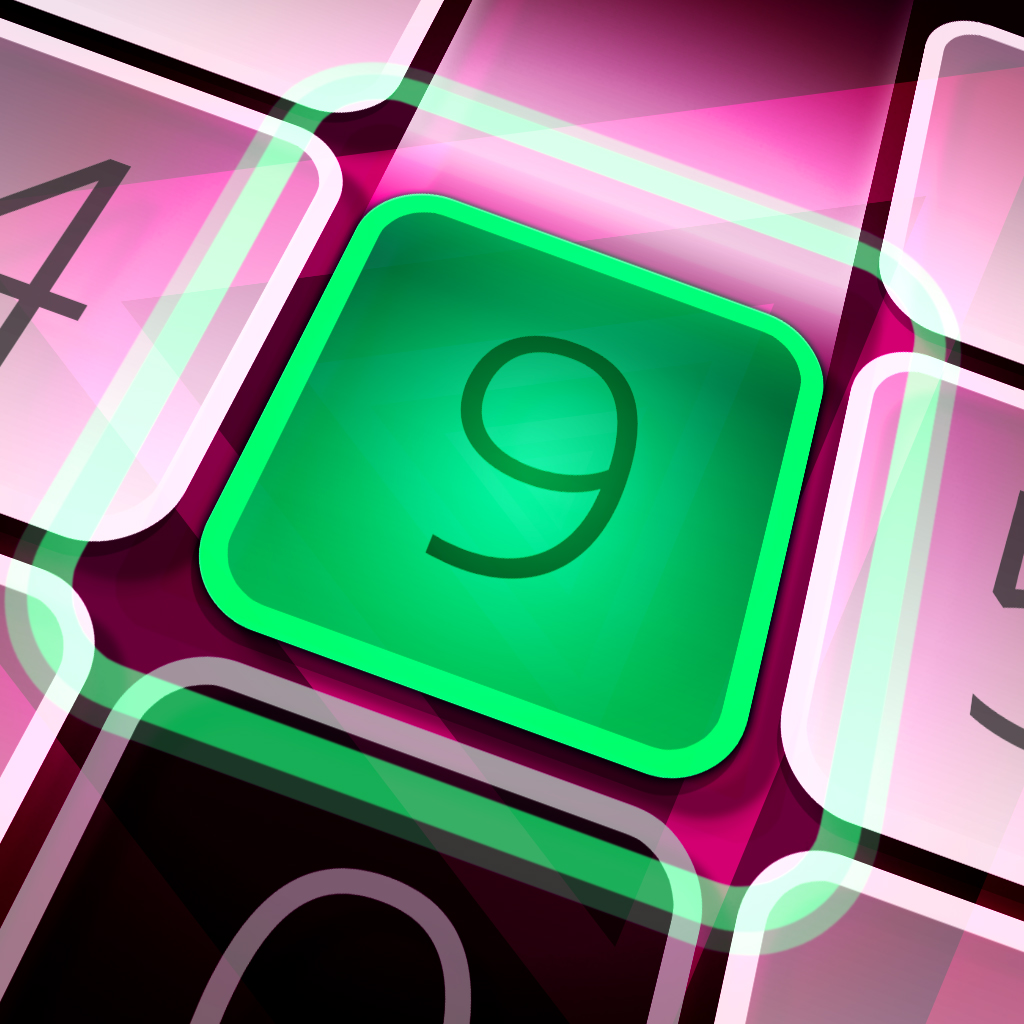 Nozoku Rush
Chaotic Box
Free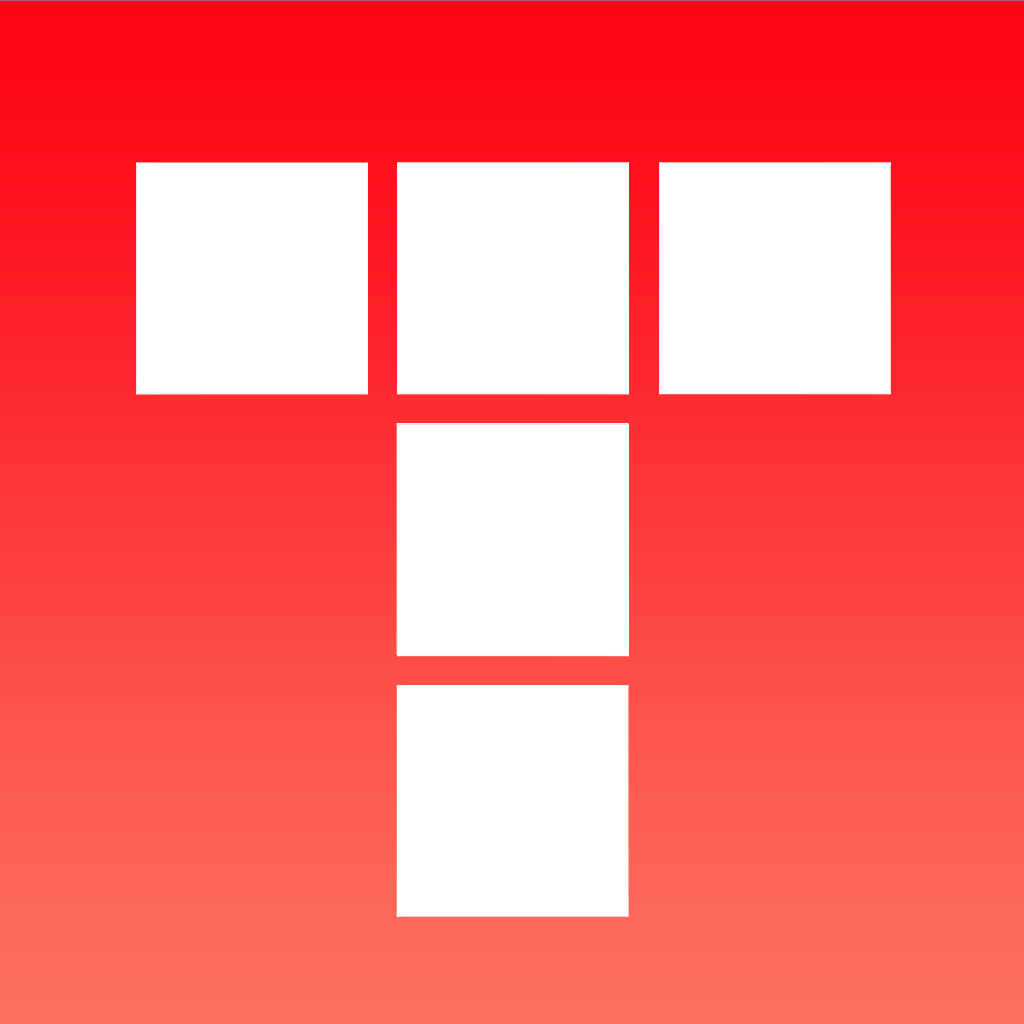 Numtris: best addicting logic number game with cool multiplayer split screen mode to play between two good friends. Including simple but challenging numeric puzzle mini games to improve your math skills. Free!
Ivanovich Games
Related articles