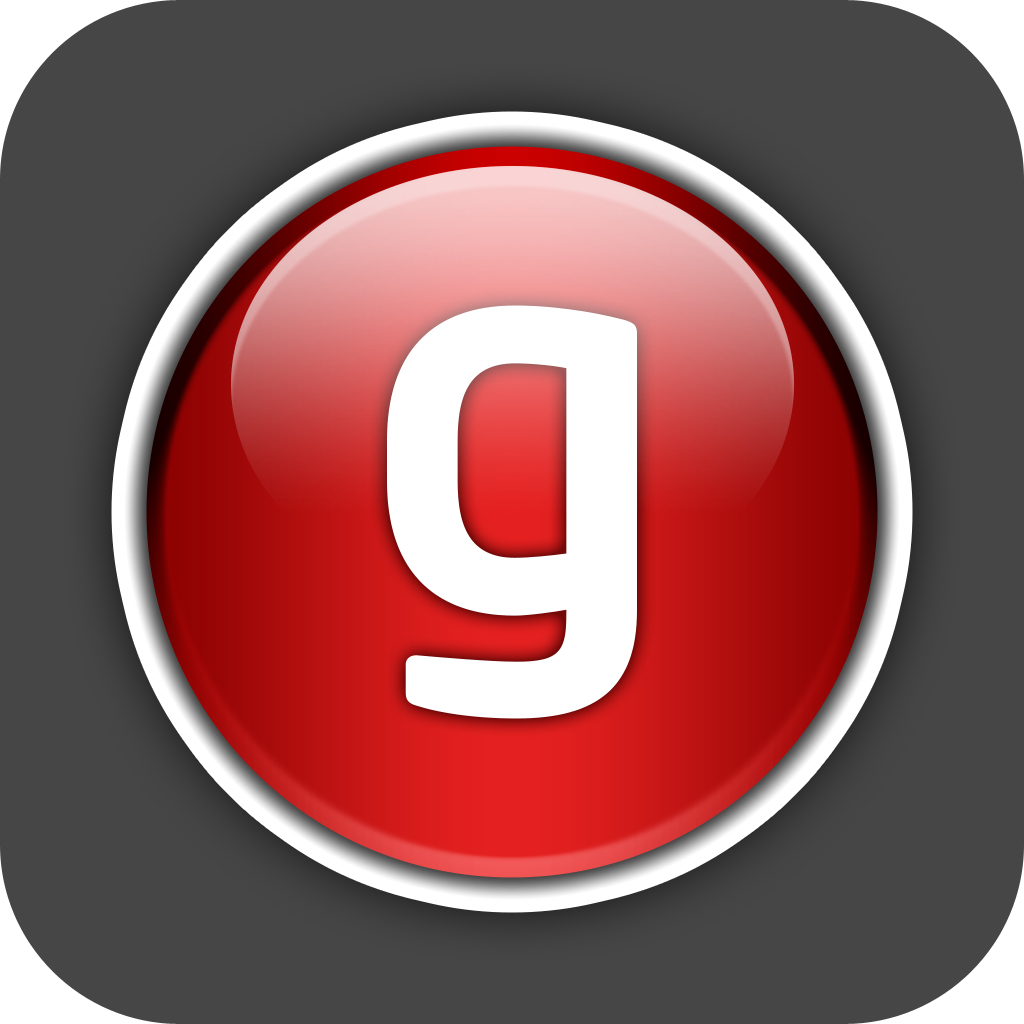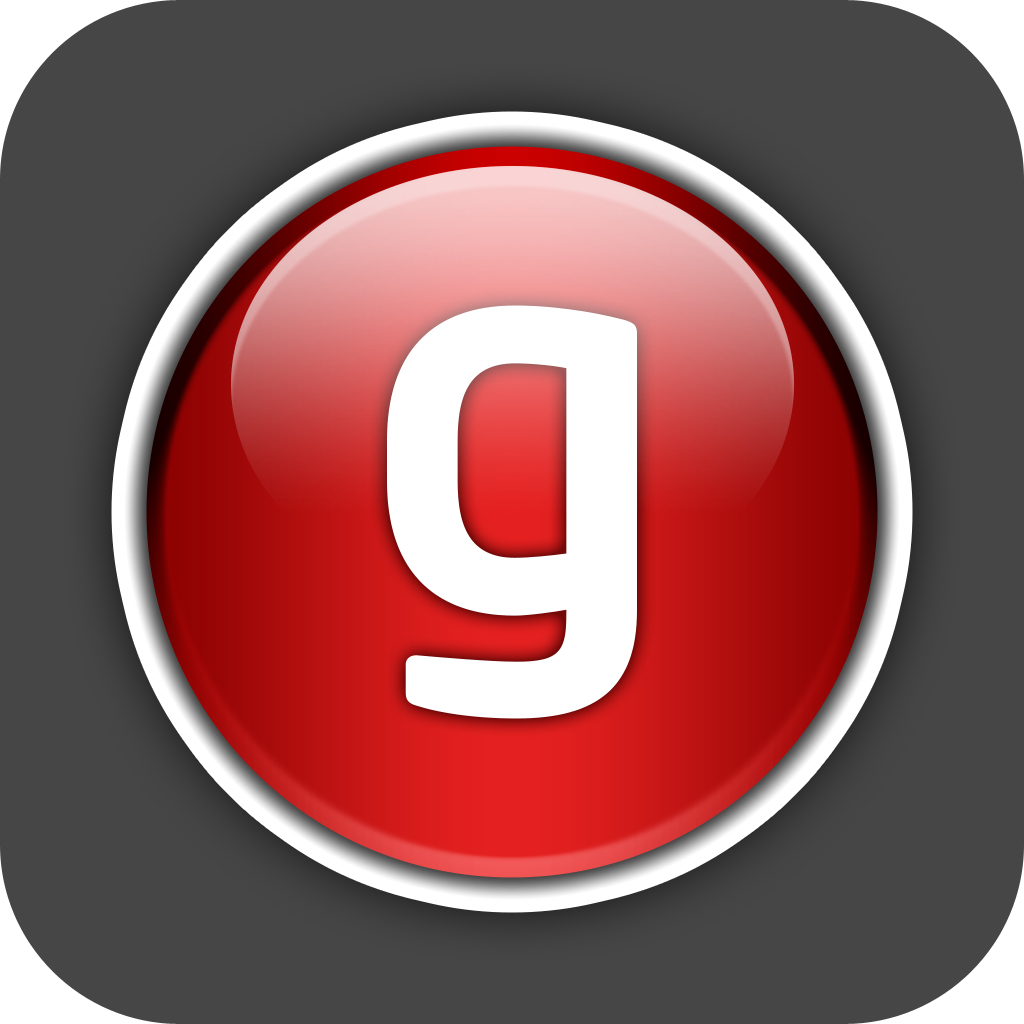 Get
A
Curated
Information
Experience
With
Grokr
December 19, 2012
Grokr (Free) by Grokr, Inc. is your own personalized dashboard for your iPhone. Think of it as Google Now, minus the voice assistant part.
I've alway wondered what it would be like to have an app that delivered content to me based on my interests and location. And so when I first heard about Grokr on my social networks, I was immediately intrigued. And now that I finally got my hands on it, I'm not disappointed.
Grokr has an interface that is based on tiles, similar to what you get in Windows 8 with the "Metro" design. These tiles could also be similar to widgets, since they work on their own and update frequently. The tiles are beautiful, though, and make it a joy to launch the app and see everything get updated and be relevant to you and your current location. However, it's not just the tiles — the rest of the app is also pretty slick.
When you set up Grokr for the first time, you can link your social media accounts from Twitter, Facebook, and LinkedIn. This is completely optional, though the app will analyze the data and bring you content that would interest you, adding to the personalization.
Once everything is set up, the Home screen is where you will end up. This is a compilation of tiles that is most applicable to you and your current location. You can get traffic reports, business near you, weather, and movies by default. For those who have linked up social profiles, you can get "My Trending Topics" and "Trending on the Web" tiles, and more will show up eventually. You could even get a "Recommended" one, which will show you upcoming concerts and events.
When there is new content that is available, a little red "G" button shows up at the bottom and makes a sound — tap on it to refresh content.
If you have a hankering for something, you can actually search for it in Grokr with the button in the top right corner on the Home view. Search the Internet for anything you want, and Grokr will deliver the results to you. These results will get their own little tile, and you can remove, keep, or refresh them with the drop down arrow. If you search for sports, for example, the app will give you scores when they are available.
Any links (on the default tiles or your new ones) can be tapped on and it will open in the in-app browser. If it's a place of business, you can get address, distance, ratings and reviews from Yelp, directions, and even a shortcut to call them. Movies will get you a synopsis of the film, and you can see the showtimes at nearby theaters.
If you reveal the side panel menu, you can also view your Places, Accounts, and Interests. Places will just be a list of the places that you have checked into in the past, and Grokr even displays the last time you arrived and departed from it. It's kind of Big Brother though, and I'm a bit confused as to where it is getting the place information, since my most recent check-ins on Facebook/Foursquare aren't showing up. The Interests part is basically just whatever you have "Liked" on Facebook, or you can add new topics and sources.
Grokr is beautiful and gives you relevant information. However, while you can edit your places and topics, you can't get rid of the default tiles in the Home view. Some of the tiles that ended up on my screen aren't that important to me, and I would like to get rid of them, but there doesn't seem to be an option to do this. It would be great if Grokr could add an Edit option for the Home view for getting rid of unnecessary widgets.
Other than that, this is still a useful and nifty app. It's gorgeous and gives you information based on your own interests and location, making it a great curator. It's not perfect, but it has a good start on being your next digital assistant — if only it could have a voice. It's free in the App Store for your iPhone, so make sure to give it a try.
Mentioned apps
Free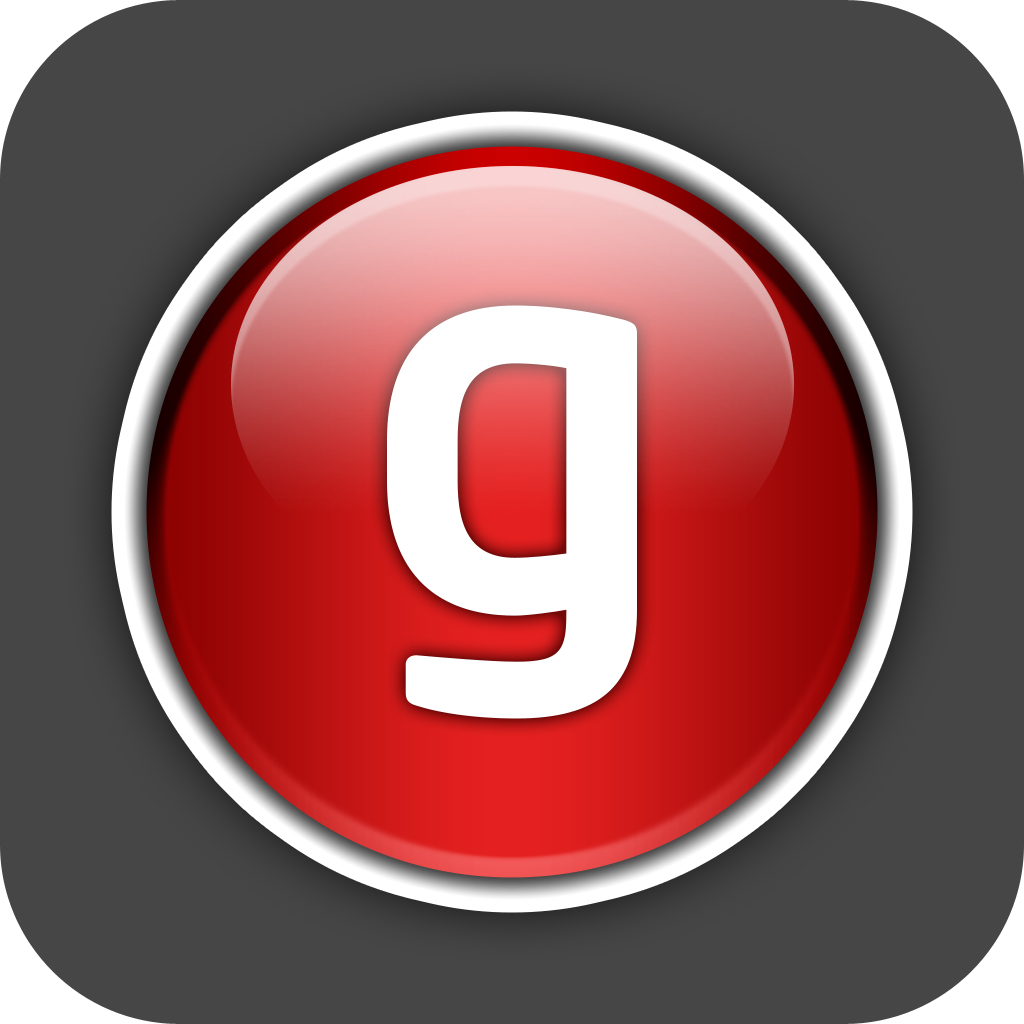 Grokr
Grokr, Inc.
Related articles