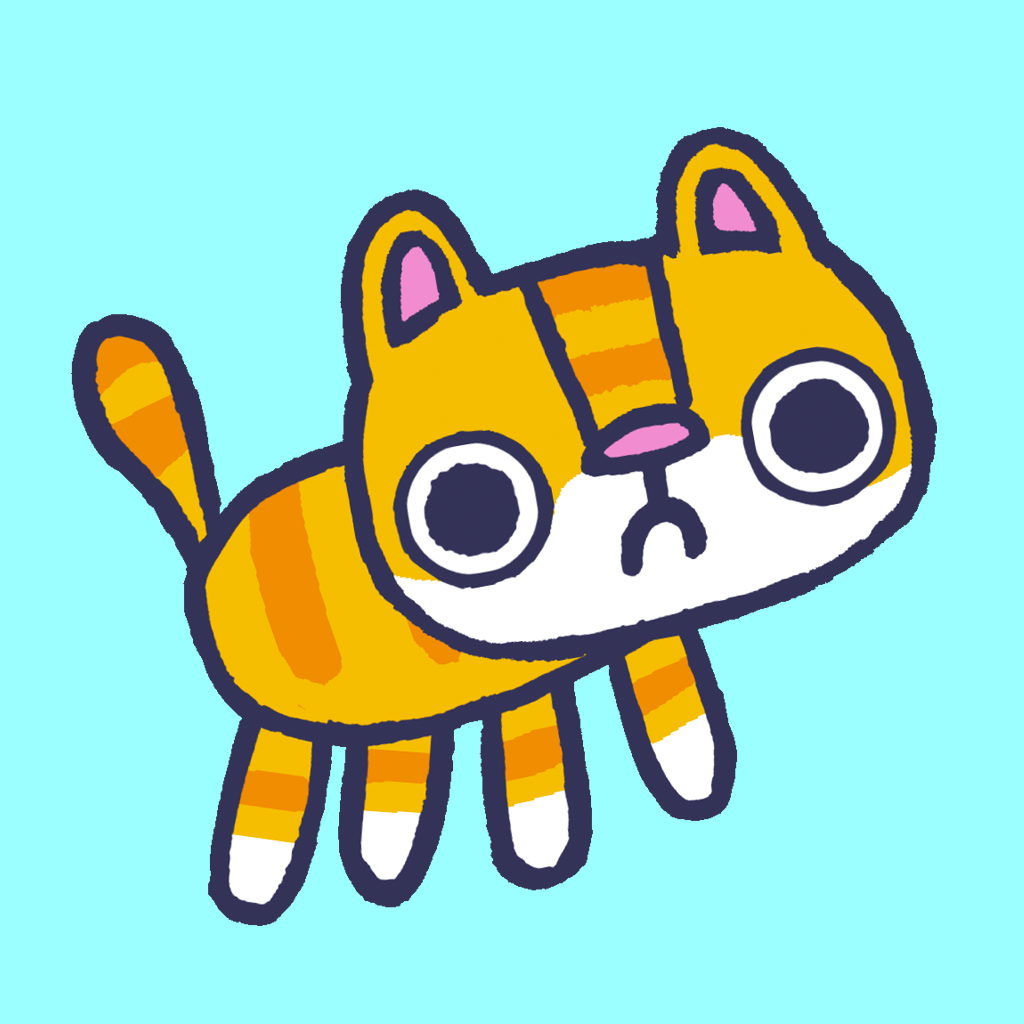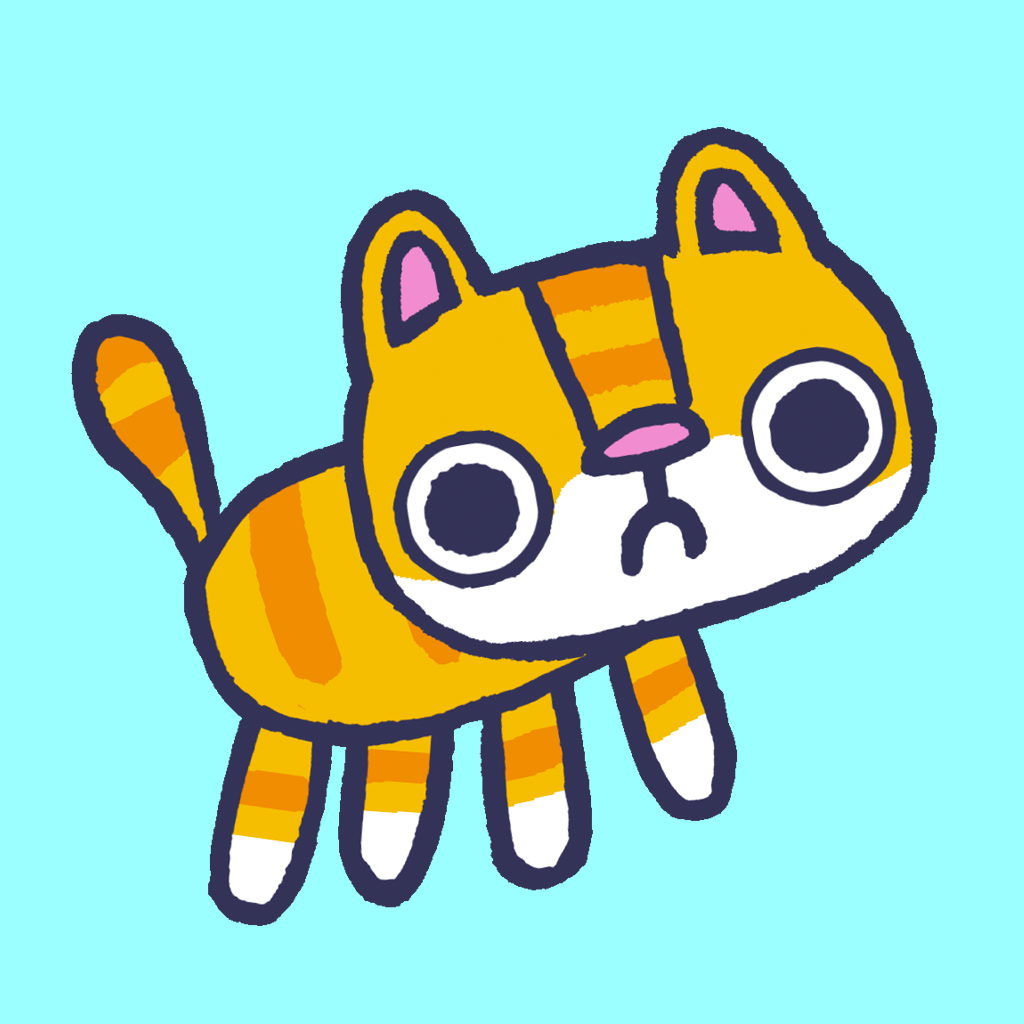 Juggling
These
Cats
With
Your
Feet
Is
The
Only
Way
To
Save
Them
In
Hackycat
February 18, 2013
Hackycat ($0.99) by Kenneth Wong (the artist behind the 2011 game, Alice: Madness Returns) is a fun and cute game where you must save adorable cats from exploding — you know, by kicking them. We've had several cat-themed games in the past, such as Burger Cat and Dreamcat, but nothing quite as unique as Hackycat. Now you can relive the high school days of hackey sack virutally, with cats!
Okay, so question — who doesn't love cats? Actually, don't answer that, I know some of you prefer dogs, but I am a cat person. And so, by natural instinct, I knew I had to get this game when I first heard about it. And unsurprisingly, I've become quite addicted to it, and I'm sure that any other cat person out there will to. Oh, and the main athlete kind of looks like a young Michael Cera back in the days of Juno, doesn't it?
The art style is pretty simple (and looks hand-drawn), but I am still in love with the charm that it offers. It . The visuals are cute, vibrant, and the animations are fluid. Also, I can't get enough of the cat's meows when they are kicked, you know, to prevent them from exploding and ending the game.
So what is this game about? You are an athlete training to be in the Hackycat competition. Basically, hackey sack with cats, as I've mentioned. The game's controls are incredibly simple: tap on the cat to kick it, knee it, or headbutt it into the air. Sounds super easy, right?
It is, until you add in multiple cats and dangerous, fat birds that explode when touched (they must have been angry), power-up boxes, and cheeseburgers (I can haz?) that appear randomly for you to collect. The game starts out really simple, but it quickly picks up to be something hectic the longer you play.
You can string together combos for more points by quickly tapping on the cats without missing or before the timer runs out for the combo. You'll also be filling up your "Superkick" meter, slowly but surely, with each hit. Once the meter is full, you get a crosshair on the screen. If you tap on a cat (or multiple cats) while it is in this crosshair, you will perform a super powerful kick on it and launch it extremely high into the air. Doing this will rack up the points.
While it's all fun and good when you're just tapping on cats, be careful! The moment that a single cat lands on the ground, or you tap on one of those exploding, angry birds, the game will end. After each round, you will earn some cheeseburgers, which is the appropriate currency for this game.
Like many other games, there are also mini-goals for you to accomplish. These will range from "get a combo over 10 hits," "perform a triple hit," "get a score of 1000," and more. These goals will be split into easy, medium, and difficult tiers, and will earn you more cheeseburgers.
So what can you use the cheeseburgers for? You can adopt more cats (over two dozen in all), athletes, new stages, and even more game modes. You can reveal more options after you have already purchased a few, which is a smart incentive implemented by the developer. There are some definitely some cool cats to unlock, such as Hipstacat and Sir Pussington. Oh, and there is always Mustachio, which our own Jamie Young would absolutely love to own.
It may take you a while to get enough cheeseburgers to afford everything though, so of course, you can purchase more through in-app purchases. I haven't felt the need to buy any though, because it's just incredibly fun to juggle these cats in the air.
Hackycat features full Game Center support for leaderboards and achievements. There are a total of 15 achievements to acquire, but some of them will definitely take a while to get, so there is a lot to do in Hackycat, even if the premise is quite simple.
I'm really having fun with this game, and even though it may seem a bit — ahem — terrible at first (you're kicking cats), please remember that it is all in good fun. The little warning message displayed before the game even tells you that no real animals were harmed in the making of this game! And of course, don't try this at home with your domestic grade pets, kids.
I recommend grabbing Hackycat in the App Store for your iPhone and iPad for only $0.99. It's fresh, fun, cute, and charming. Plus, how can you resist a game with cats in it?
Mentioned apps
$0.99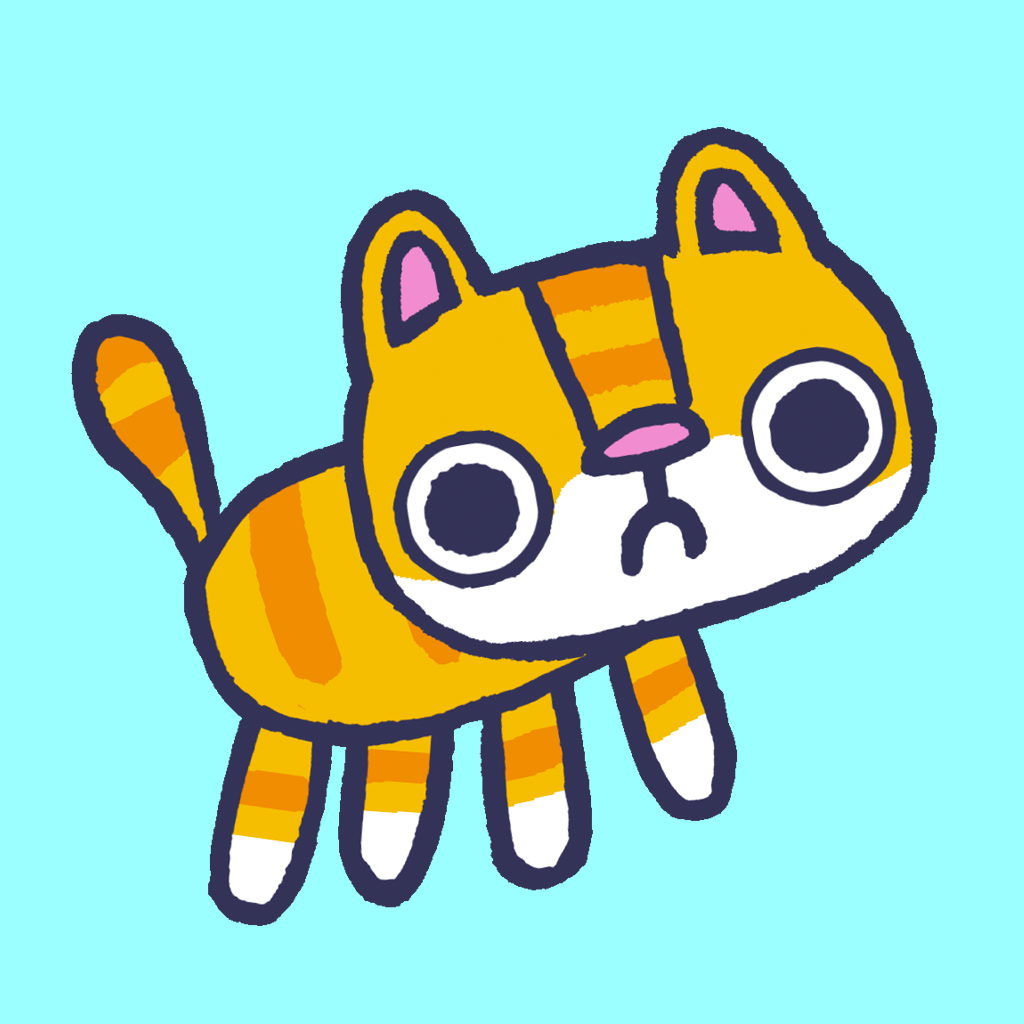 Hackycat
Kenneth Wong
$2.99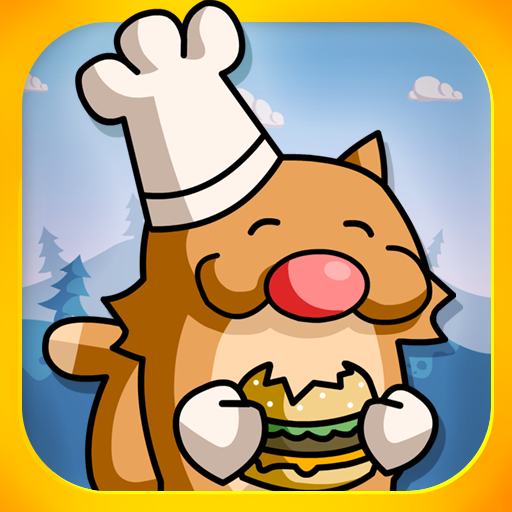 Burger Cat
Ravenous Games Inc.
$0.99
DreamCat
Vellum Interactive