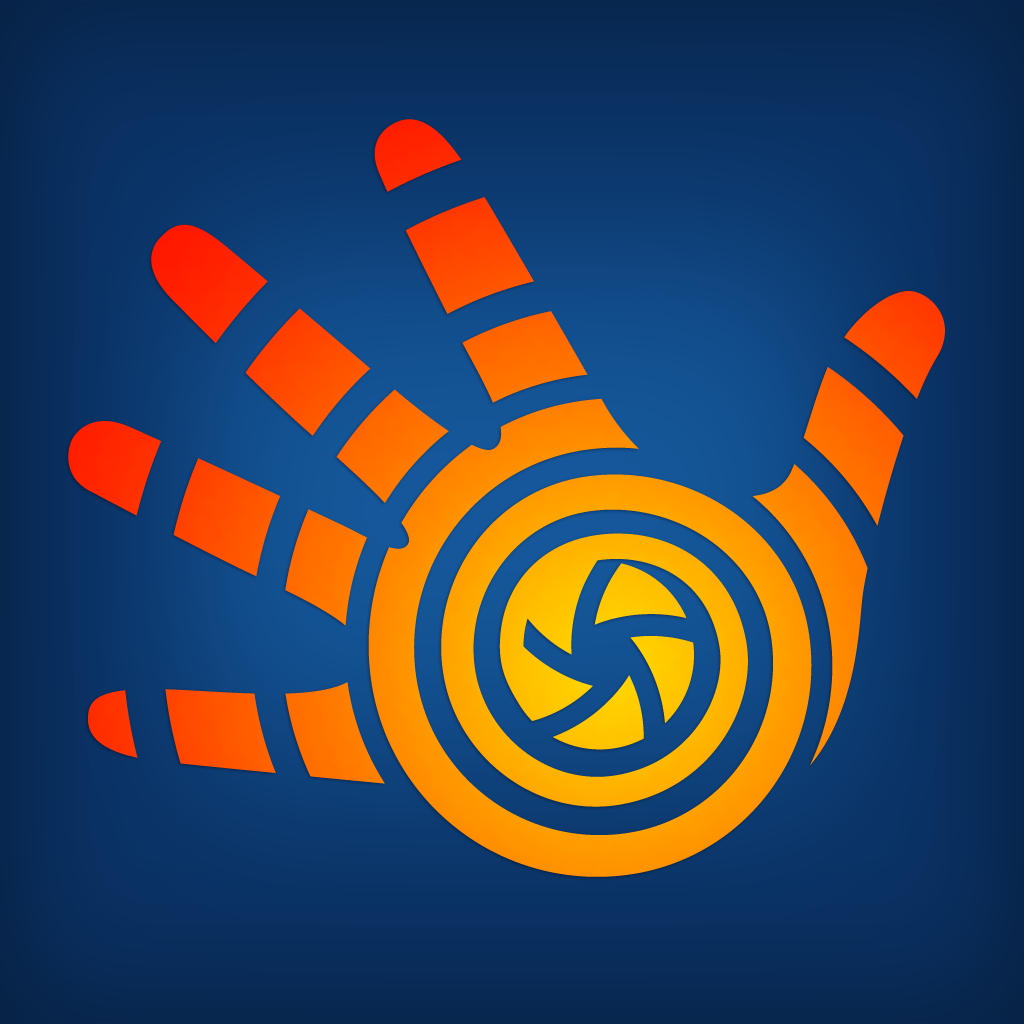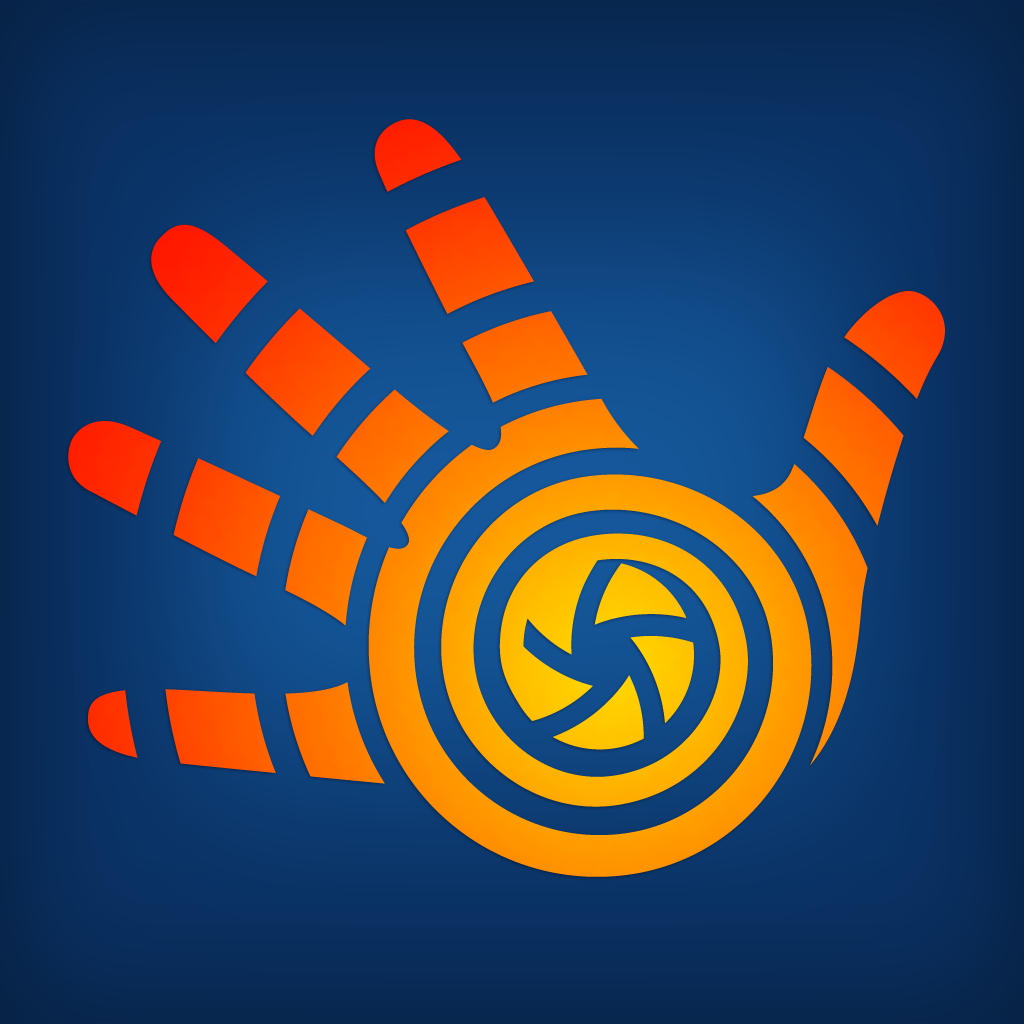 Get
The
Perfect
Image
With
This
Handy
Photo
Editor
March 19, 2013
Handy Photo® ($1.99) by ADVA Soft is a powerful photo editor for both your iPhone and iPad that will leave you with terrific results.
I love taking photos with my iPhone. Even though the quality may not be as good as those fancy DSLRs on the market, I still love it because I do not need to carry anything else with me. As they always say, "The best camera is the one that is always with you." And with that comes all the powerful photo editing tools that are available today, like Photoshop Touch for phone and Facetune. Of course, that doesn't mean that there's no room for another! Say hello to Handy Photo.
Handy Photo features an intuitive little interface, though it may take a bit of time to get used to since it's a bit different from most other photo editing apps. I'm personally not that big of a fan of the blue and orange color scheme that is going on, but I digress — this is just me nitpicking. Once you get used to the interface, Handy Photo becomes just as easy to use as other photo apps.
Users can import photos from either their Gallery (a fancy term for Photo Library) or snap a new image with the camera. Then the fun begins.
At the top of Handy Photo, you will have a toolbar with the history of edits, a button you can hold down to view the original image, buttons to navigate your way between every change you've made, and a help button. In the top right corner, you can access Handy Photo's main menu, which features eight options: Magic Crop, Tone & Color, Retouch, Clone Stamp, Move Me, Filters, Textures, and Frames.
Tone & Color is just what you'd expect — you are able to make adjustments to the colors in the current image, such as Auto Levels, Brightness, Contrast, Saturation, and more. Each one of these can be adjusted by selecting the option in the bottom left corner and then sliding your finger left or right on the screen to select the strength.
The Retouch section gives users a lasso, brush, and eraser for making precise touchups to images, which is especially useful for portraits and the like. Clone Stamp works just like it does in Photoshop — select the source point, and then stamp it on to other areas of the photo. The Clone Stamp also has three different tools for you to choose from: Classic Clone Stamp, Pattern Clone Stamp, and Eraser for fixing up any mistakes.
Filters will bring up over 20 options, including Vintage, B&W, Bleach Bypass, Cross Process, Glow, HDR, and more. The Textures are fun and add a unique look to your images as well. The Frames have a bit of variety to them, and can be a great finishing touch to your image. You can even choose a color for the frame as well, although I found the controls for this to be a bit annoying.
If you are feeling particularly creative, you are free to mix and match multiple filters and textures to create something that is distinctive and fresh.
All of the above features are pretty standard in photo editing apps, but Handy Photo does have two unique capabilities to make it stand out above the rest. These are the Magic Crop and Move Me aspects.
Magic Crop allows you to "uncrop" photos by filling in corners. This is done by an algorithm that the app uses to determine how to fill in new edges of a photo. It's quite awesome, because you can expand a cropped photo back to the regular size with this tool.
Move Me allows users to lasso up selections of an image and optimize the selection, and then you are able to take that and move it somewhere else on the image, or to something new entirely. It's pretty easy to use, though it probably works best with a precise instrument, such as a stylus, rather than your fingers. So if you want an image of yourself jumping so high into the sky, then this is possible with the magic of Handy Photo.
You can save images to your Camera Roll, or share them via email, Facebook, and Twitter. The settings in Handy Photo give you the choice to choose max resolution (up to 36 megapixels, default is 25), auto-hide menus, allow photo uncropping, and enable or clear history.
I'm finding Handy Photo to be a very powerful option for iPhone photography enthusiasts out there, and it's definitely another option to consider adding to your toolbox. The only thing I wish to see in the future is a clearer way to save, open, or access settings, because it took me a few moments before I realized they only show up when you access the menu in the top right. Stuff like that should be accessible at any time, in my opinion. Hopefully the developers can make the menu and navigation a bit more streamlined in upcoming updates.
I recommend checking out Handy Photo, though, mainly for the Magic Crop and Move Me features, plus it's a universal app for both your iPhone and iPad. Grab it in the App Store for only $1.99.
Mentioned apps
$1.99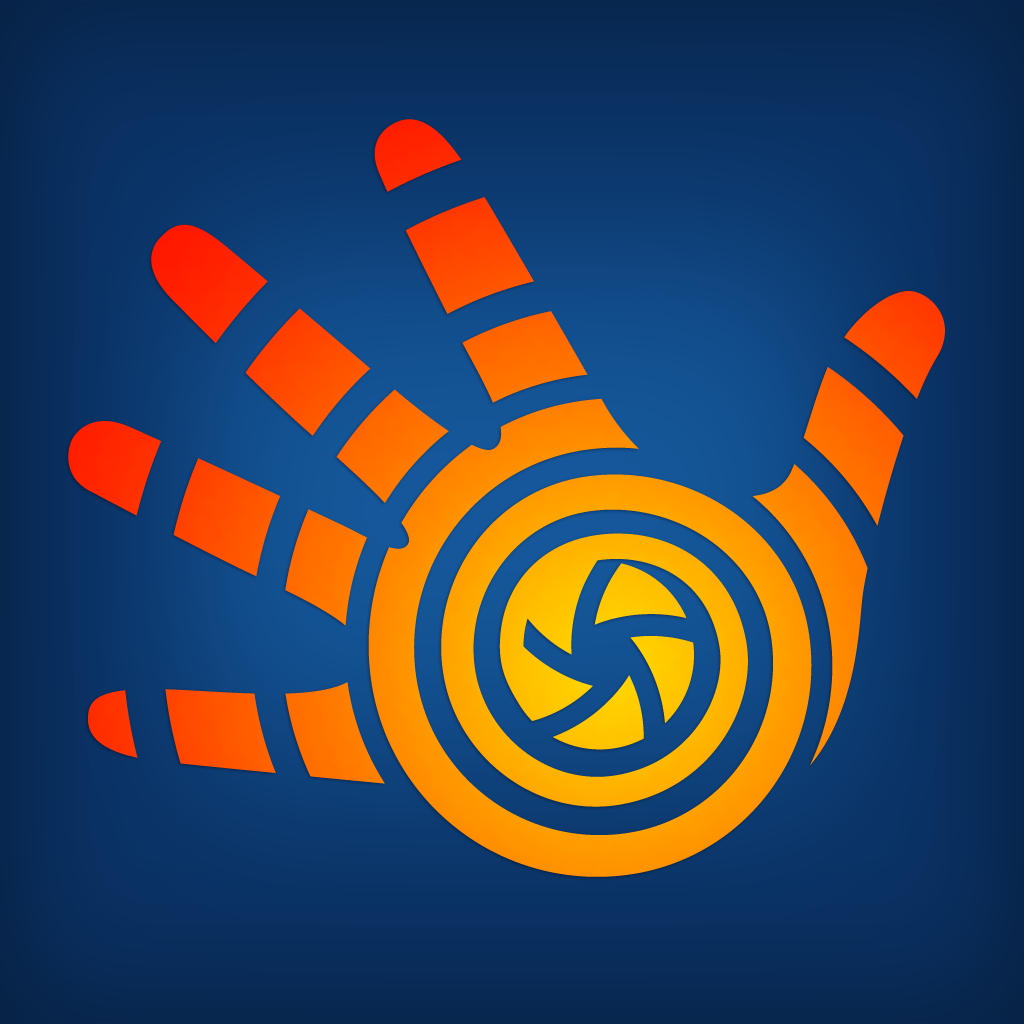 Handy Photo®
ADVA Soft
$4.99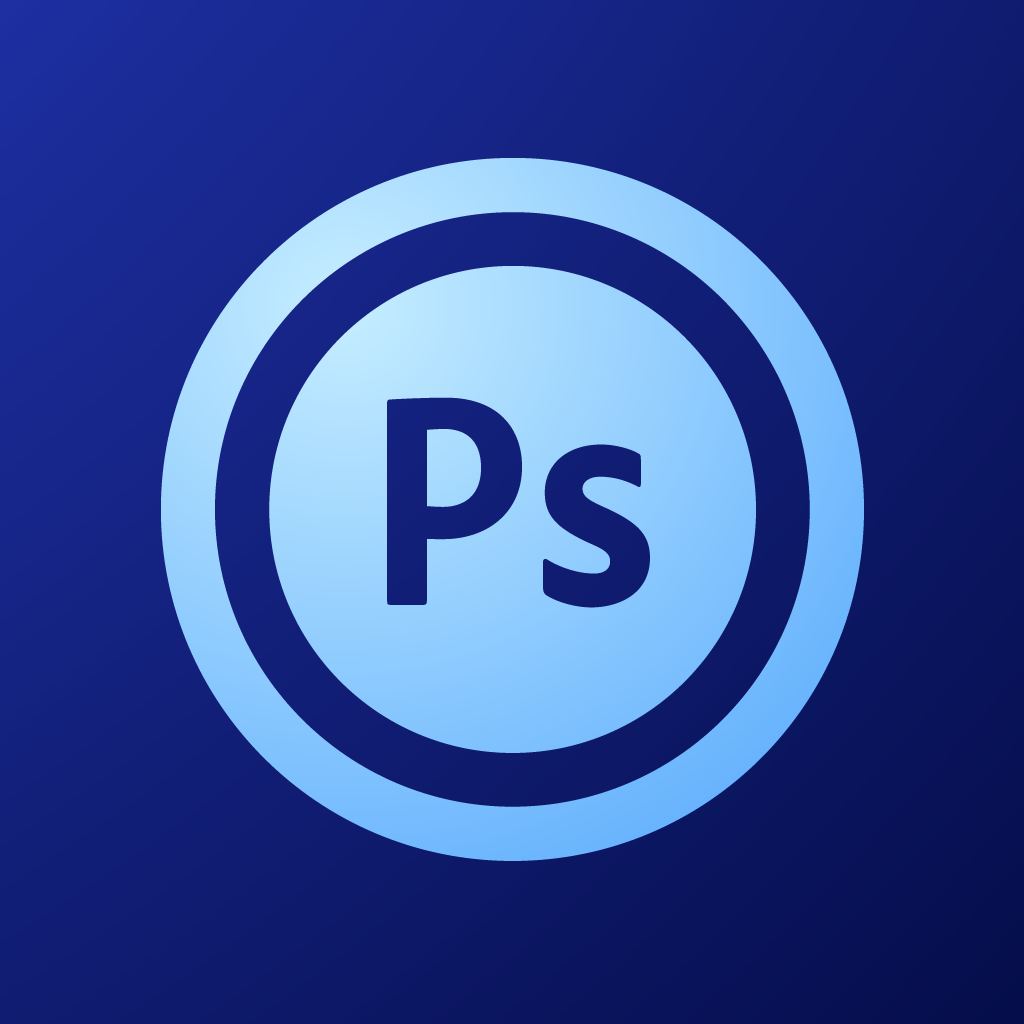 Adobe Photoshop Touch for phone
Adobe
$1.99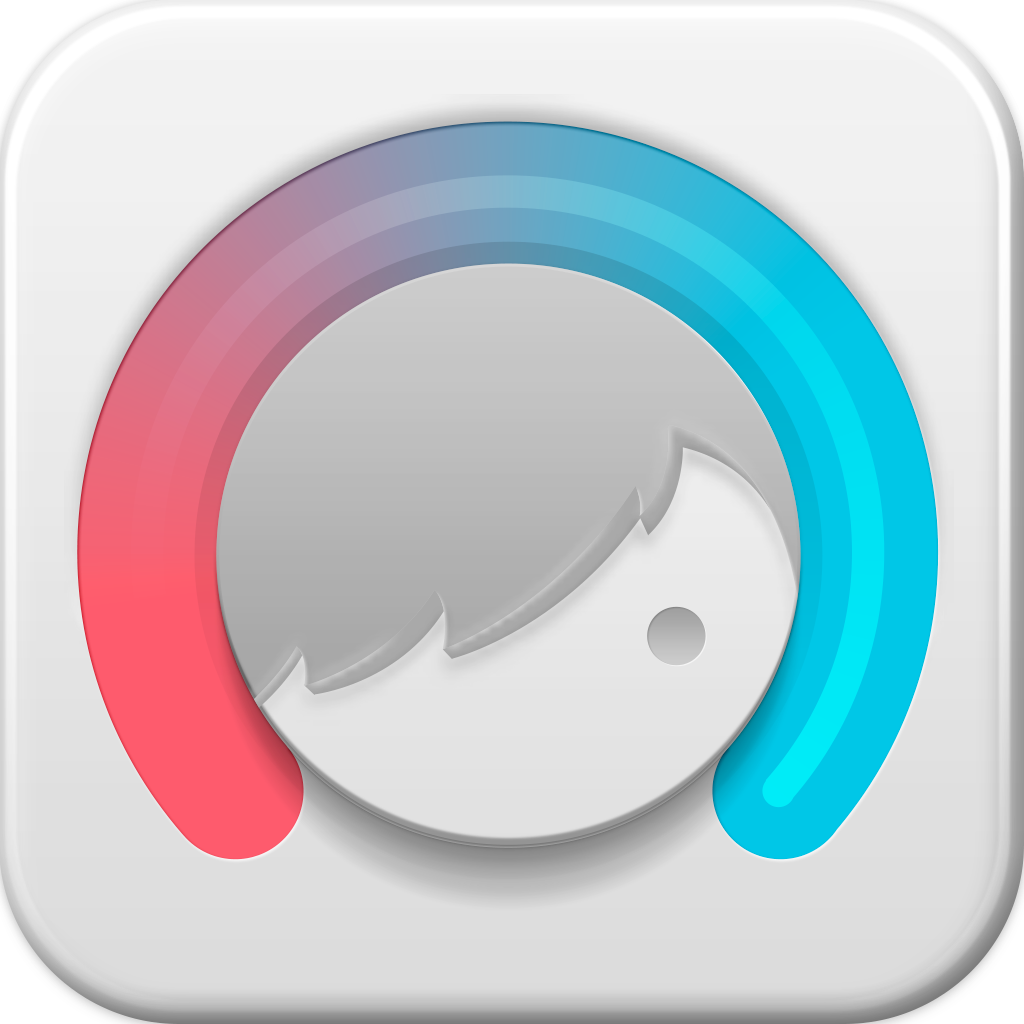 Facetune
Zeev Farbman
Related articles