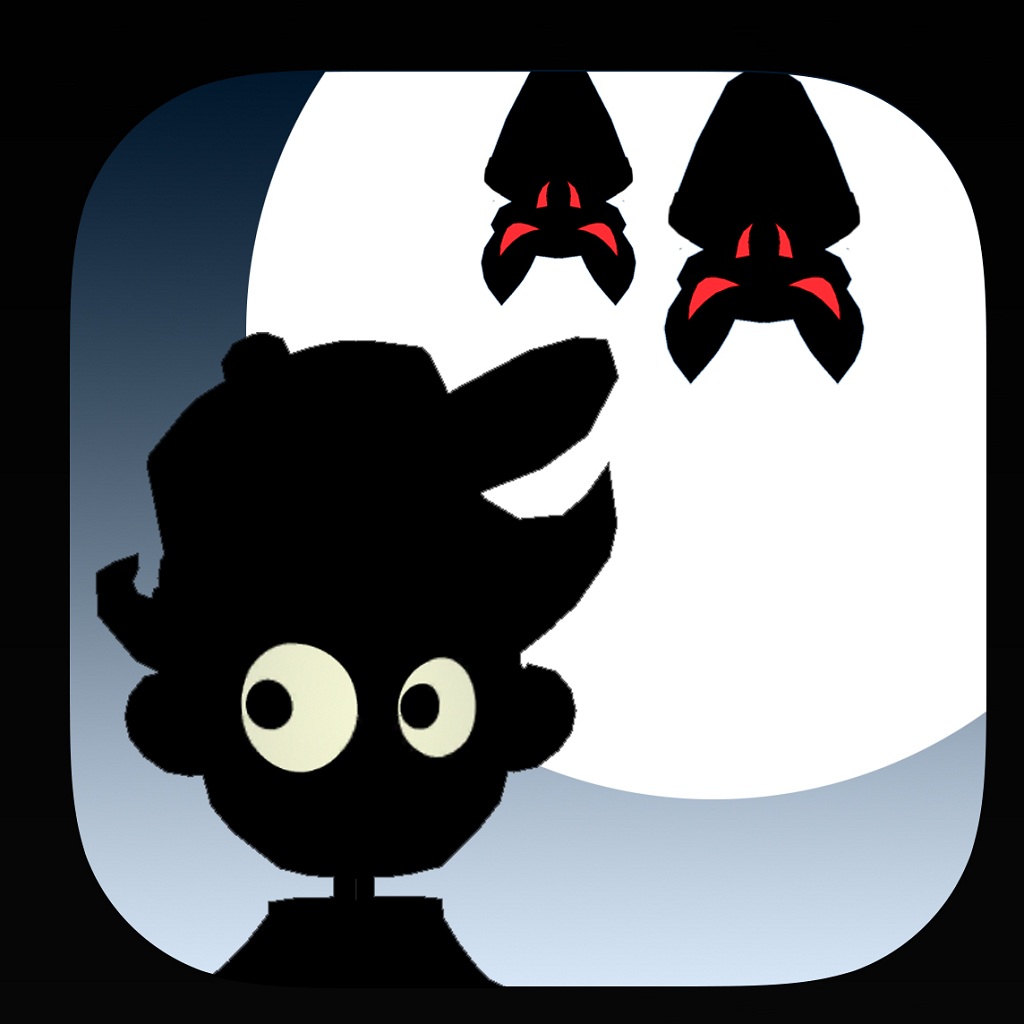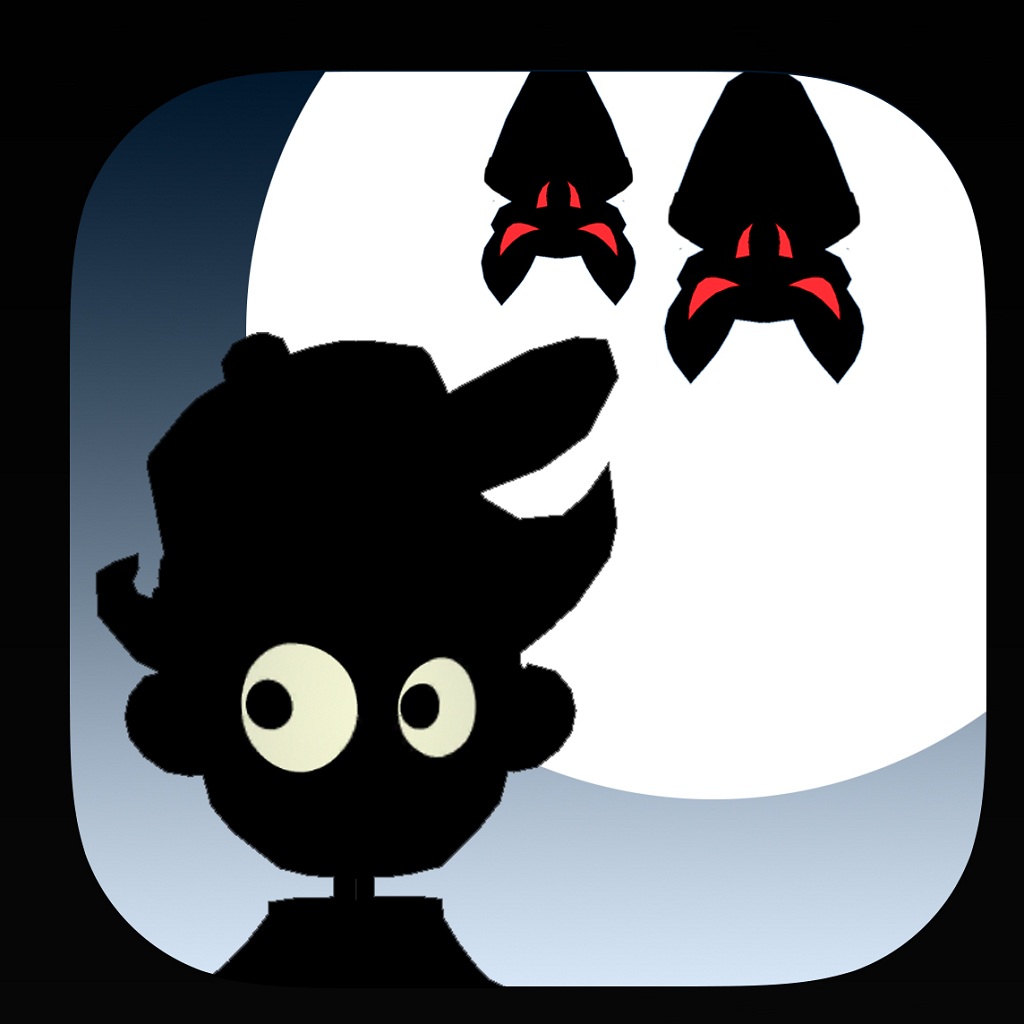 Enjoy
The
Spooky
Thrill
Of
Atari's
Haunted
House
Platformer
On
iOS
May 16, 2014
Haunted House (Free) by Atari is supposedly based on Atari's classic Haunted House, although I'm not sure I can spot the connection between the two. This completely new universal platformer is one unlike any other that I've seen before in that, rather than controlling a character who runs and jumps on platforms, you must instead control the surroundings. This, combined with the overall haunted theme, makes for an extremely unique experience as you help the lost boy involved find his way home.
Starting off, you'll have to swipe on the unidentified boy in question in order to get him moving. The entire game is then controlled through taps, swipes, flicks, and holding on various objects as the boy runs on his own. You'll have to knock over enemies, slice them in half, build or hold up bridges, tap on springs, or overcome any other obstacles that lie in your way. At the same time, it's also important to collect those golden skull-shaped coins for later use in the game's shop. Of course, if the boy's health runs out from being hit by too many enemies or falling into some sort of pit, he will not make it home in time, and you'll have to start the game over again.
Initially, I found the controls in Haunted House to be difficult and almost impossible to handle. However, after some trial and error, things do become easier. The score for each run is based on the amount of meters the boy travels, and the cumulative distance can then allow you to level up. This will unlock new boosts, including some like coin multipliers and magnets, periods of invincibility, and the ability to resurrect after death.
To get a better feel for the game's overall theme and watch the trailer, be sure to check out what Bryan Wolfe has to say about Haunted House's release.
Since Haunted House is a free-to-play game, there are, unsurprisingly, in-app purchases available. Namely, these in-app purchases will allow you to buy more coins, which can be used to buy more boosts. Unfortunately, I have found that coins come in at somewhat of a slow pace while playing, although this isn't detrimental to the gameplay.
All in all, I highly recommend checking out Haunted House for any casual iOS gamer who enjoys arcade games and, more specifically, platformers. The backwards element of the game that involves you controlling the boy's environment rather than the character itself might feel odd at first, but this is all just part of the challenge. Since you're required to focus on everything at once, the game picks up and becomes thrilling quite quickly. The only thing I find strange about Haunted House is its May release, since this game makes me feel like Halloween is right around the corner.
Don't let the haunted cartoon theme scare you. As a free, universal download, you can find Haunted House on the App Store by heading here.
Mentioned apps
Free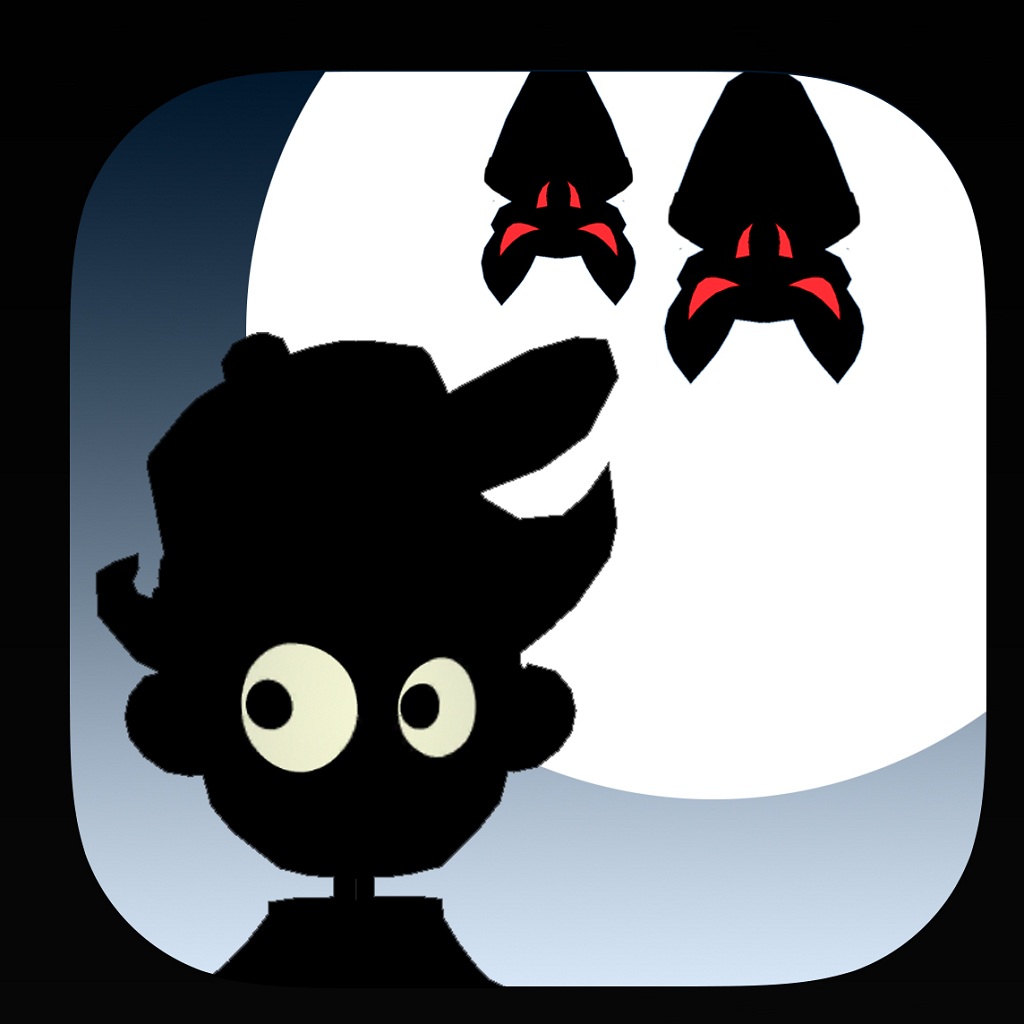 Haunted House®
Atari
Related articles