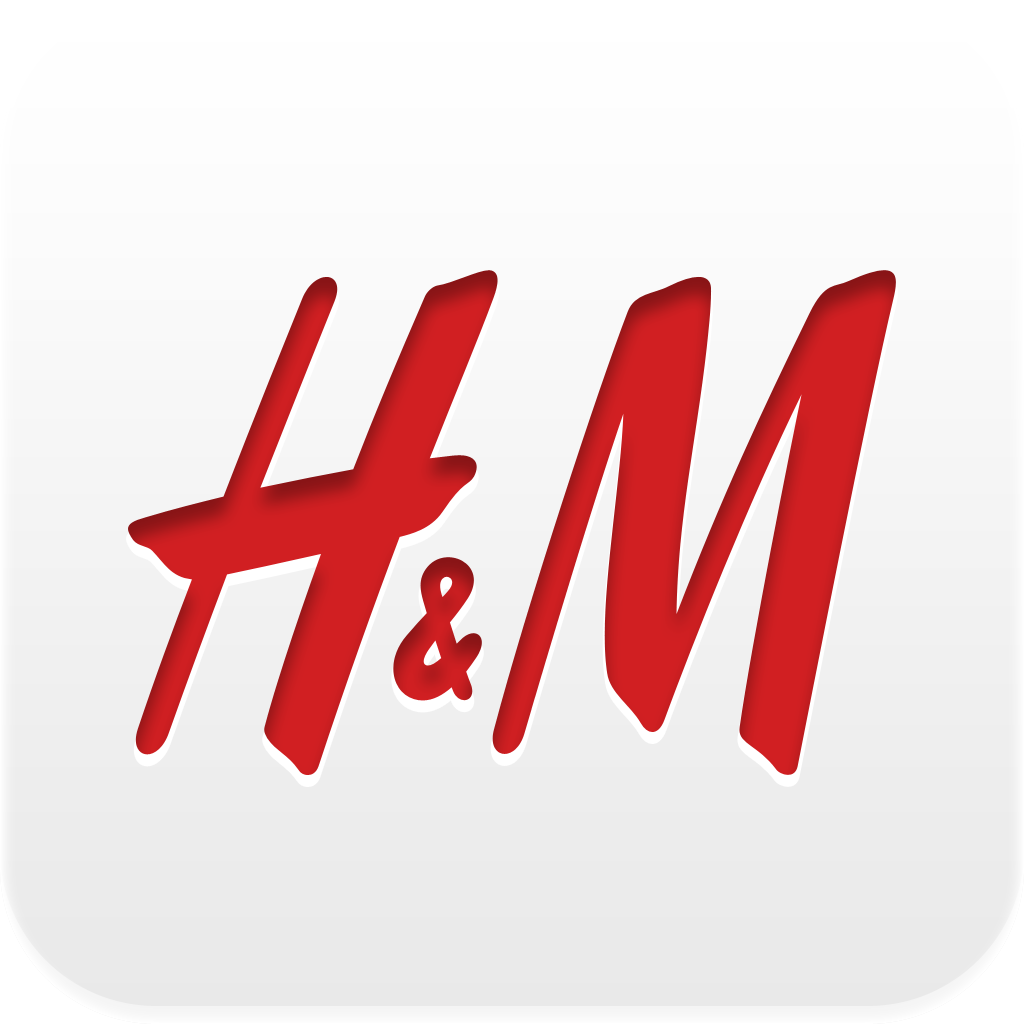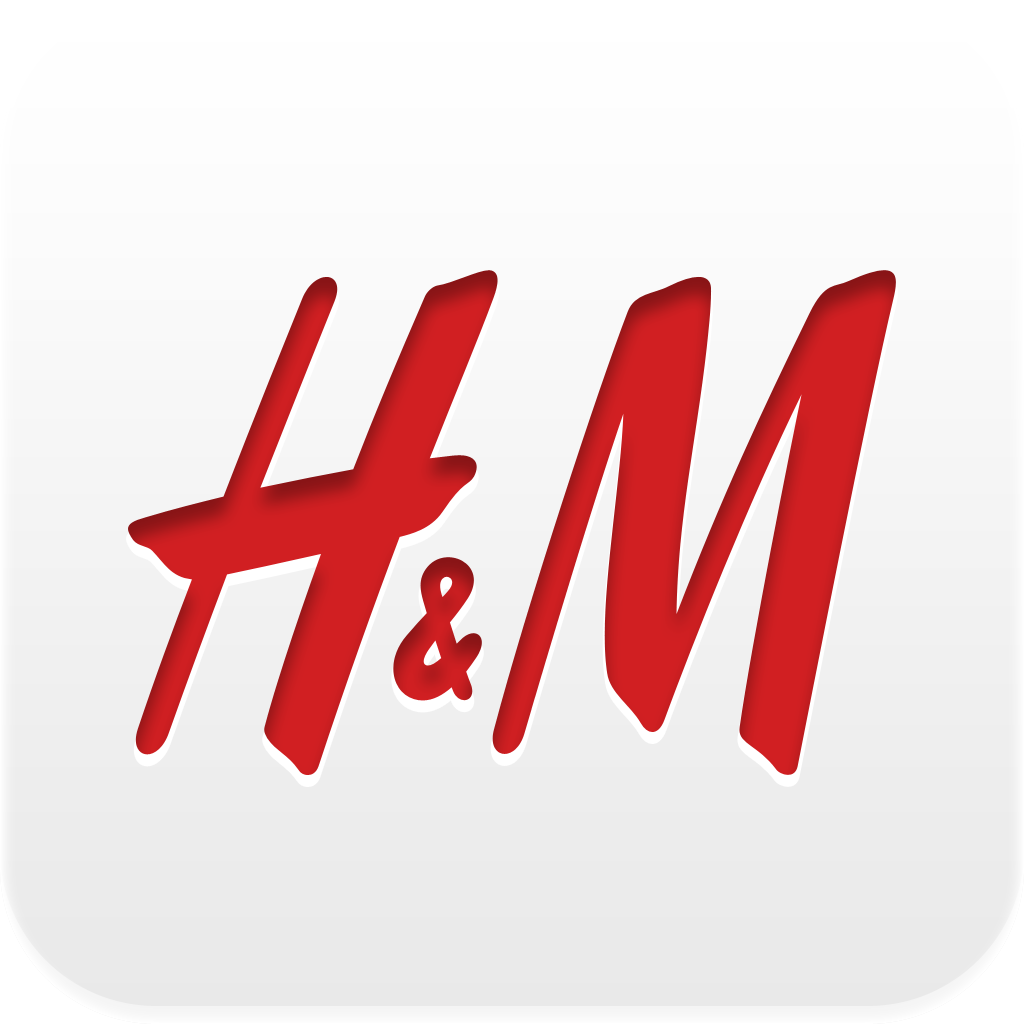 Browse
H&M's
Clothing
Collection
From
Your
iPhone
January 22, 2013
H&M (Free) by H&M is a catalog app for the Swedish based retail-clothing store of the same name. Now, you can browse H&M's newest clothing arrivals while you're at the office. You've never been closer to an H&M store as you are with this app.
Anyone who follows fashion knows about H&M. It used to be little more than a faraway dream to someday visit the Swedish clothing store. Luckily, over the past decade the company has pushed a massive expansion and has made its way into many major metropolises around the globe. The nearest H&M store may be closer to you now then it was 10 years ago, but they are still few and far between. For fashionistas who have to travel long distances to get their H&M fix, you can satisfy your desire with this new app.
Users can explore the company's products by category or they can see what is on the New Arrivals list and find out what is trending this week.
Once you've picked a category, you can browse items by viewing a thumbnail image and a price. Tap on something that looks good to you and see what colors it comes in, find out the size options, read a brief description, and see different pictures, including extreme close ups so you can really examine the fabric. You can also save the item to your favorites list and share what you've found on Facebook and Twitter.
If you don't really know what you are looking for and need some help in the fashion department, check out the Inspirations section. Here, you can check out current trends (graphic stripes are in), see what new looks are coming this season, and watch videos from H&Ms YouTube channel.
If you're not sure where the nearest H&M store is, visit the Support section and tap on the "Find A Store" icon. A list of all locations within 500 miles will appear. Looks like its time for a road trip.
The only issue I have is that you can't shop online from within the app. You can register your name and connect to Facebook, but you can't buy that adorable cardigan while on your iPhone. You'll have to log into the company's online store to be able to purchase anything. Maybe they don't want to pay Apple's 30 percent fee.
If you have a love-hate relationship with H&M, that is you love their clothes but hate how much money you spend with them, then you'll really enjoy this app. Fashion-forward shoppers everywhere should have it on their iPhones.
Mentioned apps
Free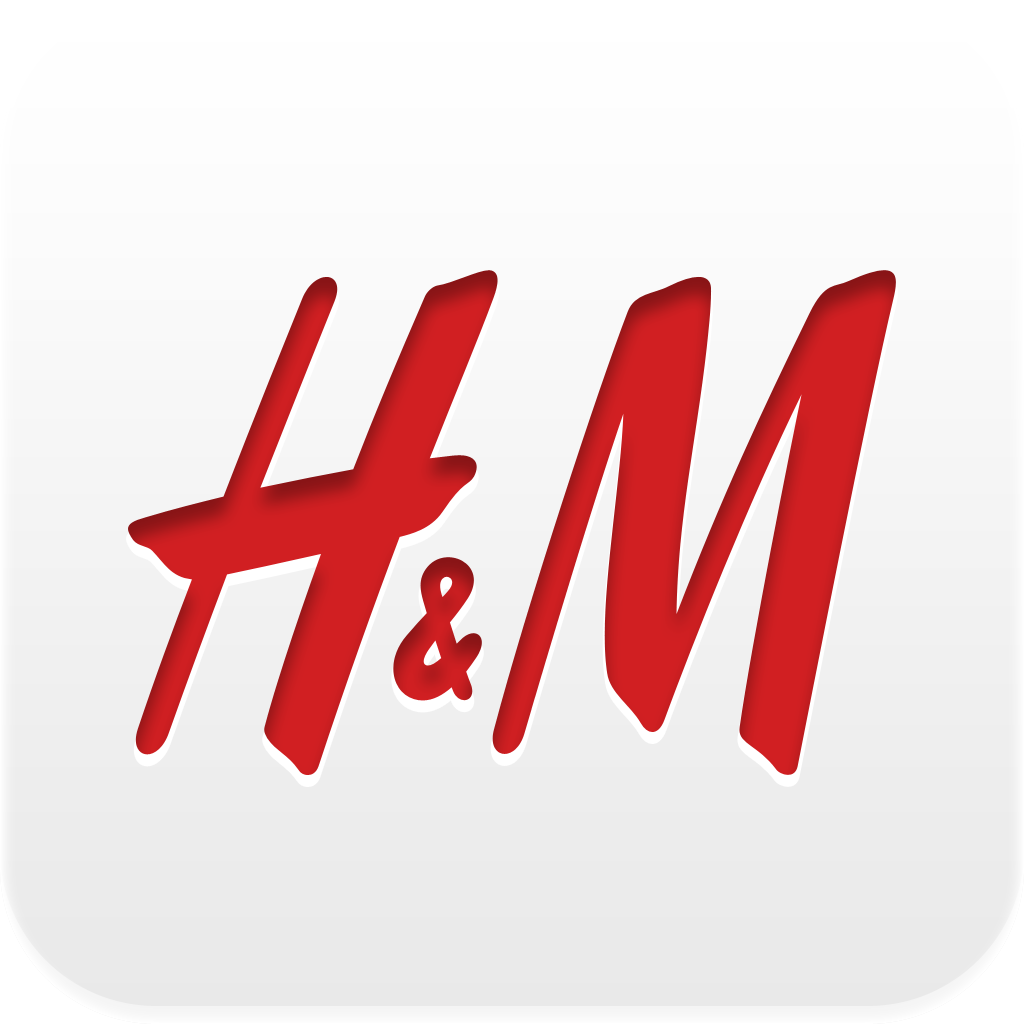 H&M
H&M
Related articles