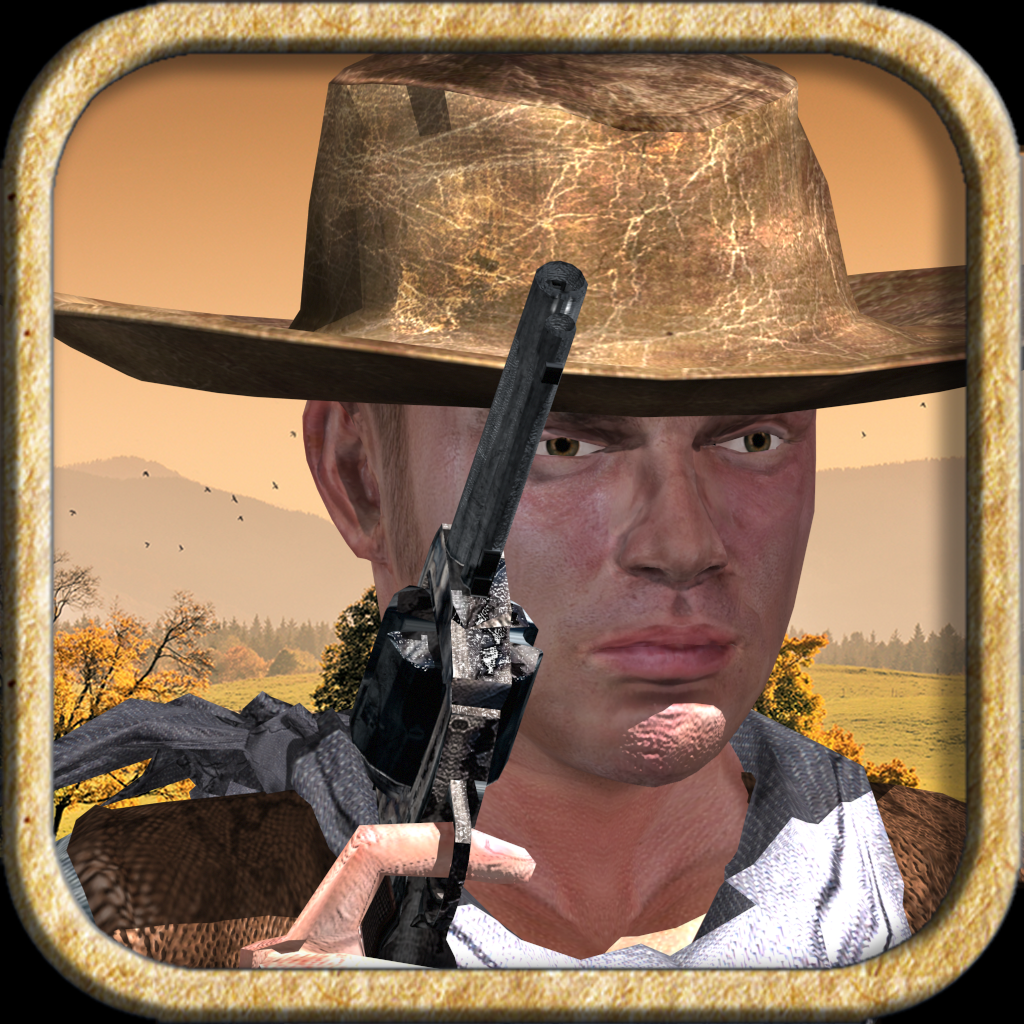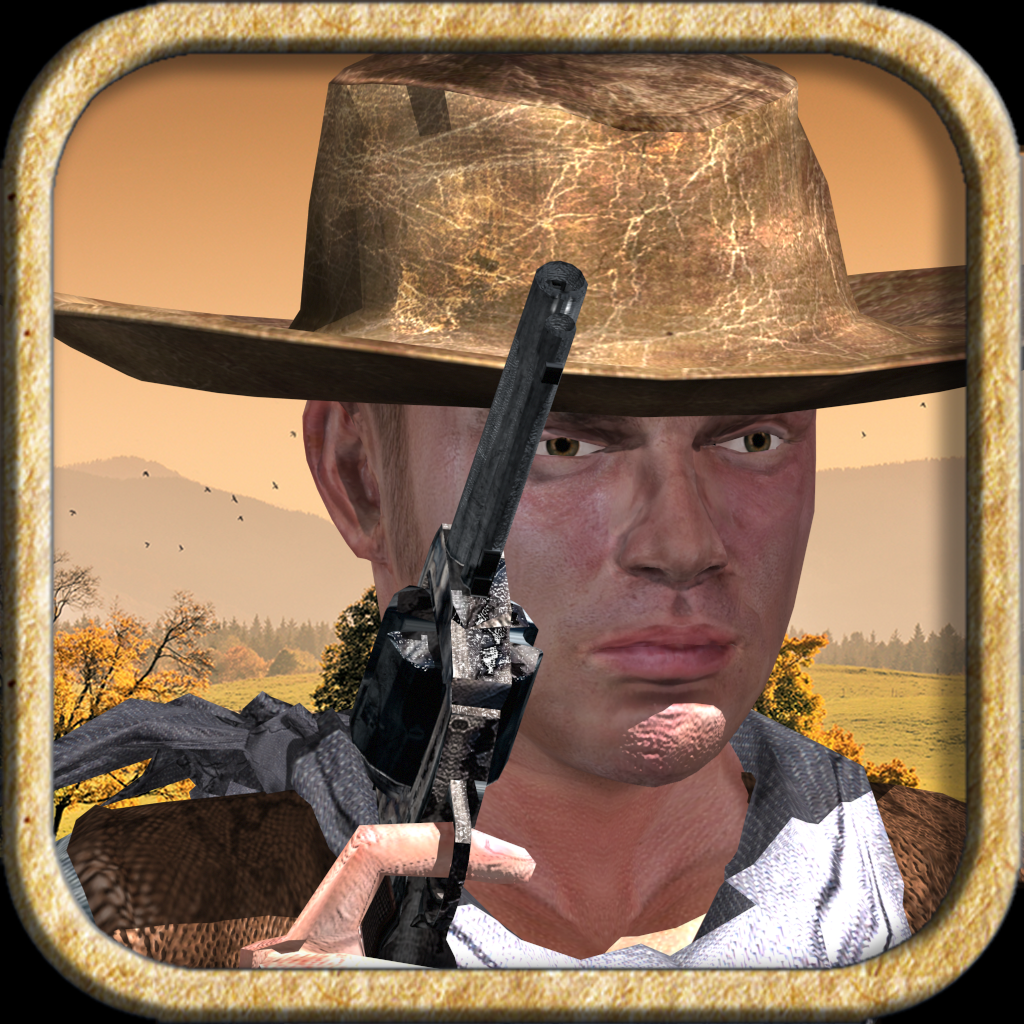 Prove
that
You're
A
Quick
Draw
In
Holster
April 4, 2013
Holster (Free) by TriggerWave LLC puts you in a showdown against other gunslingers as you both shoot the heck out of each other to prove who's the better gun.
A signpost shows in the middle of the screen, showing your game menu options. Firing at the "play" sign shows you a list of the sneaky-yellow-bellied-chickens you have to fight against. Challenge them or wait to be challenged.
Once a duel is accepted, you'll stand in the middle of town with an inventory of bullets in the top left corner. Tap the screen to load your six shooter as your enemy saunters toward you.
"The Good, The Bad, and The Ugly Theme" will play for a moment, and then it's time to draw. And I don't mean Pictionary (or any of its derivatives).
Tilt your iDevice from side-to-side or up-and-down to perform evasive moves. All the while, you'll want to point the gun at your opponent and touch the hammer to fire. As always, shooting at the head will yield you a quicker death. The chest is the next best option.
Running out of bullets isn't necessarily the end of the road, either. Simply keep dodging and tapping the bullets to reload them. If the other guy took a beating, you may want to just load half of the rounds, which will get you back to shooting quicker.
Winning the duel means gaining experience points to level-up, while losing means needing to chew dirt.
Earn gold and silver from your duels in order to upgrade your character and equipment from the store. Potions are also available once you reach higher levels. These will increase your health, speed, gunplay, or even serve as poison against those no good varmints you cross paths with.
This is definitely a quick and easy game that encapsulates the experience of having a shoot-out in a duel, without experiencing one in real life.
Unlike Gunfighters, this app is free, and available for the iPhone and iPad. In-app purchases offer a chance to buy gold, but that's the only instance of advertising.
Saunter to the App Store to check it out, pilgrim.
Mentioned apps
Free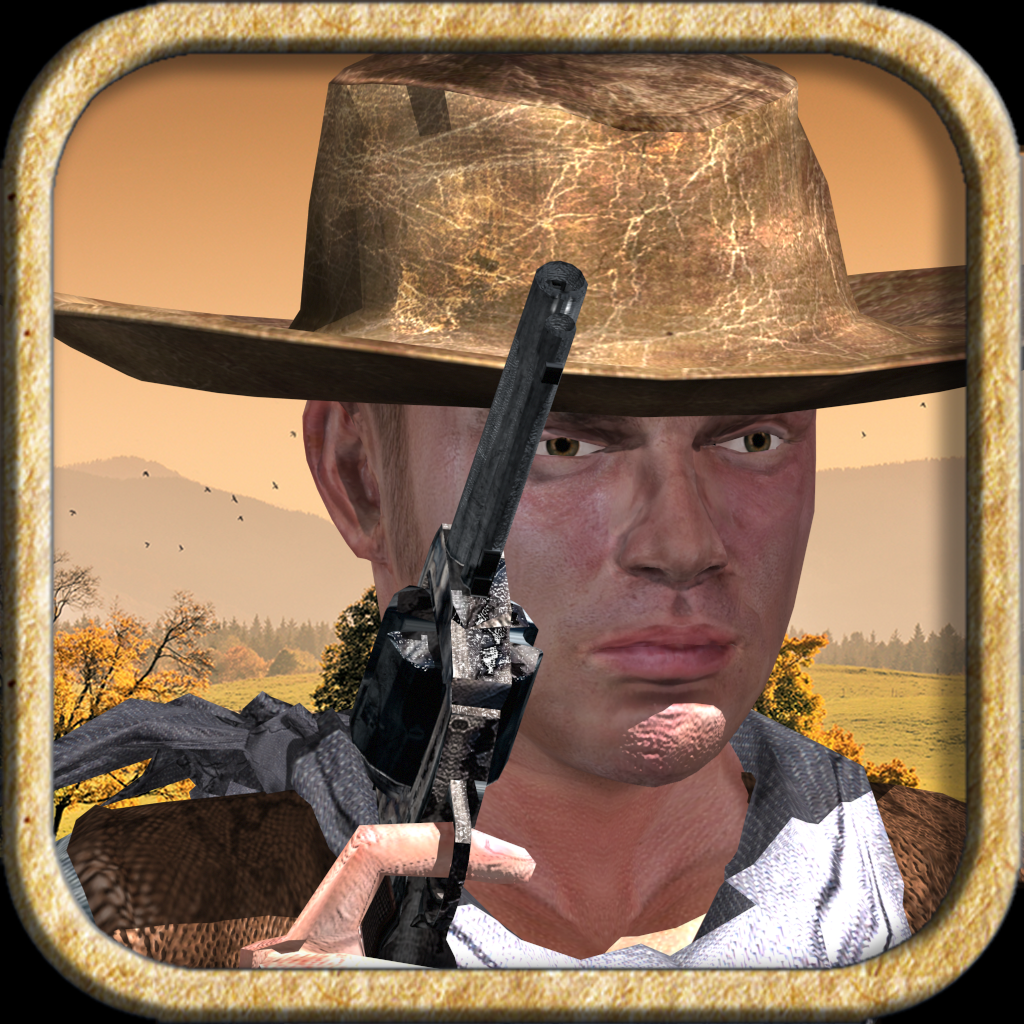 Holster
TriggerWave LLC
$2.99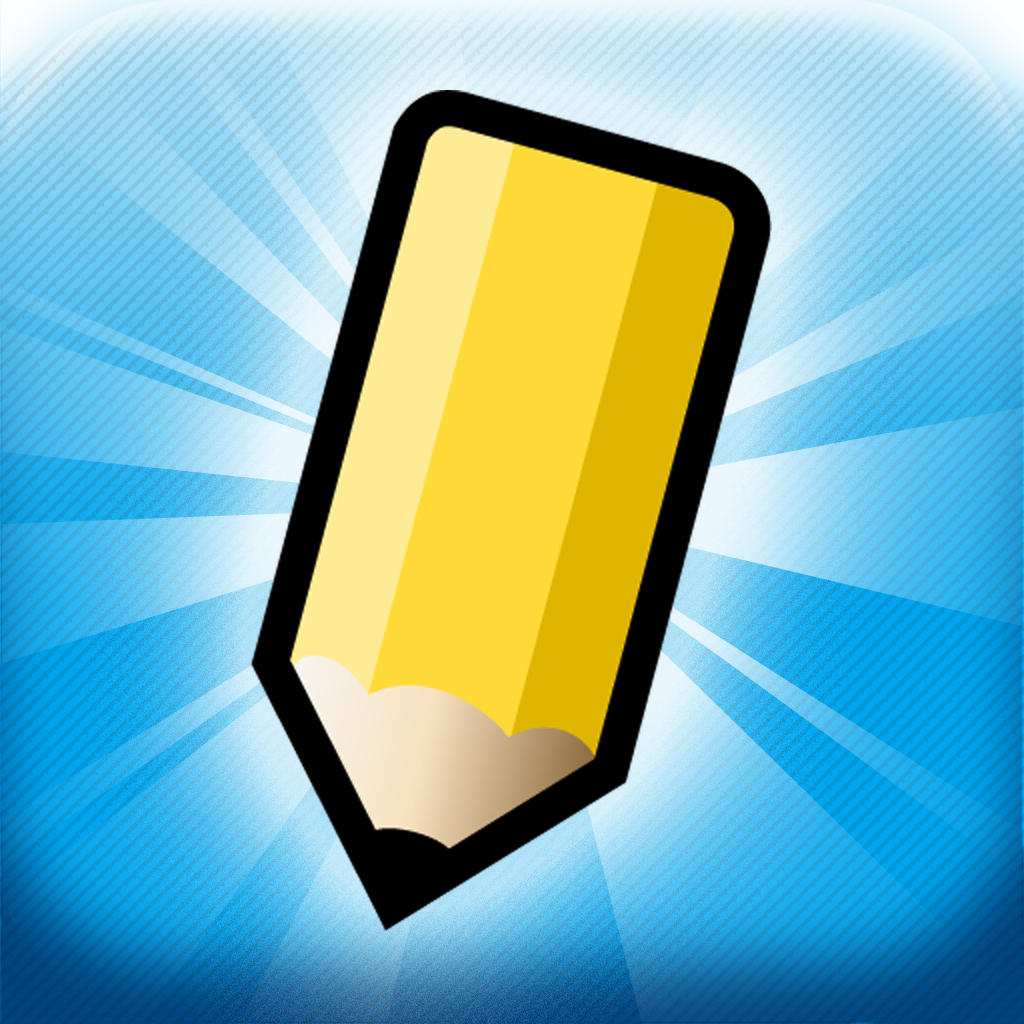 Draw Something
OMGPOP
$0.99
Gunfighters
DOT44