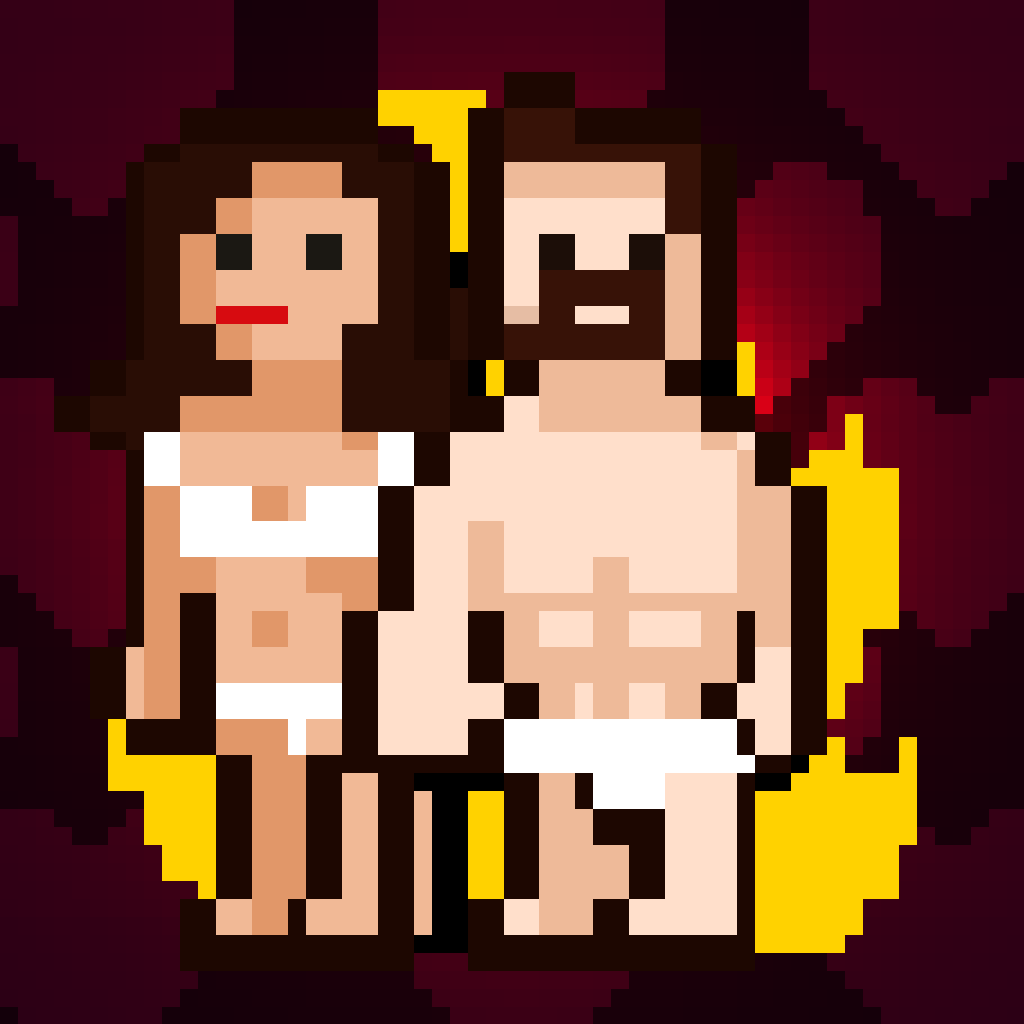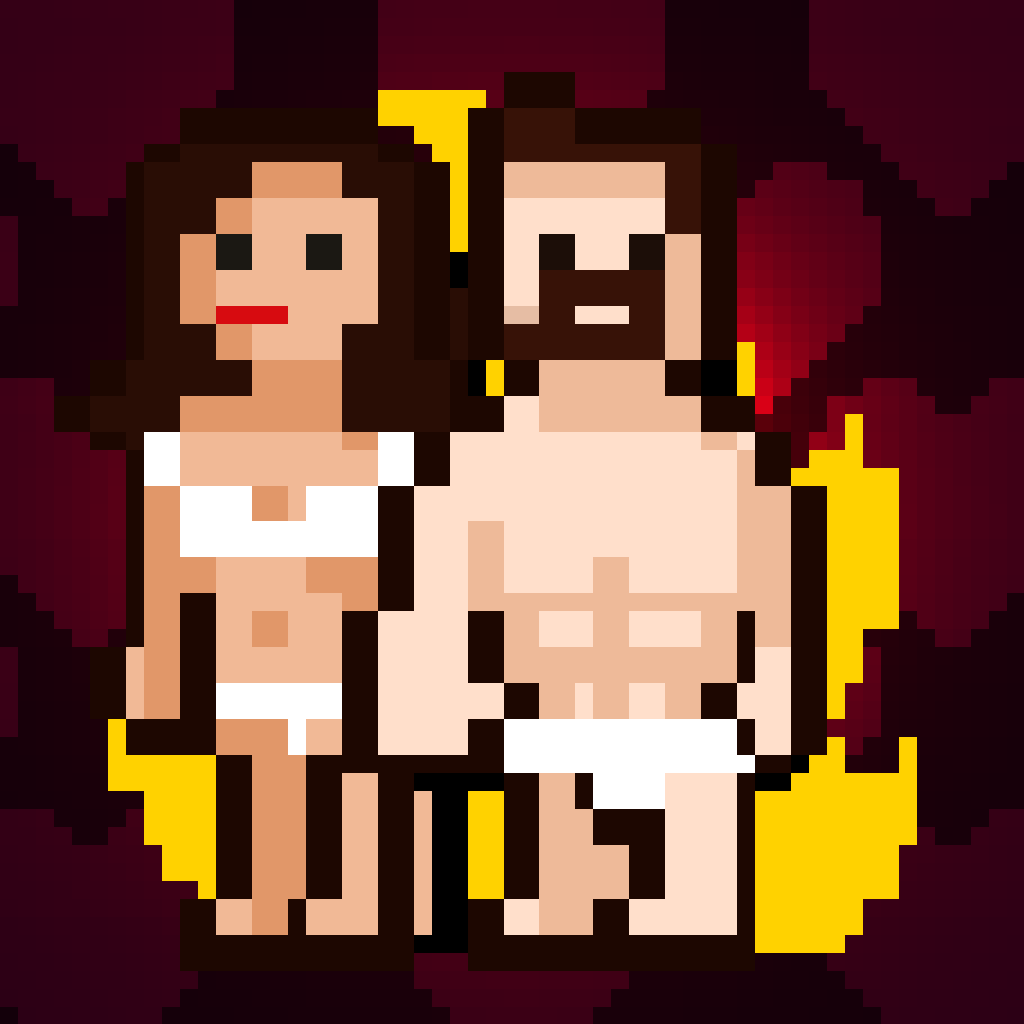 There's
A
Hot
Mess
And
Only
You
Can
Save
The
Day
November 18, 2013
Hot Mess ($1.99) by Nicholas Ralabate of Secret Library is a fast-paced arcade game involving a little robot who must rescue couples in a hotel from engulfing flames. All this robot wants to do is just help out, you know?
The thing that drew me into the game were the graphics. I love the 8-bit look from classics on the original Nintendo, so this feels right at home. The colors used in the game are also bright and vivid, giving it even more of an arcade feel to it. Despite being pixelated, the animations in the game are incredibly smooth and fluid, so you don't miss a beat. And to top it off, Hot Mess comes with a quirky, synthesized chiptune soundtrack (composed by Eric Guenther) that is as charming as the visuals.
There are a total of 38 levels of fire-dousing action in the game. While there are different hotels you'll be saving, they all seem to feature the same neon colors, so don't expect a seizure-inducing explosion of color as you progress through the game. However, even though they all have the same colors, the layout for each is completely different, with their own obstacles that you will need to overcome. You get a generic map when viewing levels so you get an idea of how to navigate it.
The controls in the game are, while simple, a bit different and will take some time to get used to. You have two buttons in the bottom corners that allow your robot to move clockwise or counter-clockwise while it moves forward automatically. If you hold both of them at the same time, you will shoot out water to soak the flames.
I was a bit thrown off with the controls at first, since I found myself running into the walls quite often, which for the record, will cause damage to the robot and you only have so much health as indicated in the top left corner. You also don't have an infinite supply of water, but fortunately, these hotels are equipped with pools of water inside for some reason, and you can refill on precious H2O by running over these blue rectangles of hope. It's also pretty cool that while you move, the screen moves along with you.
The objective in each level is to put out all of the flames, thus saving all of the couples and their, ahem, private time. The faster you drench the flames, the better your time will be. You can also earn up to three hearts on each level, which depends entirely on how well you perform on the level.
There is Game Center integration for leaderboards on each level, but there aren't any achievements. Hopefully this can be changed in the future, but it's not that big of a deal.
I love retro arcade games, so I definitely appreciate Hot Mess. The visuals are delightful, the soundtrack is sublime, and the gameplay is, while a bit repetitive at times, quite fun and challenging. This is a game that will definitely take some practice to be good at, so you will need to be patient with it if you want to get perfect hearts on all levels. The controls are the one thing I didn't like too much, but that's because they are quite different than what I'm used to.
I recommend checking out Hot Mess if you enjoy vintage-style arcade games, or just like games with their own "edge" to them (I mean, there are pixelated half-naked people in this one). You can find Hot Mess in the App Store for $1.99 on the iPhone.
Mentioned apps
$1.99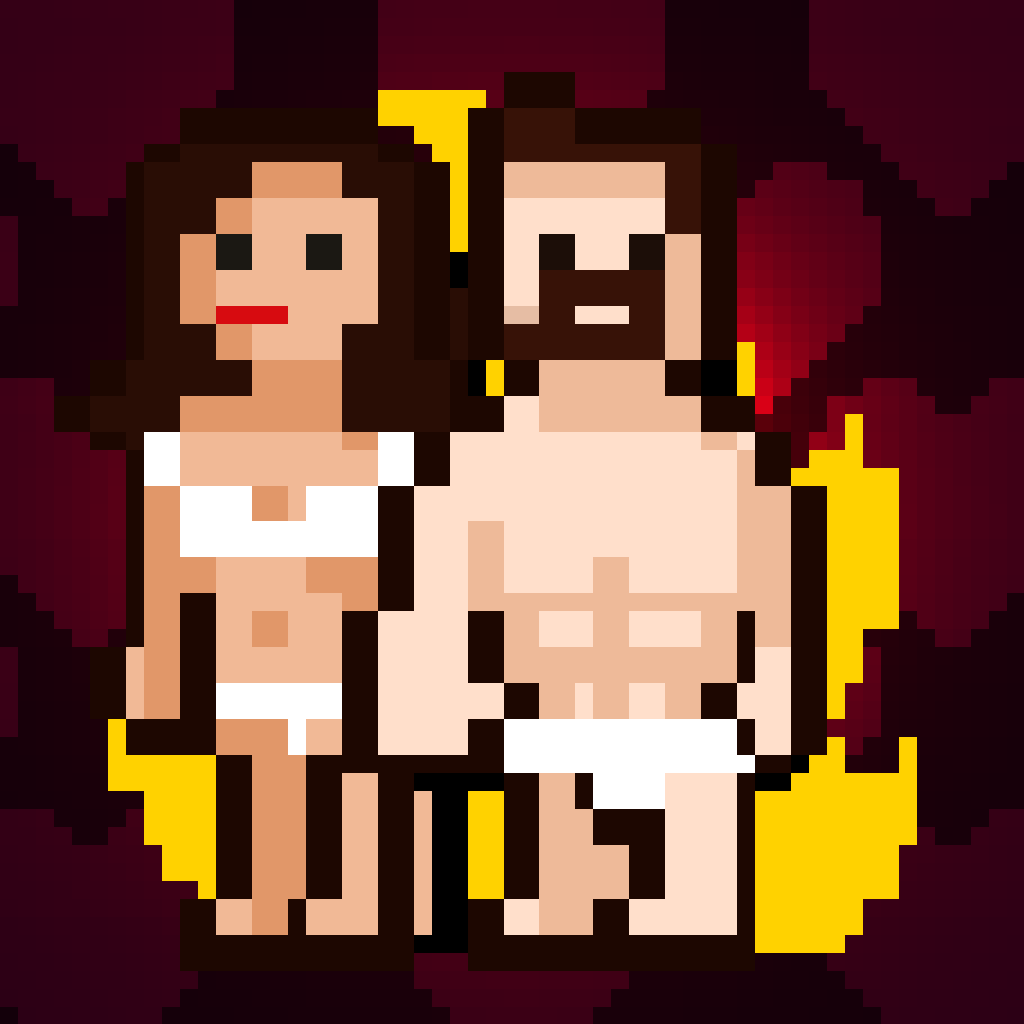 Hot Mess
Nicholas Ralabate
Related articles