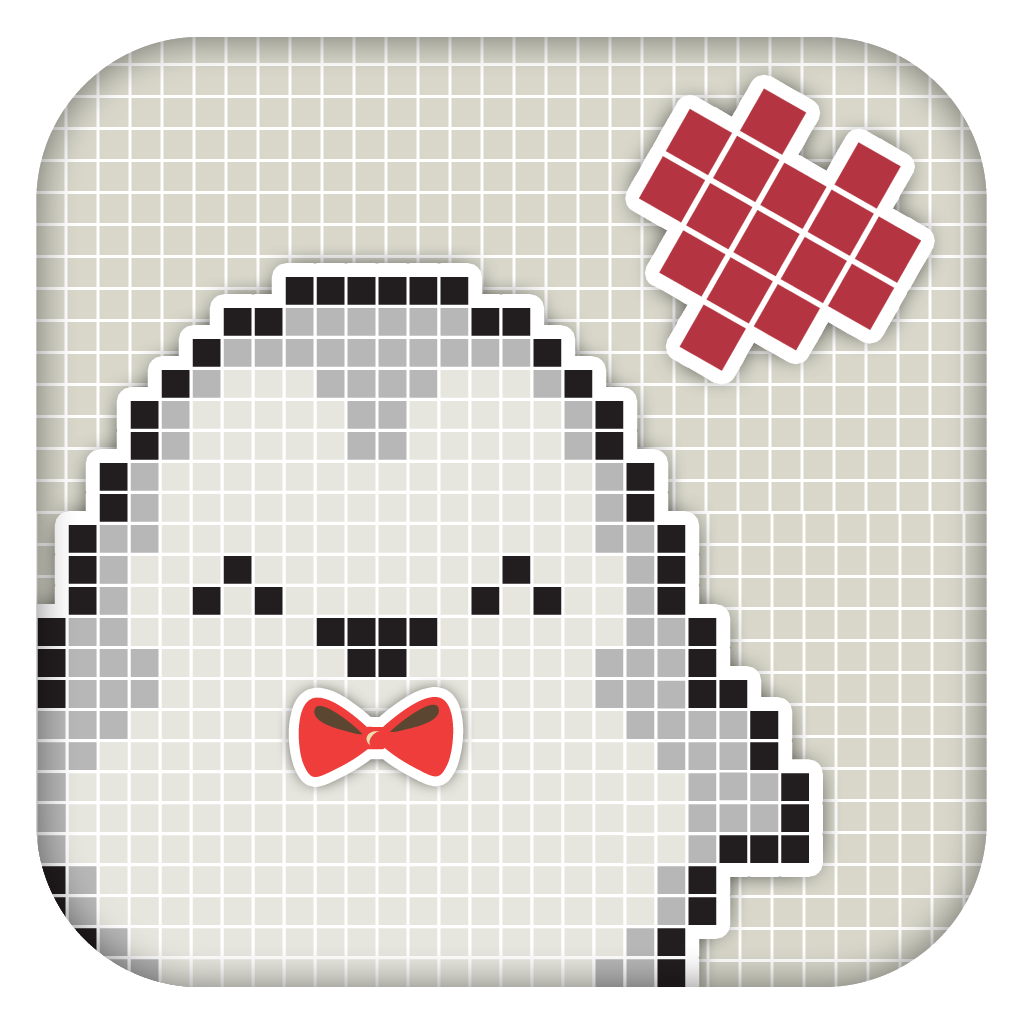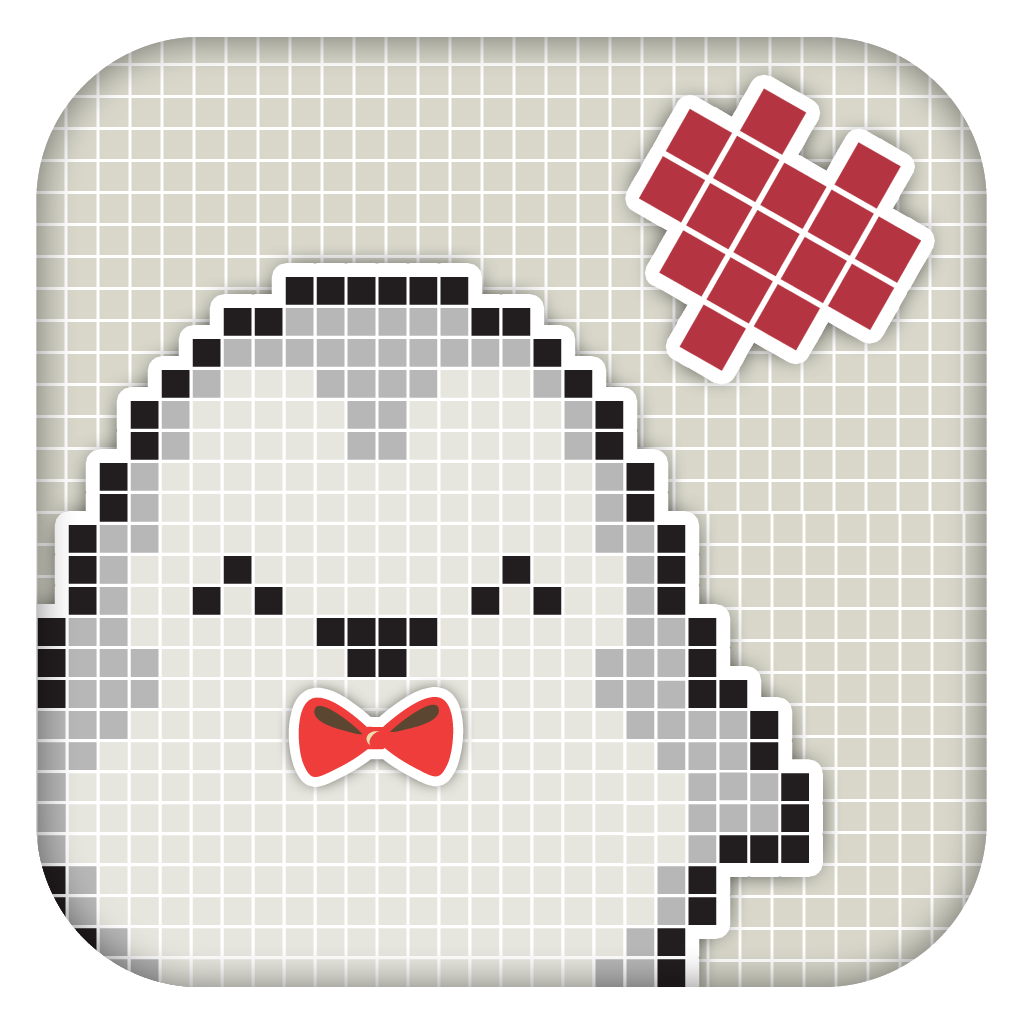 It's
A
Blast
From
The
Past
As
You
Raise
A
Virtual
Pet
In
I
Love
CHiCHi
June 19, 2013
I Love CHiCHi ($0.99) by Diggerlab Inc is a virtual pet for your iPhone. If you were fond of the Tamagotchis from the past, then you will feel right at home with I Love CHiCHi, which is very similar to Hatchi.
I remember my old Tamagotchi pets when I was younger. I used to love collecting the various little keychains, as well as taking care of them. All day, they would demand my attention for food, entertainment, bathroom breaks, and baths. However, I eventually couldn't take care of them anymore because I either ran out of battery, or I end up losing them in the abyss. Fortunately, I have my iPhone with me all the time, and now I have a CHiCHi to take care of.
While other games like Hatchi feature creatures that start out as mere blobs, I Love CHiCHi puts a penguin-like creature in the spotlight. I mean, who doesn't love penguins? They're adorable. Unfortunately, this does mean that there isn't much variety with your virtual pet, so if you prefer having a creature that continuously evolves and changes form, then I recommend sticking with Hatchi. If you're still interested in your penguin-like CHiCHi, then make sure to give it a name and you're on your way to a cute new virtual pet.
The main view of I Love CHiCHi will feature your pet in a large space on the screen. By default, this space is empty in the beginning, but players are able to buy more backgrounds with the premium starfish currency. The visuals in this game are very close to what you will find in Hatchi, except it's not as old-school as the competition. Rather than emulate the pure CHiCHi is much more digital, featuring a hybrid of old pixels and smooth, new-age graphics. There's also soothing background music and adorable sound effects to go with your new pet.
There are three statuses that you need to keep an eye on, which are easily viewed in the top portion of the screen: Mood, Energy, and Cleanness. Your pet also has level stats, which you can see right underneath the other three stats. The level is raised by doing activities with your CHiCHi, such as reading and training. Additionally, CHiCHi features social play right off the bat, where you can add up to two other friends on Facebook who also have I Love CHiCHi and play together.
I love the idea of raising virtual pets together with friends, but I hope that the developer implements other ways of playing with friends, because not everyone has, or wants to use a Facebook account. I think using something like Game Center would be better, and not as annoying.
The bottom of the screen will feature various tabs for all of the things you can do with CHiCHi: Daily, Home, Game, Shop, and Tool. The Daily tab will feature six things that you need to do regularly to keep your pet happy and healthy: Eat, Read, Sleep, Heal, Train, and Clean. Home is where you go for viewing items in your Pocket (jewelry and themes), Profile (pet stats), Inbox, and Friends. Shop will contain different foods, medicines, backgrounds, jewelry and accessories, books, and training equipment. You can also get more shells by converting starfish, or get more starfish through in-app purchases.
Game is where you will go to play mini-games with your pet, although the only game at the moment is the 100m Race, but more are coming soon. This will pit your pet against a random opponent, and you need to press both buttons at the same time to make your pet reach top speed towards the finish line. If you win, you will be rewarded with shells, which you need for purchasing items in the Shop.
To do anything with your pet, you will need to select the option in the menus. For example, if you want to feed it, go to Daily, Eat, and then select the food you want from your current stock. Each item will give your pet a varying amount of energy. It does require one more tap than Hatchi, but it's not that big of a deal. Keep in mind that you will need a data connection for the Shop and Game features. You can also tap on it to keep it entertained.
Since virtual pets require plenty of attention throughout the day, you can choose to opt for push notification alerts when your CHiCHi needs you. I personally get annoyed with so many notifications daily, so I chose to not get them, but it's entirely up to you. We don't want your cute little penguin to run away from being unhappy, do we?
I'm enjoying I Love CHiCHi so far, but I'm not sure one would need to have this if they already have Hatchi. Also, it seems that I Love CHiCHi is a bit behind in terms of features, as Hatchi allows players to raise multiple pets (CHiCHi only allows for one at a time) and has more mini-games. I think I Love CHiCHi is one to keep an eye on to see if it grows, but in the meantime, Hatchi is a better deal.
You can find I Love CHiCHi in the App Store for your iPhone for $0.99.
Mentioned apps
$0.99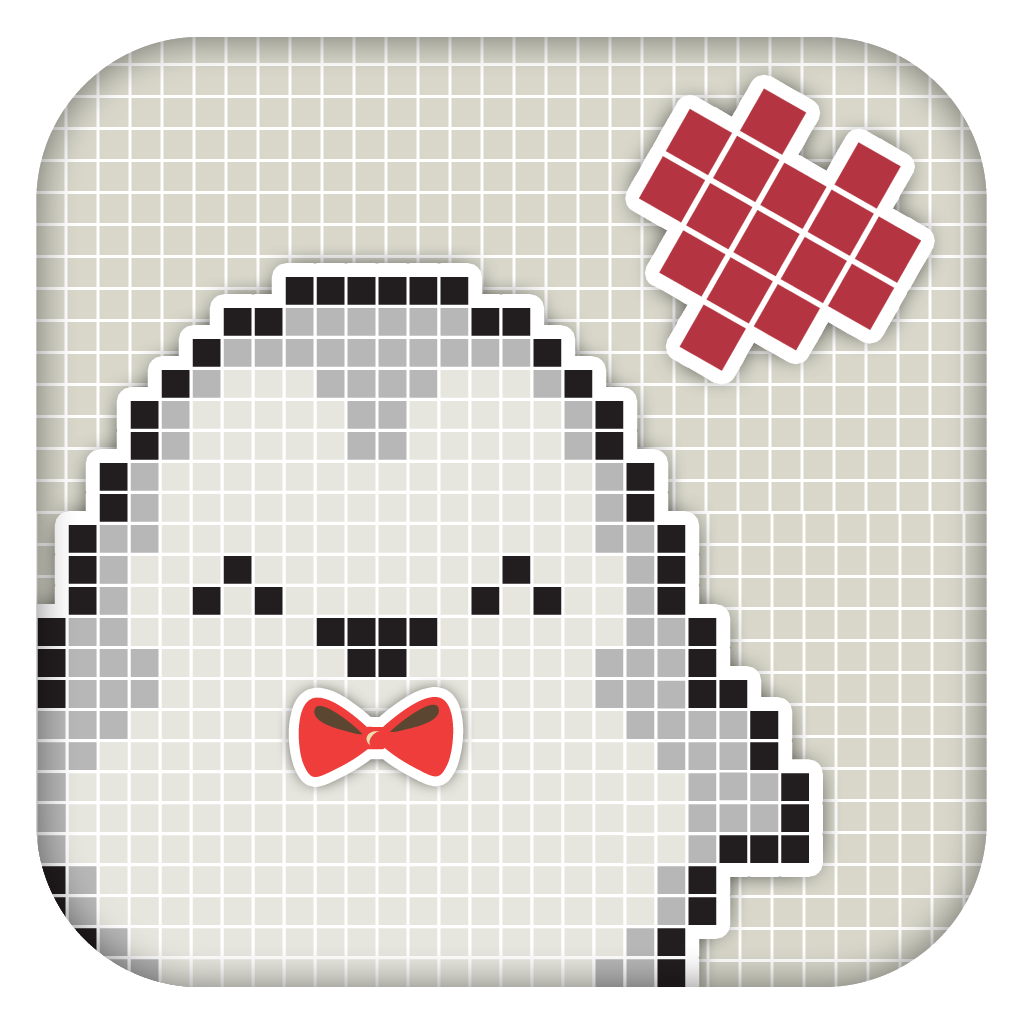 I Love CHiCHi
Diggerlab Inc
$0.99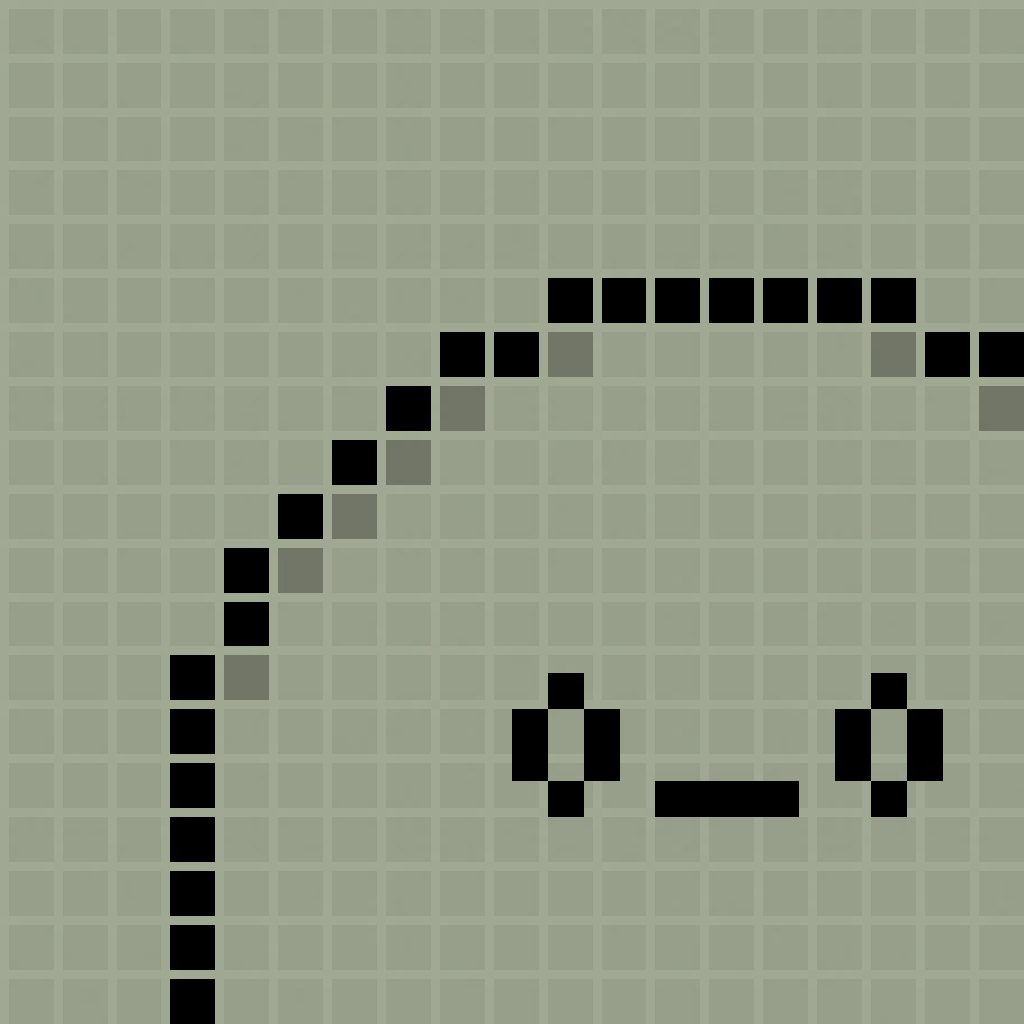 Hatchi - A retro virtual pet
Portable Pixels
Related articles