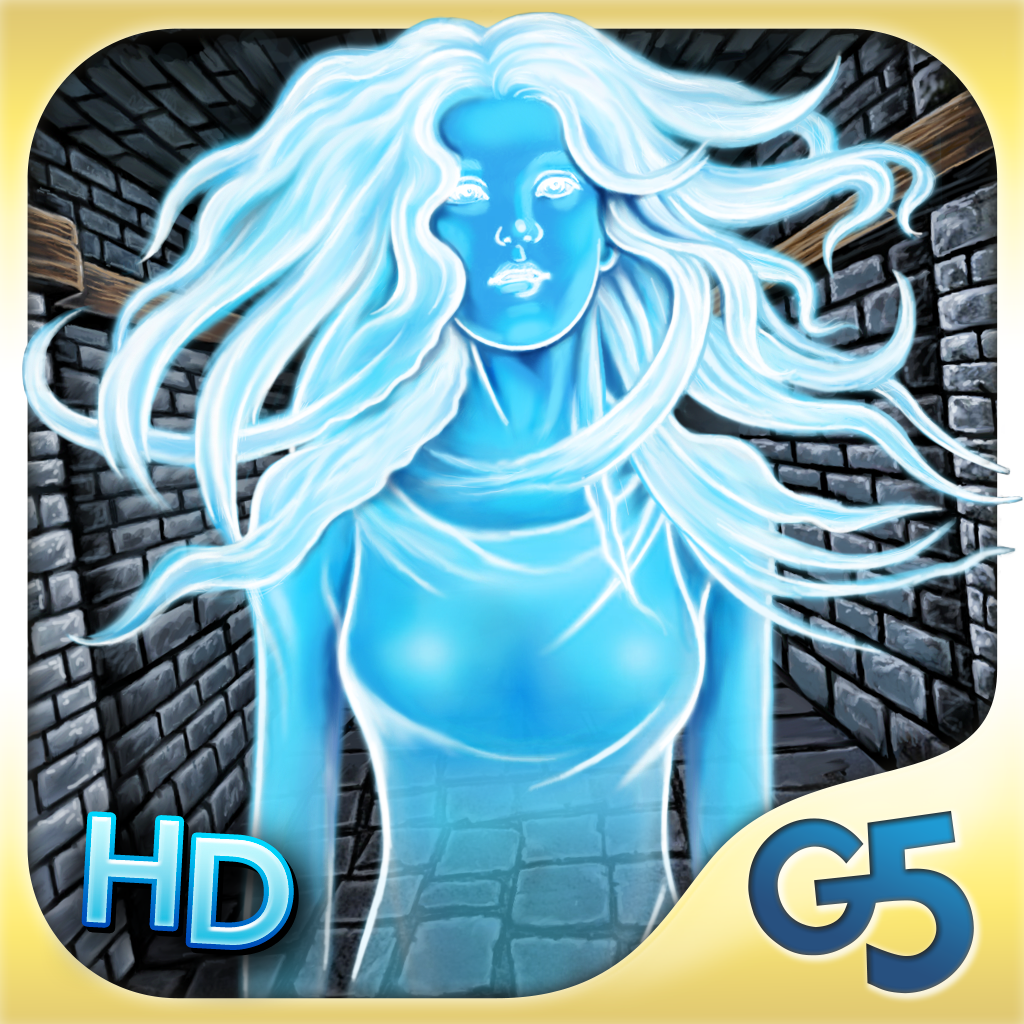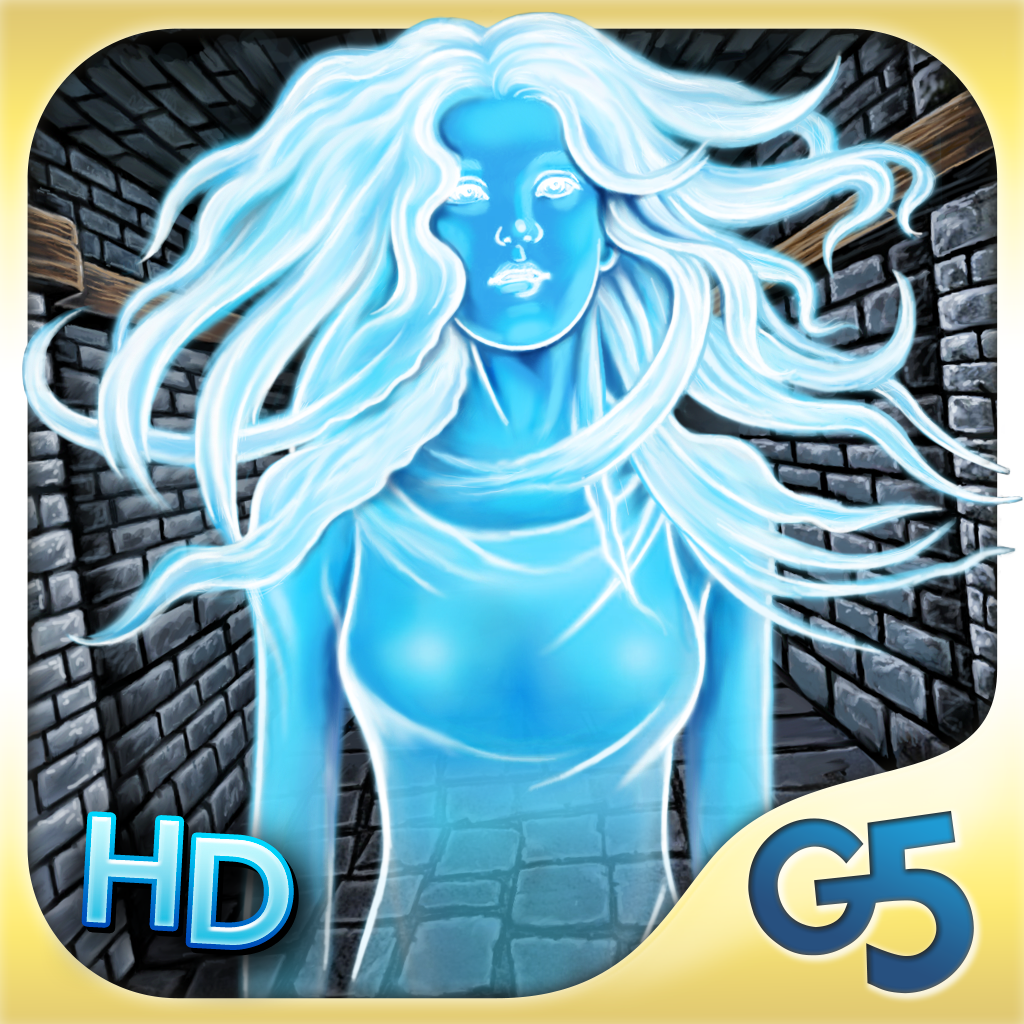 Explore
A
Deserted
Island
In
The
Sky
With
Inbetween
Land
HD
February 8, 2013
Inbetween Land HD (Free) by G5 Entertainment is the latest game from hidden object gurus G5 Entertainment. As with almost all G5 hidden object games, Inbetween Land involves a spooky storyline with a ghost, a creepy area to explore, and a mystery to solve.
Inbetween Land takes place on a long deserted island in the sky, which has become a tourist destination. Unbeknownst to everyone, there's a dark force at work behind the scenes.
One day, an orphanage worker named Mary goes missing in a beam of light from the island, and it is your job to figure out just what happened to her by solving puzzles, exploring hidden object scenes, and playing mini games.
When you begin the game, the first thing you will notice is Inbetween Land's impressive graphics. This is a mystery game that looks great, and it plays great as well. It is speedy and since it uses standard controls, veterans of the genre will be able to pick it up and play right away. By standard controls, I mean tapping to explore, combine items, and complete mini games.
Some of these mystery games are designed for skilled players, but Inbetween Land is a game that manages to skirt the line between challenging and suitable for casual players. It's got some tricky puzzles, but overall, it focuses more on the story line than providing an intense object searching experience.
To accommodate players of several skill levels, you can choose between Casual, Normal, and Expert gameplay. In Casual mode you will receive a plethora of hints and skips, and in Normal mode, these will recharge slower. You get no hints, skips, or tutorial in Expert mode, so this is best reserved for your second play through.
Gameplay will consist mainly of exploring different areas, and the game does a good job with variety. There are 52 locations to check out along with 19 different mini games to play.
Unfortunately, I had a major complaint with Inbetween Land, which involved the length of the game. I finished the entire game in just under two hours, using few hints or skips.
The app may be free to download, but it still costs $2.99 to unlock the game on the iPhone and $4.99 to unlock the game on the iPad, which is a high price for the amount of gameplay you're getting.
Despite Inbetween Land's compelling storyline and impressive graphics, I'd recommend waiting for a sale.
Mentioned apps
Free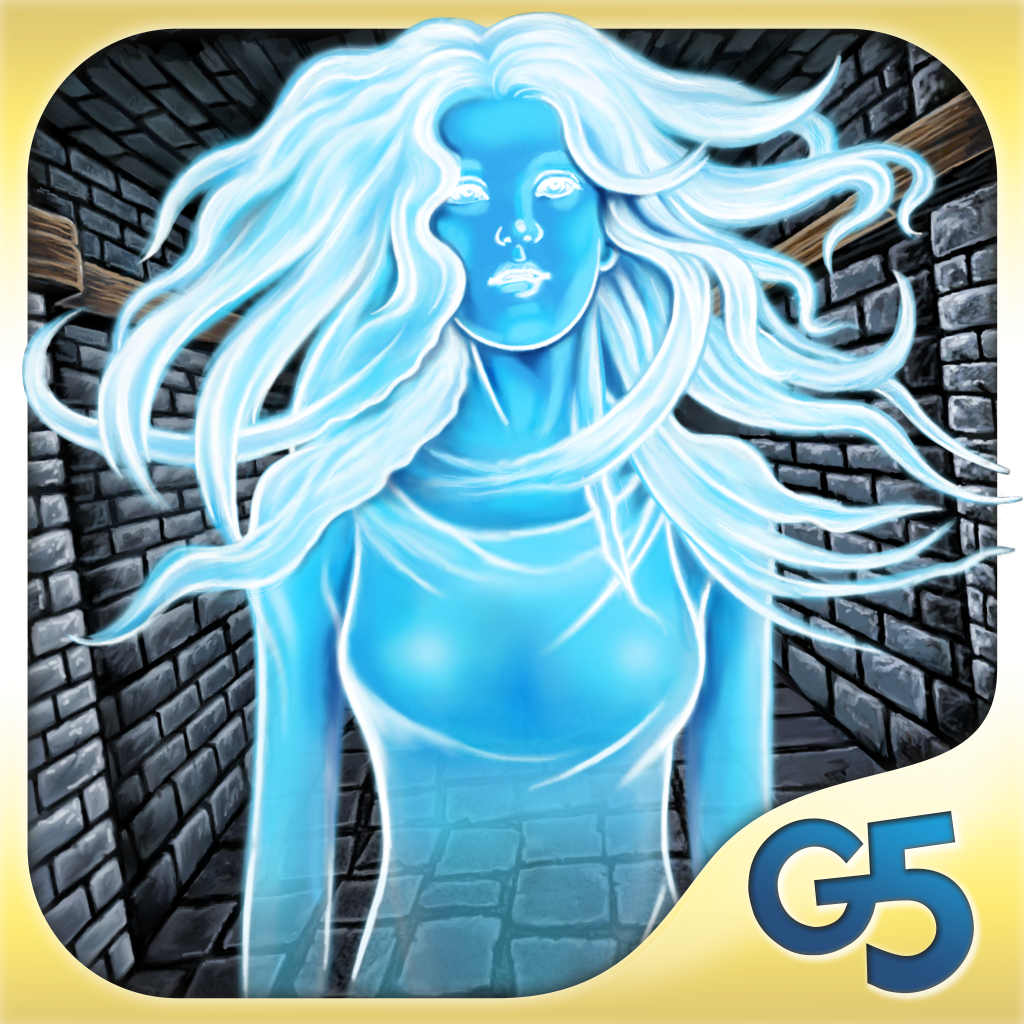 Inbetween Land
G5 Entertainment
Free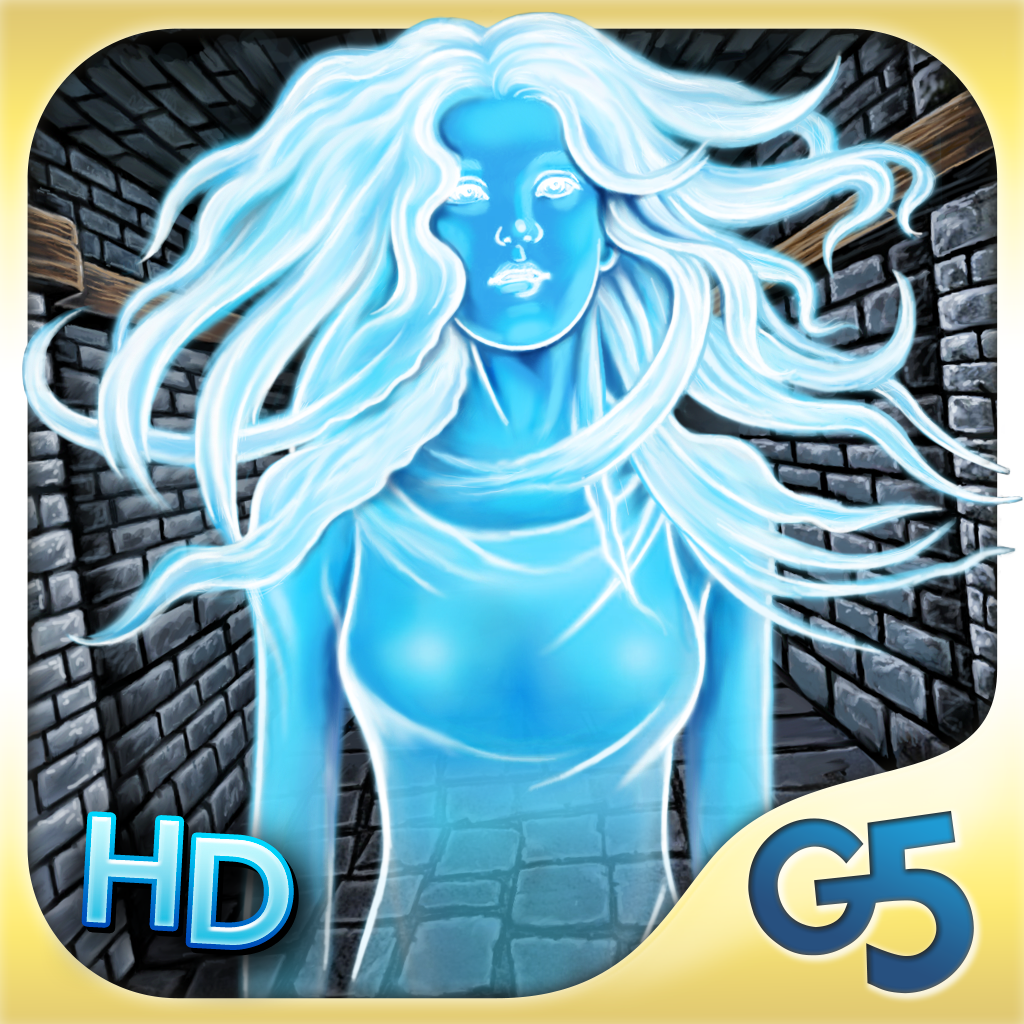 Inbetween Land HD
G5 Entertainment
Related articles